Celebrity makeup artist Paddy McGurgan shares his tips on contouring for the big day
Wedding Journal Online catches up with Paddy McGurgan on his top tips for wedding day makeup and why brides should opt for a contoured look on their wedding day. Paddy has provided a free gift from his range for all online VIP ticket holders at the Wedding Journal Show and will be showcasing his top bridal makeup tips live on the catwalk.
Why are brides so afraid of contouring?
"I often have brides who come to me for their trial who staunchly say, 'No contouring, I want the natural look'" says Paddy.
"I think this opinion of contouring has come from a mass amount of misinformation in the press about what exactly contouring is," says Paddy. "It is the general assumption that contouring is placing as much product, as dark as possible at the side of the face to make the face look as skinny as possible. This could not be further from the truth. Contouring has been a secret tool used by makeup artist's for years, not to place heavy product on the skin but to allow the skin to appear sun kissed and manipulate the face shape to the look of your choice!"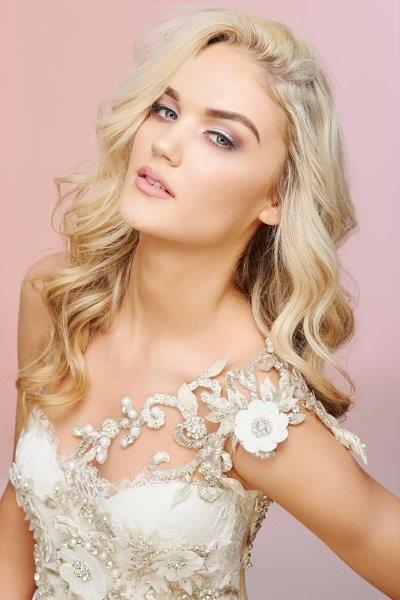 What really is contouring?
"As a makeup artist, my team and I look at the face in a serious of shapes and angles. Notably, oval face shapes are the most pleasing to look at, so the aim of contouring is to use products to define and lift the natural areas on the face that are light and dark to allow your face to look as oval as possible. Therefore immediately sculpts and shapes the face whilst looking defined and flawless."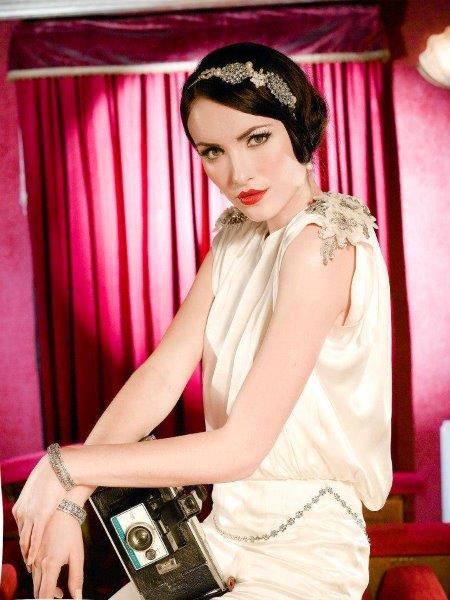 Number one tip for brides
"My main tip for brides-to-be on your big day is to ALWAYS have a trial," says Paddy. "Even if you have known your makeup artist for years, I always recommend this".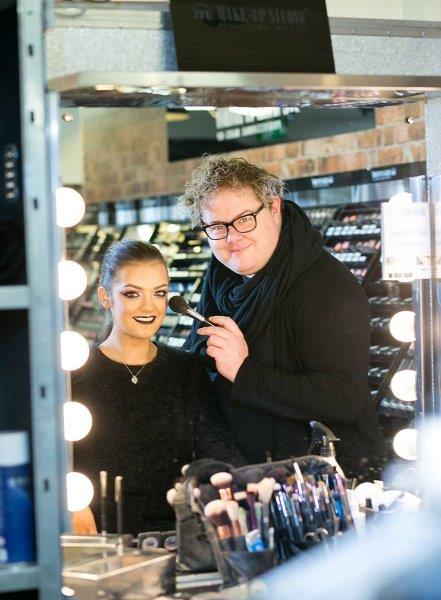 Tips for skincare in the lead up to the big day
In the run up to the wedding- this can be a stressful time which has a massive impact on your skin and even at different times of year your skin is continually changing. What I recommend for this is to always stay in contact with your artist, do not do anything rigorously different with your skincare that you did not do six months previous- as this could cause more problems.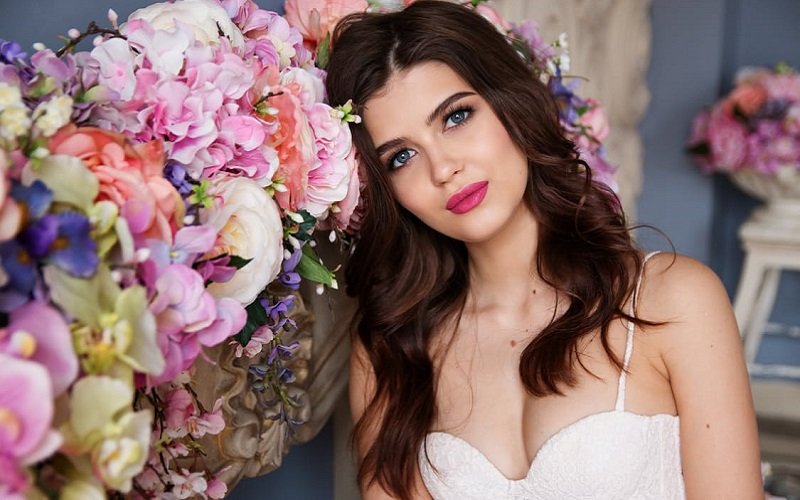 Paddy McGurgan's rules for contouring:
Always make sure that your foundation is the perfect shade for your skin. If you are wearing fake tan go slightly lighter so that a warm sun kissed definition can be achieved by your artist.
Always make sure you are using the correct foundation for your skin type i.e. Oil free foundation- for someone with Oily/Combination skin.
Always make sure your skin is set with a lightweight powder so you achieve the longevity you need but that your face is not excessively matte, as this will photograph quite flat and bland on camera.
Ensure the foundation being used on you contains no SPF as SPF within a foundation oxidises on the skin and creates flashback- which you do not want on your big day!
Use cream contour if your skin is more dehydrated/ dry as this will apply smoother onto the skin as opposed to a powder bronzer which may sit on dry fine lines.
Ask your makeup artist to tailor your contour to your style. If you don't like the full coverage look opt for a lighter
To purchase a VIP ticket to the Wedding Journal Show that comes with a free gift from Paddy McGurgan buy here.