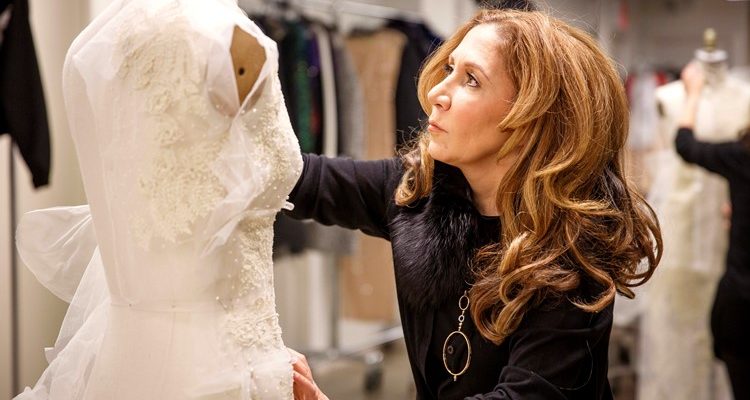 Wedding Dress Designer Reem Acra has gotten married
And you won't believe the type of wedding dress she chose!
Usually Reem Acra is behind the scenes of your big day. Renowned for her heavily embellished, forward-thinking gowns and a long-standing favourite for brides everywhere, the esteemed designer is more comfortable creating your dream dress than being in the spotlight.
But this time it was Reem's turn to walk down the aisle as it has been reported that she tied the knot with long-term beau Nicolas Tabbal in an intimate New York City Hall wedding last weekend. Of course- the question on everyone's lips is what did she wear, and Reem stayed true to her introverted style by wearing a simple ready-to-wear outfit and not a couture gown. It is rumoured that friends and family didn't even know about the nuptials until a few days before- talk about a surprise!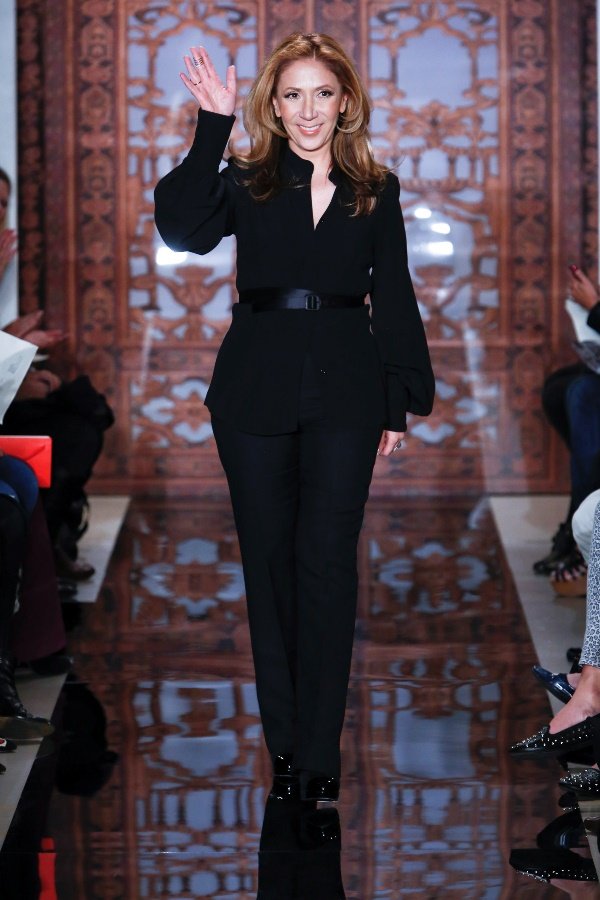 You may recognise Reem Acra's name from her host of celebrity clientele, including that famous wedding Taylor Swift was Maid of Honour at last month. Not only did Reem do the bride's gorgeous dress, but also Taylor's MoH gown, and its not the first time Taylor has worn her creations. She, along with endless other celebrities, counts Reem Acra as one of the best dress designers around.
WJ's Favourite Reem Acra Celebrity Styles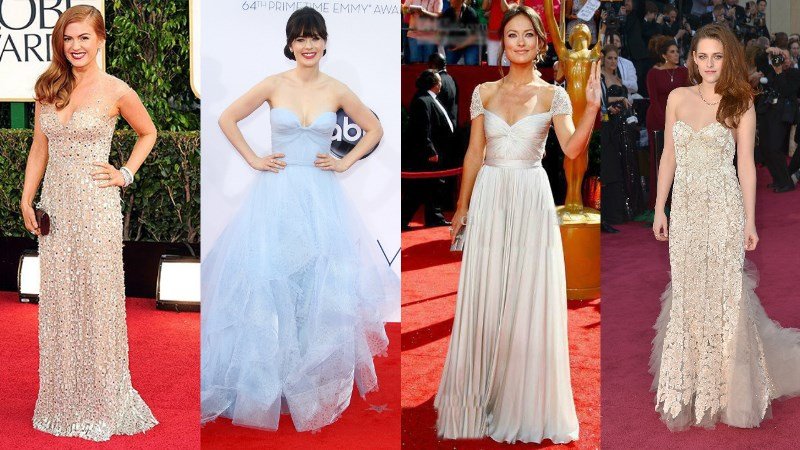 Whether its donning a Reem Acra wedding dress to an awards do or having something custom-made, there is always an A-Lister wearing one of Reem Acra's gowns. We love this heavily embellished number worn by Isla Fischer which demonstrates perfectly the label's love of bling. Meanwhile Zooey Deschanel shows off Reem Acra's versatility in a sky blue, princess number and Olivia Wilde looks utterly gorgeous in a silky, draped design. Finally Twilight's Kristen Stewart took this dress straight from the bridal catwalk to the red carpet and looked sensational in lace with a hint of tulle.
The Best from the Reem Acra 2016 Fall Collection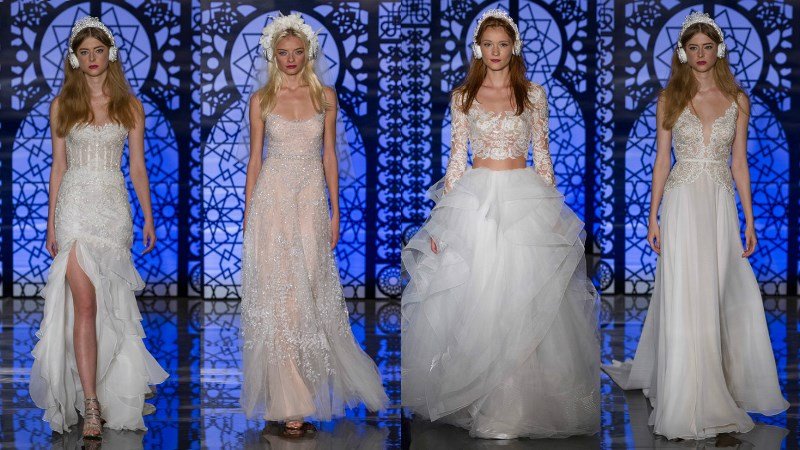 The Fall 2016 collection from Reem Acra is a clever mix of futurism and romance. Each dress plays with elements of sparkle and lace to create an utterly unique and urban design, and elements such as corsets, crop-tops and thigh splits all make an appearance. Dresses in the collection range from princess-cut to fishtail, so any bride really can find something she'll want to wear.