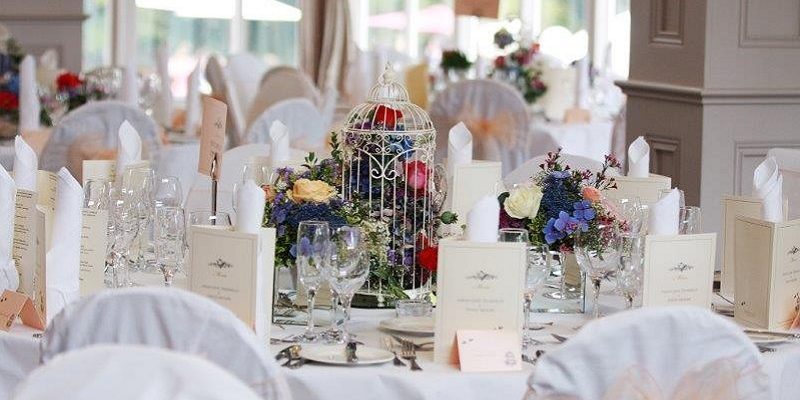 Wedding evening at Faithlegg House Hotel & Golf Resort, Friday September 30th
Top tips for picking the perfect venue. Wedding evening at Faithlegg House Hotel & Golf Resort, September 30th 2016.
The first step in planning your wedding? Location, location, location!
If you've just got engaged, you may not know where to start in terms of planning your big day. There are so many things to think about, from dresses to drinks receptions, menus to music.
However, the very first step you need to take in setting the nuptial wheels in motion is choosing a venue. Once you and your intended start going to see possible hotels, you can then narrow down the date until you decide on the big day itself. After all, it's impossible to plan the rest until you have an actual date in mind.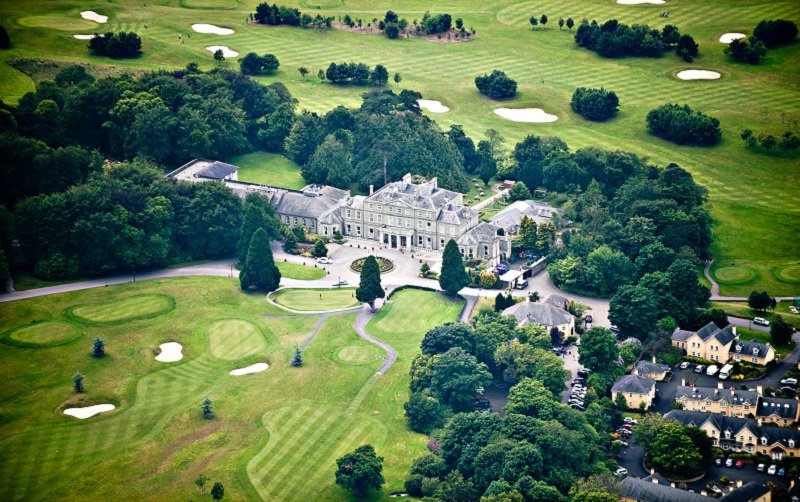 The best thing to do is to make an appointment with each venue's dedicated wedding or events co-ordinator and visit each of your potential locations to scout out whether or not they'd be a runner for your needs.
Some things to keep in mind are obviously price and availability, but also would there be other weddings on at the same time as yours, or is the venue exclusive? Also – and this is an important one – what size wedding are you planning on having? The venue needs to be chosen accordingly.
Food is a huge factor in picking your venue. If you're a foodie, you may want to have a tasting menu beforehand to see what you'd like to choose in terms of food and complementary wine pairings.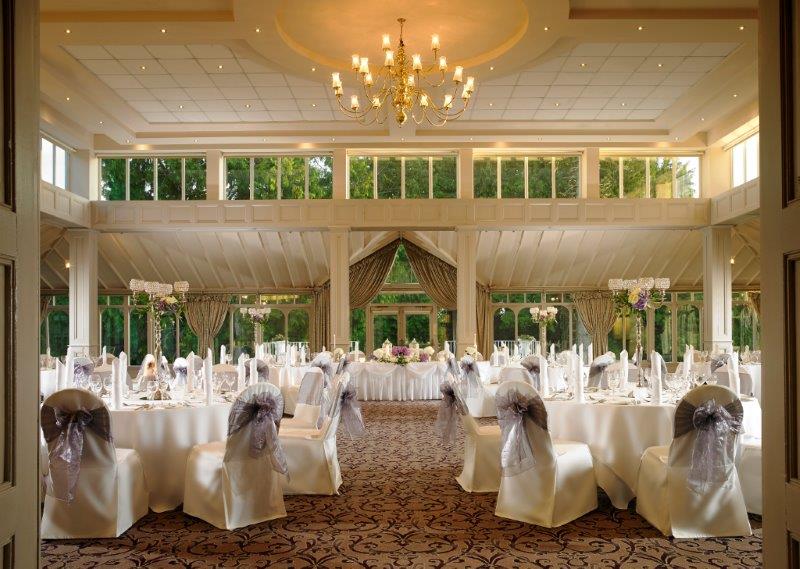 We love the sound of Faithlegg House Hotel & Golf Resort's Wedding Evening on Friday 30th September, 7pm-9pm. It's a chance for potential brides and grooms-to-be to come and meet the wedding team at this fab four-star Co Waterford venue and get a sense of what the place is about. And, best of all, entry is free of charge. Pre-registration is required so book now to avoid disappointment.
On the evening, guests will enjoy Prosecco on arrival, and will also get the opportunity to sample canapés and have their palates awakened during a gourmet showcase led by award-winning head chef Jenny Flynn, along with suitable wine pairings.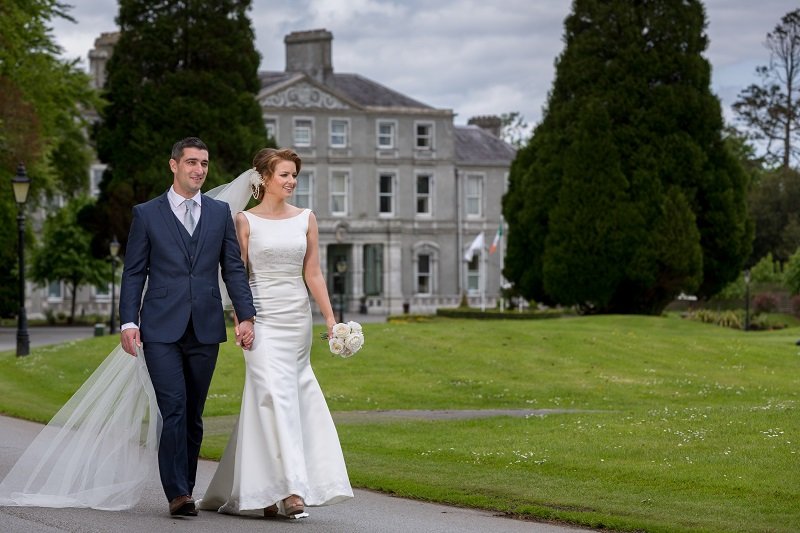 The Faithlegg wedding team is headed by Wedding and Events Manager Suzie Molloy, who will be there on the night to provide you with valuable tips to help you plan your big day with ease. There will also be a chance to win a romantic stay at Faithlegg House Hotel on the evening. So, put the 30th September in your diary and let your wedding planning begin!
To pre-register for the wedding evening tel: 051 380582 email: weddings@fhh.ie or visit: www.faithlegg.com
Special accommodation overnight package of €65pps available for the night of 30thSeptember.  To Book contact reservations@fhh.ie or 051 382000.