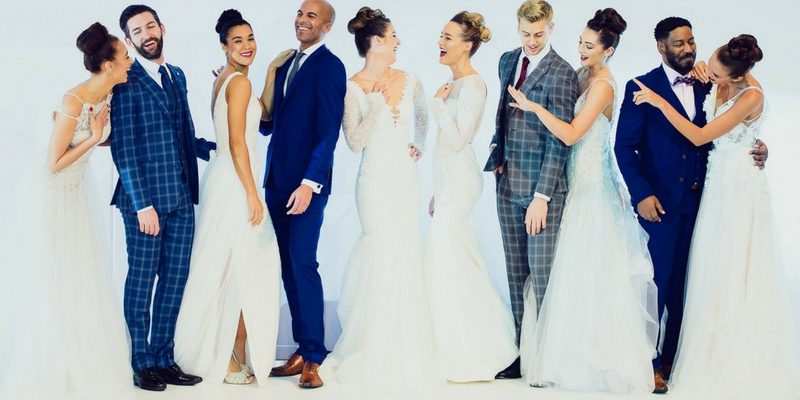 Wedding Journal Show Spring 2017 Highlights
Thousands of wedding planning couples attended the Wedding Journal Show Dublin this weekend – and what a show it was!
Image credit – K Photography
From excited brides-to-be who received an engagement ring this Christmas, to full bridal parties including bridesmaids, mums and friends – thousands of wedding planning visitors attended the Wedding Journal Show Dublin.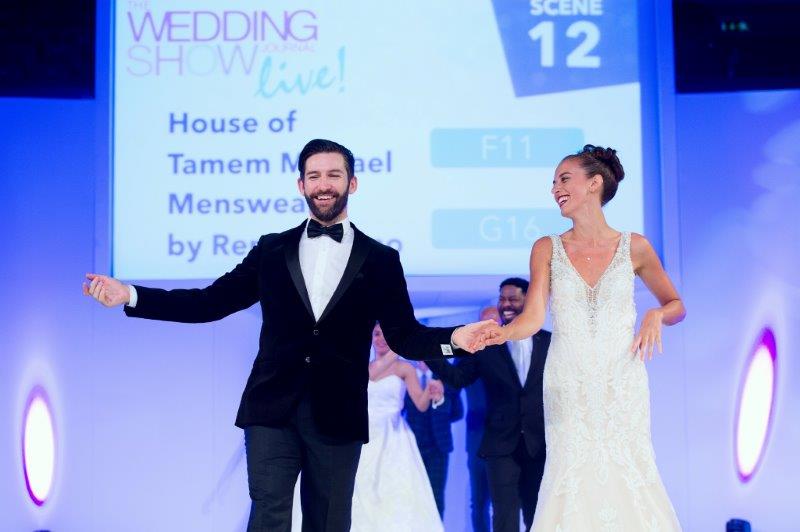 The International Catwalk
Our renowned International Bridal Catwalk was back with an all-new show, showcasing brand new wedding dresses for 2017. Featuring world-class dancers and models, the high tempo, fashion extravaganza displayed the very latest in wedding dresses, grooms wear, and occasion wear.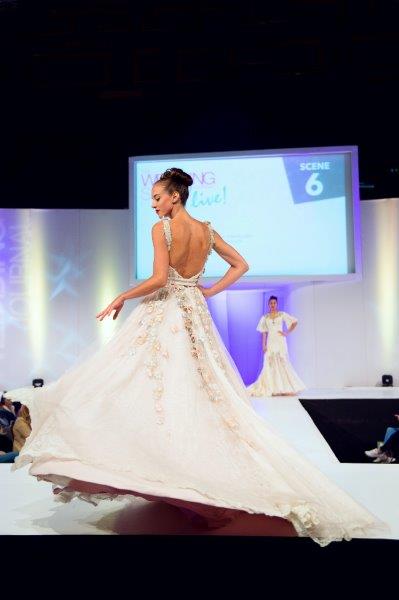 Win a €35,000 Wedding
One lucky couple won the life changing prize of a €35,000 prize, in our biggest giveaway to date! Lisa Cullen and Will Farrelly walked away with this life-changing prize.
The Wedding Journal Show teamed up with Emirates, Mövenpick Hotel Jumeriah Beach, Markree Castle, Bridal by Nikki Kavanagh, Kane & Keeling, Protocol for Men and Teacups & Sweetpeas to offer this outstanding prize.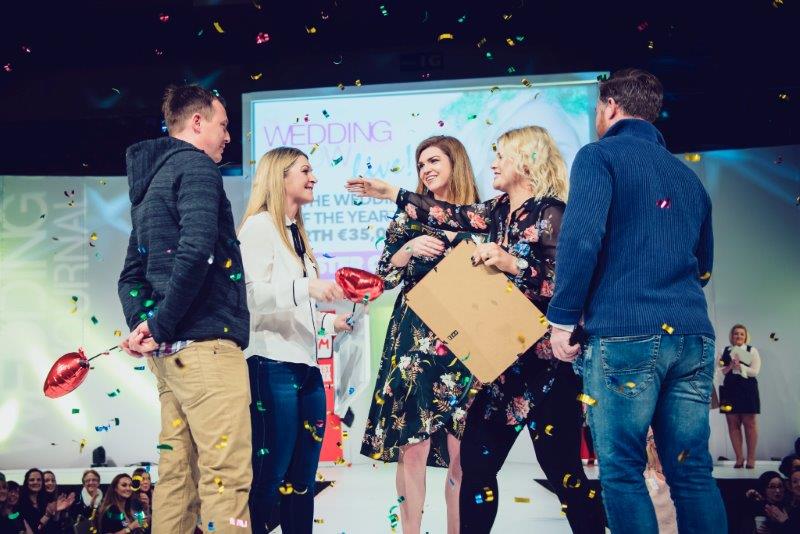 The VIP area
VIP ticket holders were gifted a fab free Benefit goodie bag. They enjoyed reserved front row seating at the catwalk, sipped on chilled bubbly, and were treated to mouth-watering cupcakes from NF Cakes.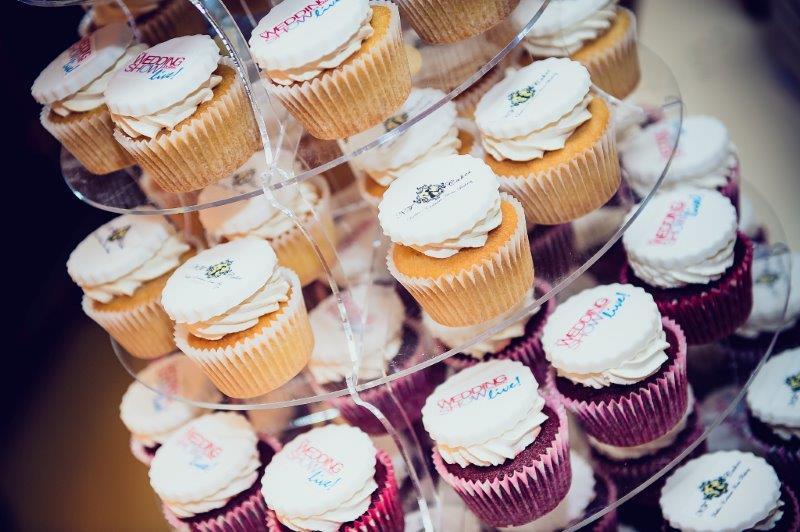 The atmosphere in the VIP area was electric as couples and bridal parties eagerly made plans for the big day.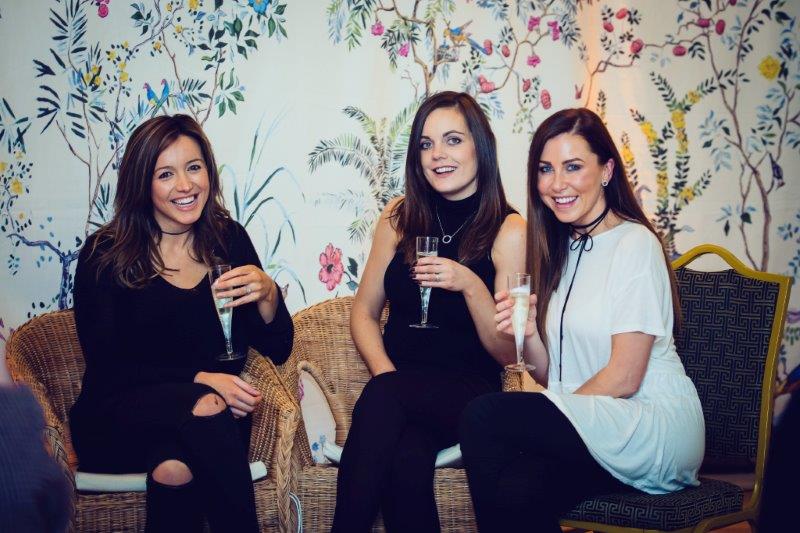 Best stand award
As always the exhibitors went above and beyond to decorate their stands. Amongst the show stopping displays, there couple on be one winner of the Best Stand Award, which went to Virginia Park Lodge.