Hi Guys!
Most of you may have met me by now, my name is Betty and I am the Wedding Journal Show's resident bride-to-be! I cannot believe that it's already been two months since the autumn shows in Dublin and Belfast! My fiancé Gary and I had a FANTASTIC time and we set some real wedding plans in stone.
At the shows, my girls Taylor, Grace and I also experienced the ultimate girl's day out and had an experience that we'll remember forever! From sipping prosecco in the VIP lounge, to tasting endless amounts of cake samples, watching an international bridal catwalk from the front row and of course getting to meet to all the suppliers! I cannot recommend enough just how great this event was to get the ball rolling in terms of my wedding plans, and also to create memories to cherish forever when I look back at the run up to my wedding.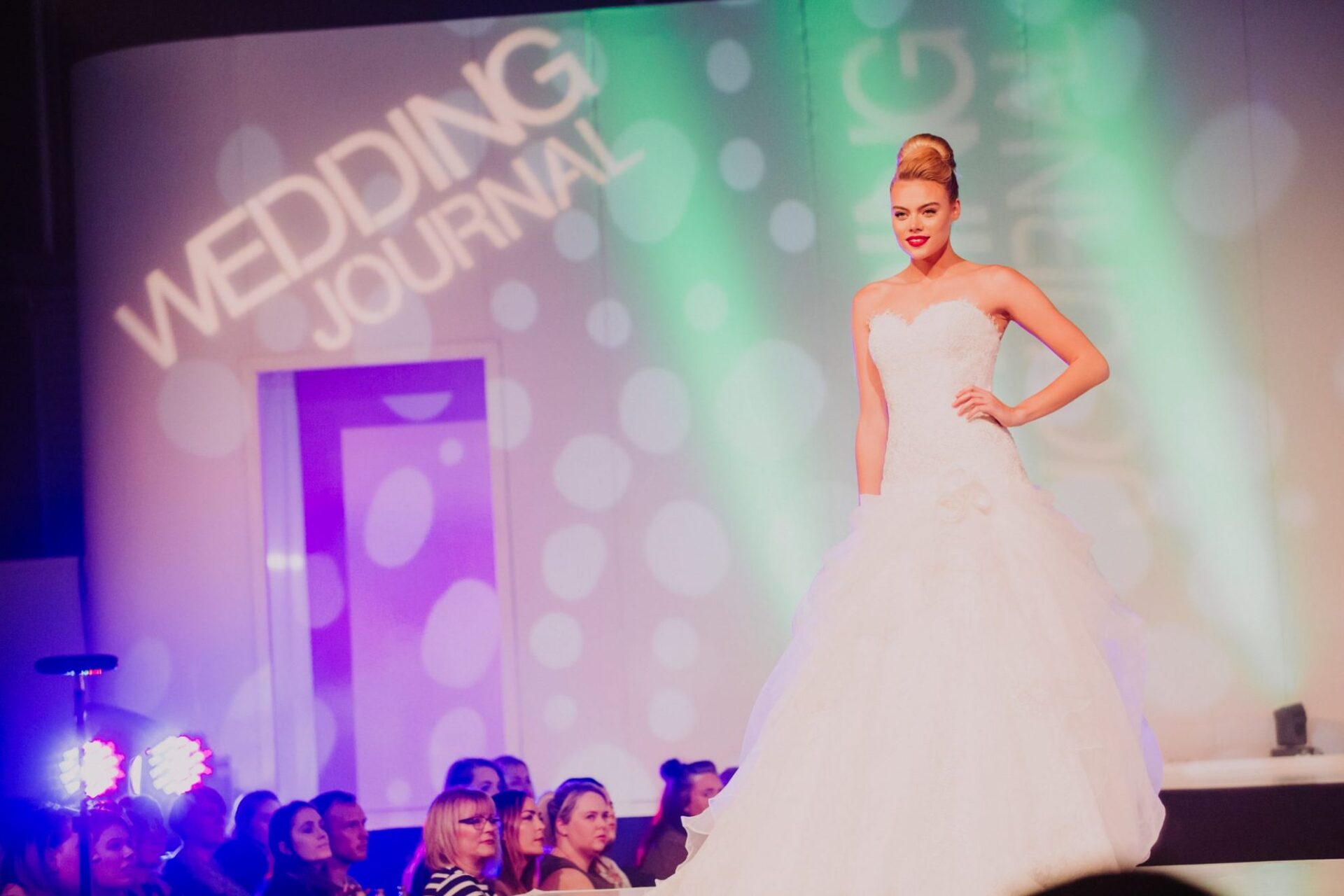 Having said that, I am most certainly on the countdown again! And no, it's not for Christmas (even though that is my favourite time of year) as I prepare for the spring Wedding Journal Shows in January and February! I am getting married in 2019, so I know this will be a great chance to book my remaining suppliers and get a great deal – all whilst having a fab day out! What more could a girl want?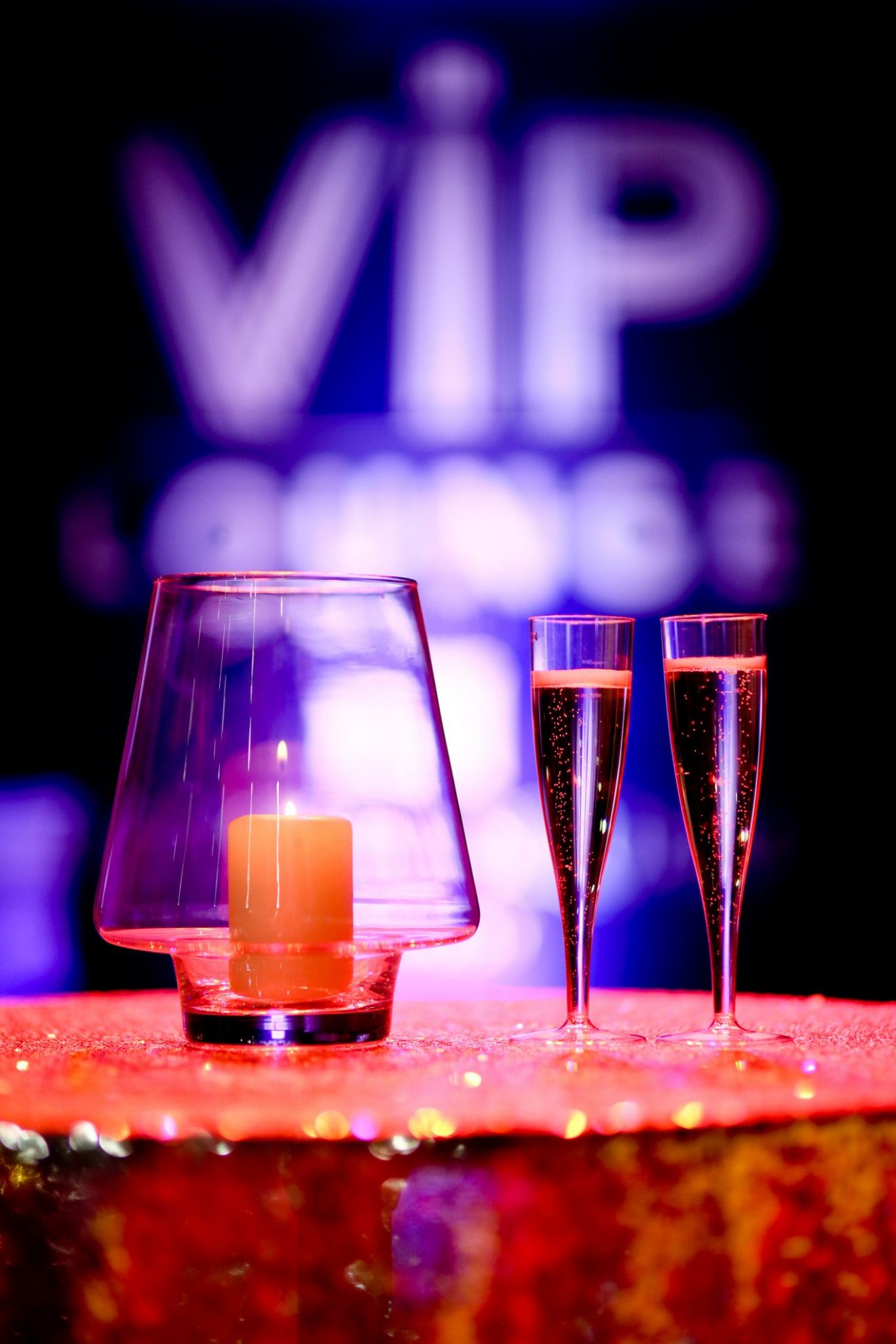 The spring shows are set to be BIGGER and BETTER than ever, with hundreds of exhibitors offering all my fellow brides-to-be everything they need to organise their wedding all under one roof, a newly extended VIP Area, a dedicated honeymoon area and a newly revamped curious wedding zone! Plus, with so many show offers to avail of, you really do be saving while you shop. Whether a fun day out to source some last details or a way to help you as you begin planning your dream day – you can't afford to miss the Wedding Journal Show!
I already have my Early Bird ticket sorted i'm that excited!
To book yours follow the link here
I look forward to updating you in my wedding planning journey as we approach the spring shows. Until next time!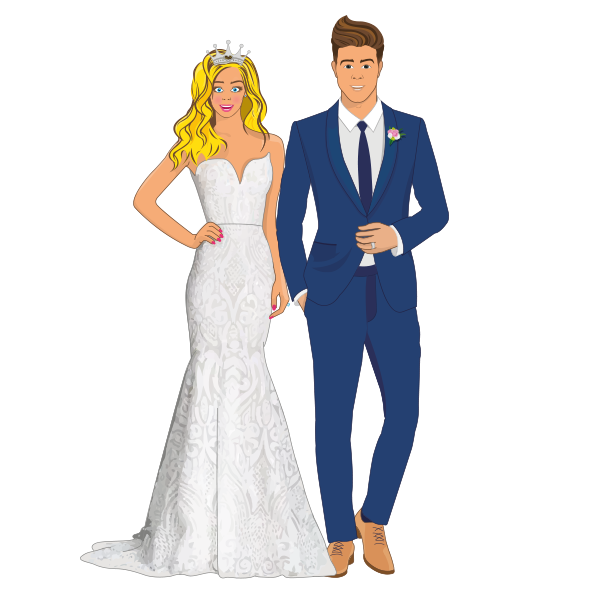 Love, Betty x