Do you have what it takes to be crowned 2018's Young Designer of the Year at the Wedding Journal Show?
The search is on to find Ireland's next up and coming designer! If you are a fashion student, young designer or even a creative individual aged below 25 then Wedding Journal wants to hear from you!
Young designers are invited to submit a mood board, outlining their design for a wedding dress. From the mood boards ten finalists will be picked and entered into an online voting competition where the public will choose their favourite design.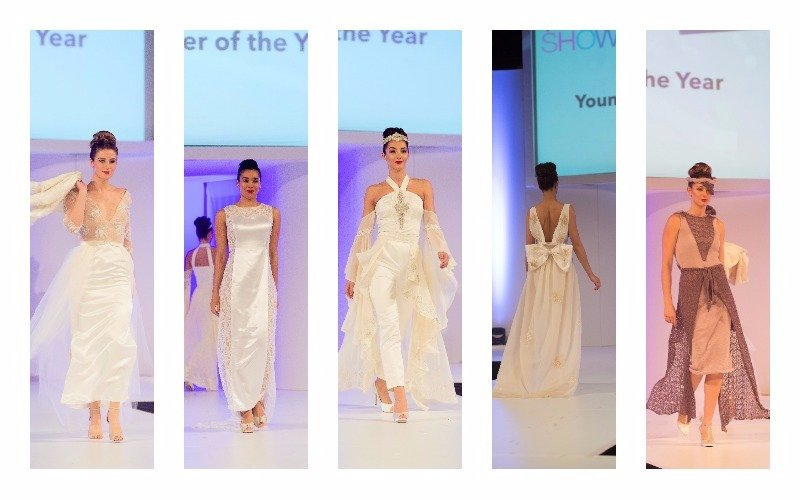 The five designers with the most votes will be asked to create their dresses to be modelled on the catwalk at the Spring 2018 Wedding Journal Shows in Dublin and Belfast. The overall winner will be crowned live on stage and will receive an exclusive profile in Ireland's Wedding Journal.
How to enter: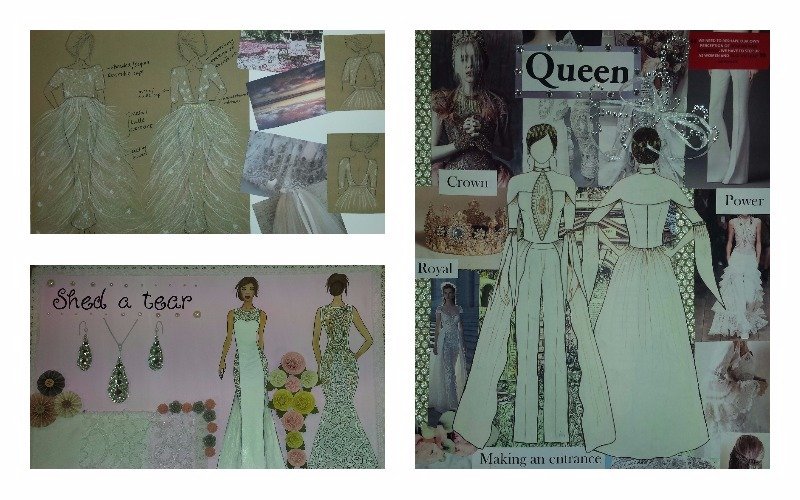 Submit your ideas in the form of an A3 mood board by Friday 27th October. On the back clearly state your address, university or college name (if applicable), phone number, email address and date of birth.
Entries should be delivered to: Beth Mason, Ireland's Wedding Journal, Penton Publications, 38 Heron Road, Belfast, BT3 9LE.
* Applicants must be 25 or under on 28th October 2017.
For more information contact beth@pentonpublications.co.uk