The Wedding Festival is a fresh and exciting planning, styling and prop hire studio that specialises in weddings that are unique and personal to every couple…
They create weddings that are unforgettable, elegant but not fussy and unique but not contrived. They are innovative, thoughtful and creative, adventurous, sometimes wild but never standard.
They offer both wedding planning and styling services and also make bespoke props, with  a large collection of alternative wedding props available to all couples. The Wedding festival can provide a full or partial planning and/or styling service, depending on what you are looking for and for every wedding they work on, they create an individual package designed around the couples needs and budget.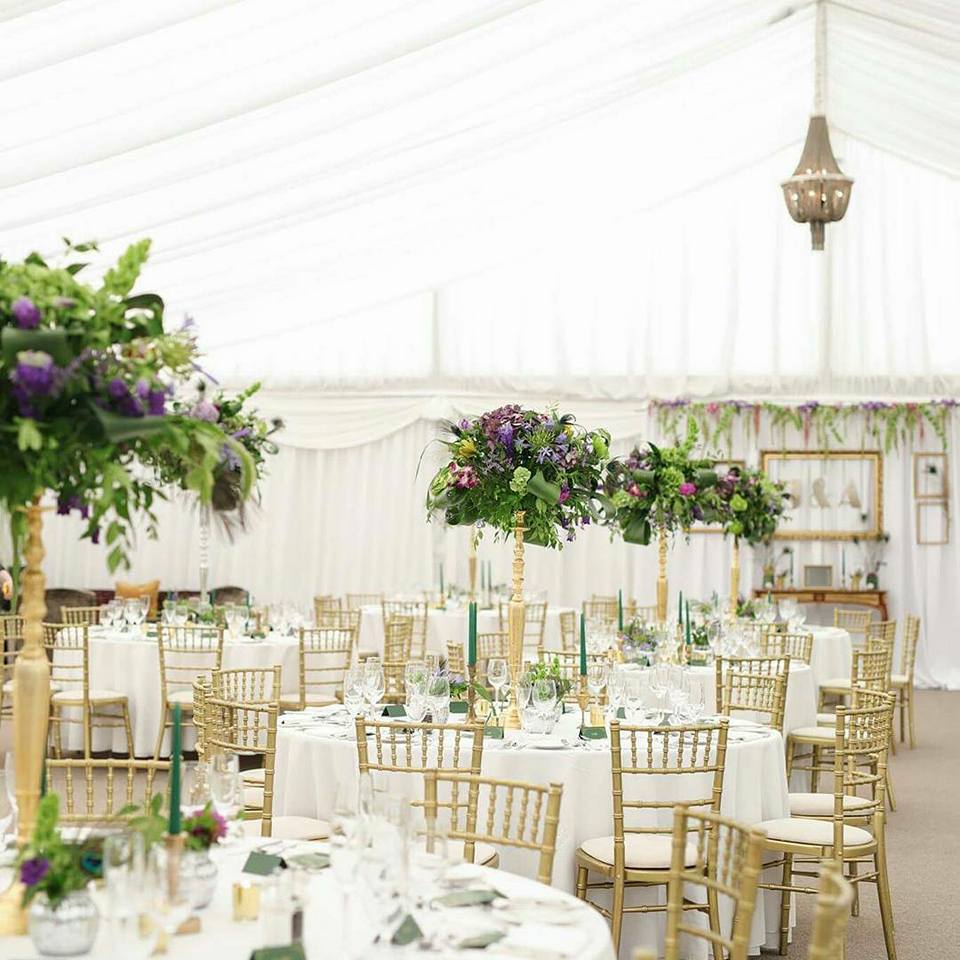 Planning and designing a wedding can become an overwhelming and mind boggling task. Having a wedding planner and/or stylist on board will ensure you experience a stress-free planning process. They always have the couple's best interests and vision in mind and pride themselves in their commitment to delivering the wedding day they pictured and dreamed of.
The Wedding Festival always aim to design and plan weddings that feel natural and are authentic, beautiful and inspiring. They encourage couples to think outside the box and add details that are unexpected, original and mean something to the couple. Having these elements of surprise will transform and enhance guest experience and ensure the day is fun and memorable for the couple and their guests!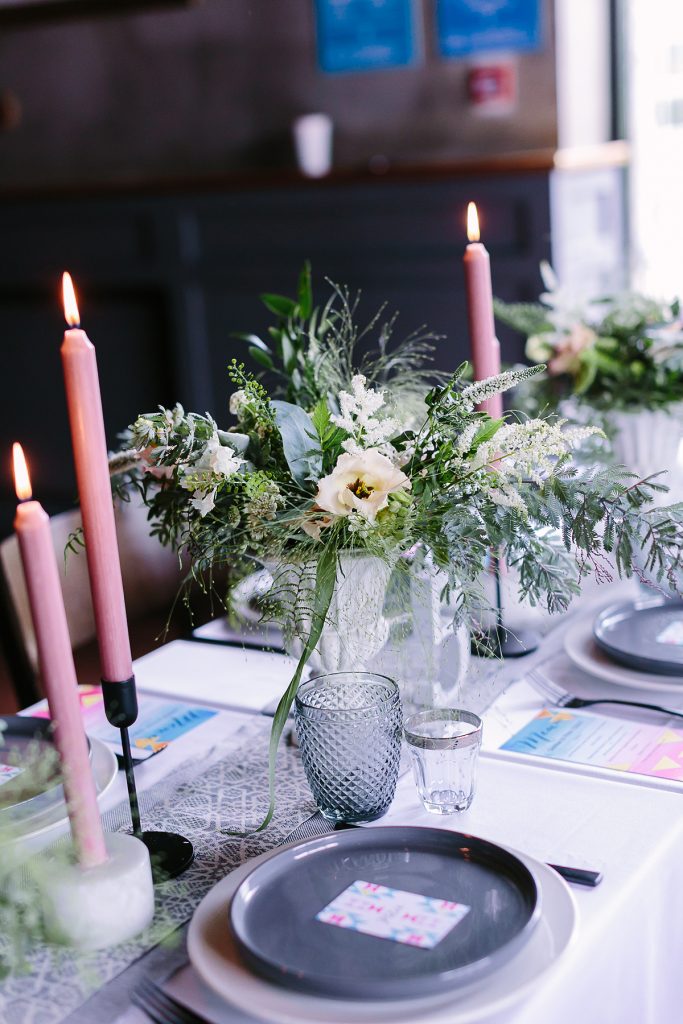 The Wedding Festival also limit the number of weddings they take on each year so they can dedicate the time needed to plan and execute a flawless wedding. For more information check out their website HERE.
Win with The Wedding Festival & The Wedding Journal Show Dublin
The Wedding Festival are offering a €5,000 luxury wedding styling + planning package, as part of our 'Win a Dream €35,000 Wedding' competition at the Wedding Journal Show Dublin, this September 2018! To find out more on this prize of a lifetime, click HERE.
Be automatically entered into our Win a Dream €35,000 Wedding competition by buying a ticket to the Wedding Journal Show! BUY TICKETS HERE