Win a £35,ooo Wedding at The Wedding Journal Show Belfast and you will be flying business class with Ethiopian Airlines from Dublin Airport to Zanzibar.
Award-winning Ethiopian Airlines is the fastest growing airline in Africa with a SKYTRAX World Airline rating of four-stars awarded for consistent quality in passenger service and experience.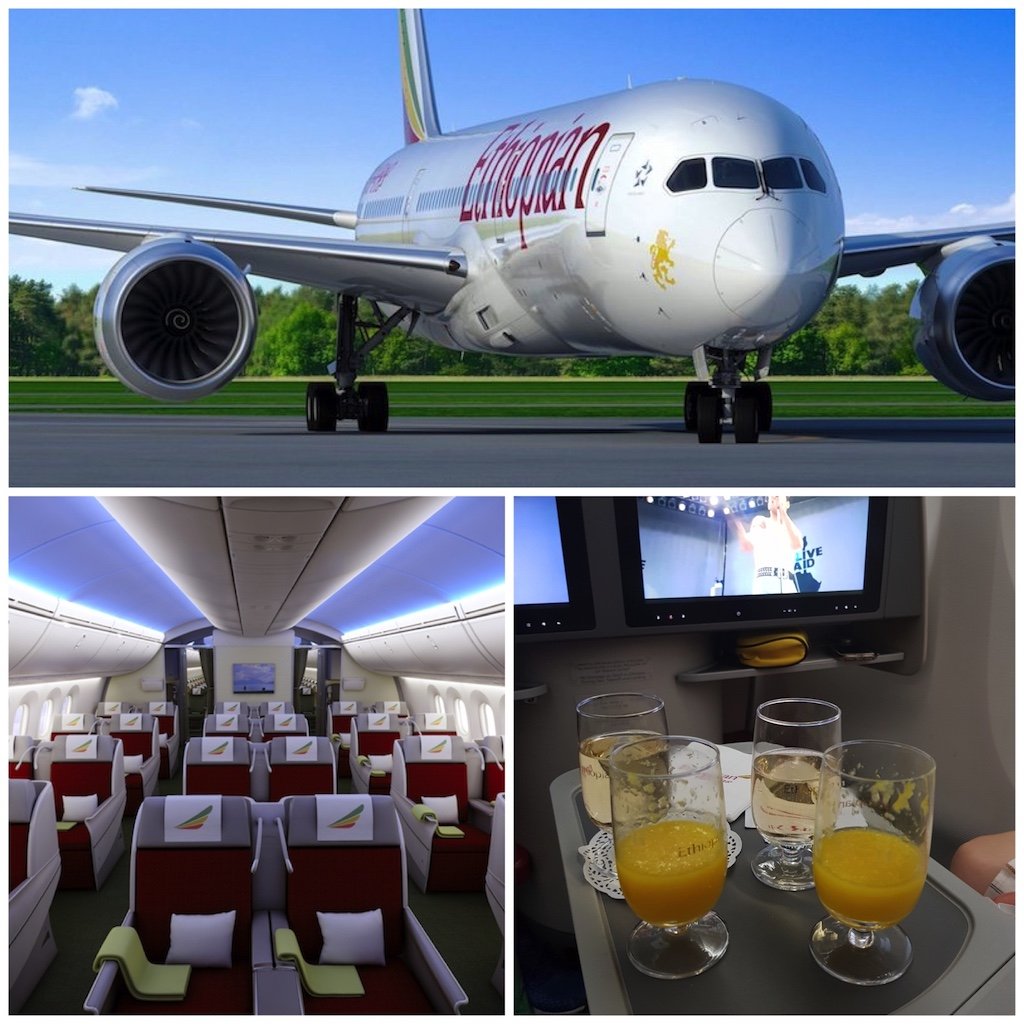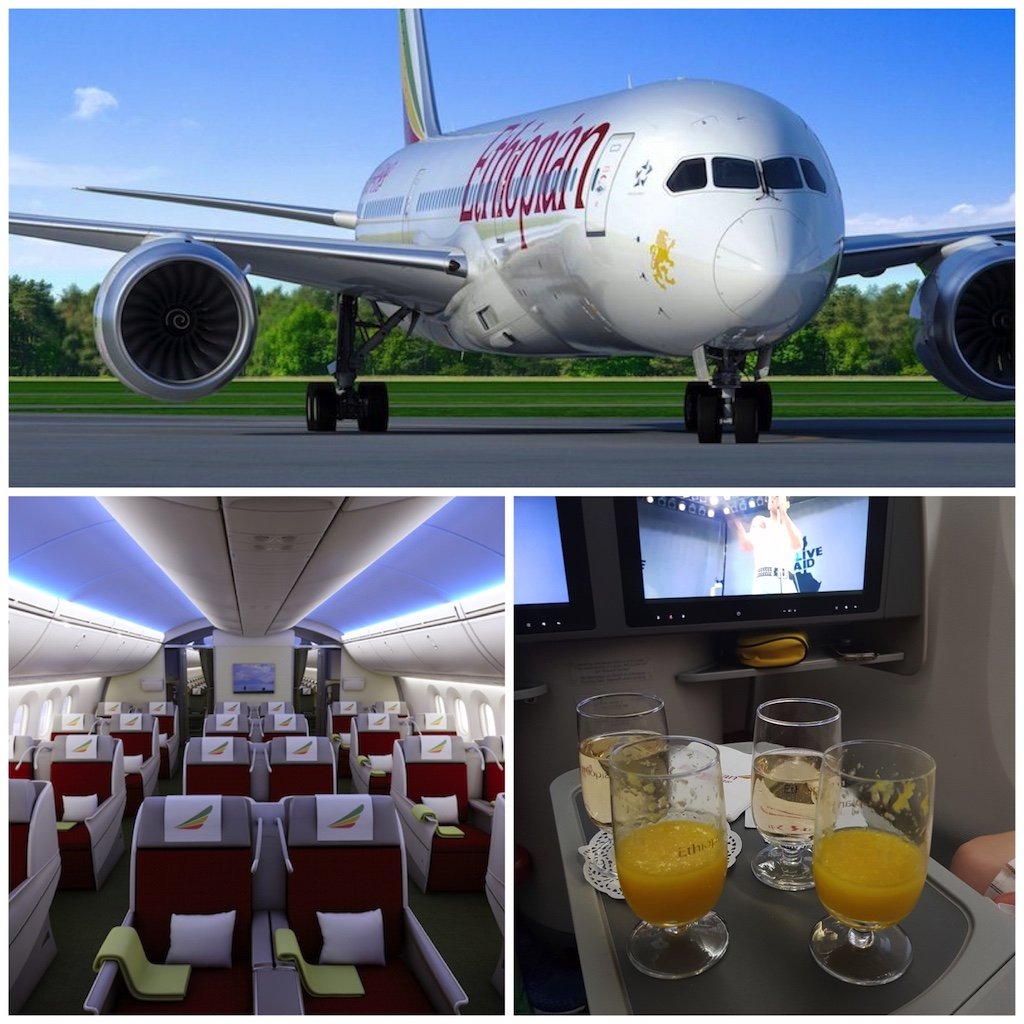 Luxury Travel
With aircraft an average age of five years, Ethiopian operates one of the youngest fleet in the aviation industry.  On the Dublin route, Ethiopian operates the Boeing 787 Dreamliner, credited with taking flying to another level of comfort.  On board are the larger picture windows and at the press of a button you can adjust the brightness of your window from fully transparent to completely dim.  To help your body adjust to different times zones the LED lighting changes. The advanced technology on board also means the in-cabin pressure simulates an elevation of just 6,000 feet, that's a 20 per cent reduction over similar aircraft. The benefits are symptoms like dehydration, nausea, and lack of energy, commonly referred to as jet lag, are substantially reduced making flying the Dreamliner a healthier and more comfortable experience. 
Fly With Africa's Leading Airline
Now in its 73rd year of operating, Ethiopian is recognized as one of Africa's leading carriers operating to 121 international passenger and cargo destinations across five continents.  Ethiopian's network continues to expand with destinations including Zanzibar, Seychelles, Botswana, South Africa, Kenya, Madagascar, Mozambique, Tanzania and Zambia.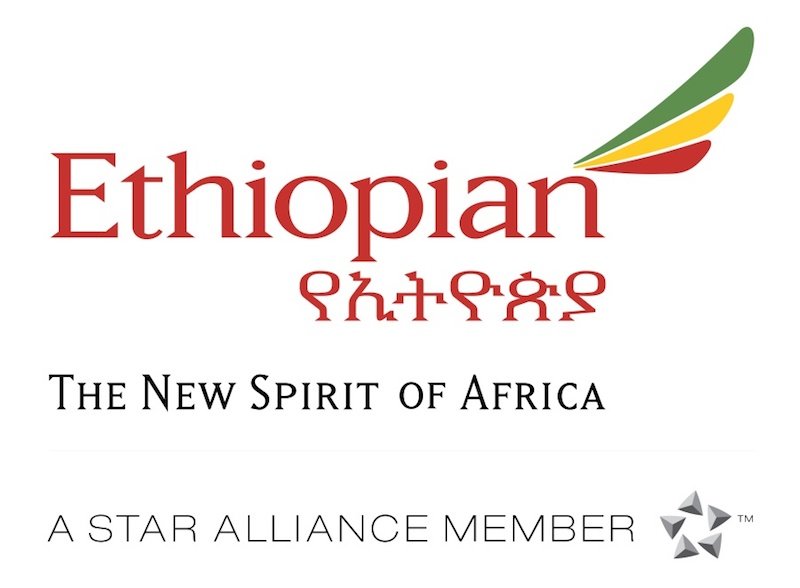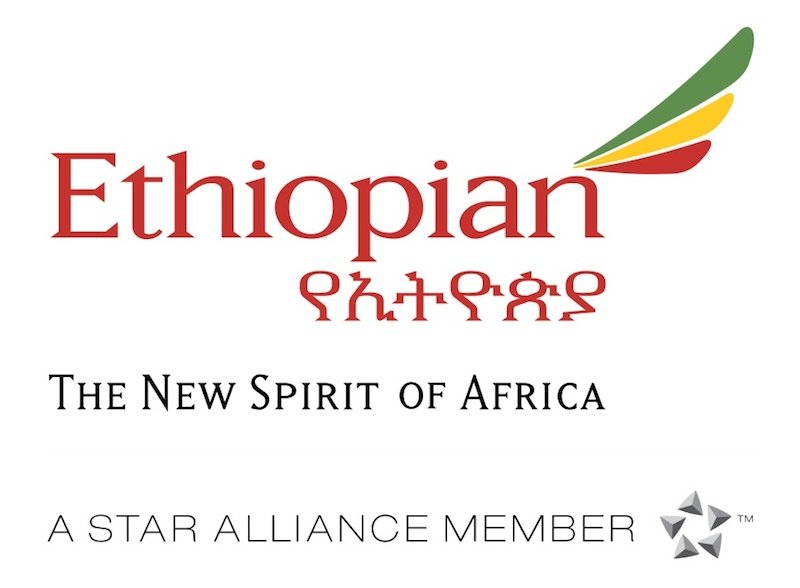 The Prize
Two round trip business class tickets from Dublin to Zanzibar with award-winning Ethiopian Airlines. Taxes Included.
Terms & Conditions
 Travel dates are from 06 October 2019 and valid for one year. Blackout travel dates are 01 July – 25 August, 01 December – 08 January.   
Your preferred travel dates are subject to flight seat availability but Ethiopian will do all to facilitate initial request.
Tickets are non-transferable and will only be issued to the email address provided by Wedding Journal Online.  Tickets have no cash value, are non-refundable, and cannot be transferred to another airline.
Winners must have a full passport valid for at least six months at time of travel.  Any necessary visas are the winner's responsibility to arrange if required for your destination.
Reservations must be made and tickets issued before 30 June 2020.  Bookings not completed before this deadline cannot be honoured.  
Once ticketed, further changes may incur a fee. 
Ethiopian reserves the right to change its schedule at short notice and in such event passengers will be notified by email. 
TO ENTER
The

Wedding Journal Show Belfast

is on at the Titanic Exhibition Centre (TEC Belfast) on Saturday 5th & Sunday 6th October. You can

enter to Win a £35,000 Wedding here 
To buy tickets to The Wedding Journal Show Belfast click here