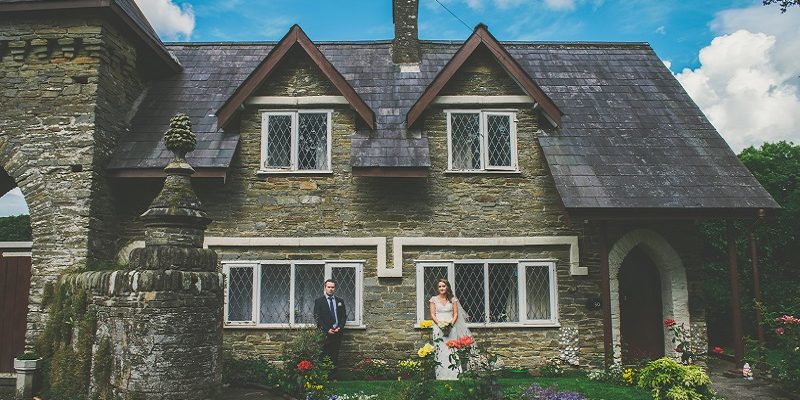 Wedding Open Day at Beech Hill Country House Hotel
Don't miss the first ever Wedding Open Day at Beech Hill Country House Hotel – on Sunday March 13th
Join us on Sunday 13th March for our first ever Wedding Open Day. Experience a Beech Hill wedding and have the opportunity to chat with one of Beech Hill's friendly Wedding Planners. With all areas dressed and open to view you will have the opportunity to imagine how your day could unfold at this dream location. Tours available between 1:00 – 5:00pm.
Approaching Beech Hill, its driveway curving between ornamental lakes and high, 500 year old trees, you begin to see why this country house hotel is one of the most popular wedding venues in Ireland.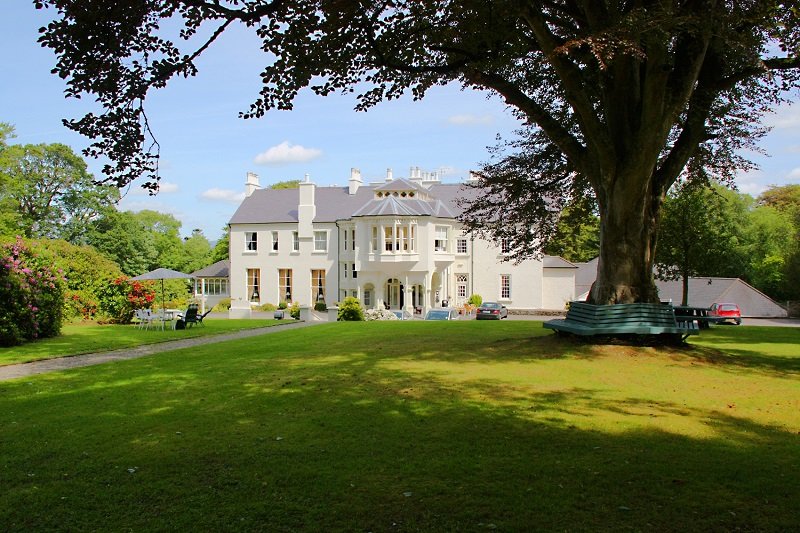 Its 32 acres of landscaped gardens and 6km of woodland walks, waterfalls and rippling streams make Beech Hill a most tranquil and picturesque setting. It's a setting that offers unlimited opportunities for creative wedding photographers. So in addition to you and your guests having the most wonderful day you should end up with a breath taking picture record of it.
Beech Hill Country House was the first venue in Northern Ireland to be granted a license as a venue for non-registry office civil weddings. We have our very own private chapel which was a place of worship for the family who lived in this beautiful Georgian house many years ago. But several other rooms in the house are also licensed for marriages including the splendid Ardmore restaurant which has panoramic views of the lakes and gardens.
Many large weddings are held in our superbly appointed state of the art marquee pavilion. It can comfortably seat up to 350 guests and has its own kitchens, bars and toilets.
For a really different summertime wedding, how about a ceremony on our outdoor terrace and gazebo surrounded by beautiful Beech trees? Or have a magical winter wedding in the manor house with cosy open fires and grand dining rooms.
Do give us a call and come along to talk to our wedding planner.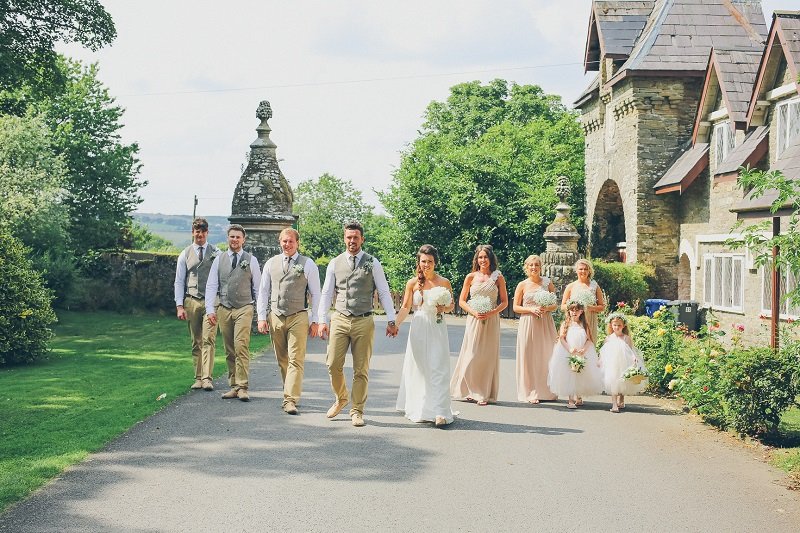 For more information contact:
Tel: 028-7134-9279
Email: info@beech-hill.com
Website: www.beech-hill.com
Address:
Beech Hill Country House
31 Ardmore Road
Derry-Londonderry
BT47-3QP