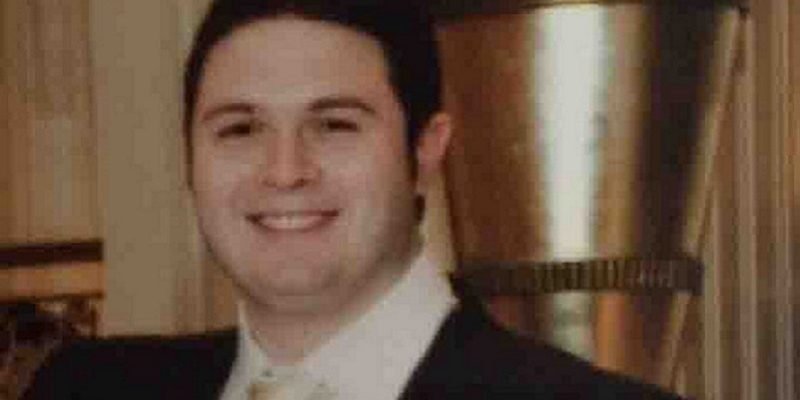 Wedding photos inspire dramatic weight loss
Unflattering wedding photos inspired dramatic weight loss in a man who went on to shed eight stone
19 stone Matt Bennett was so disgusted by unflattering photos of him taken at his sister's wedding that he decided to change his lifestyle dramatically and shed eight stone. Matt told the Mirror:
When I saw the photographs, I couldn't believe what I was looking at. I didn't recognise myself.

I had seriously lost my way, and spiralled to something I was embarrassed and ashamed of."
There and then Matt made the decision to change his life for the better. He joined the gym and began doing home workouts following the LDN Muscle Cutting Guide. He gave his diet a complete overhaul and swapped pizza, chocolate and sugary drinks for healthy meals based on protein and sweet potatoes.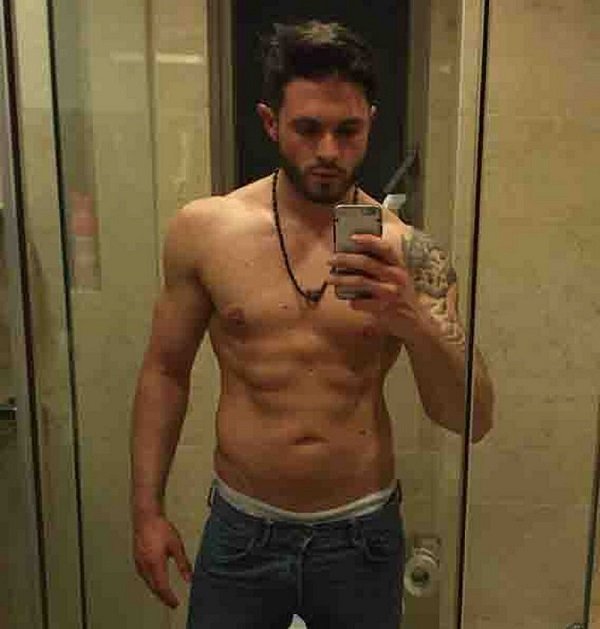 Matt said:
I trained mornings and evenings every day, either side of a full day at work. I was my own motivation. I knew I had to lose weight and get fit to be happy again."
Results began to show and Matt gradually dropped the pounds and went from 42in jeans to 32in.
Matt's diet before his sister's wedding
Breakfast – Any sugary cereal or fried foods, orange/apple juice
Lunch – Sandwich (four slices white bread), or chips or pasty, with crisps, chocolate, sugary drink
Dinner – Pizza or chips or large bowl of pasta with garlic bread, with either sugary drink or beer
Snacks – Chocolate, crisps, sweets, cakes, doughnuts and biscuits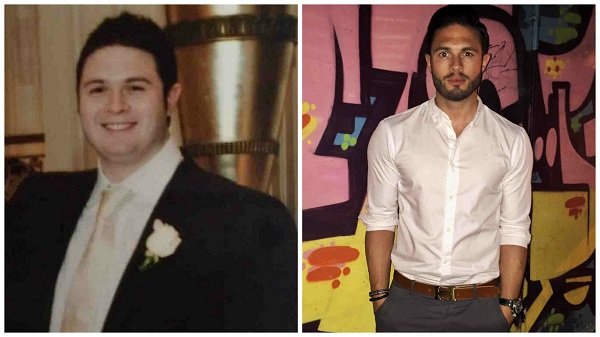 Matt's diet after this sister's wedding
Breakfast – Porridge, whey protein, banana, green tea
Lunch – Chicken, broccoli, with either rice or sweet potato, water.
Dinner – Chicken or steak, with greens, sweet potato or rice, water.
Snacks – Nuts, protein shake, protein bar, fruit
Featured image credit: www.mirror.co.uk