When a basic card simply won't do, it's time to think outside the box with our creative Save the Date ideas…
Create an epic Save the Date video
We're in awe of Tyler McNiven & fiancée Kelly's Mission Impossible styled Save the Date video.  Telling a tale of mystery and intrigue, the epic mini-film ends with a exploding wedding cake. Cool.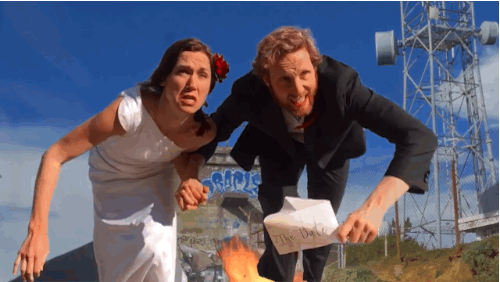 Note: The couple are NOT professional film makers, he owns a restaurant and she is a scientist! Oh and the whole thing only cost them $400!
Watch the full video here 
Send a movie parody card
If actually making a movie is one step too far, how about creating a Save the Date Card with a movie parody theme. Brad and Angelina anyone?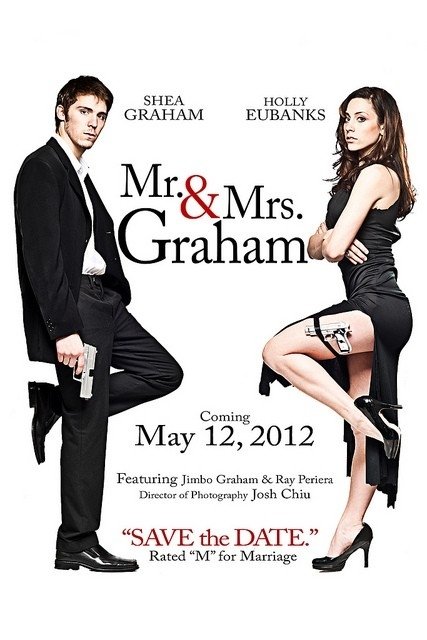 Send a secret message
Keeping to the spy theme, why not send a top secret card that needs to be decoded to reveal the date, time and location.
Send a balloon in the post
Blow your guests away and print your save the date details on a balloon.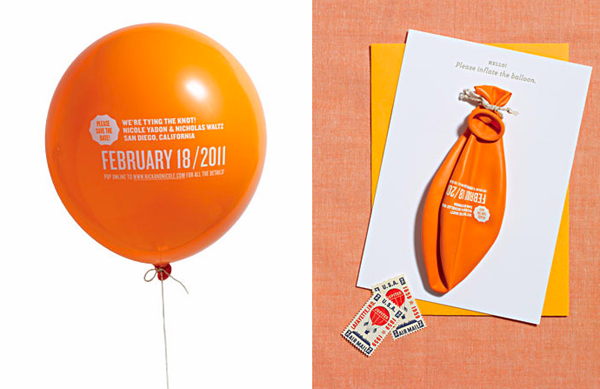 or…send something that's actually useful
like a coaster, magnet or mug. You wont believe the variety of items you can customise these days.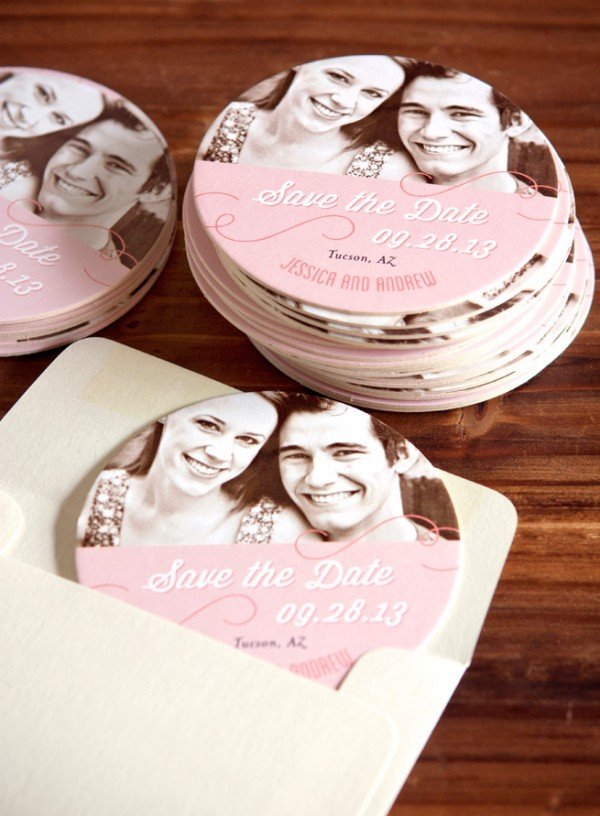 Use your pet to spread the word
Awwwww…need we say more.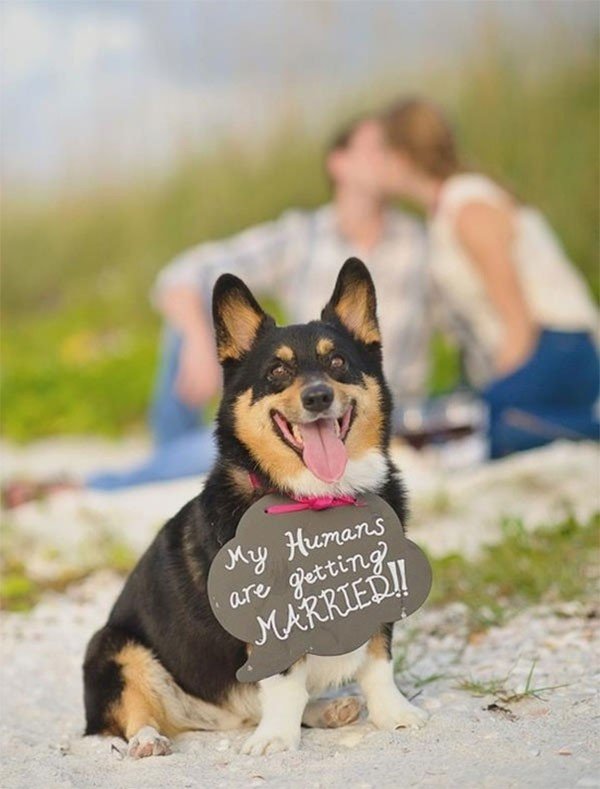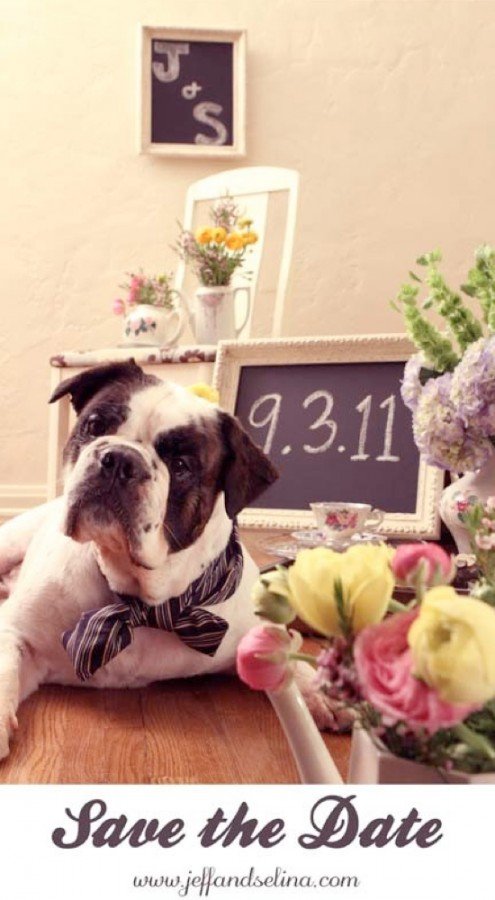 Turn yourselves into super heroes
because everyone loves a funny card (and you can be the person who always knew you were)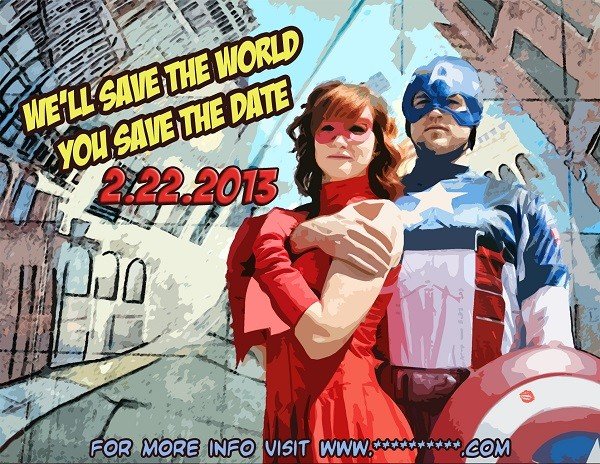 Have fun with paper origami
Remember how much fun these were at school? Now you can use them to send details of your date and venue.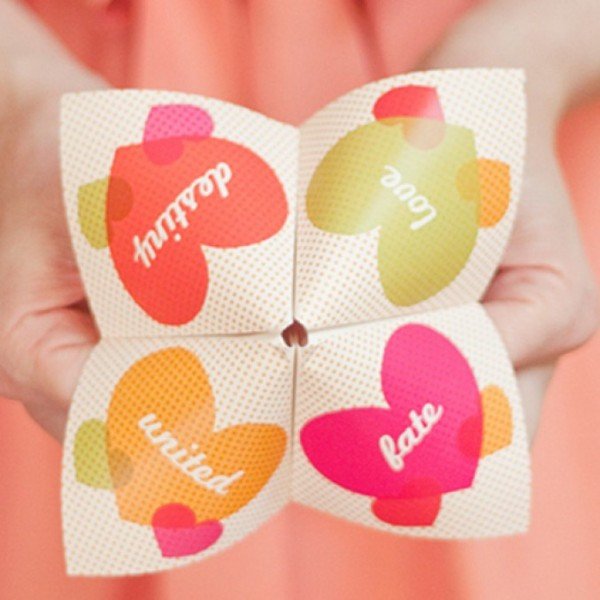 Get a tattoo
not a real one of course!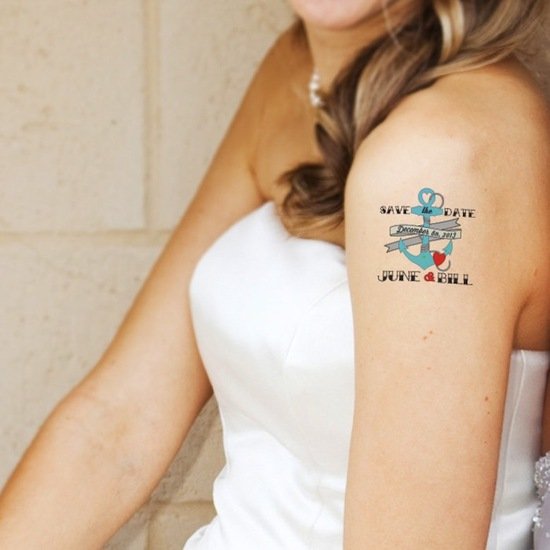 Let sparks fly
Light up the world with sparklers. Cheap, cheerful and very pretty, sparklers can be used to write a save the date message.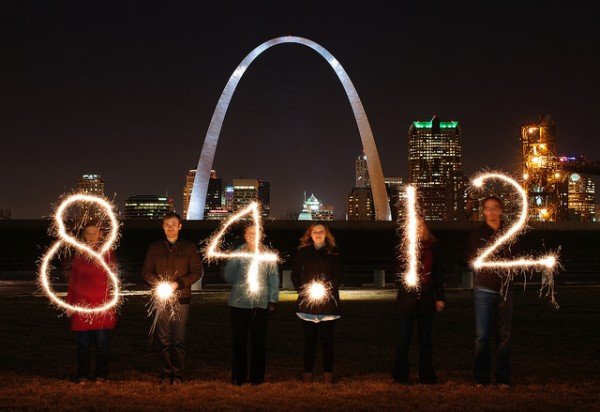 Facebook Comments