How to tell if he's the one for you
He enjoys taking care of you. Small gestures like a warm hug when you arrive home from work, checking the oil in your car because you couldn't be bothered, or putting a hot water bottle in bed because you're cold at night… it's through the little things he lets you know he cares.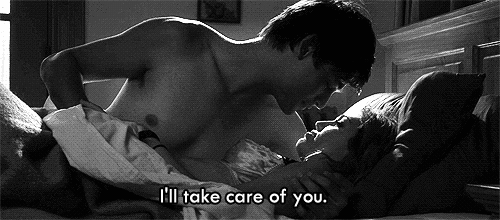 2. Your family adore him.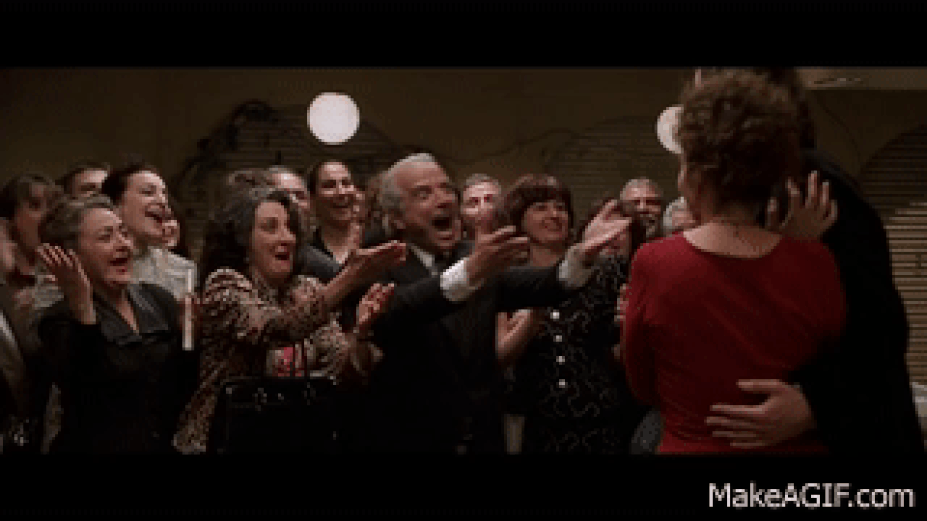 3. Even when you have been together a while you still catch yourself admiring that gorgeous smile or his sexy eyes.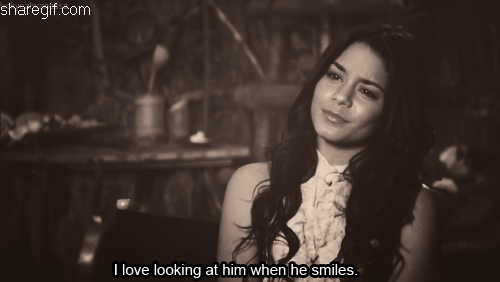 4. He is not afraid to let you, and rest of the world, know just how much he loves you.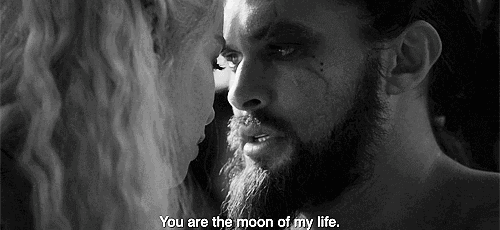 5. He has seen you without make up, sick and with a snotty nose, and having a total meltdown and he didn't even flinch, he loves every part of you… ESPECIALLY the crazy part.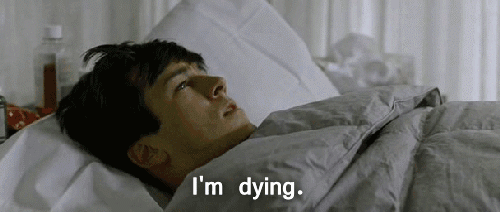 6. You have the choice to go out on the town or snuggle up on the sofa with your other half… you choose hugs on the sofa.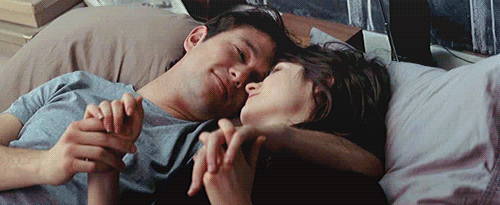 7. When something funny, silly, annoying or otherwise happens, he's the first person you think of to tell.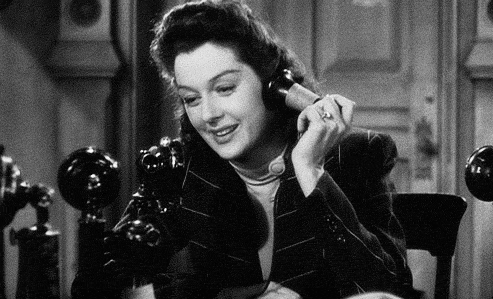 8. He makes you happy.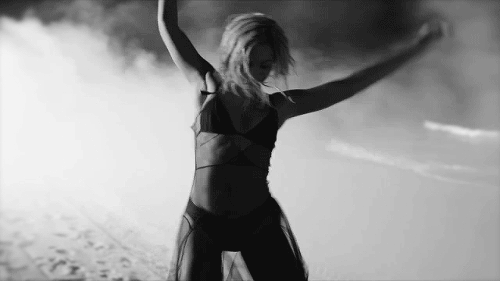 9. You can't image life without him.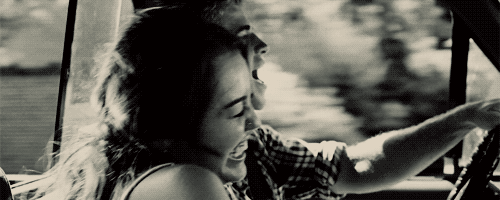 10. And last of all, he's the man for you because you don't need to wonder if he is. You just know.