Wow your guest this year by serving one of Wedding Journal Online's fab summer wedding cake flavours!
Everyone knows that one of the best parts of any wedding is the cake. Leave the old favourites behind and dazzle your guests with one of these innovative creations.
Pimms
What could be more suitable for a summer wedding than turning everyone's favourite summer tipple into a cake? Loaded with fresh fruit and a healthy slug of alcohol, this wedding cake flavour will absolutely be a crowd pleaser.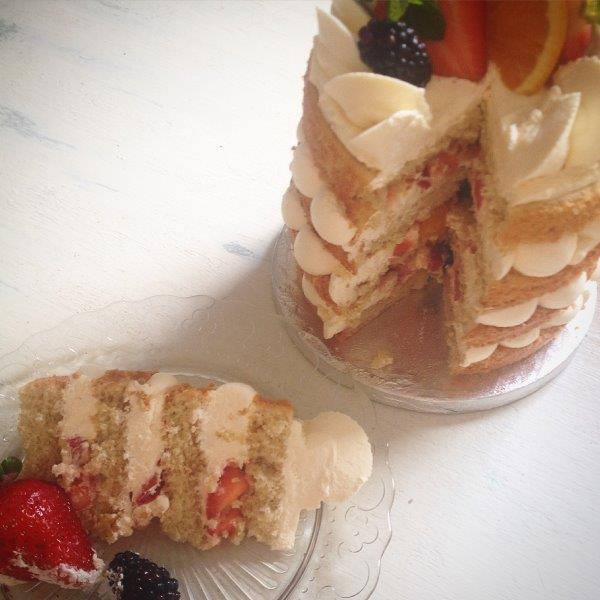 Rhubarb and Lemon Curd
Rich and tangy, rhubarb and lemon curd is a great flavour for a naked wedding cake. Made with fresh, seasonal produce, it belongs at a vintage, tea party wedding.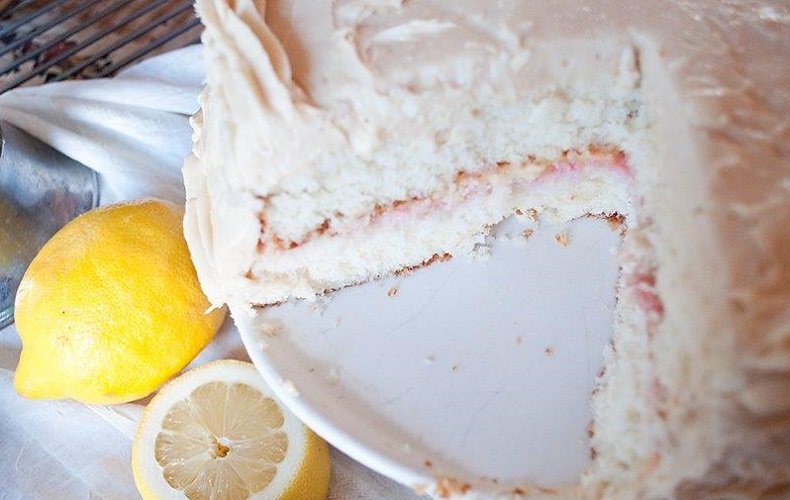 Coconut with Ginger and Lime
Light and refreshing with just a hint of spice, this cake will be a welcome relief from the more traditional fruit cake on a summer's day.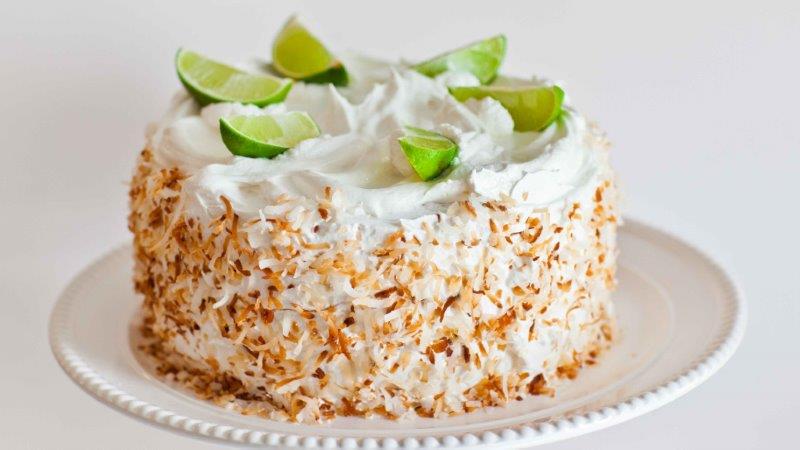 Knickerbocker Glory
Moist and delicious layers of ice cream flavoured sponge are paired with sweetened cream and refreshing jelly. A hit with kids and grownups alike!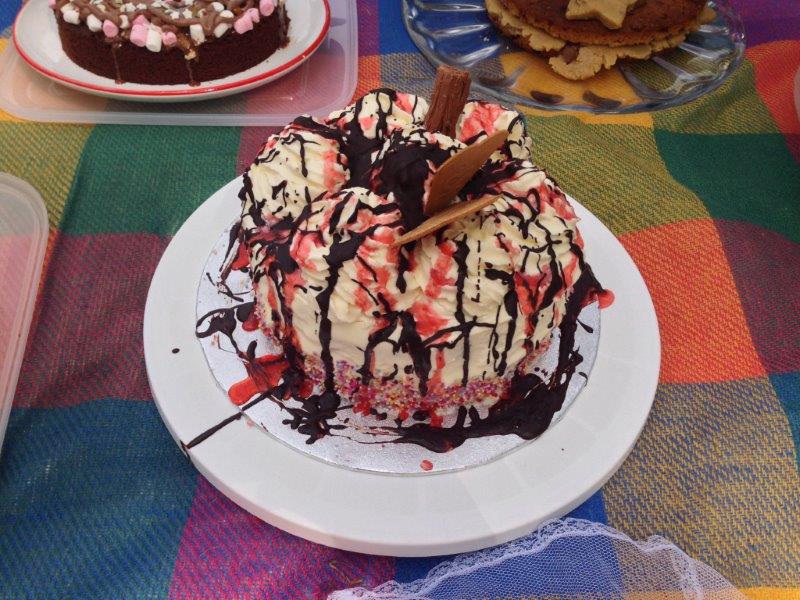 Elderflower and Prosecco
An elegant choice, this wedding cake flavour promises to get those taste buds tingling. Pair with a glass of bubbles for a late afternoon pick-me-up after the speeches.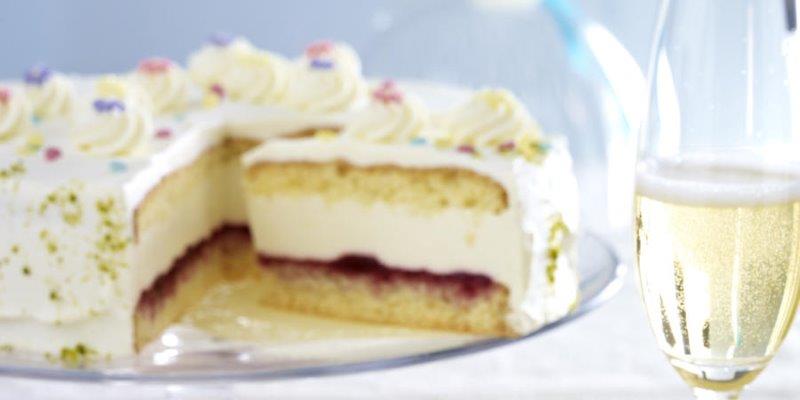 Pistachio and White Chocolate
The fabulous colour of the pistachios is triumphed only by the subtle yet distinctive white chocolate taste. Lighter than a traditional chocolate cake but feels extremely decadent!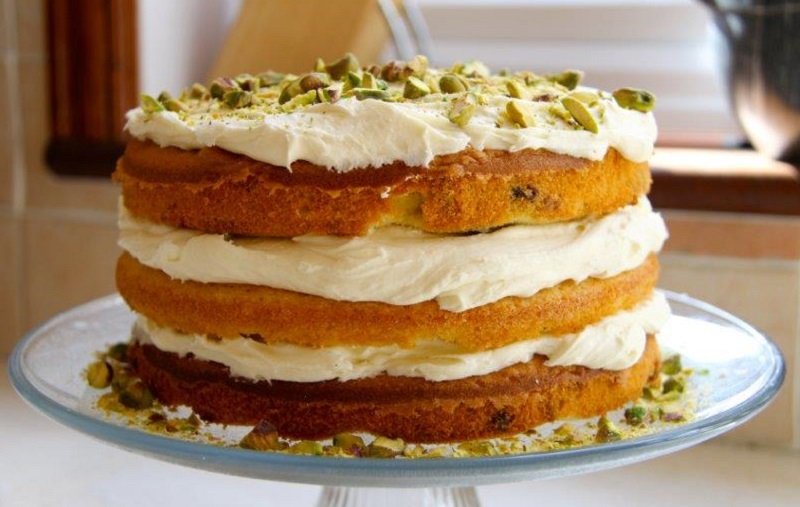 Fresh Orange and Passion fruit
Zesty and clean, this fruity favourite will win over all your guests. The passion fruit and mascarpone filling compliments the orange sponge perfectly.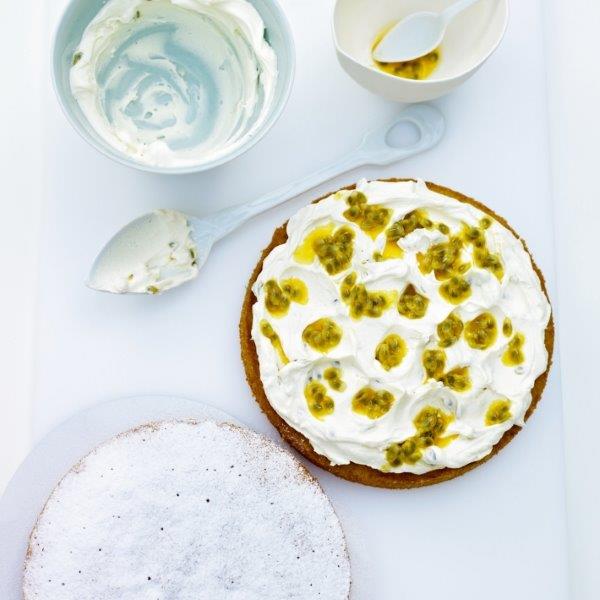 Pink Champagne
Celebrate in style with a pink champagne flavoured cake. With champagne infused layers and a rich, flavourful buttercream, what more could you ask for?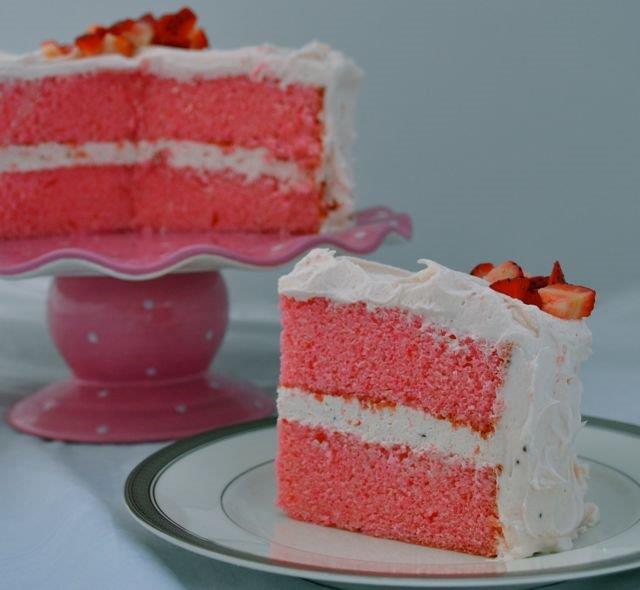 Earl Grey and Lavender
A unique combination, the light chocolate frosting balances the floral tea flavours for a summer taste explosion.
Raspberry Ripple
Who can resist a raspberry ripple ice-cream on a warm day? A vanilla and raspberry infused sponge with a creamy centre is just the right amount of richness after a heavy meal.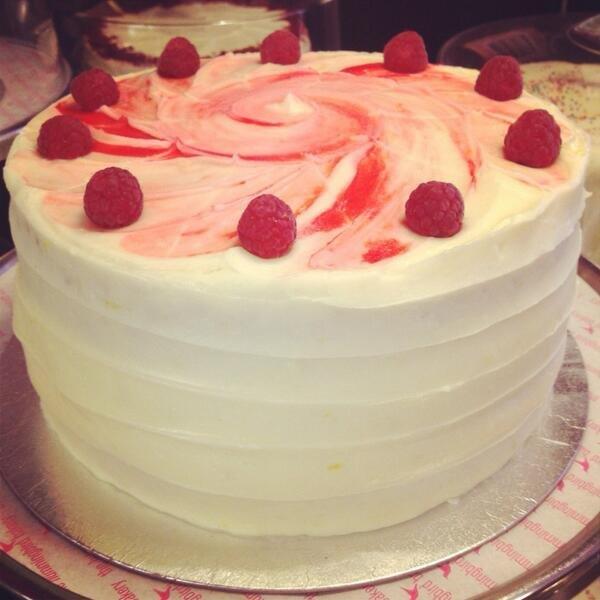 Featured Image- Claire Condell Cakes
Facebook Comments