Every hen party is different, and believe us we've seen them all! So here's a round up of guaranteed things that WILL happen on your hen do.
1. No matter what time of day it is, it is cocktail time
2. You will wear a sash, veils, balloons L plates and possible a feather boa too
3. Someone will ugly cry
4. And somebody else will be in bed by 7pm
5. There will be penis'
6. Inappropriate images will definitely be uploaded to Instagram
7. That your mum, boss and granny's cousin will see.
8. Impromptu pole dancing will make an appearance
9. There will be tantrums and probably not from the Hen
10. You will declare your love for every single friend at least twice
11. And then ring your fiancé at 3am to tearfully make sure he knows you love him too
12. Terrible games will be played
13. Including the dreaded never have I ever
14. You will dance until no one is left wearing shoes
15. In fact, until nobody is left standing
16. Late night intense carb eating is unavoidable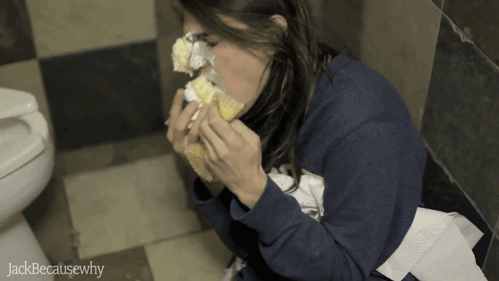 17. Having a Spice Girls sing-a-long complete with dance moves is the best idea ever!
18. 3 Iphones, 2 I.D's and 6 lipsticks will disappear into the black hole that is hen party
19. You will wince when you check your bank account the next morning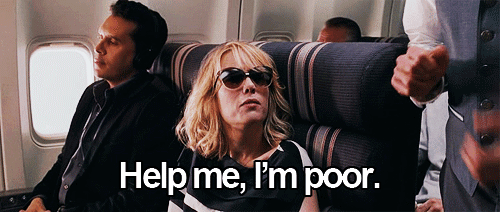 20. If you can even get out of bed to look at it, that is.
feature image credit:  bordemail.com.au