Your honeymoon location is almost as important as the wedding itself. We've done all the scrolling for you, here's our top 11 honeymoon destinations that will have you racking up the double taps in no time!
Who doesn't want stunning, over-the-top snaps to share with friends and family, and make them totally jealous? Nowadays most holidays and honeymoons are heavily influenced by pictures seen online. And 99% of the time, the pictures don't do the destination justice, they're even more gorgeous in real life!
Almalfi Coast, Italy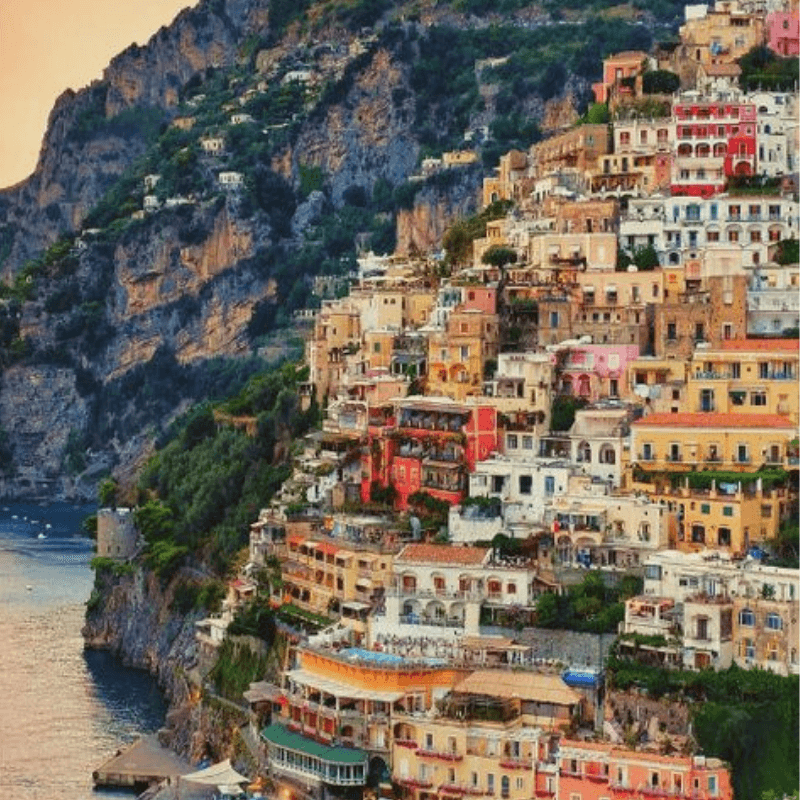 Famed for its spellbinding scenery, it's no wonder that Italy's Amalfi Coast is a favourite honeymoon destination, as well as a retreat for VIPs and celebrities.This stunning coastal region is scattered with sleepy seaside towns, superb restaurants, and luxurious cliff-top resorts overlooking the Mediterranean Sea.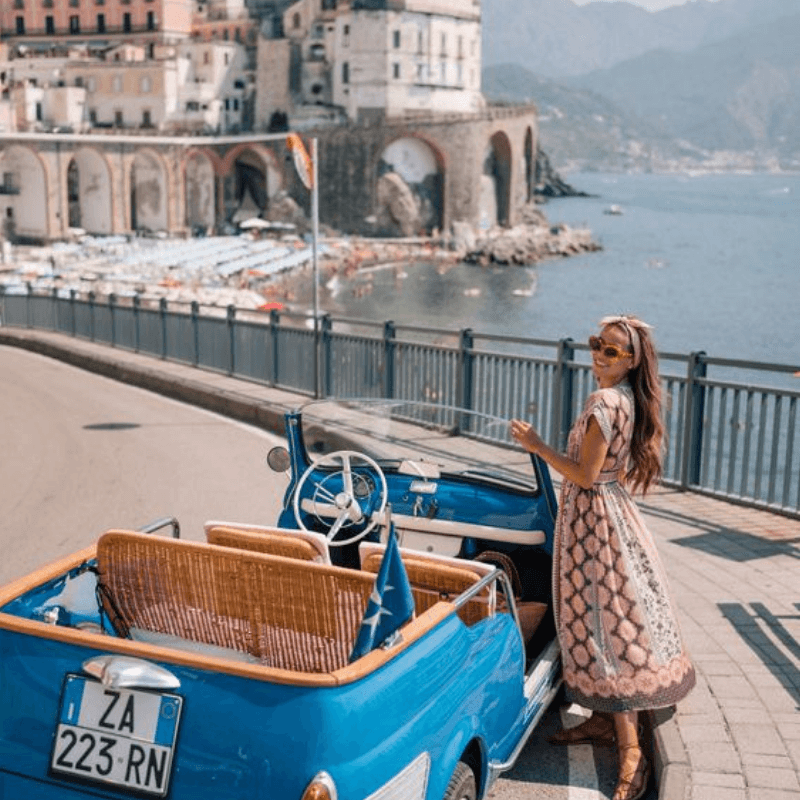 The way these vibrant homes decorate the sides of the mountain in the Amalfi Coast seems unreal. The best time to visit this stunning seaside town is between May and October, so start planning your vacation ASAP.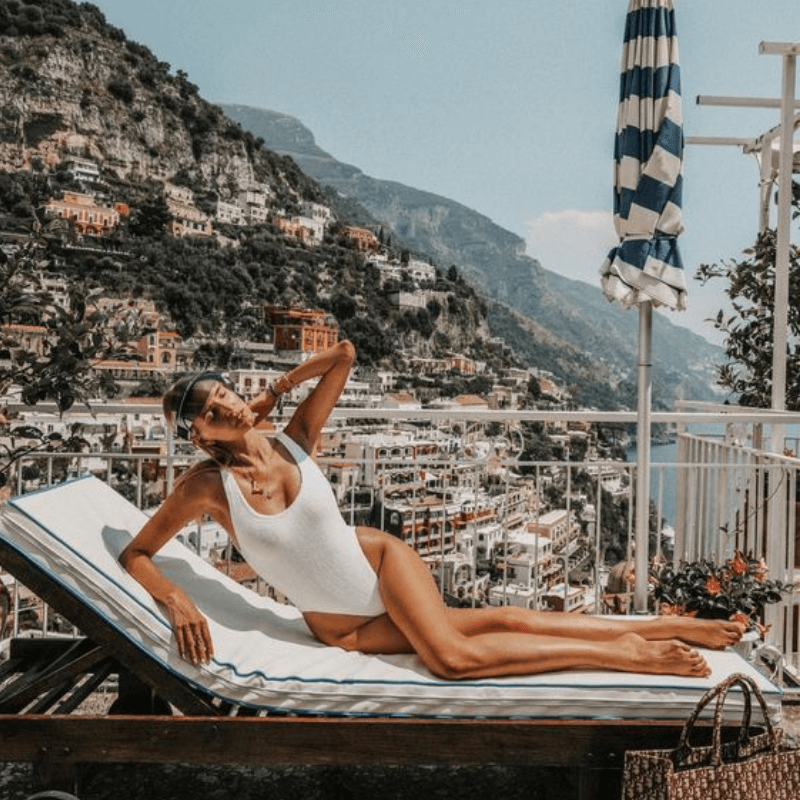 It's your honeymoon, so you deserve to spend a little. Why not enjoy a romantic tour of the island by sea; you can tan on the beach by day and toast with superb wine by night!
Mykonos, Greece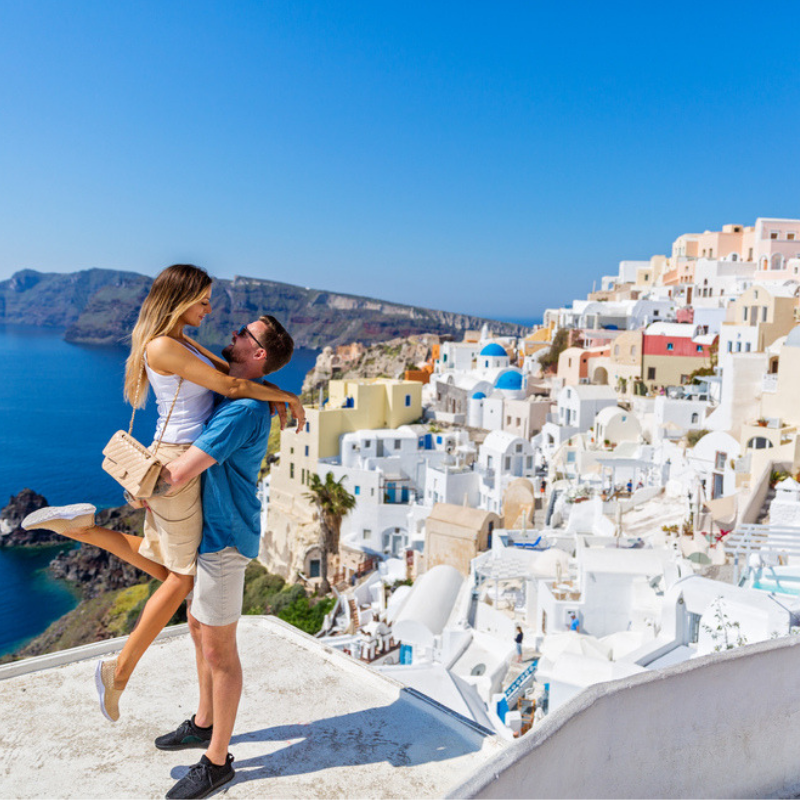 One of the top choices for newlyweds on the Mediterranean, this island is perfect for Mamma Mia or adventure island couples.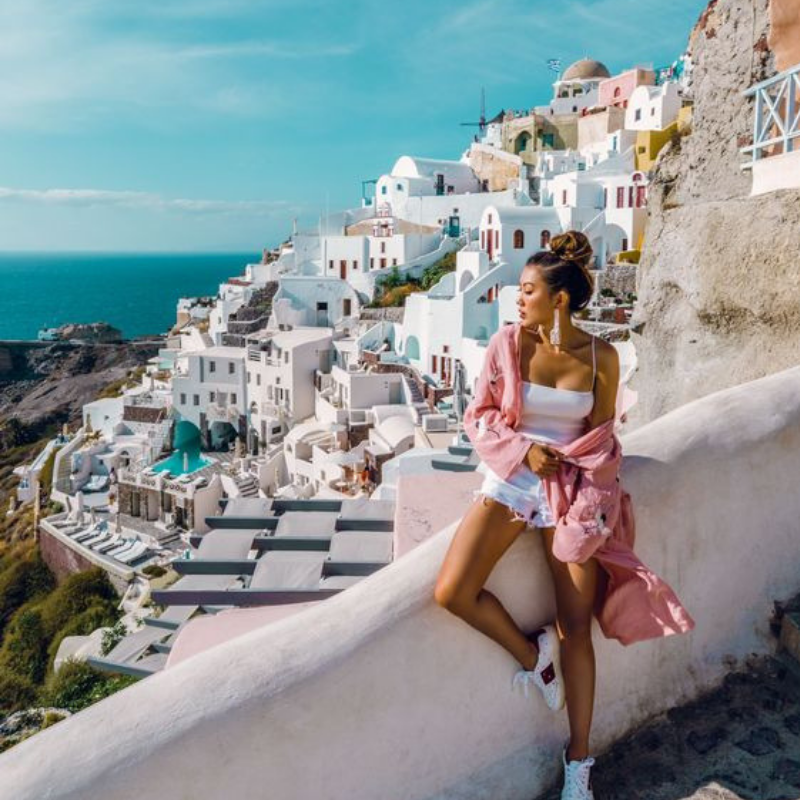 It preserves its traditional whitewashed architecture, offers magnificent beaches, has an impressive number of beautiful hotels, and is home to some unforgettable sunsets.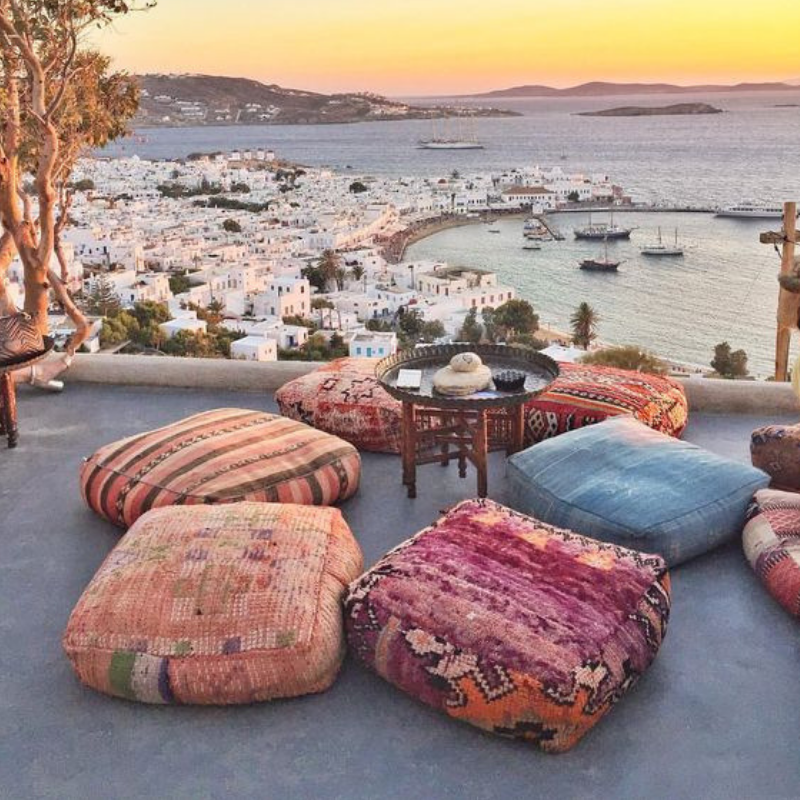 This gives it a romantic atmosphere; couples walk hand in hand after a day at the beach, and take selfies as they toast with a drink at one of the many hip bars.
Dubrovnik, Croatia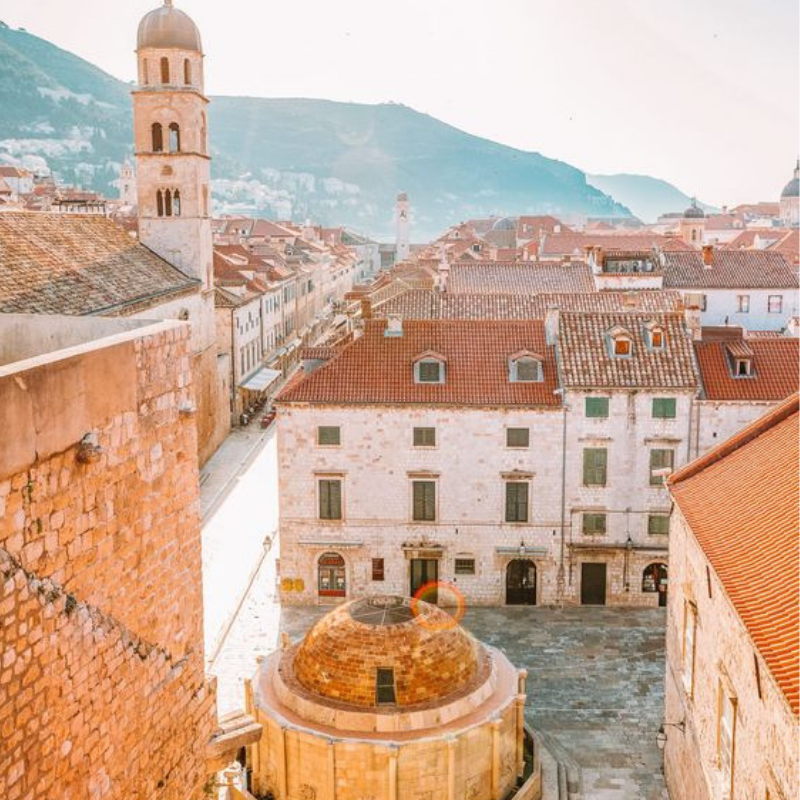 With its breathtaking beaches, dramatic sunsets and palm-fringed ports, Croatia has never been short on romance. a recent swell in the number of boutique hotels, spa resorts, outstanding restaurants and specialist tour operators.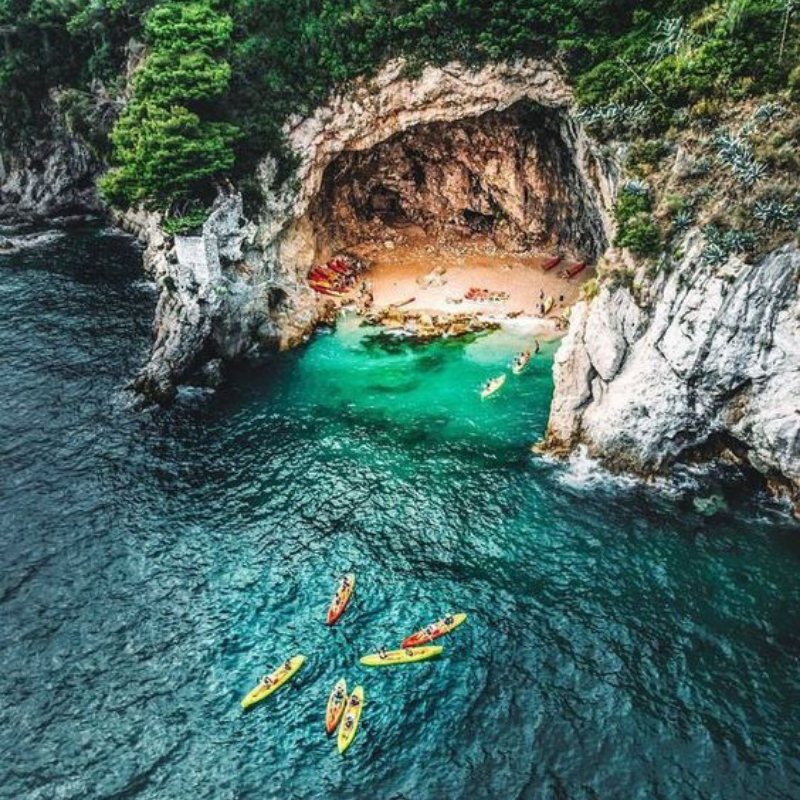 Whatever you've jotted down on your honeymoon wish-list, it's all there.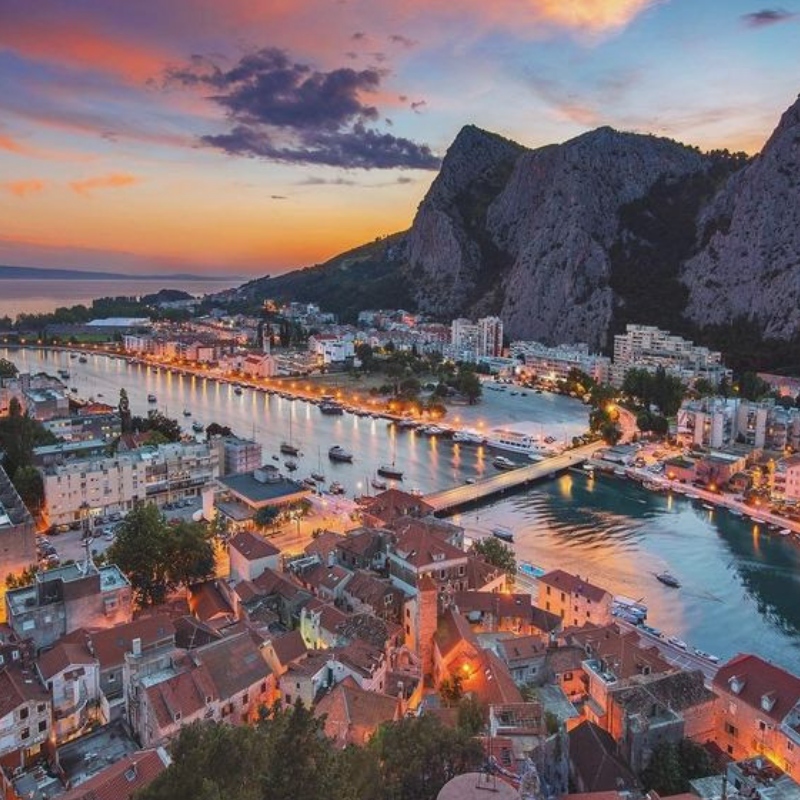 As well as some of the best hotels and restaurants in Croatia, Dubrovnik also boasts a unique picnic service in the shape of Piknik Dubrovnik, which will provide you with a hamper of epicurean local goodies and the give you directions to the most secluded spots at which to consume it.
Palm Springs, California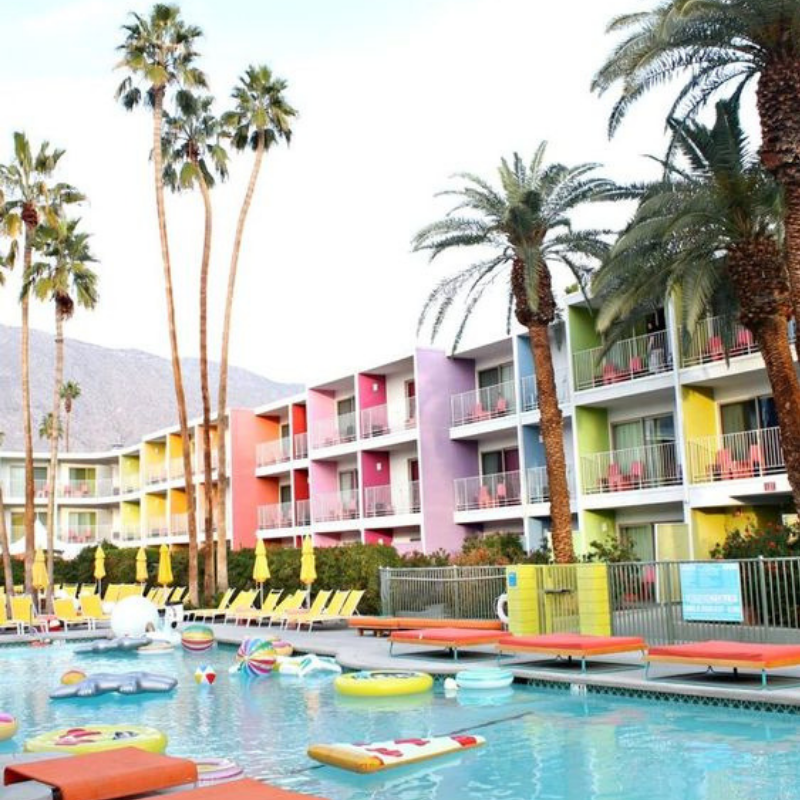 It it's good enough for Elvis, its good enough for us! A setting this gorgeous, you won't want to stay in bed all day. Hiking trails wind up and down the mountainsides and through twisting ancient canyons. Hire a car or tandem bike so you can explore the great outdoors, just you two.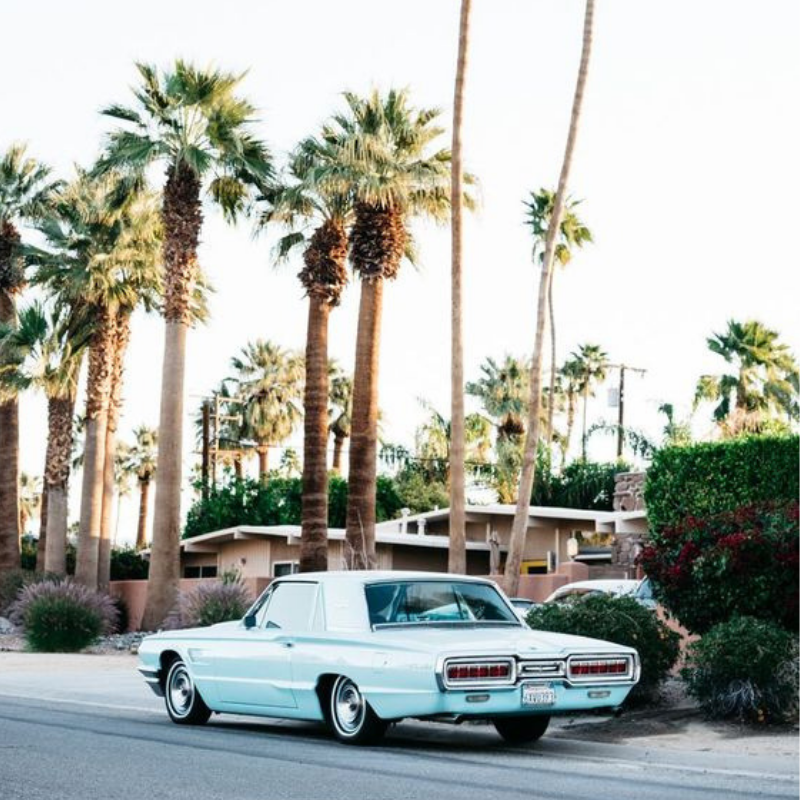 Duck into the shade of a private cabana between swims and sun. Sip poolside cocktails, a Palm Springs mainstay. Check in to the spa for an afternoon of scrubbing, rubbing, and Jacuzzi tubbing.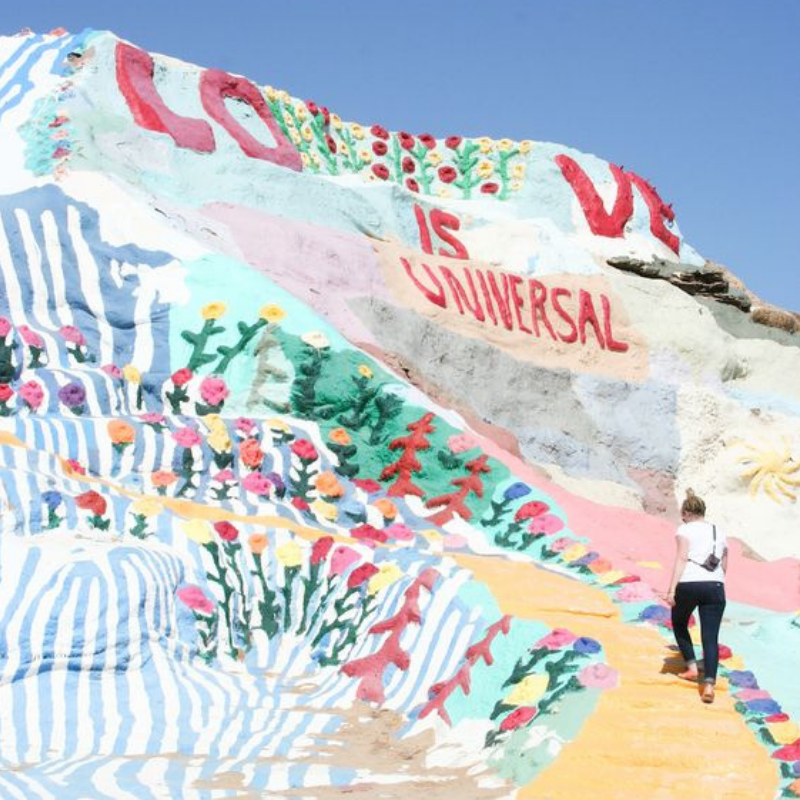 Every Thursday, the streets of downtown Palm Springs host the VillageFest street fair, a blend of art, crafts, food, and music. It won't take more than one night to appreciate Palm Springs' multigenerational cocktail culture.
Bali, Indonesia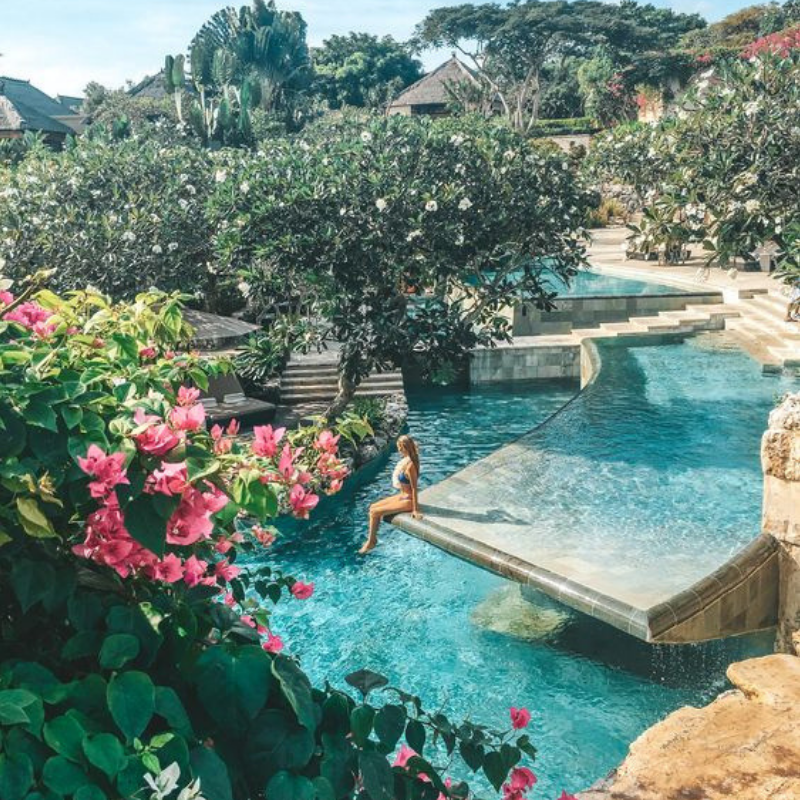 Bali brings you natural beauty, as well as some of the most luxurious hotels in the world. Couples will enjoy the glorious sunsets and serene beaches, while adventurers can seek excitement in Ubud, the cultural hub of Bali, or head underneath the glistening blue waters on scuba diving and snorkelling trips.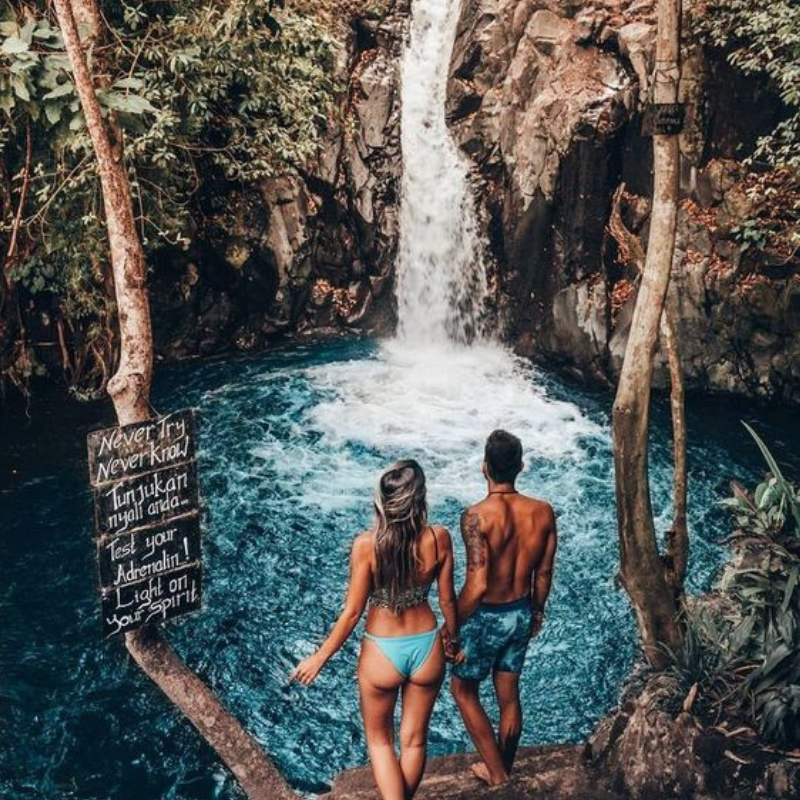 This island in Indonesia is renowned for its volcanic mountains and blissful coral reefs, with so much more to discover beneath the surface.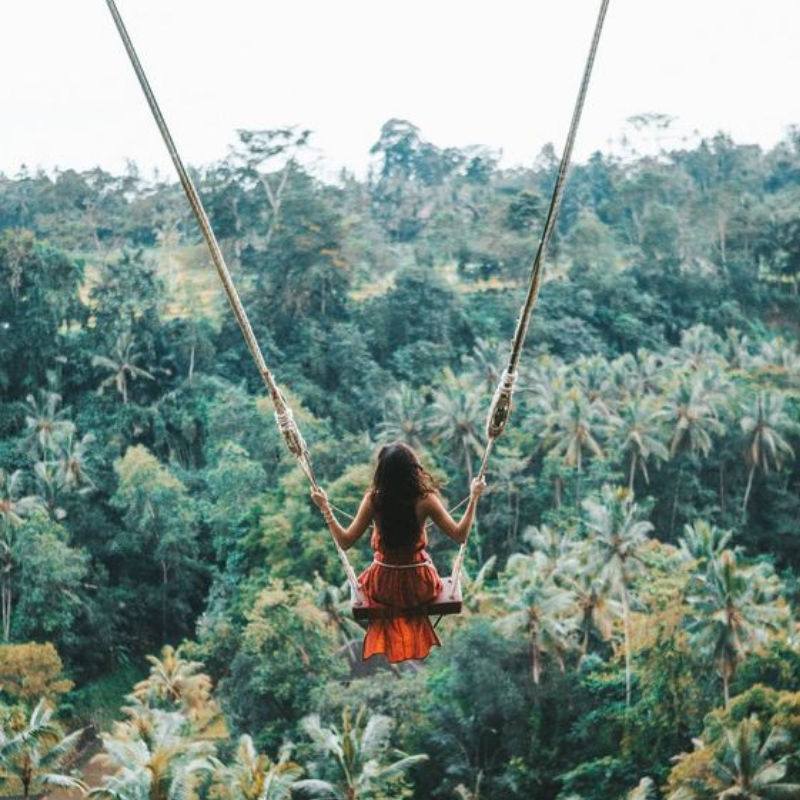 Try one of the many yoga and meditation retreats hiding away next to the glistening ocean water, or visit bustling towns where a range of sights, smells and sensations can be found around every corner.
Nairobi, Kenya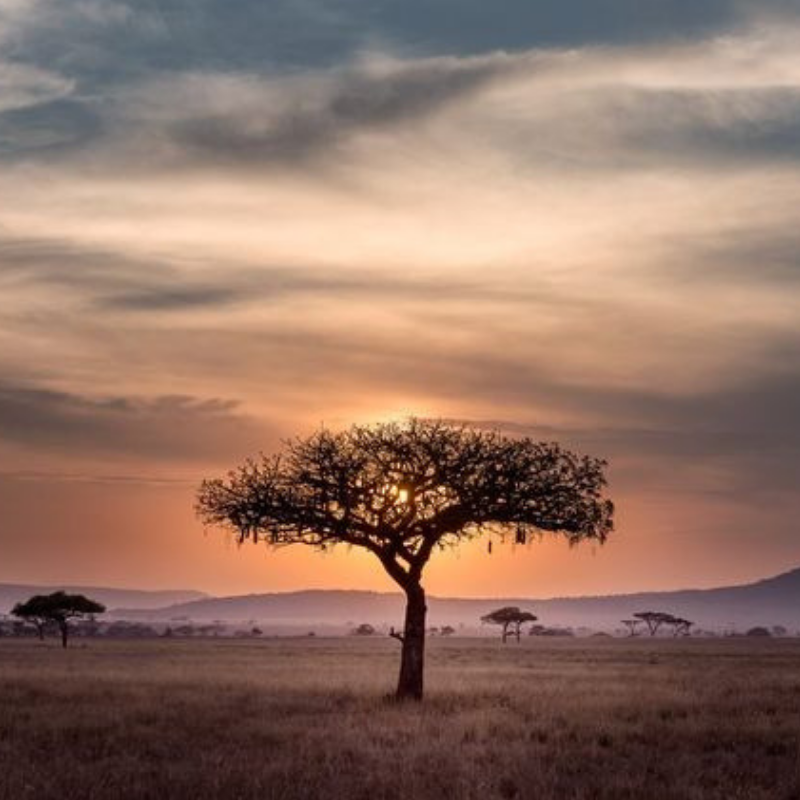 The African continent offers a host of exciting honeymoon destinations that not only provide wonderful experiences, but also R&R for two. One of Nairobi's most iconic buildings is Giraffe Manor, which harks back to the 1930s when European visitors first flocked to East Africa to enjoy safaris.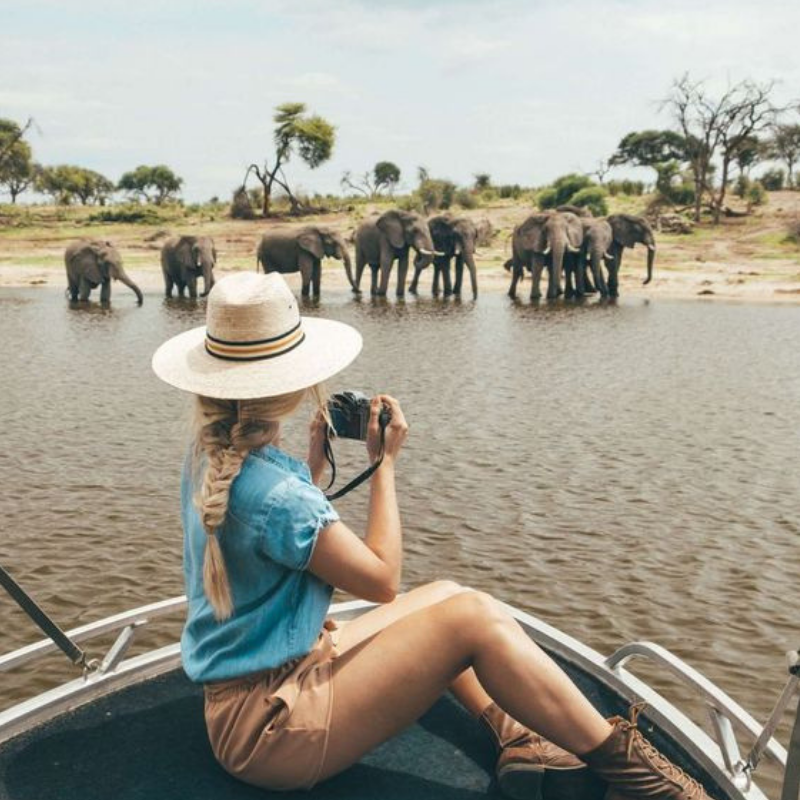 With its stately façade, elegant interior, verdant green gardens, sunny terraces and delightful courtyards, guests often remark that it's like walking into the film Out of Africa.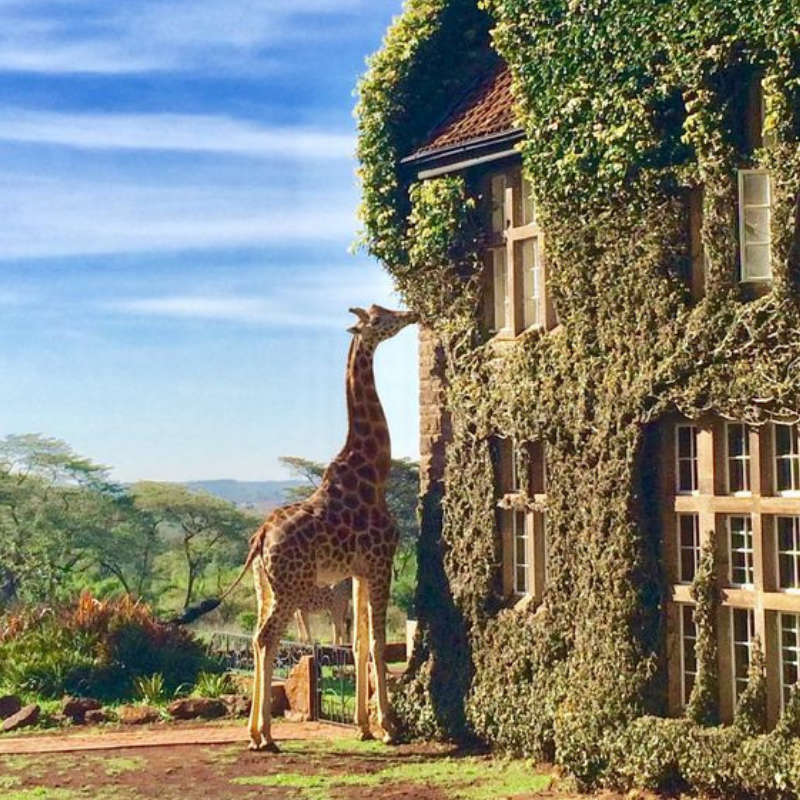 The most fascinating thing about Giraffe Manor is its herd of resident Rothschild's giraffe who may visit morning and evening, sometimes poking their long necks into the windows in the hope of a treat, before retreating to their forest sanctuary.
Sahara Desert, Morocco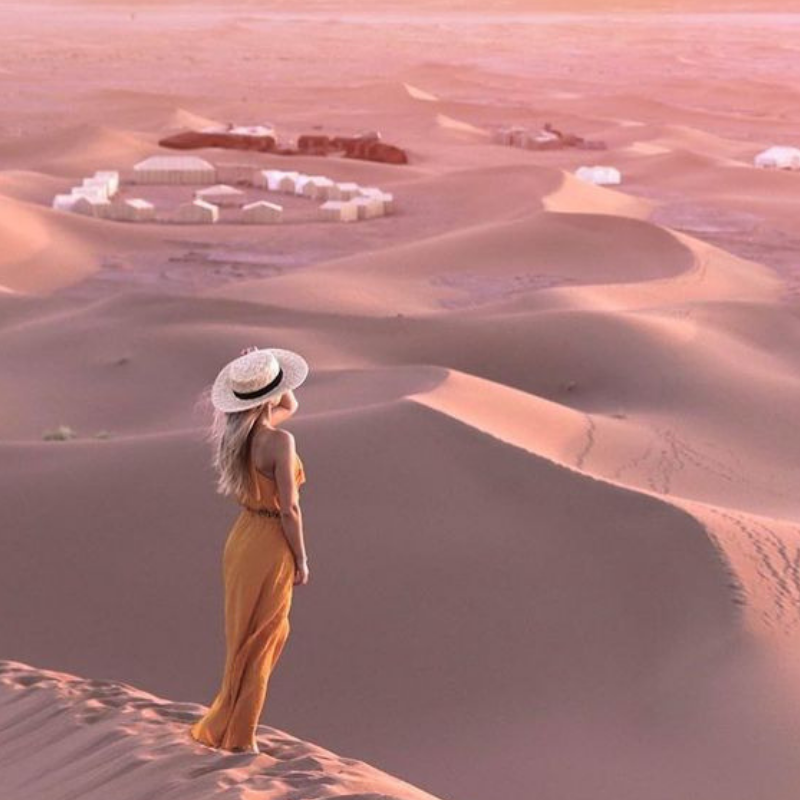 A raw and varied landscape of undulating desert dunes, soaring mountains and vibrant cities.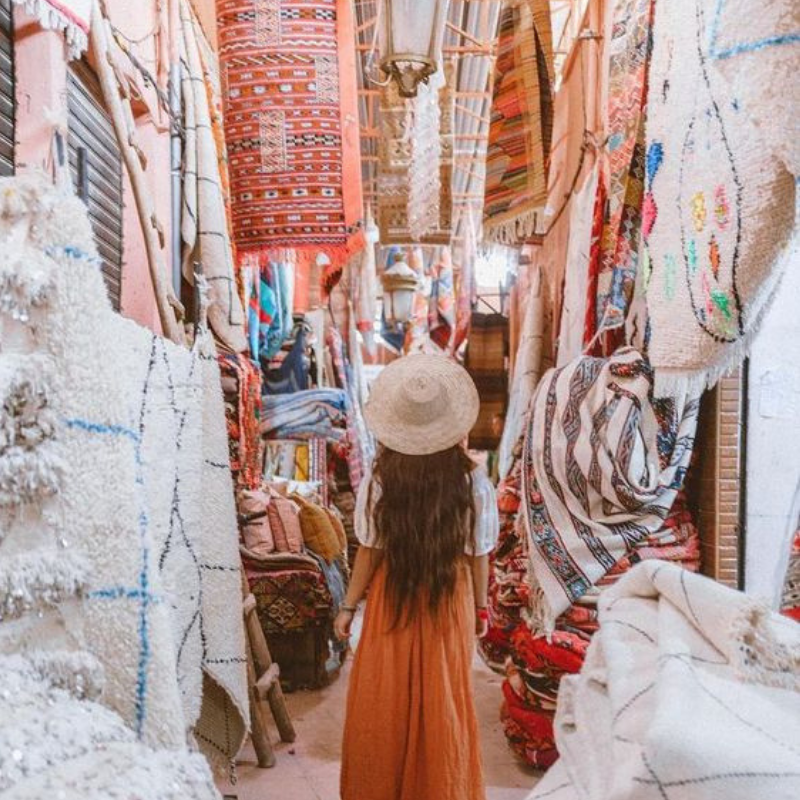 Morocco is blessed with a unique culture resulting from indelible Arabic, African and European influences.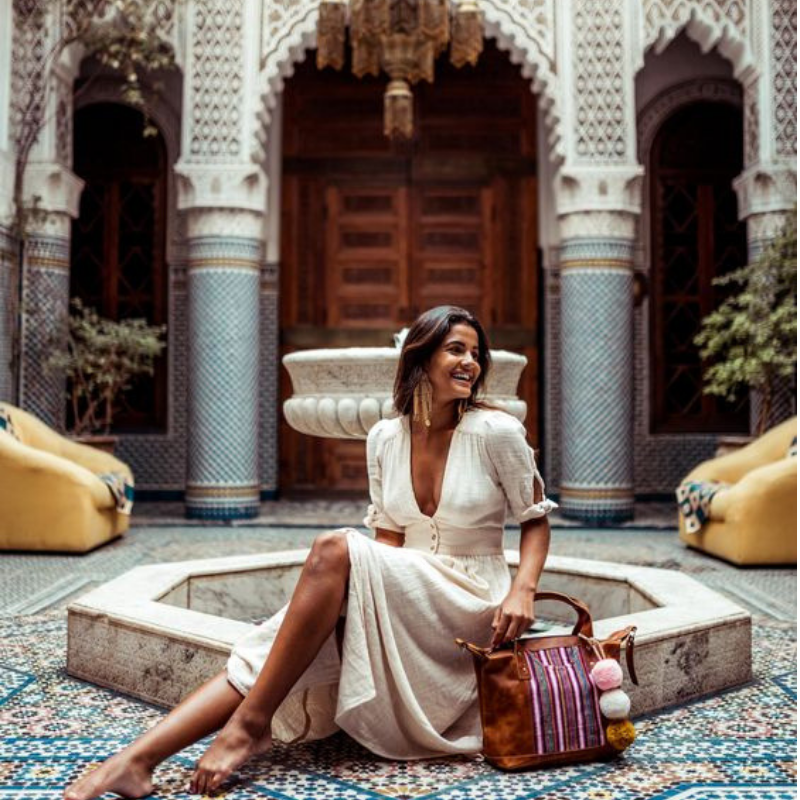 Luxury Morocco holidays  can offer you the chance to experience a kaleidoscope of intricate architecture, exciting cuisine and vibrant colours.
Maui, Hawaii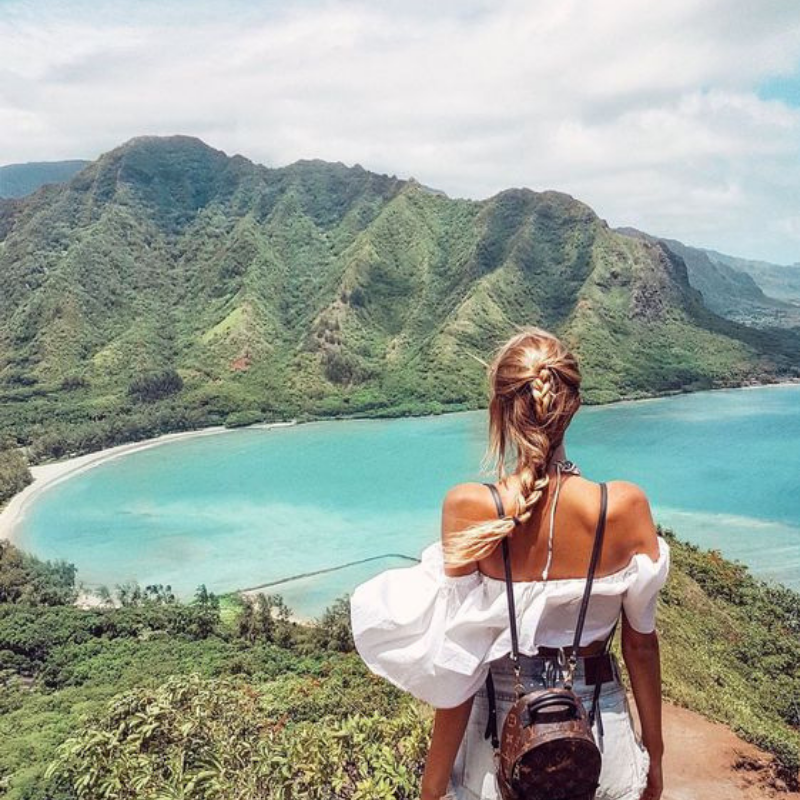 Maui is ideal if you're health-conscious and want to participate in yoga or hike one of the dormant volcanos. You can try several different physical activities that include stand-up-paddle-board and surfing. The air is filled with the fragrance of exotic tropical flowers, such as plumeria.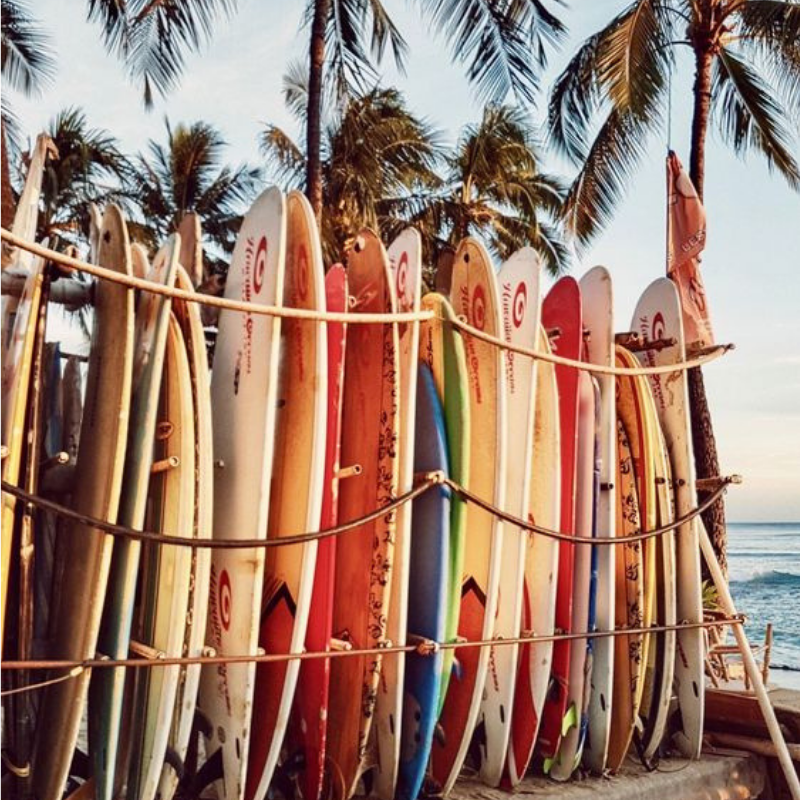 The water is a pristine turquoise blue. The beaches are immaculate and uncrowded. The food is great, too. You can get just nearly anything you like, but preferred local delicacies come from the sea.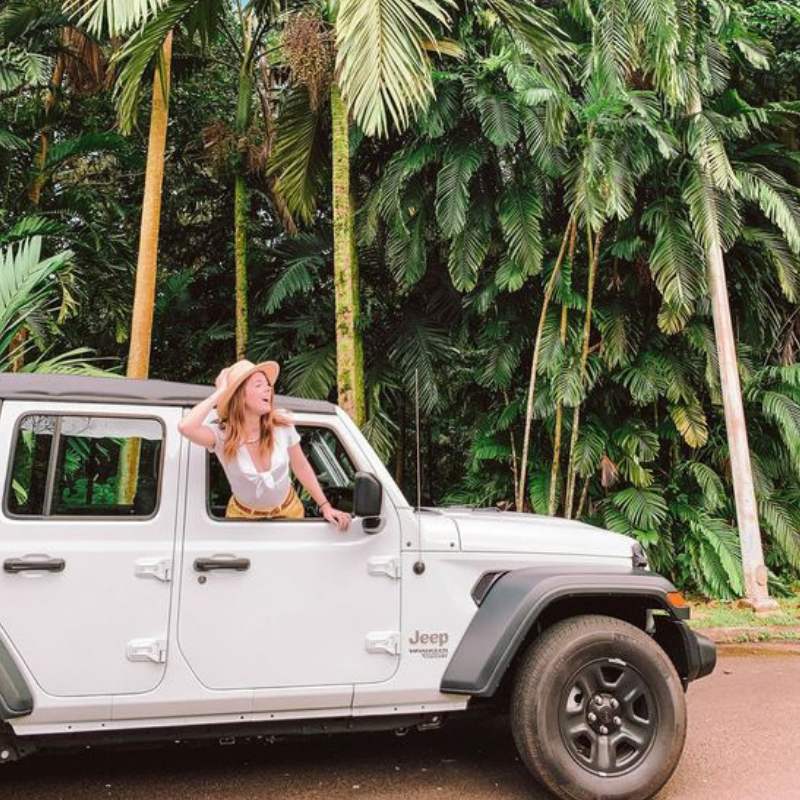 Definitely plan to rent a car, and go exploring. There aren't that many roads on the outer islands, so it's unlikely you'll get lost. But it is likely that you'll come upon scenes of exquisite beauty, where you'll feel compelled to pull over and simply marvel at how amazing nature
Malta & Gozo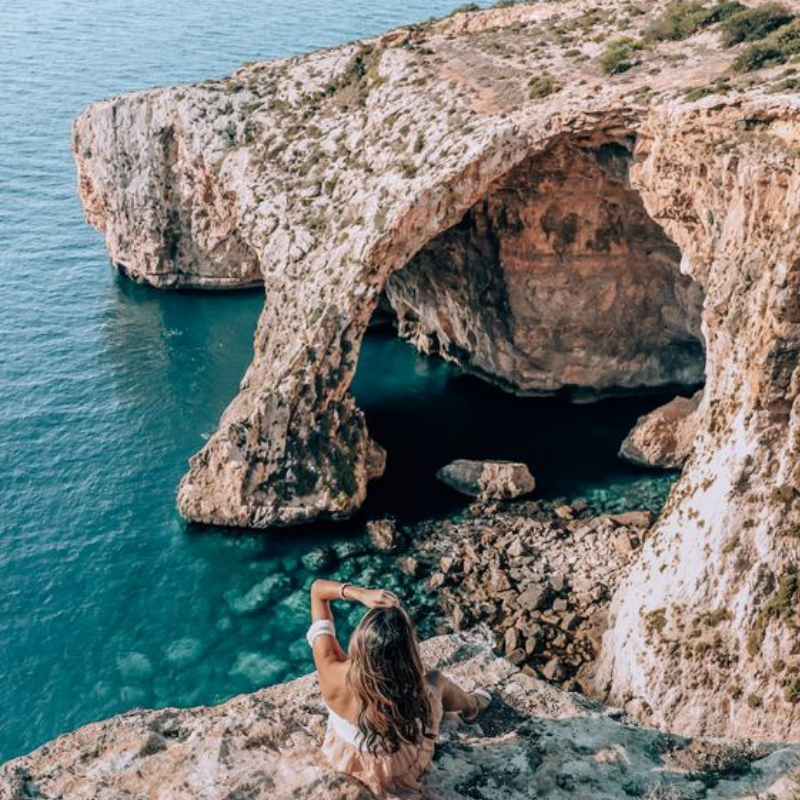 Couples honeymooning in Malta will be able to experience a romantic escape like no other. Experience the finest dining from Malta's top chefs and enjoy sumptuous candlelit suppers in restaurants located both in Malta and Gozo.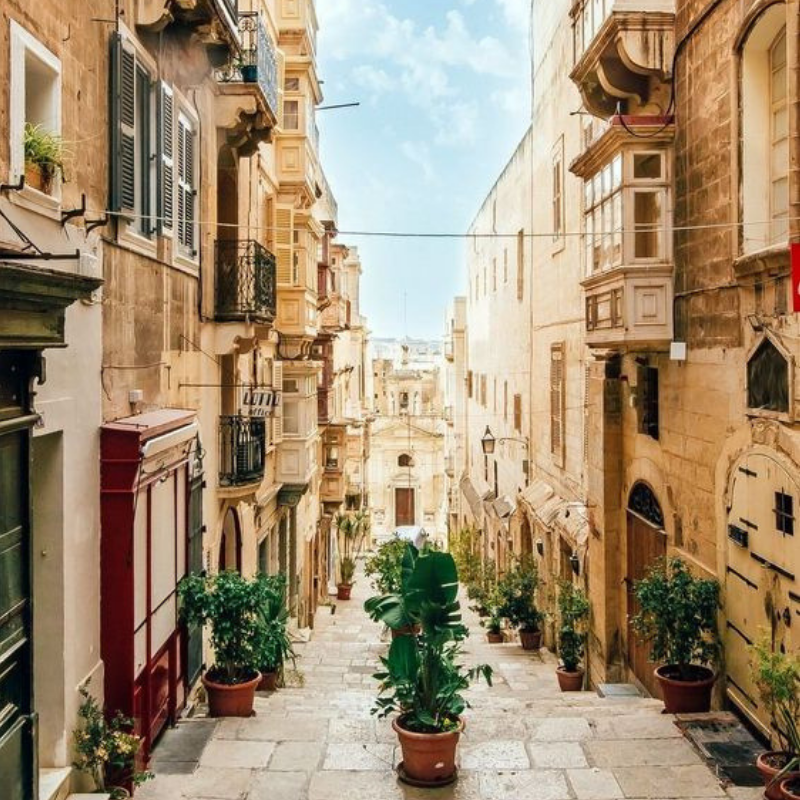 For a truly romantic experience, hire one of Malta's talented chefs for the evening and enjoy fine personalised dining for two.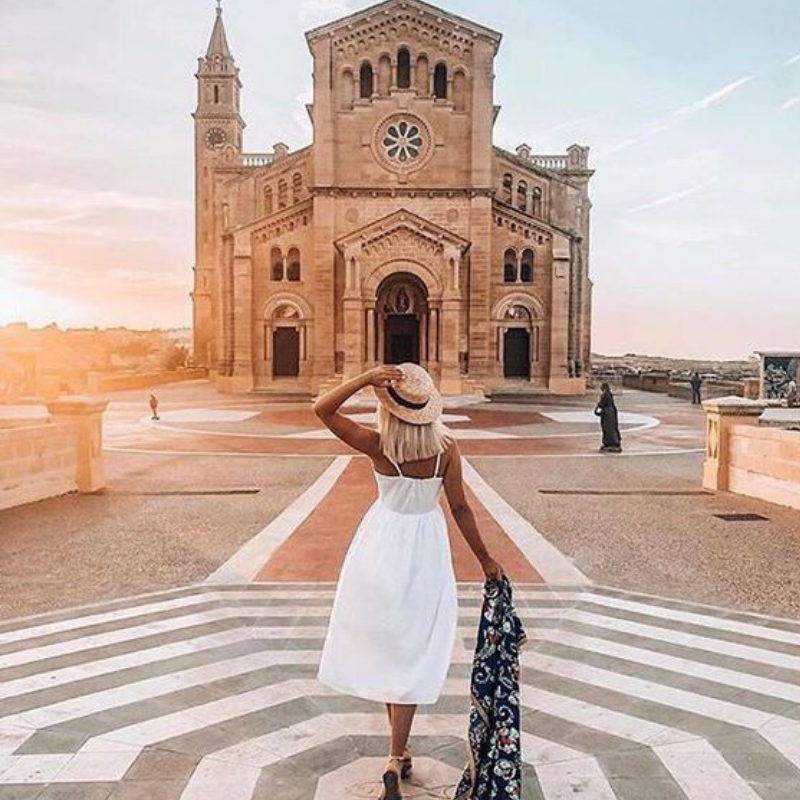 For the ultimate in secluded romance, couples can escape onto the open crystal blue waters, secluded coves and blue lagoons by chartering a yacht. Malta's location at the heart of the Mediterranean also makes it the ultimate yachting hub,  there are many options available for beginners and seasoned sailors alike.
Vietnam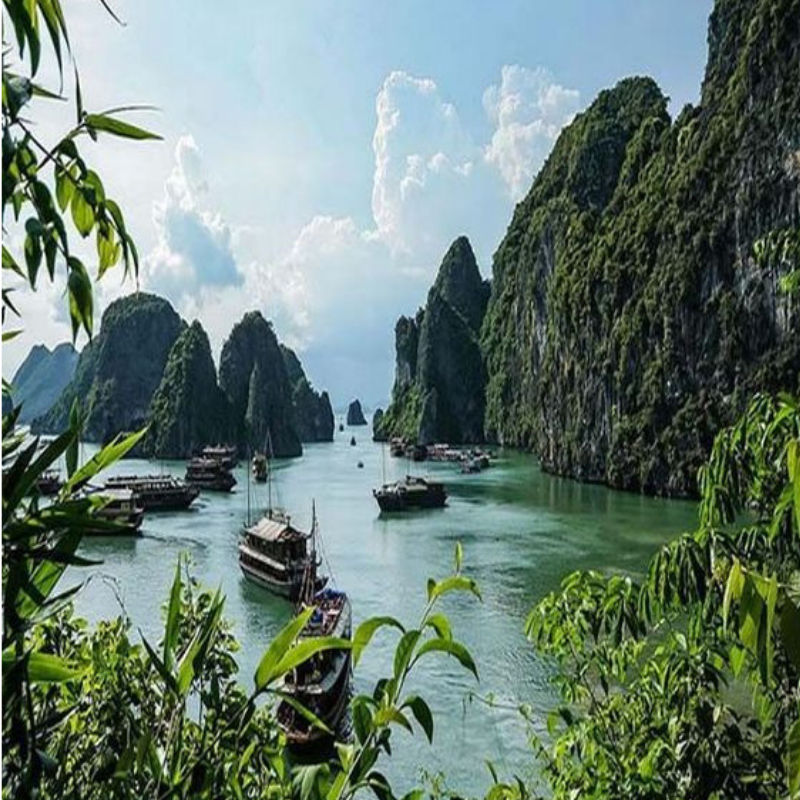 Experience Asia at its best, although many cultures have left their mark on the face of this beautiful country, it has a personality all onto itself. For the full Vietnam experience, combine the laid back lifestyle of sleepy Luang Prabang and Hoi An with the bustling metropolis of Hanoi and Saigon.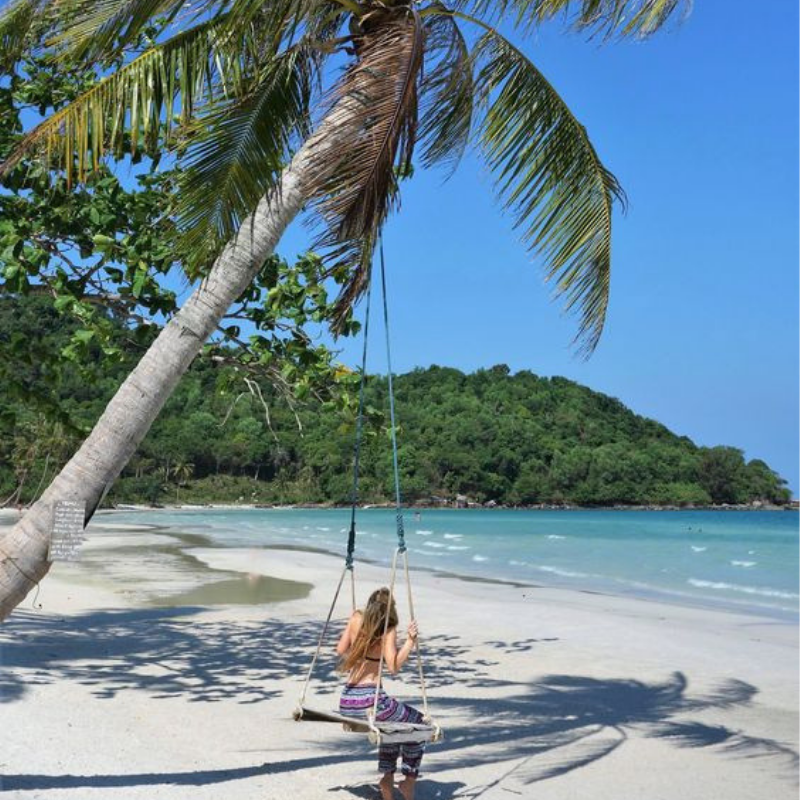 Take a cruise through the bay and prepare to be in awe by its beauty. Then trade the tranquility here for the hustle of Ho Chi Minh, formerly Saigon, the most populous metropolitan area in Vietnam and home to the fascinating Cu Chi tunnels, an immense network of connecting underground tunnels built during the war.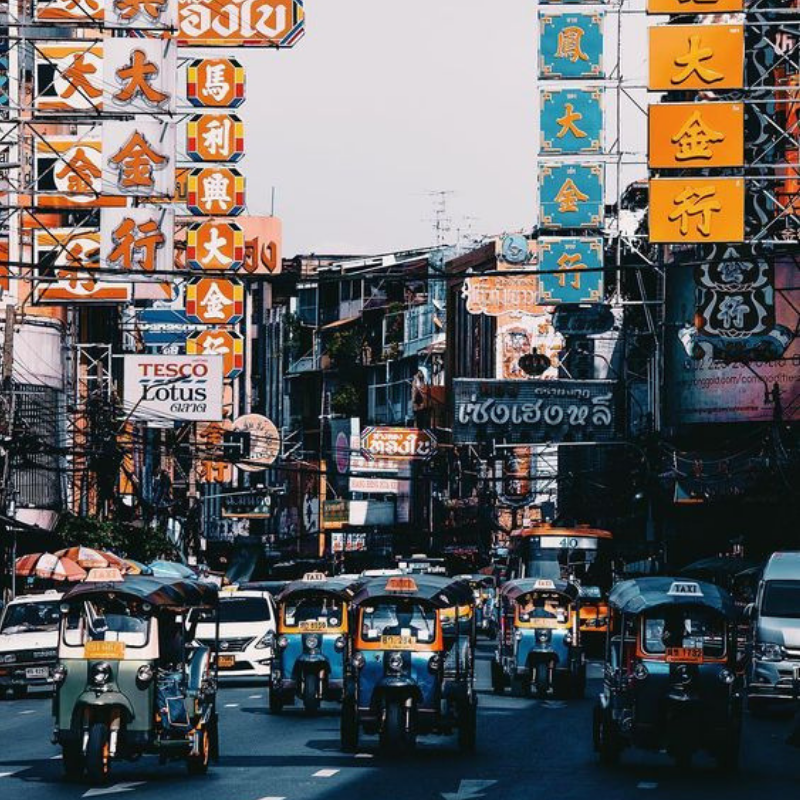 The city buzzes with energy and you won't be able to stop yourself from getting swept up in the excitement. Choose top notch eateries or dine from street stalls as you meander through the crowds.
Maldives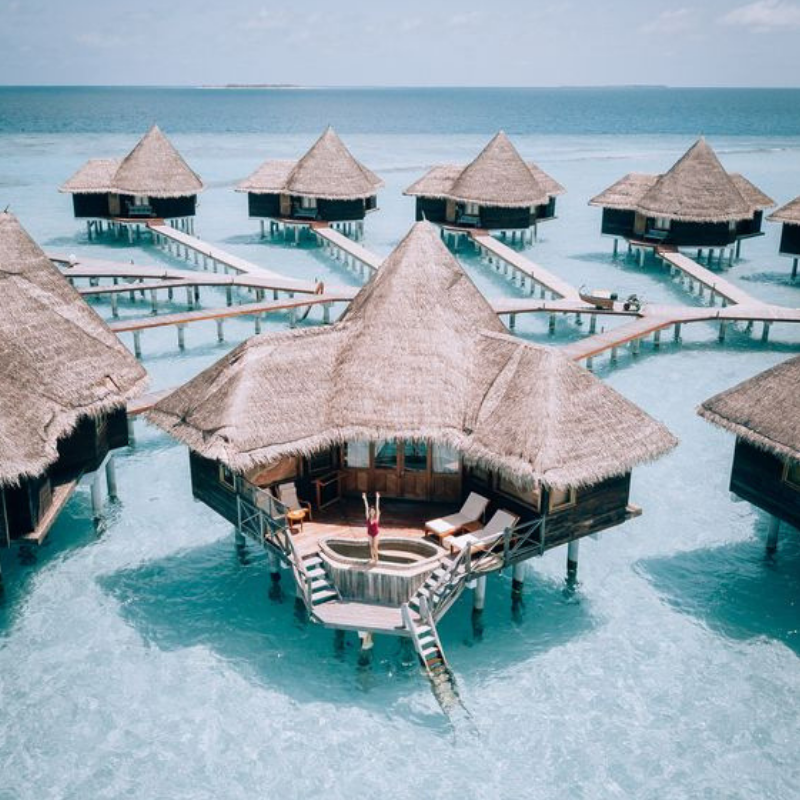 There's a reason why the Maldives ranks highly on honeymoon wish lists.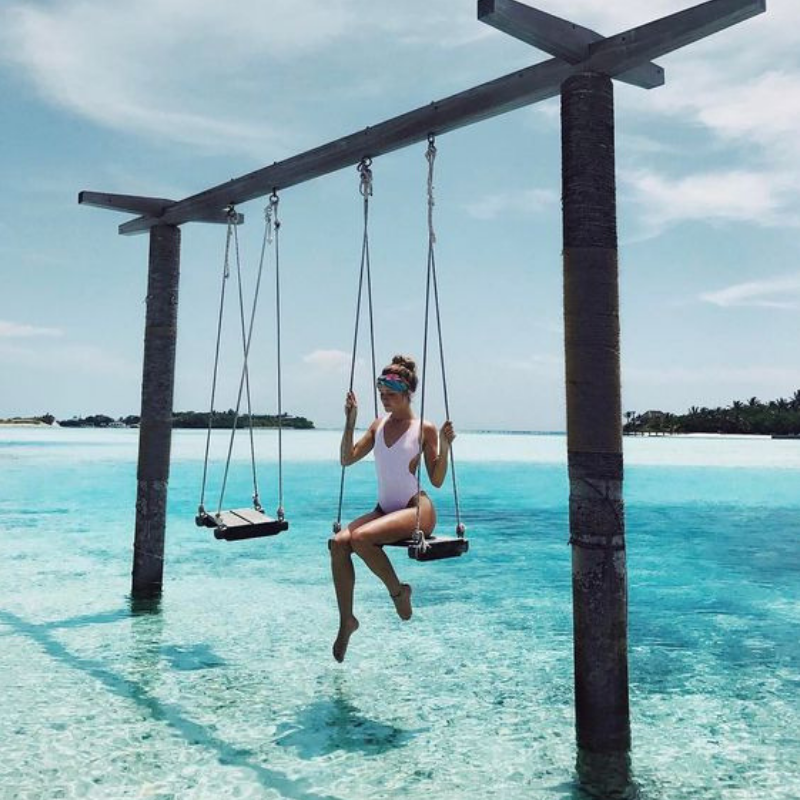 These picture-perfect islands are a real-life desert-island fantasy. A Maldives honeymoon is exclusive and secluded.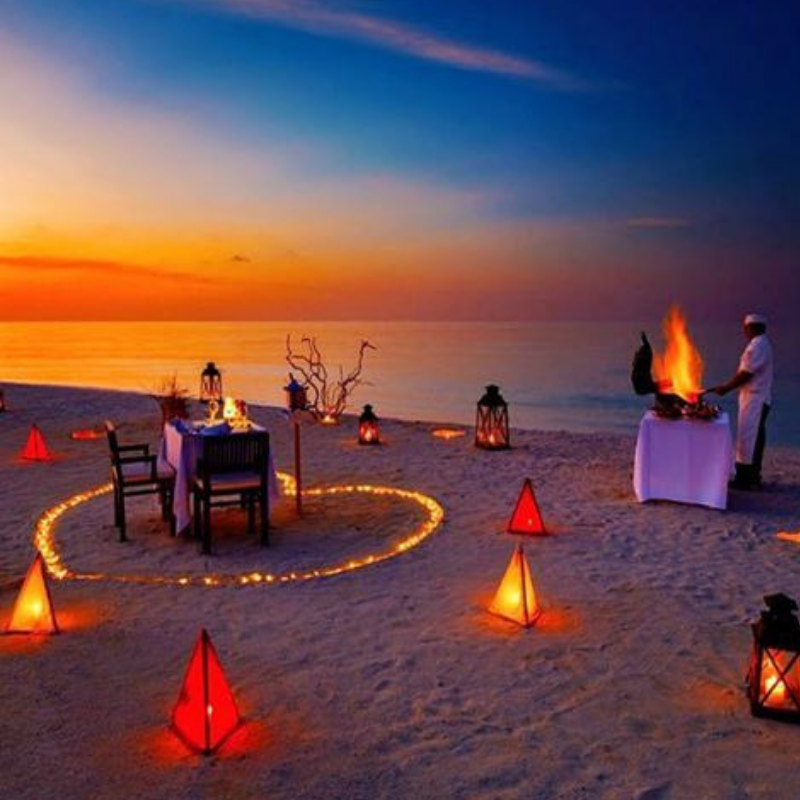 Crystal clear lagoons, vibrant coral reefs and palm-fringed beaches come as standard, while candlelit dinners under starry skies, exclusive upgrades and bespoke experiences-for-two make for an extra special start to married life.
__________________________________
If you've seen somewhere you would love to travel to, why not contact one of our trusted destination wedding and honeymoon experts in our online directory – check them all out HERE!