Pack away your passport, these pre-wedding hotspots don't require a flight.
Your wedding is a day you will never forget, but it can be draining in more ways than one. It looks like the mini-moon trend is here to stay. This is the perfect opportunity to take a break from planning and indulge in some well-deserved R+R!
Check out our favourite and most romantic destinations that won't break the bank!
Castlemartyr Resort, Cork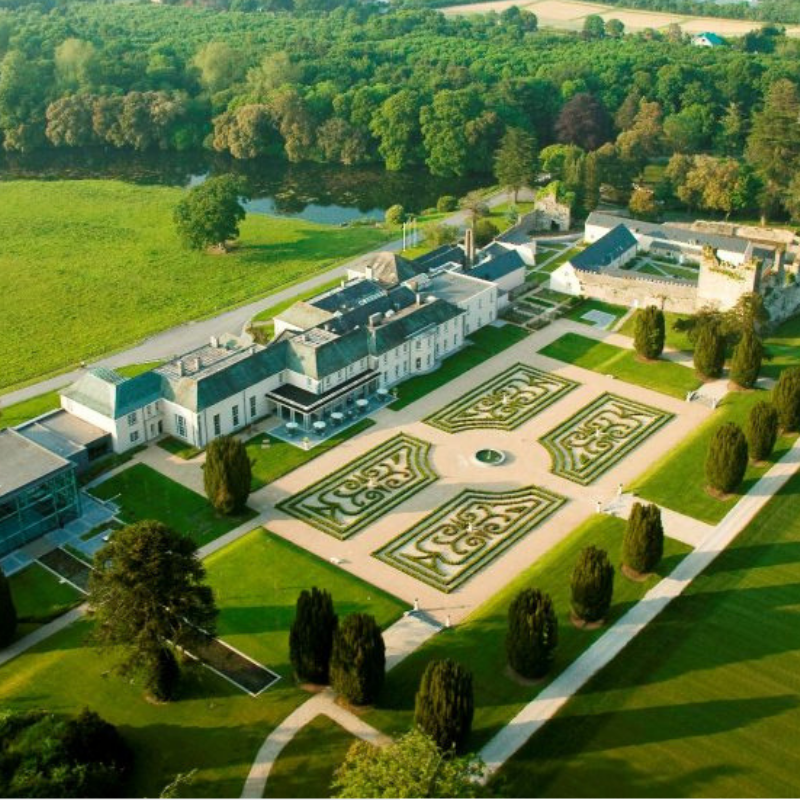 Set on a vast 220 acre estate, featuring its own castle ruins, a lake and surrounding woodlands, the five stars Castlemartyr Resort is a wonderful location for min-mooners looking for a break in the west.
Rumoured to have been where Kim and Kanye spent a few days on their honeymoon, you never know who you might be rubbing shoulders with at afternoon tea.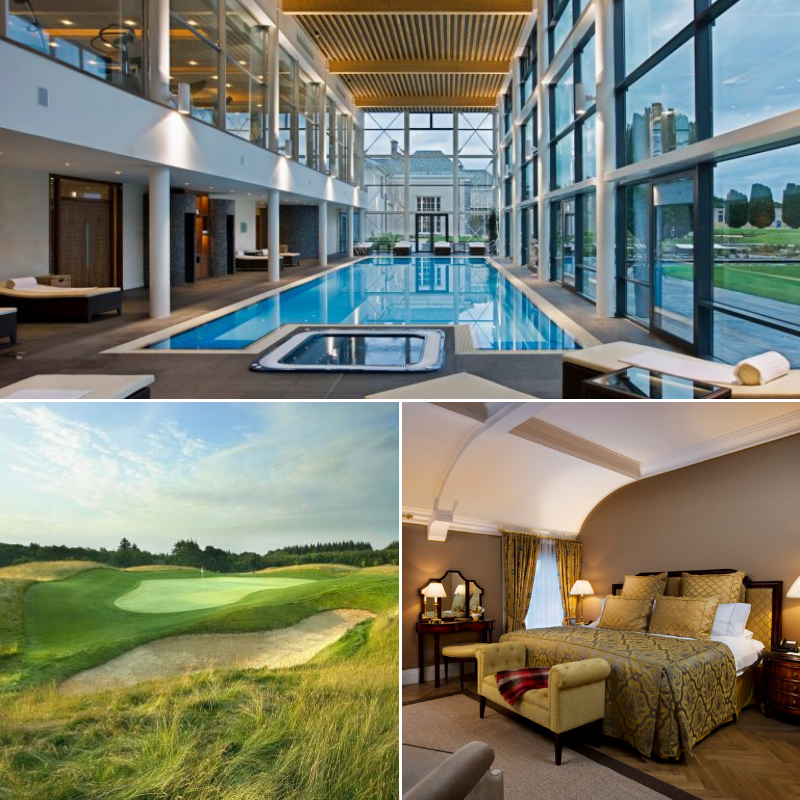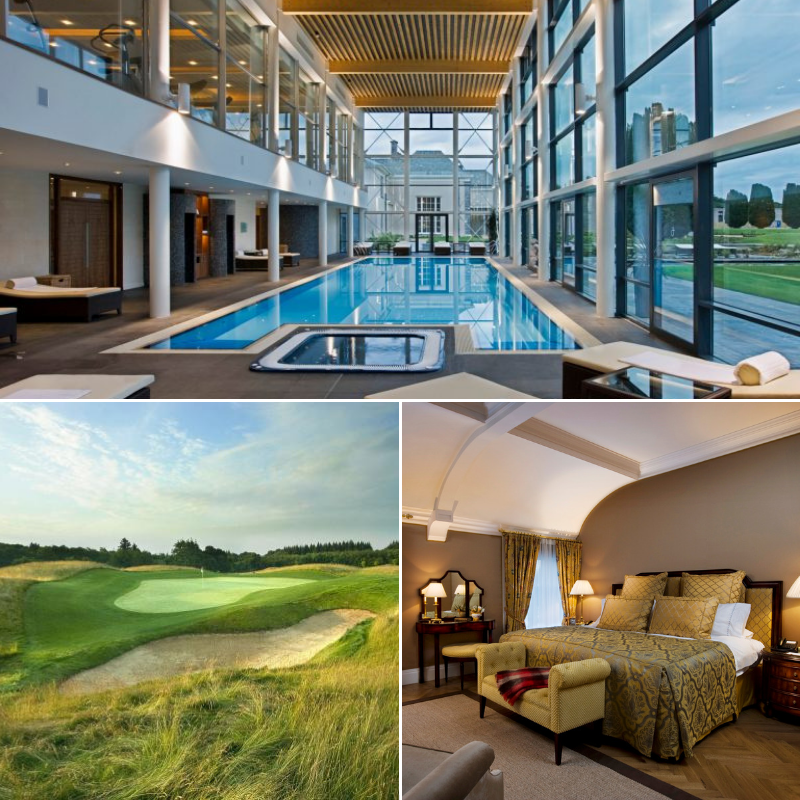 From luxurious rooms to its exquisite dining options, and even romantic carriage rids through the estate, Castlemartyr offers couples an unforgettable experience.
Ballyfin Demesne, Laois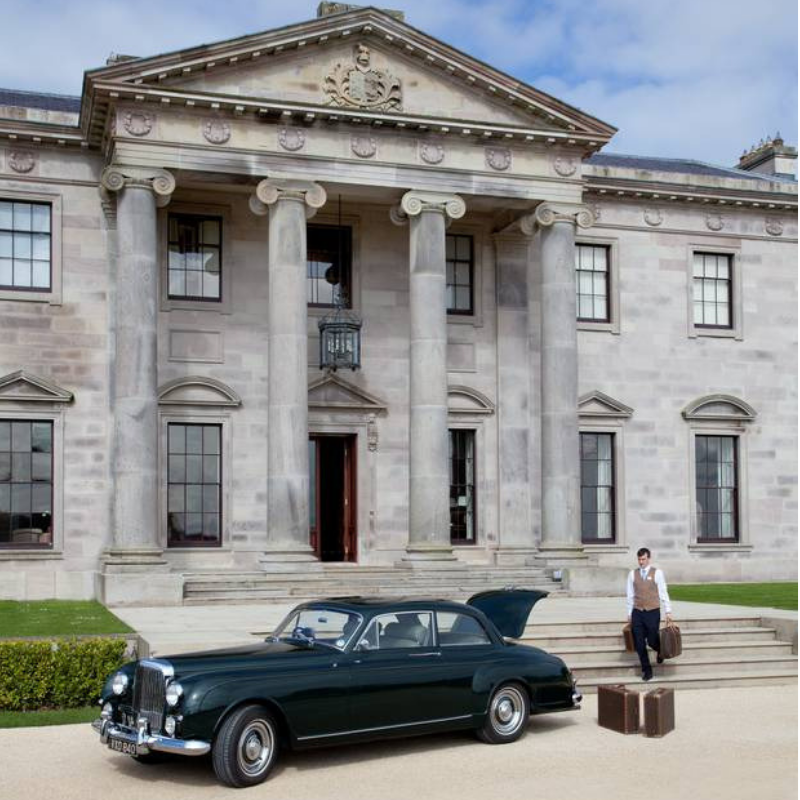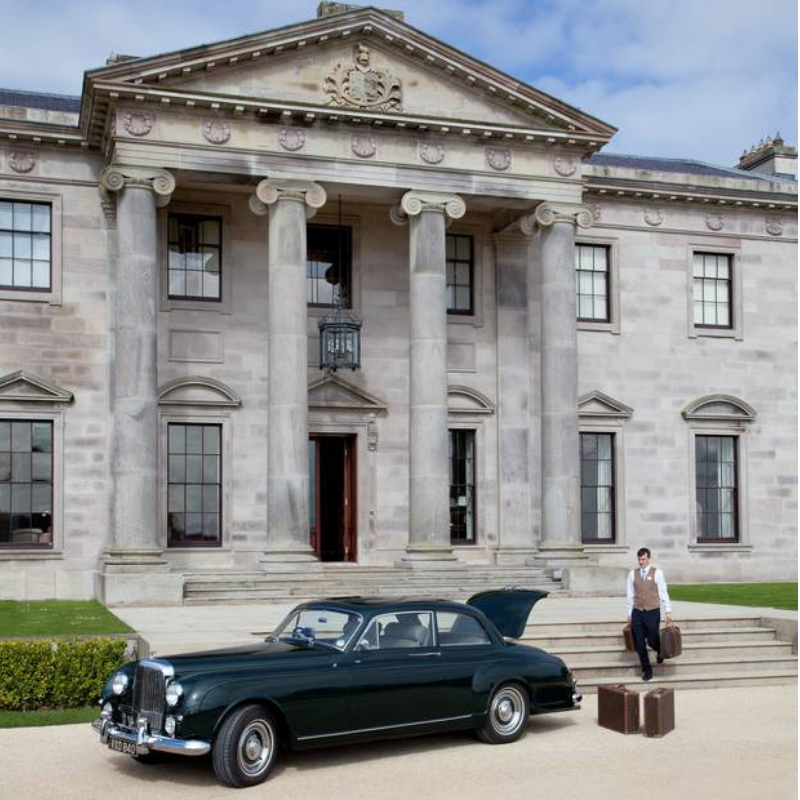 The famed Ballyfin is the epitome of luxurious living and a real-life Downton Abbey dream! With just 15 bedrooms, Ballyfin is an impressive private retreat with every luxury you could ever dream of.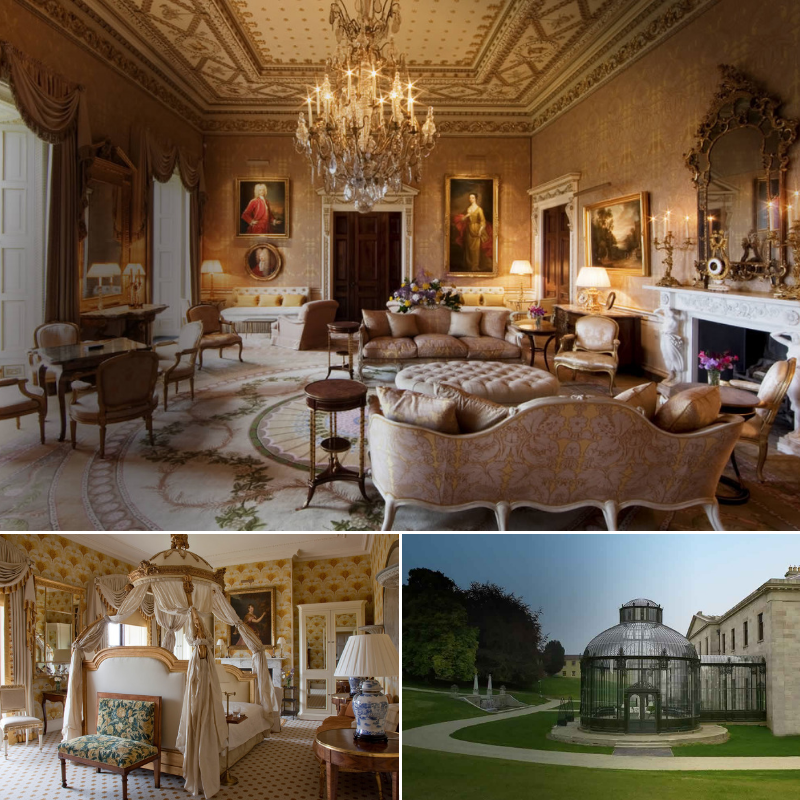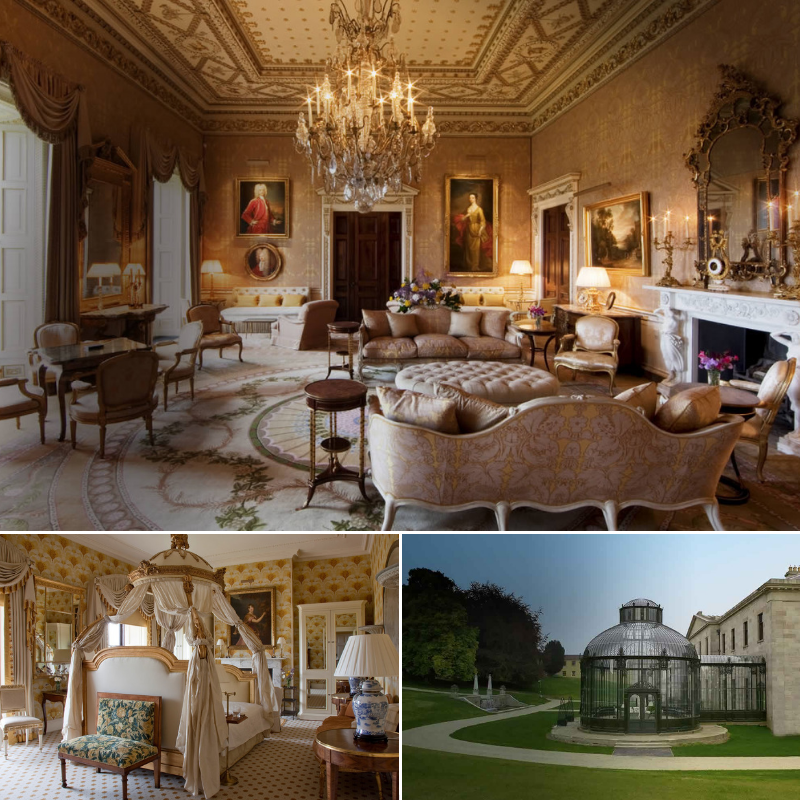 Ballyfin combines magnificence and intimacy, the decoration of the interiors has long been acclaimed as among the finest in Ireland. This five star luxury hotel is the perfect place for a break from the stresses of wedding planning.
Castle Leslie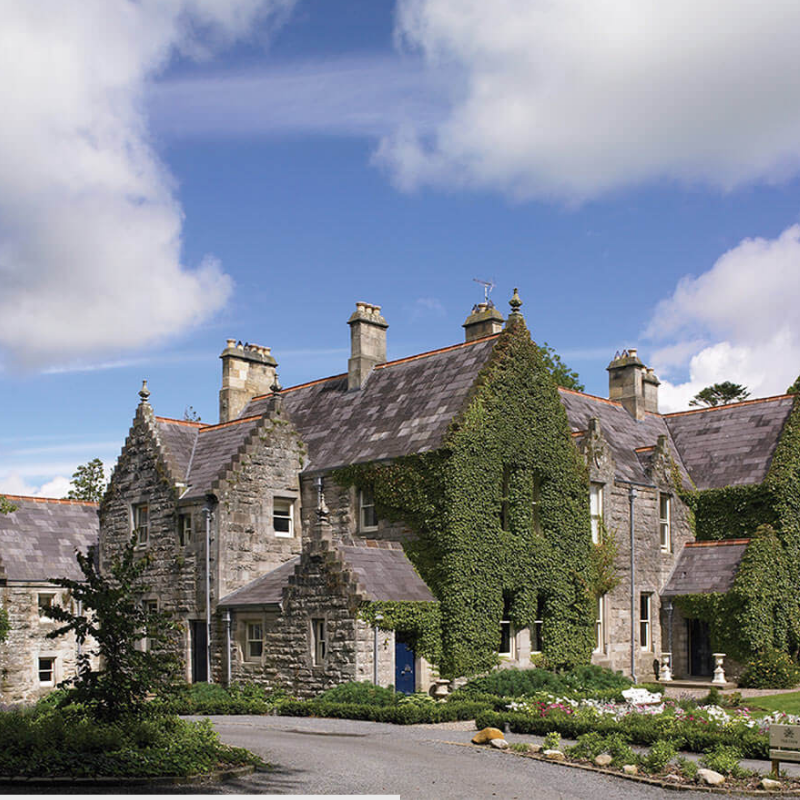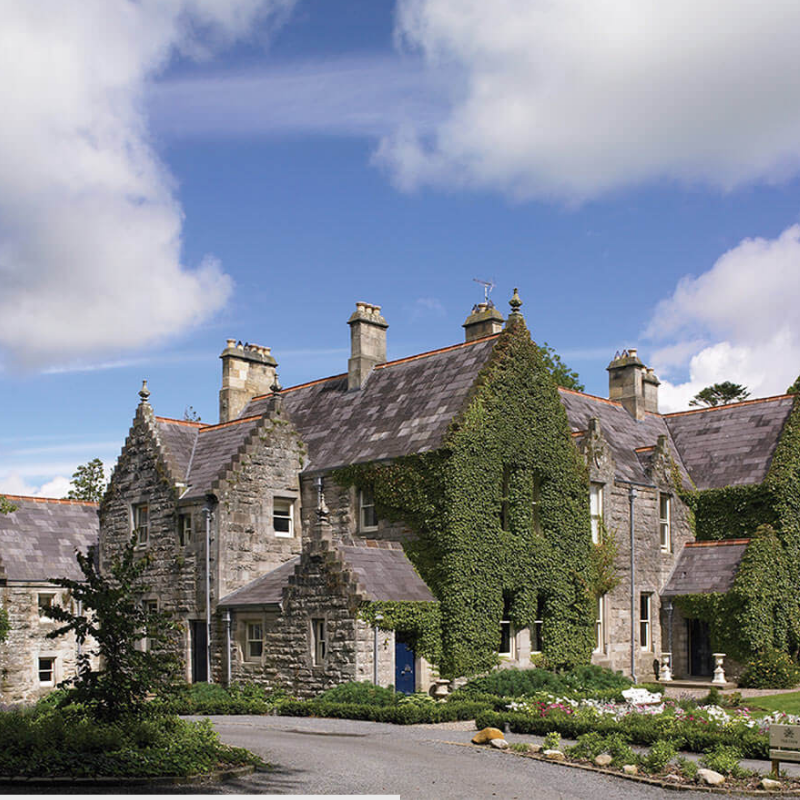 Castle Leslie is one of few Irish castle estates still in the hands of its founding family. It's a magical Monaghan retreat; from the original architecture to the luxurious interiors, you will fall in love with this charming palace.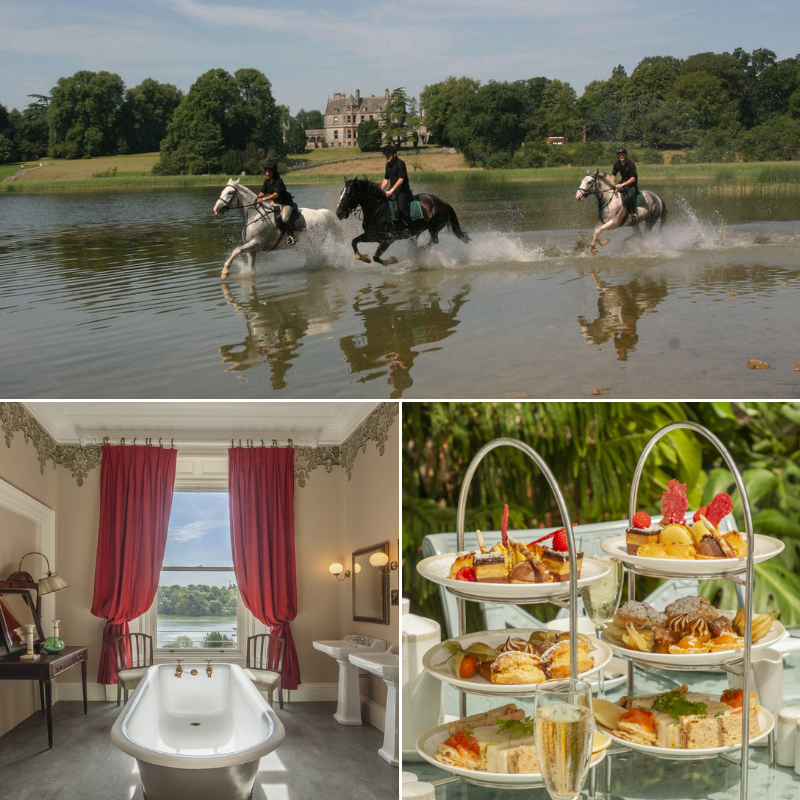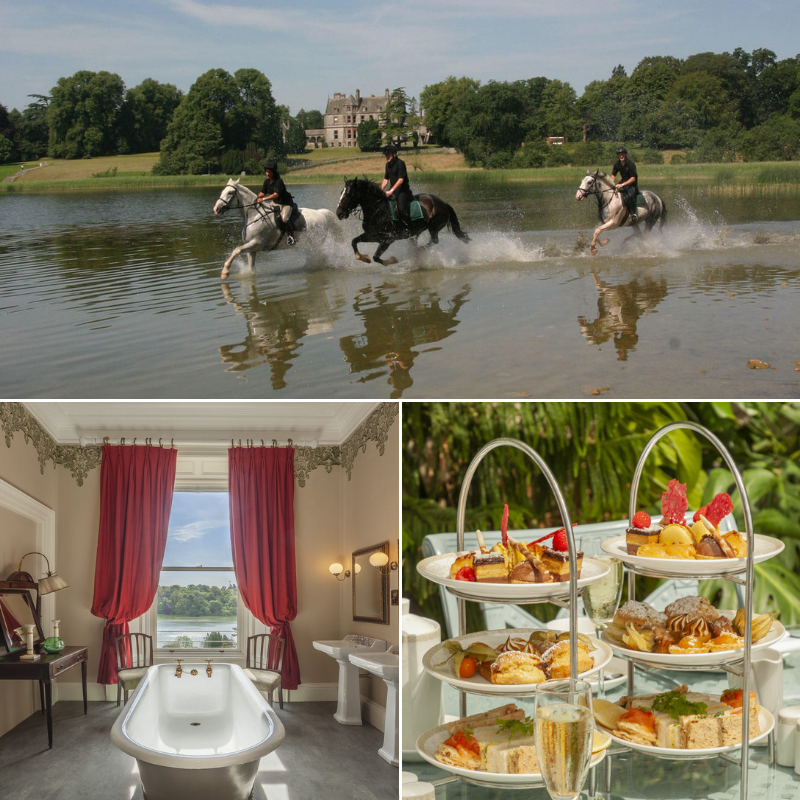 It's the ideal place for escapism, and to reconnect and enjoy each other's company; you're encouraged to relax and indulge here.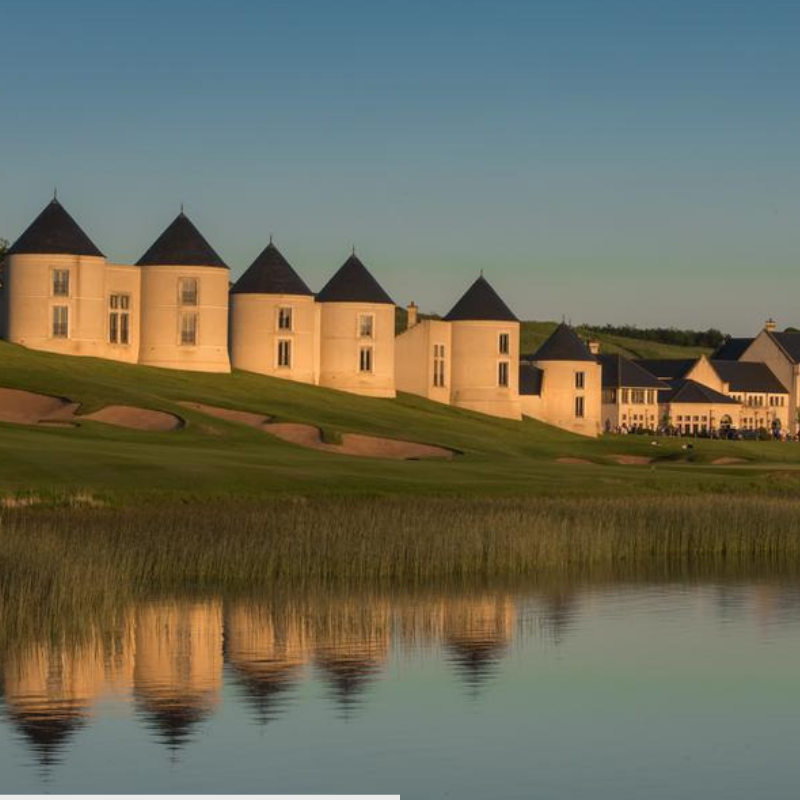 This idyllic, romantic Fermanagh wedding venue nestled between Lower Lough Erne and Castle Hume Lough offers pure luxury. Mini-mooners can escape to their very own love island, given the resorts beautiful and unique location.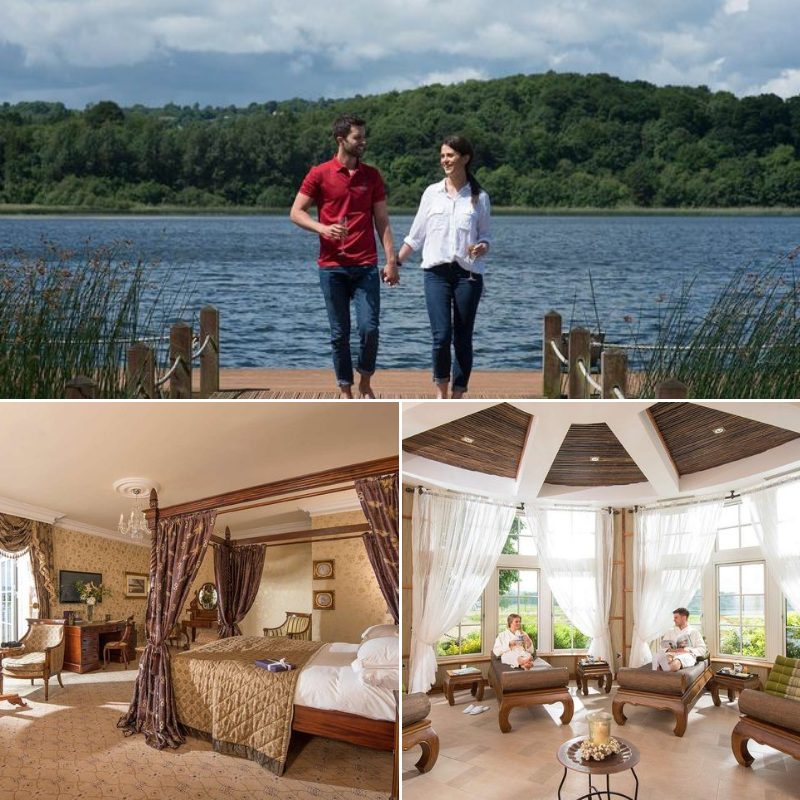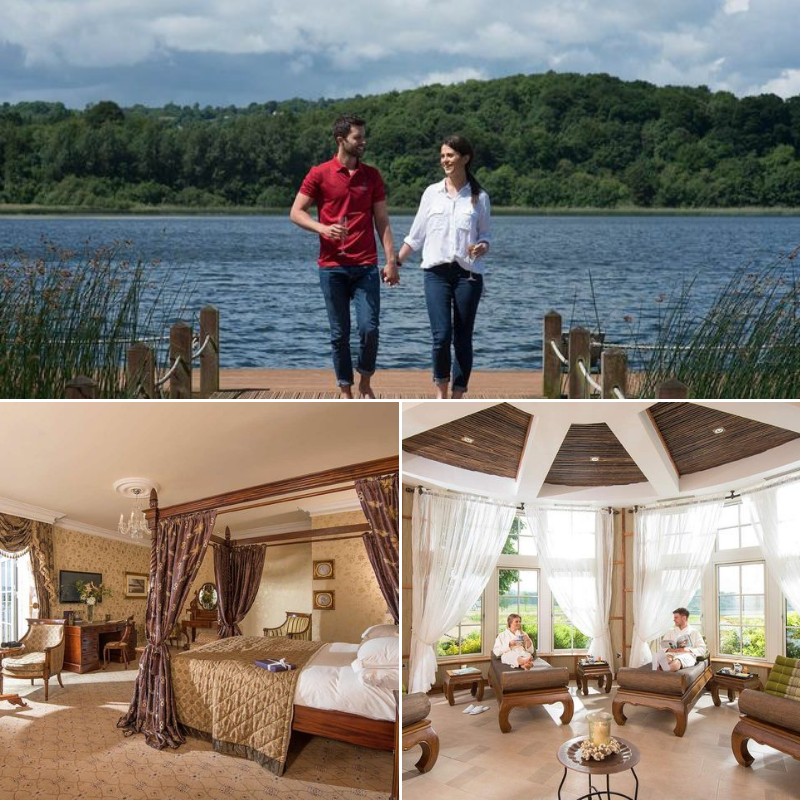 You can play a round of golf, sample delicious food and relax in the Thai Spa, Thermal Suite or Infinity Pool. Enjoy premium cocktails and drinks while sampling the eclectic Grazing Menu served in the Blaney Bar.
Ashford Castle, Mayo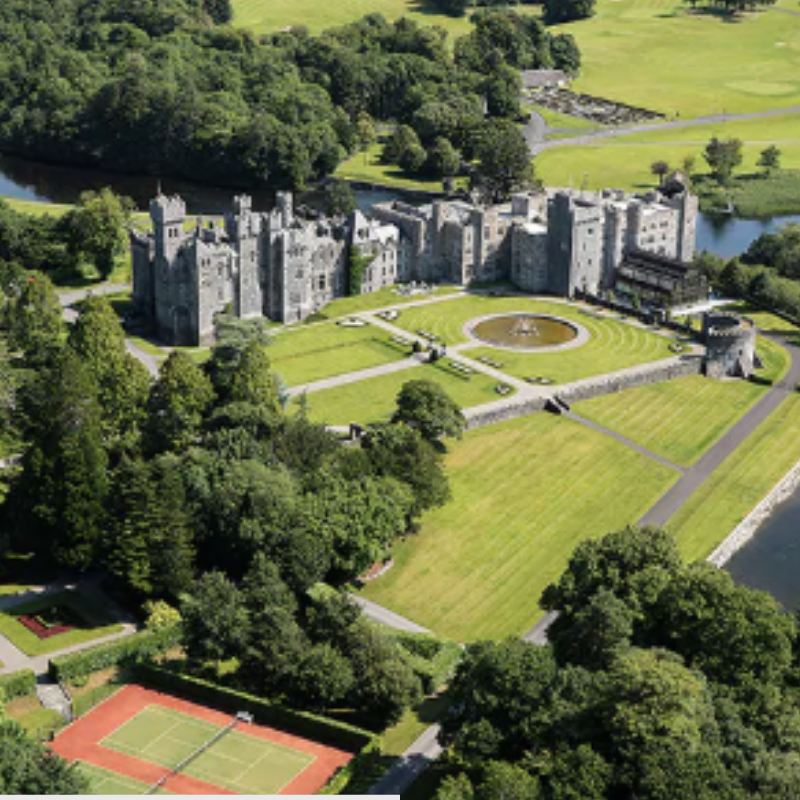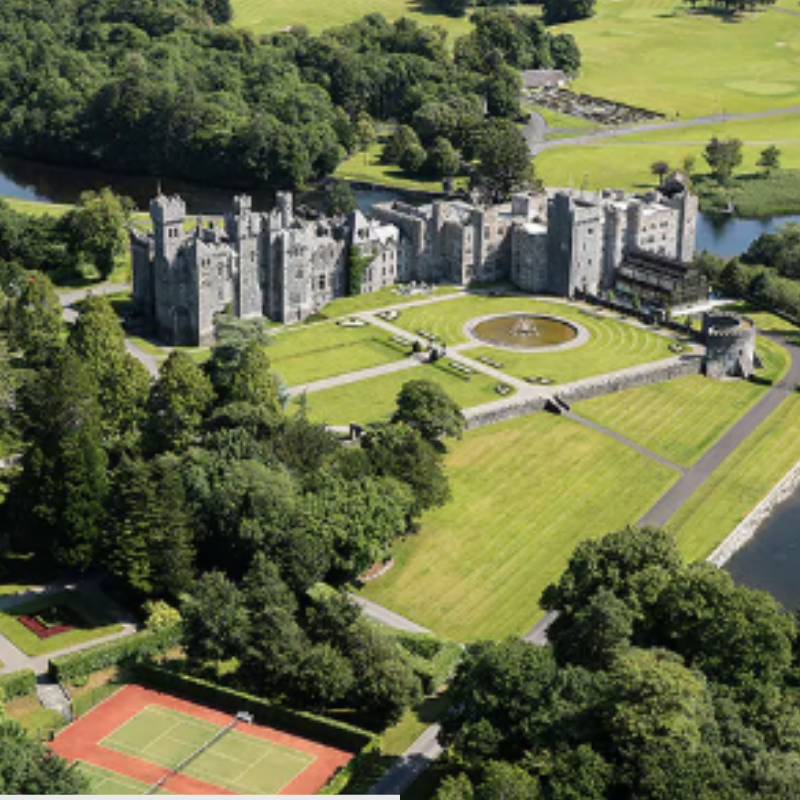 One of Ireland's leading luxury hotels, Ashford Castle offers unrivalled service, warm Irish hospitality and five-star luxury. There are splendid interiors brimming with antique furniture, fine fabrics and unique features at every turn; fit for royalty.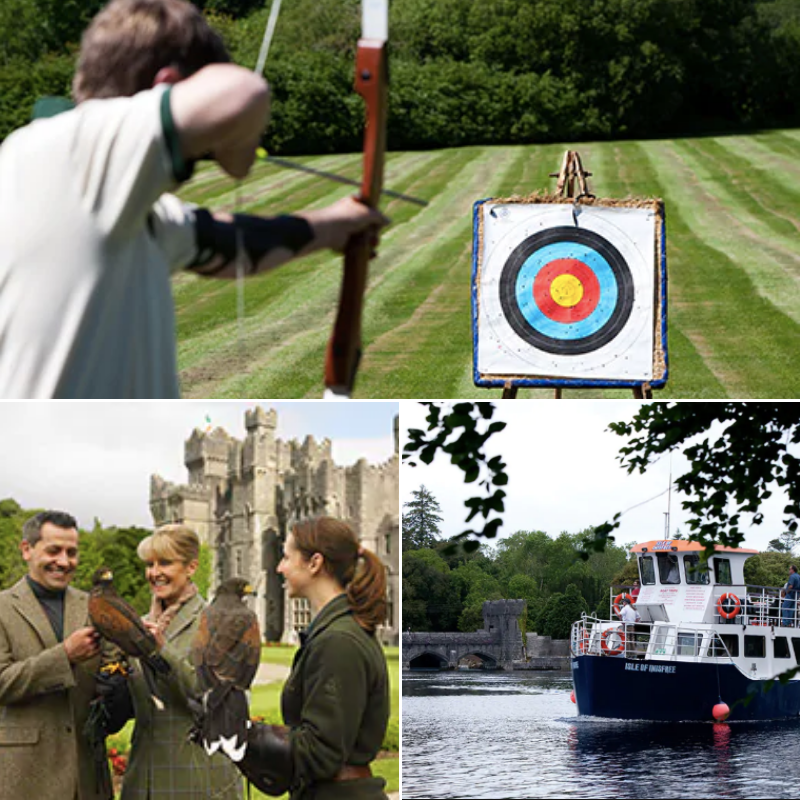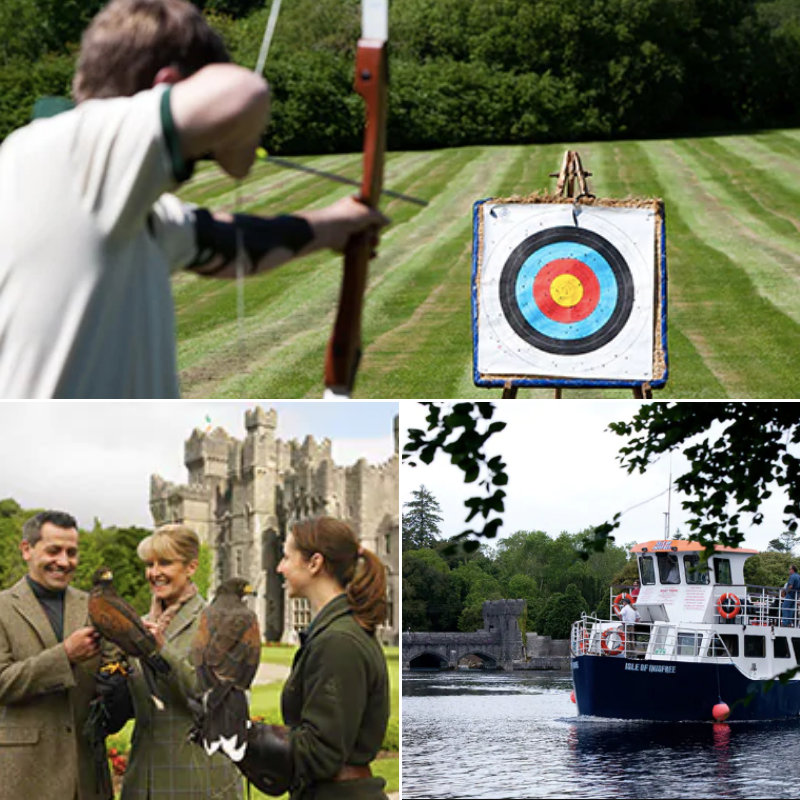 Ashford Castle is perfect for that much needed romantic pre-wedding break.
Cliff at Lyons, Kildare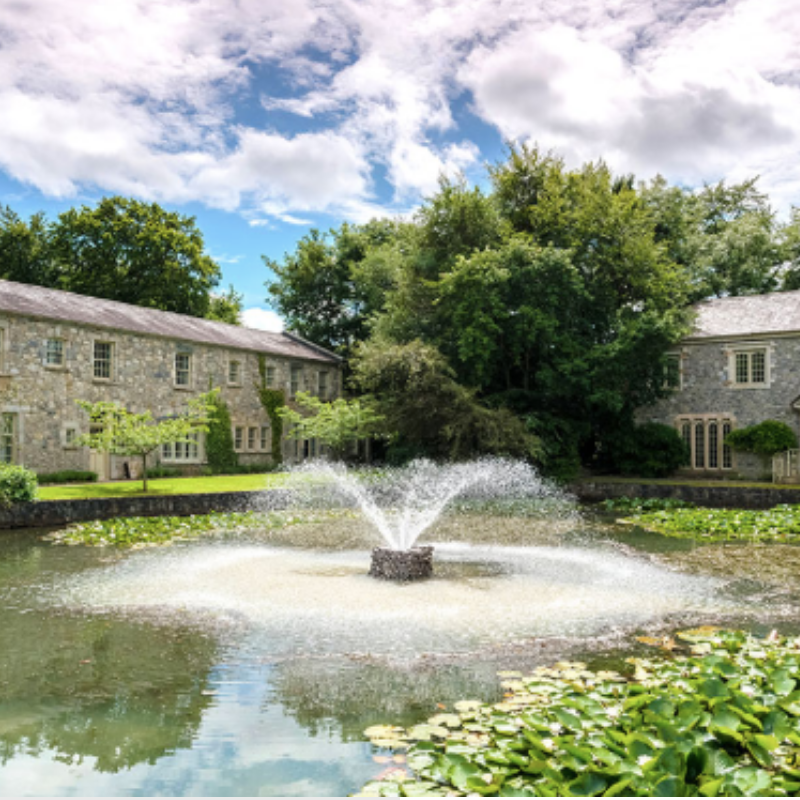 A beautifully restored luxury destination, dating from the late 18th century, complete with mill, walled garden, water features and cut-stone cottages, this one-of-a-kind hotel sits amongst the velvety-green countryside of County Kildare.
The restored Carriage House is a charming setting for The Well in the Garden Spa, where the theme is botanical with signature organic products.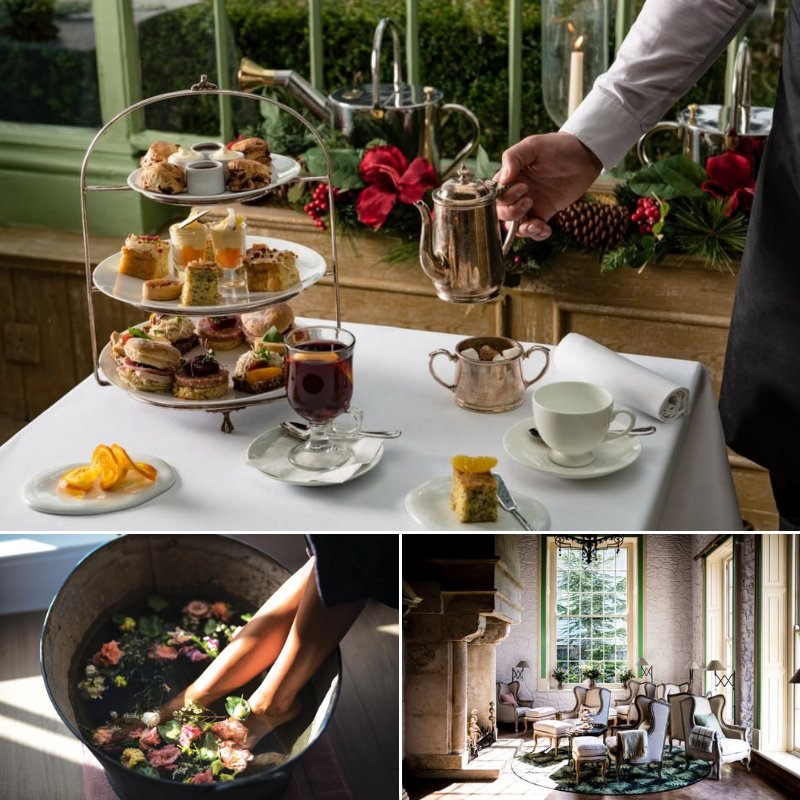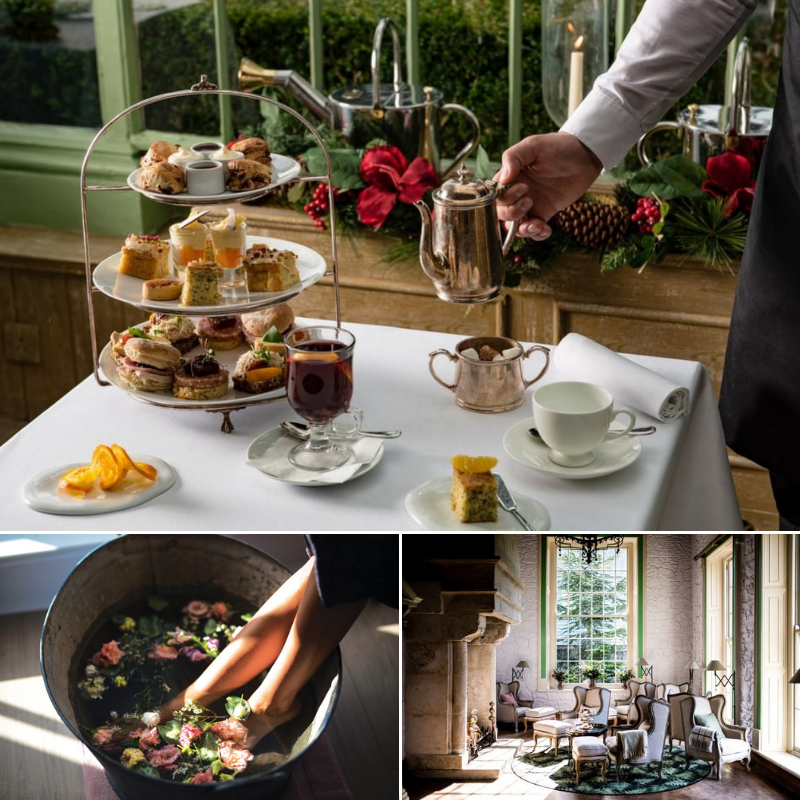 Irish tradition both old and new has inspired the interior designs, with their cottages and apartments being most popular for mini-moons and newlyweds.
BUDGET ADVICE: Luxury Honeymoons You Didn't Know You Could Afford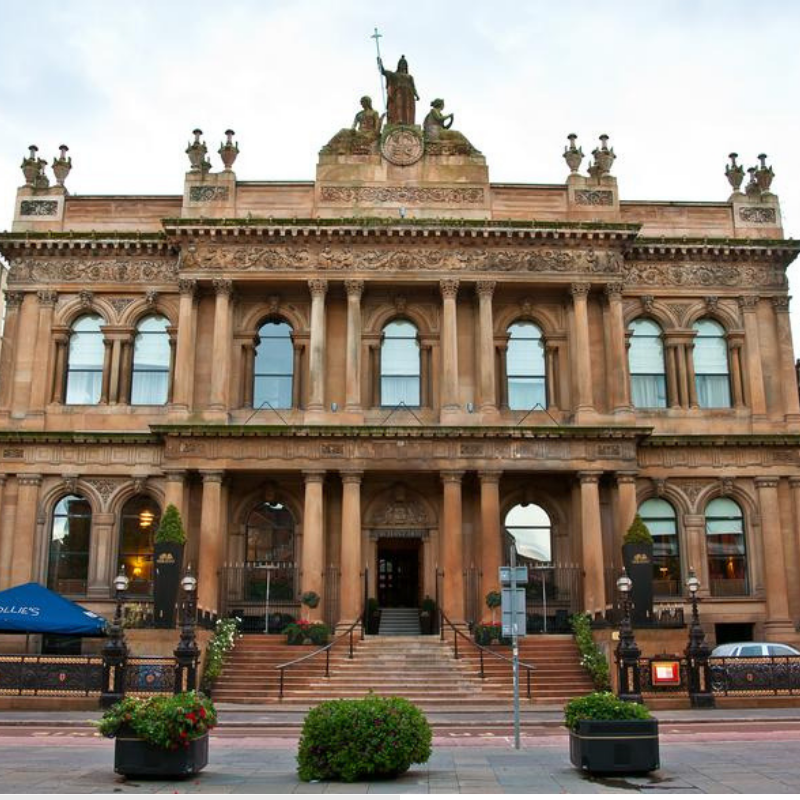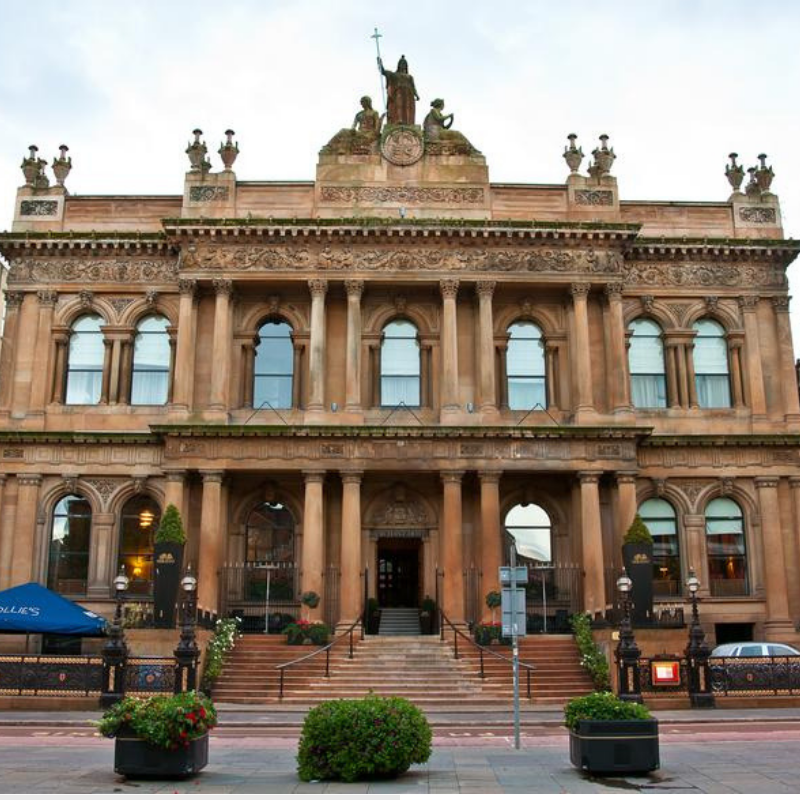 Situated in the heart of Belfast city centre's historic Cathedral Quarter. The grandeur of the original Grade A listed building is complemented by an elegant Art Deco inspired wing with a multitude of exciting amenities.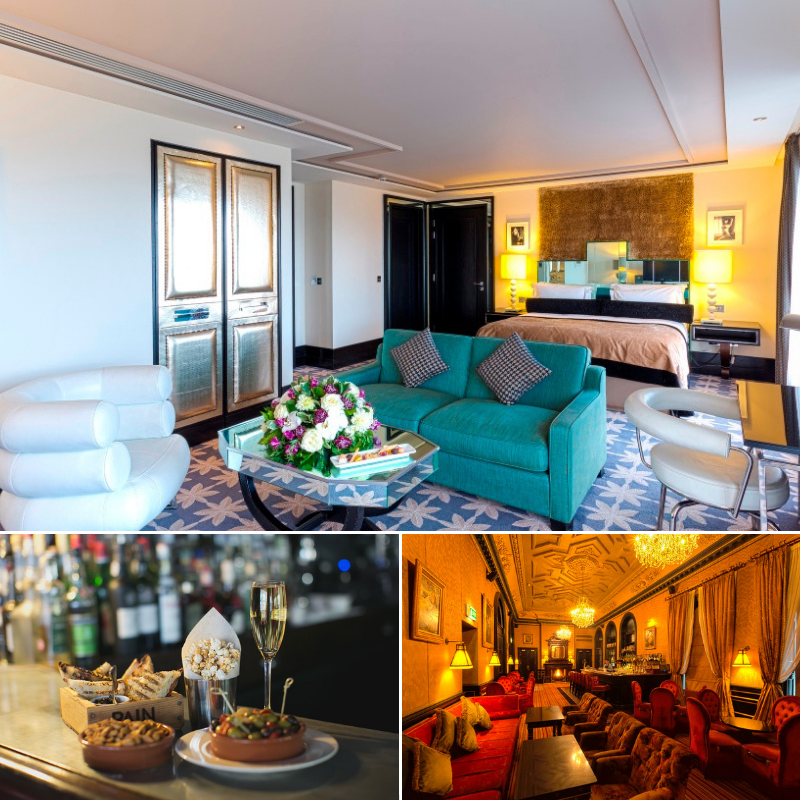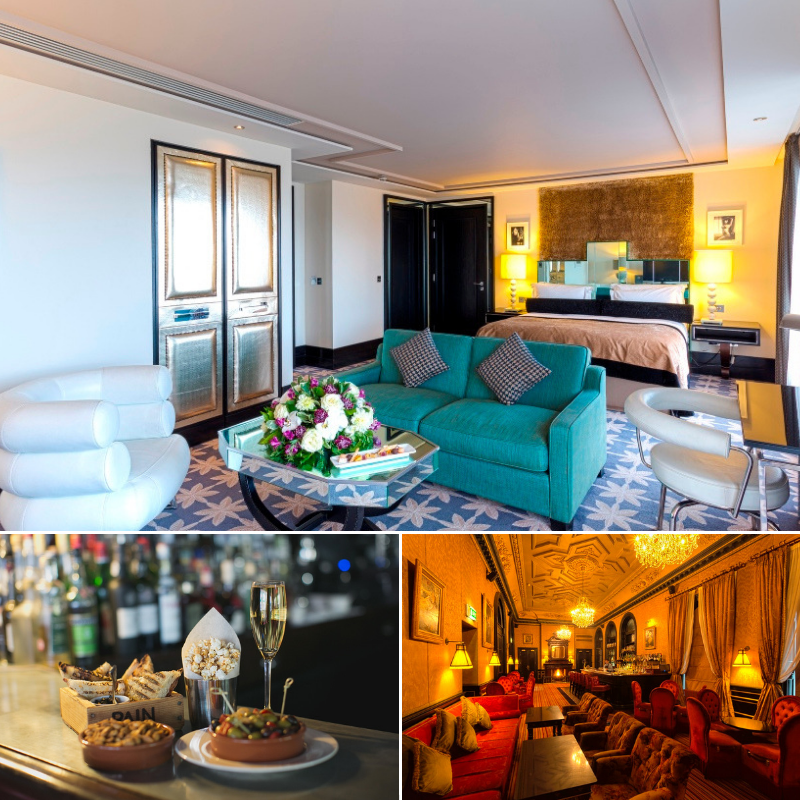 Located a short distance from a host of Belfast Attractions including Victoria Square shopping centre, the Ulster Museum, the Titanic Quarter and The Waterfront Hall. The Merchant Hotel is one of the finest hotels in Belfast offering 5* luxury accommodation; the perfect luxury city break destination.
Inis Meain Suites, Galway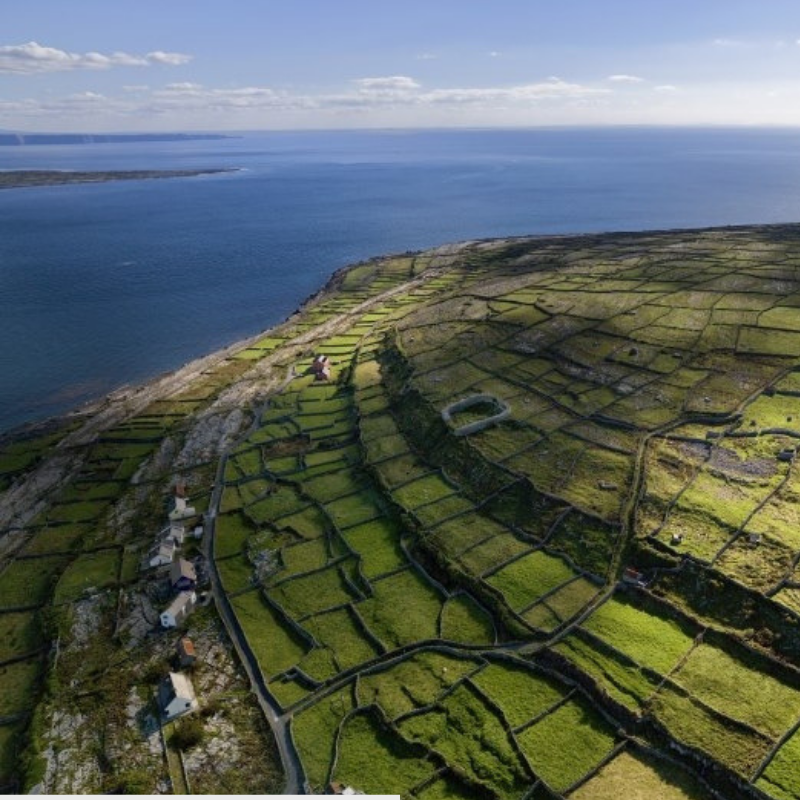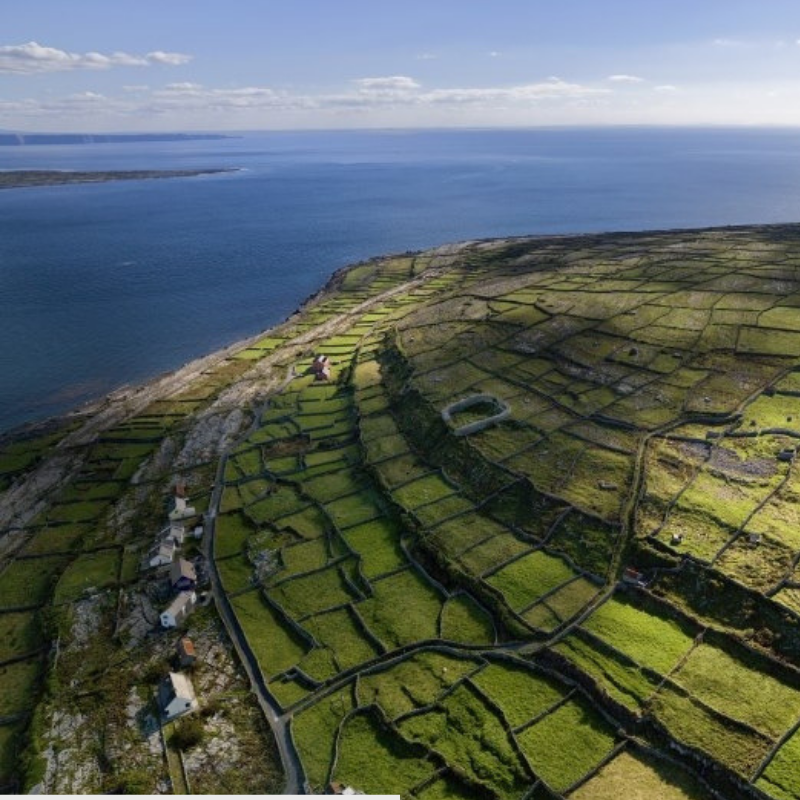 The Aran Islands have long been a highlight when visiting Ireland, Inis Meain, as the middle and quietest island, remains off the beaten track. Inspired by its remote island location, this is a phenomenal and intimate retreat.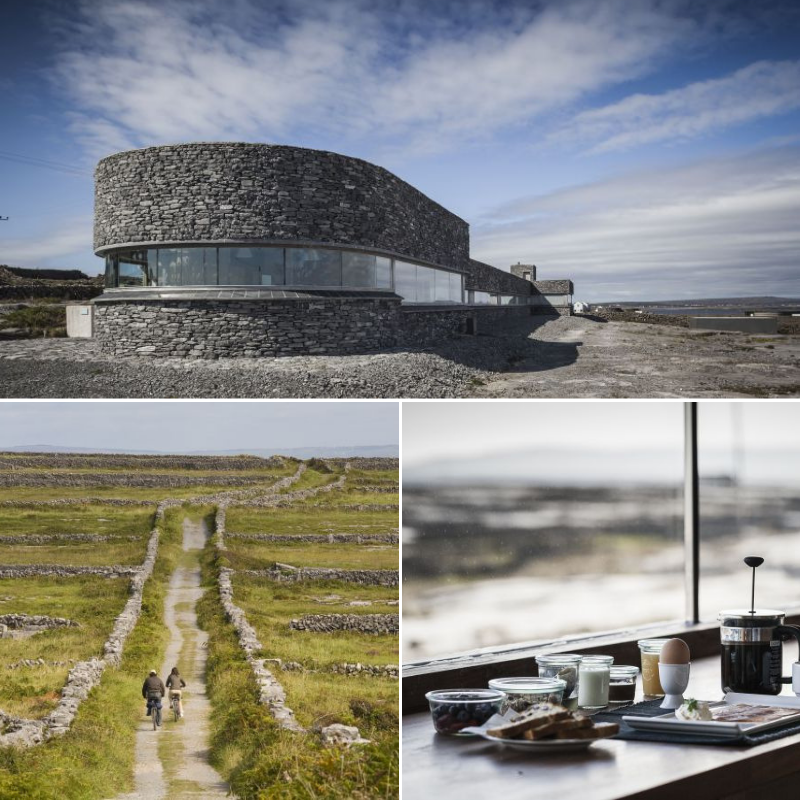 With just five luxurious suits, you will be pampered with exquisite seasonal food and interiors designed to enhance utter relaxation. The suites are designed to provide guests with an escapism experience from modern life, perfect for after the wedding!
Lusty Beg Island, Fermanagh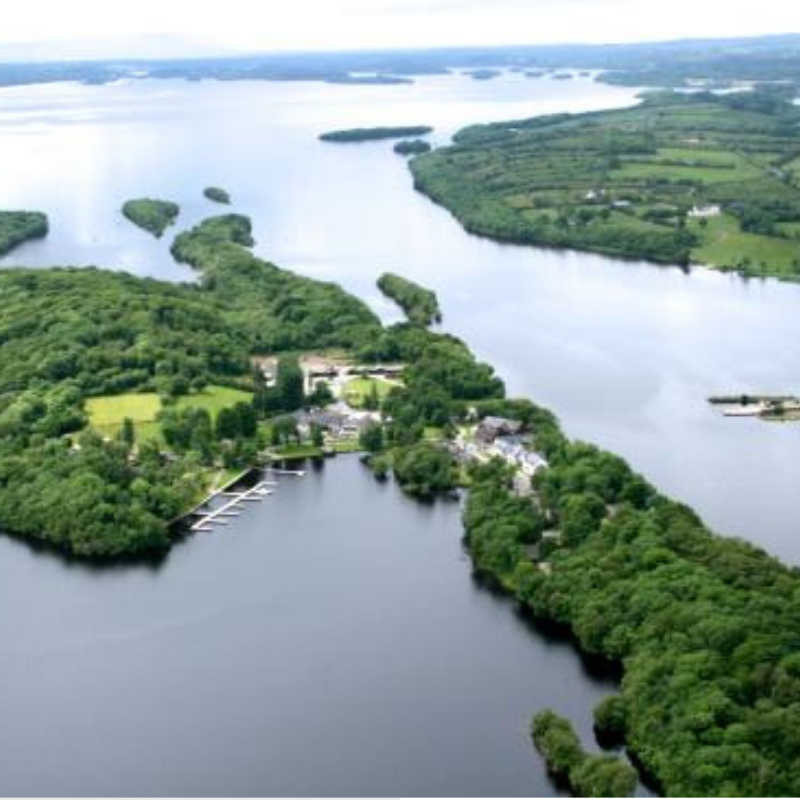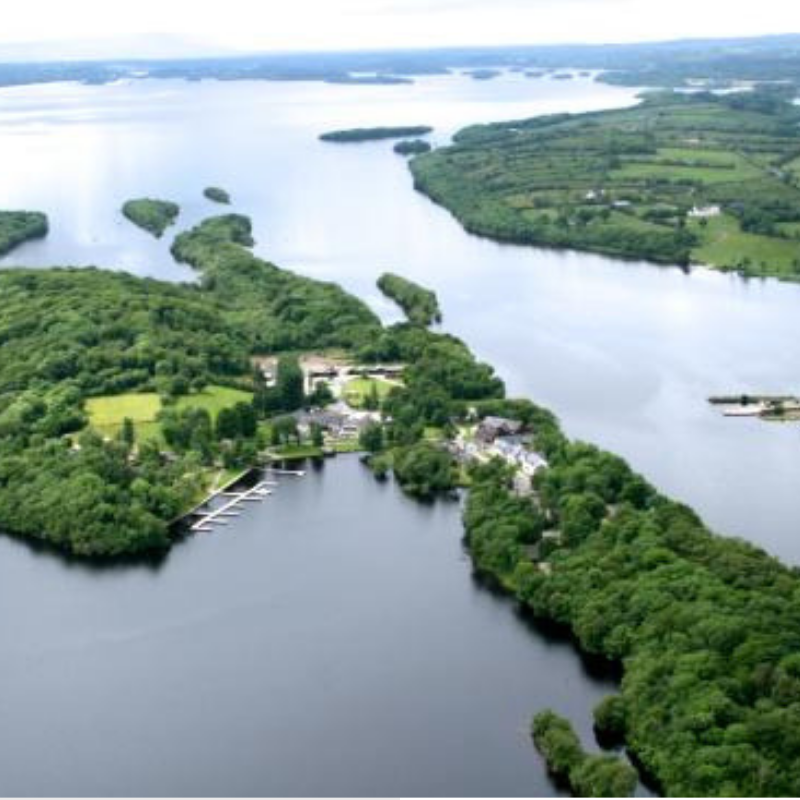 Lusty Beg Island is an utterly charming destination, offering the perfect location to relax and unwind. Set amongst the beautiful lake-side woodlands there is a selection of accommodation including self-catering houses and en-suite rooms, a restaurant, an all organic spa and nature trail.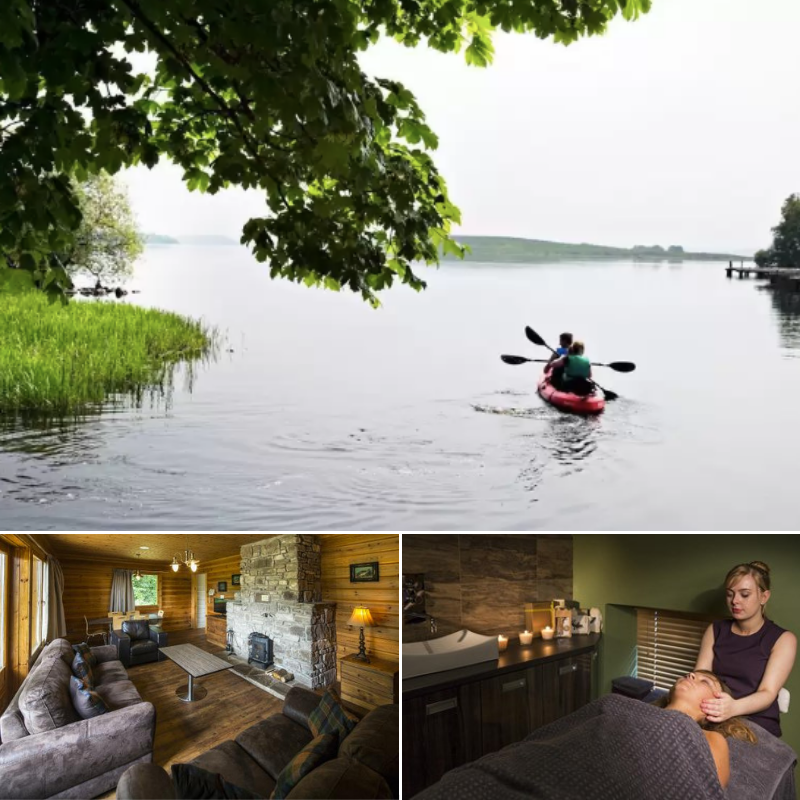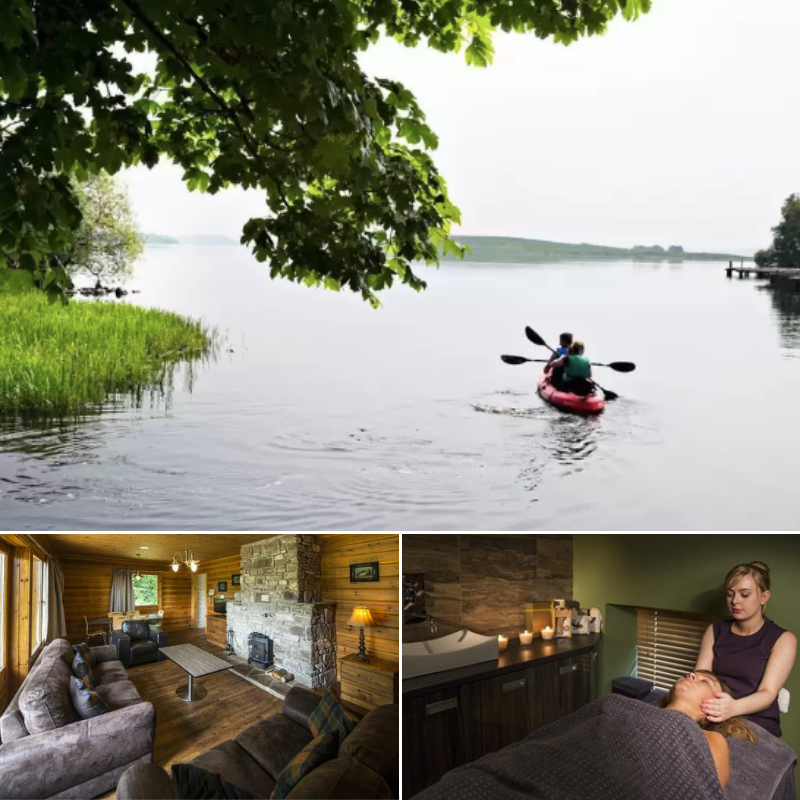 The calming waters of Lough Erne will help ease all wedding worries, and allow couples to rest and retreat in preparation for their special day!
Farnham Estate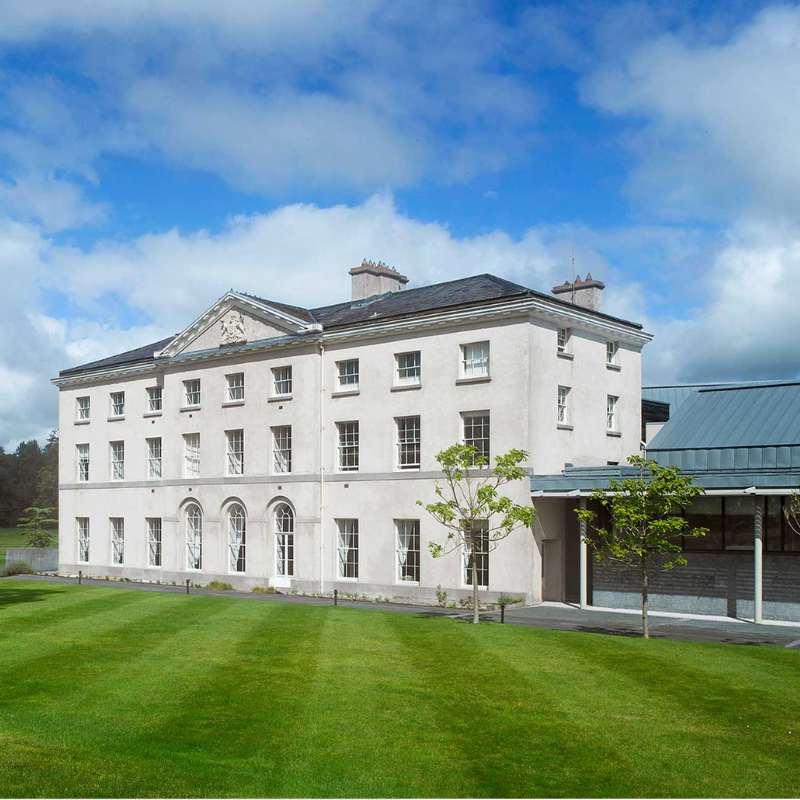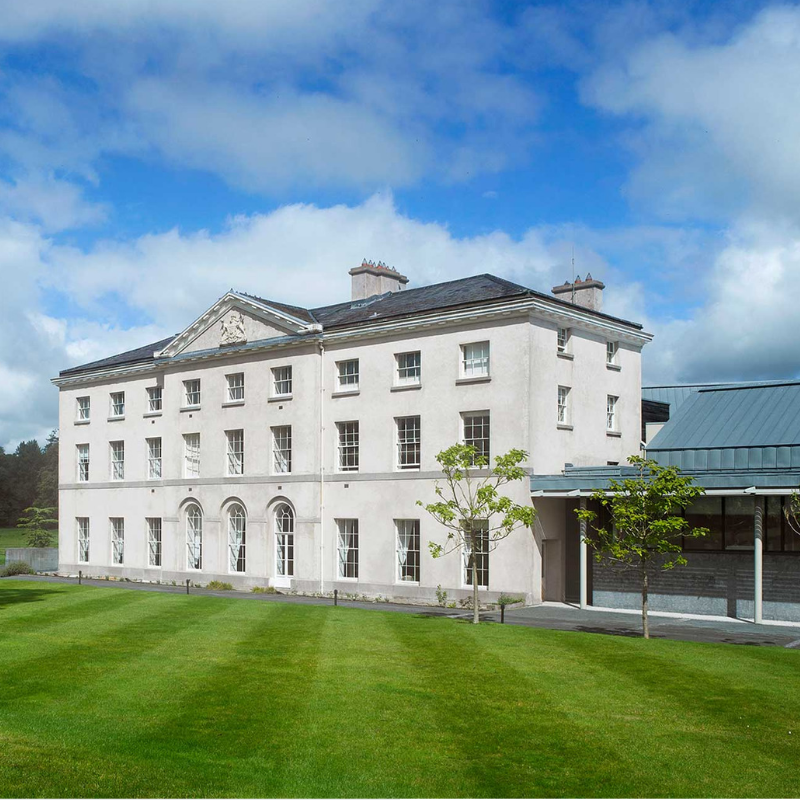 An original Irish country house, Farnham Estate blends the best of the outdoors with a world-class spa – a dreamy mini-moon hotspot in Cavan.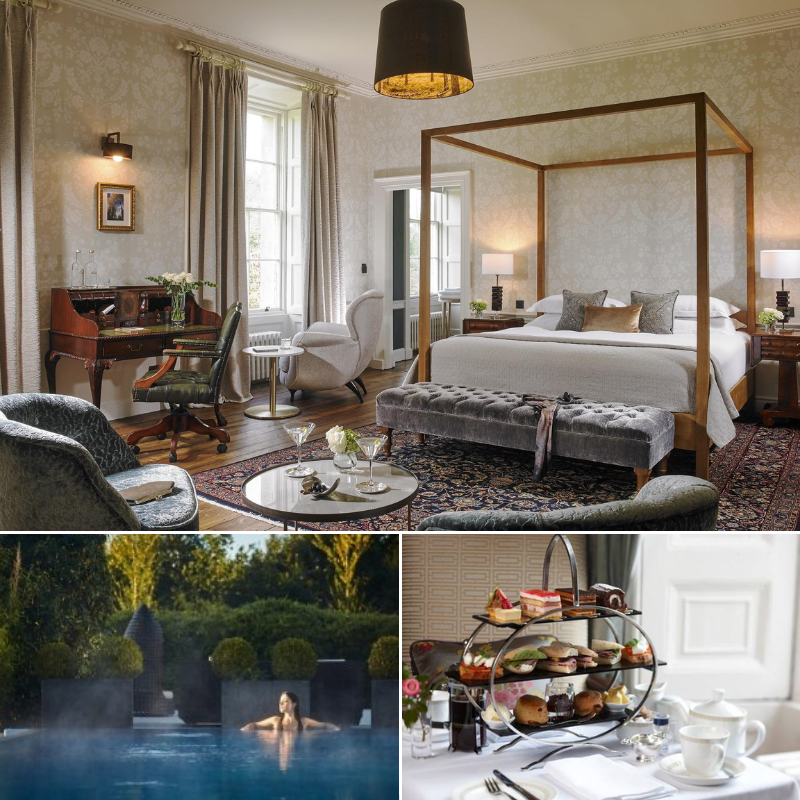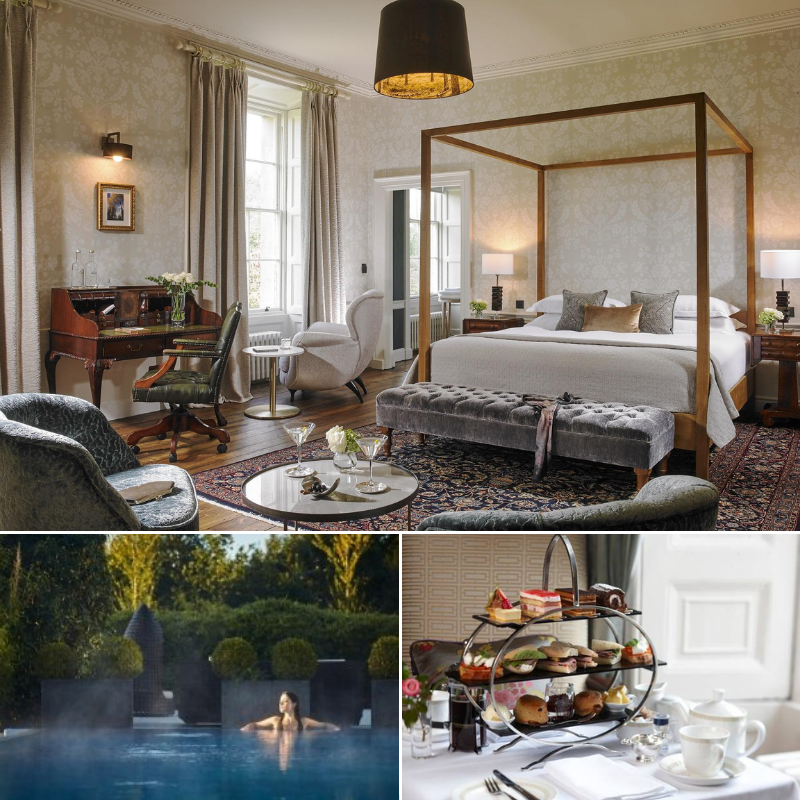 Restored and surrounded by a cool and contemporary hotel, the 1,300 acres of mature woodlands makes this a perfect place to take some time for each other after the big day.
Mount Juliet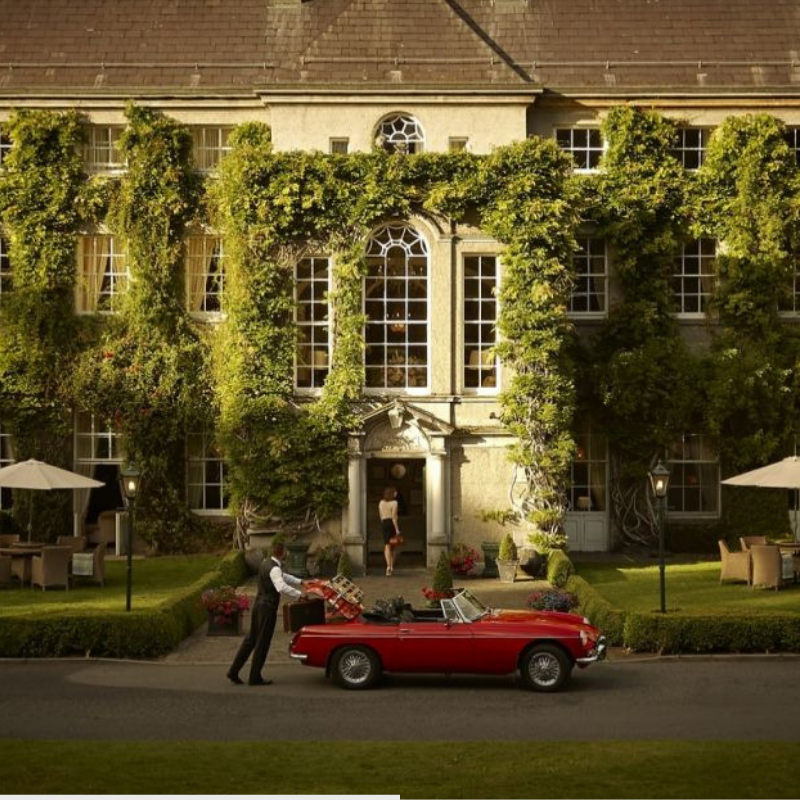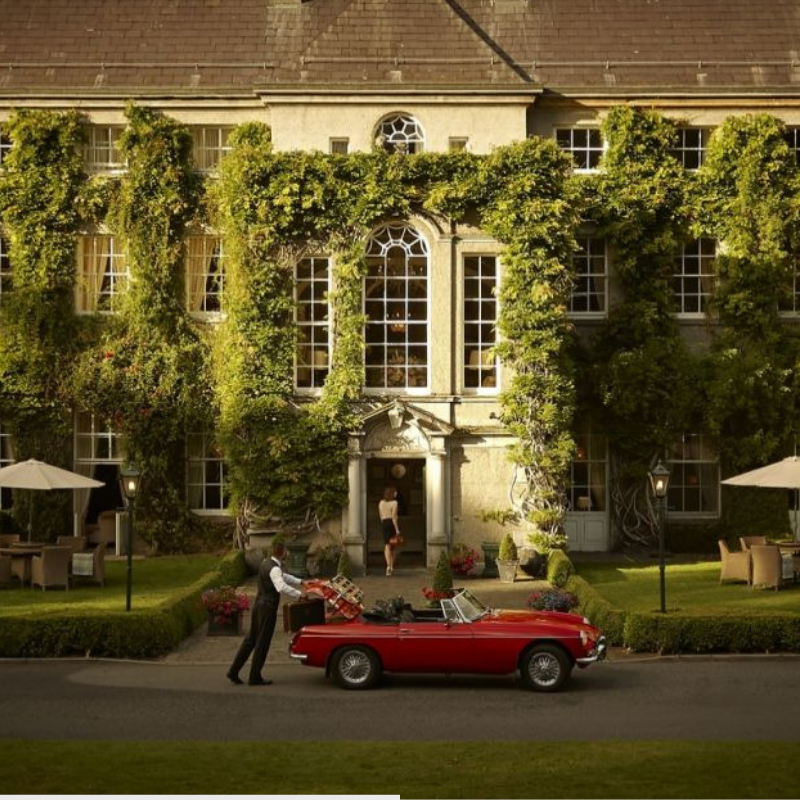 Driving up the long, leafy driveway to Mount Juliet just heightens the sense of stepping back in time at this landmark Georgian manor. Mount Juliet is famous for its horses, so be sure to plan a romantic ride out and experience the romantic Kilkenny estate, just as Juliet would have done centuries ago.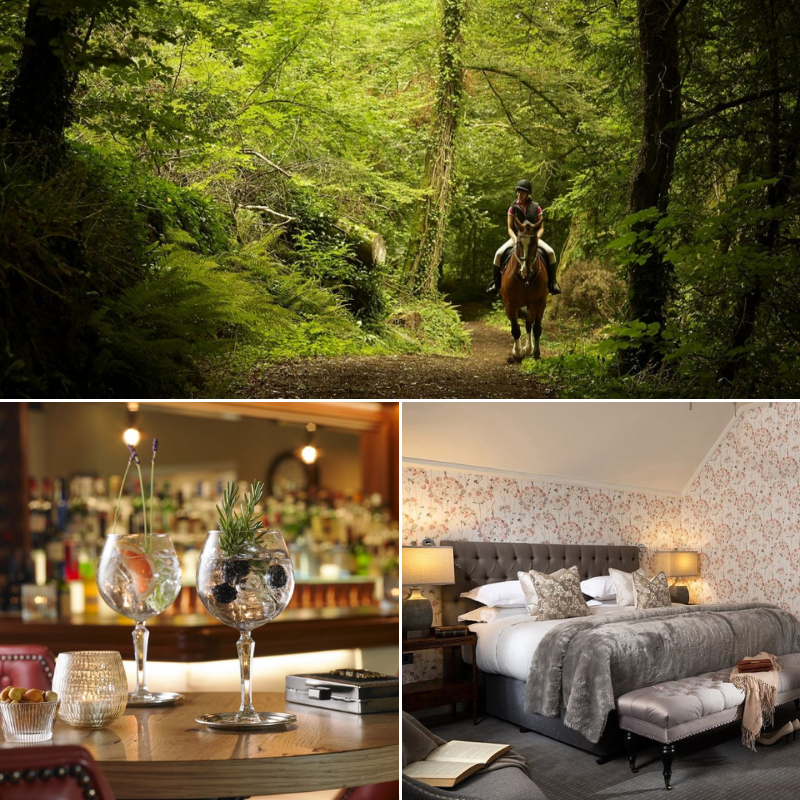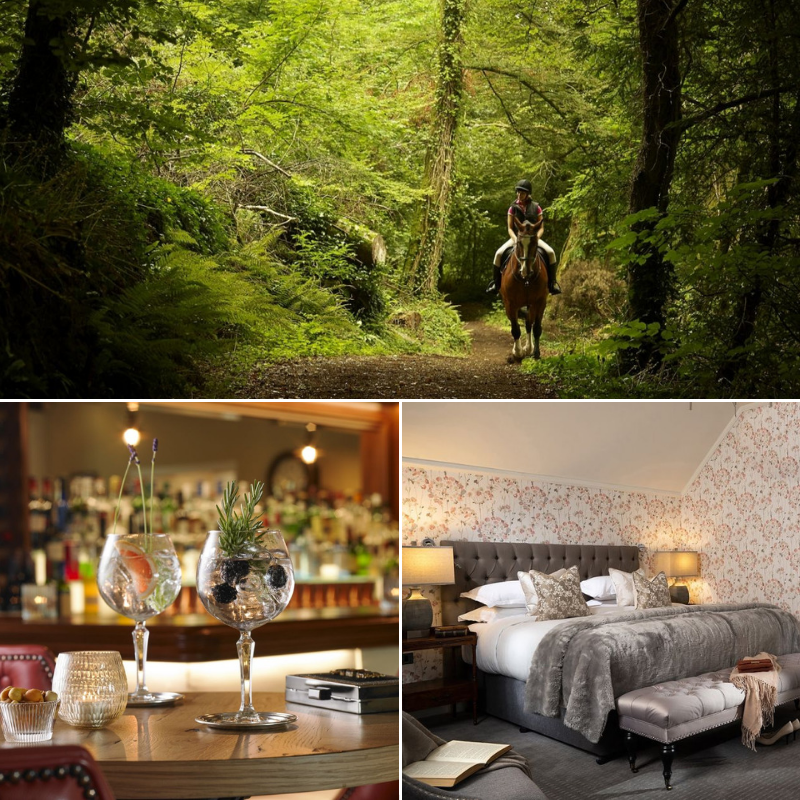 Walking trails, falconry and afternoon tea are some of fabulous activities available alongside a spa, pool and championship golf course.
________________________________________________
So there you have it, just a few of our favourite mini-moon hotspots from all corners of our emerald isle.
If you haven't yet booked yours, or don't know where to start, take a look at our recommended suppliers and venues. Our directory only lists the best in Ireland. Check them out – HERE!