We've rounded up 12 wedding dresses from the 2019 collections that are just perfect for Spring brides with their pretty detailing and romantic styling.
Spring is still the most popular time to have a wedding. With the sunnier days and flowers in bloom it is truly the most romantic time of year. So, for brides looking towards a Spring wedding we have rounded up 12 of our favourite dresses for the 2019 collections which would be perfect for this time of year.
From floral motifs to shorter, flirty hemlines, delicately sexy drop shoulders, pretty blush gowns, pretty lace details and more, these dresses will be a good starting point as to embrace all that you love about Spring time for your special day.
So, check out these gorgeous wedding dresses and let the planning for your Spring wedding dress get underway!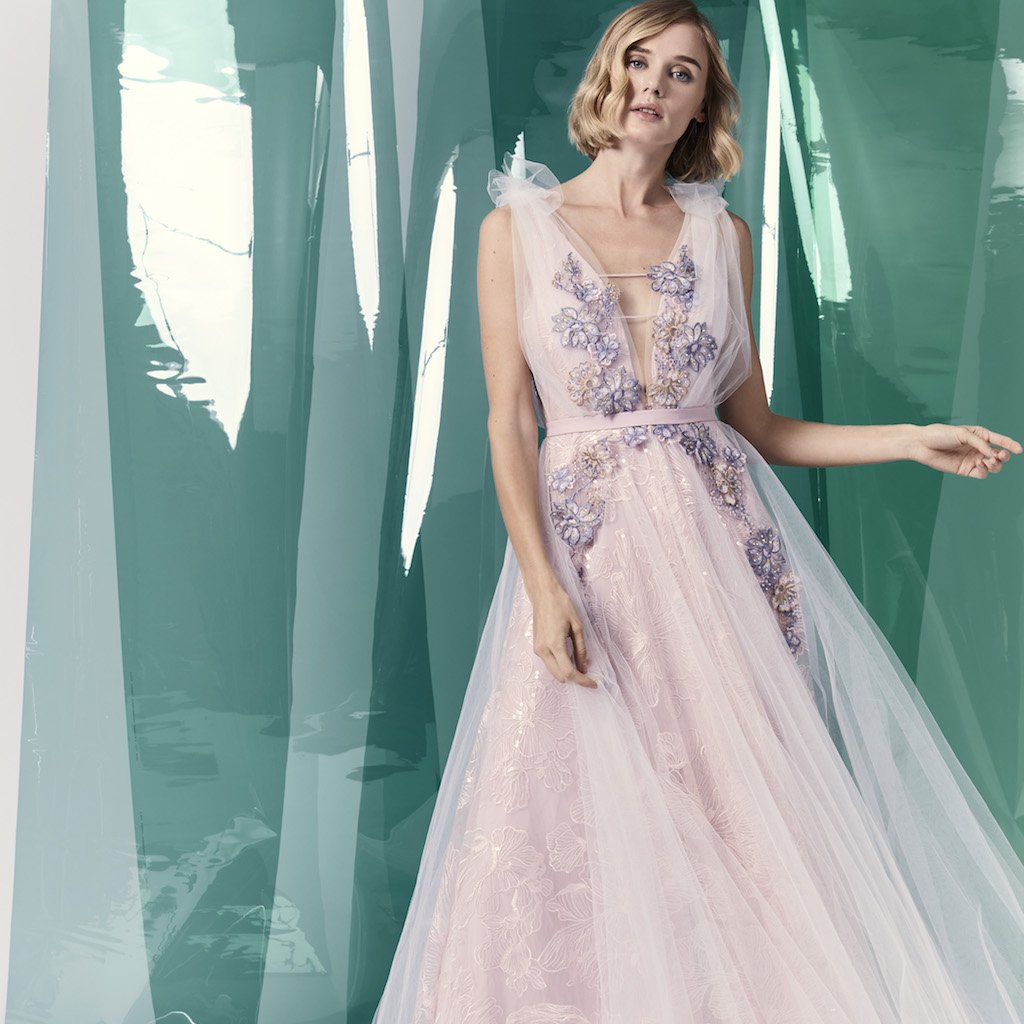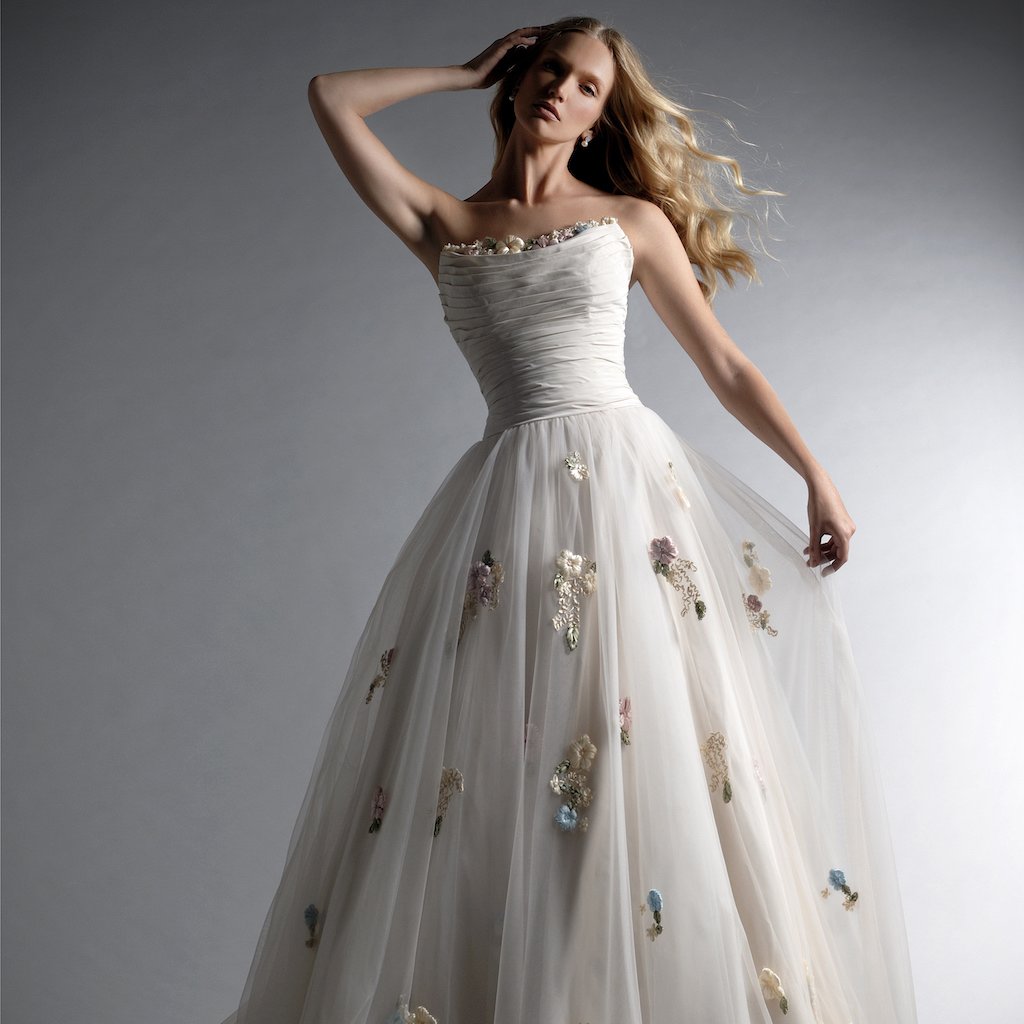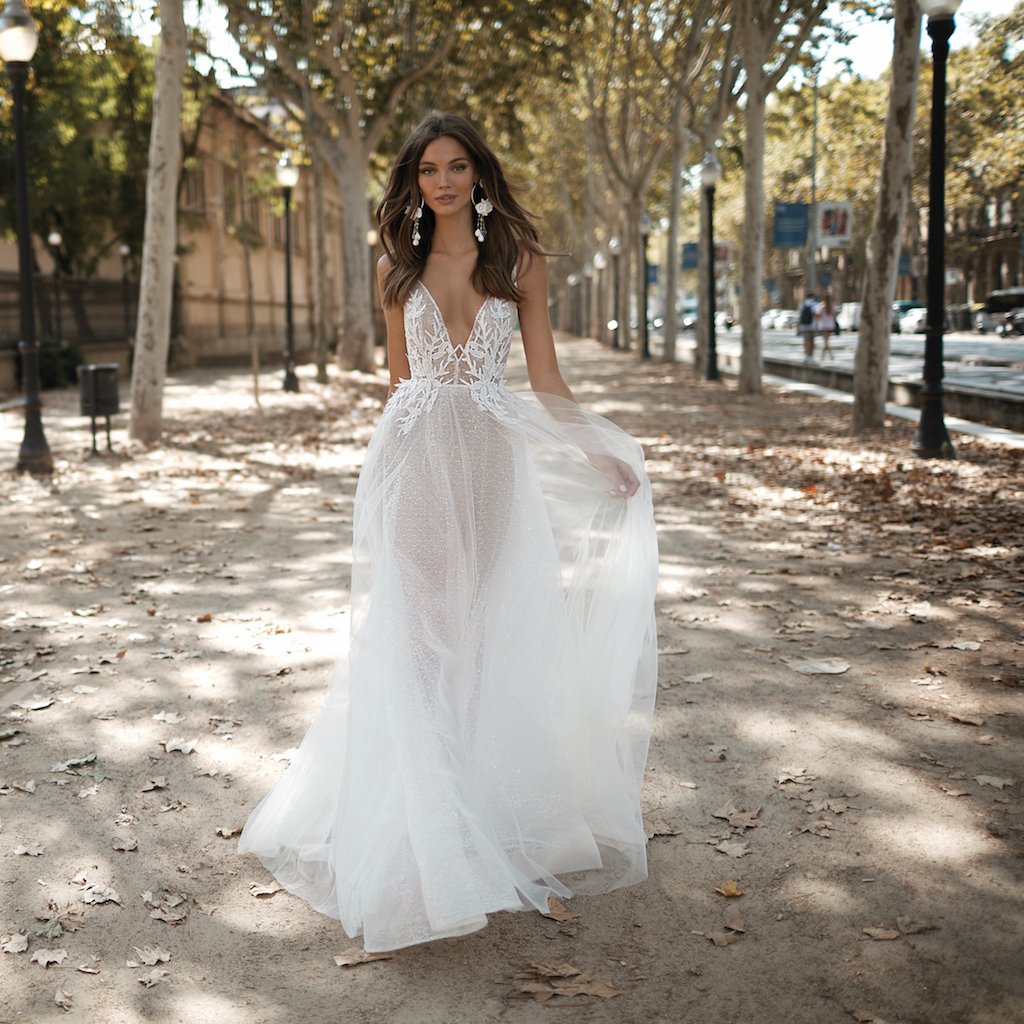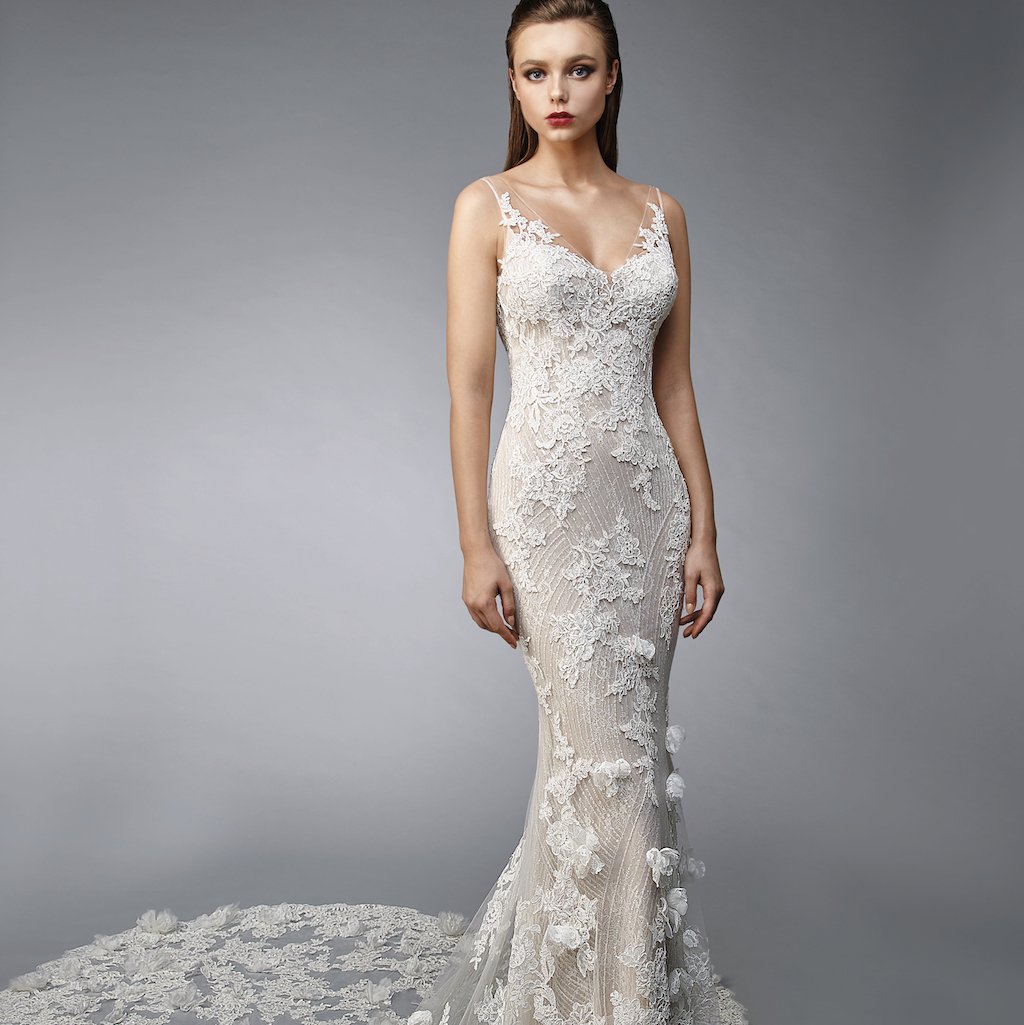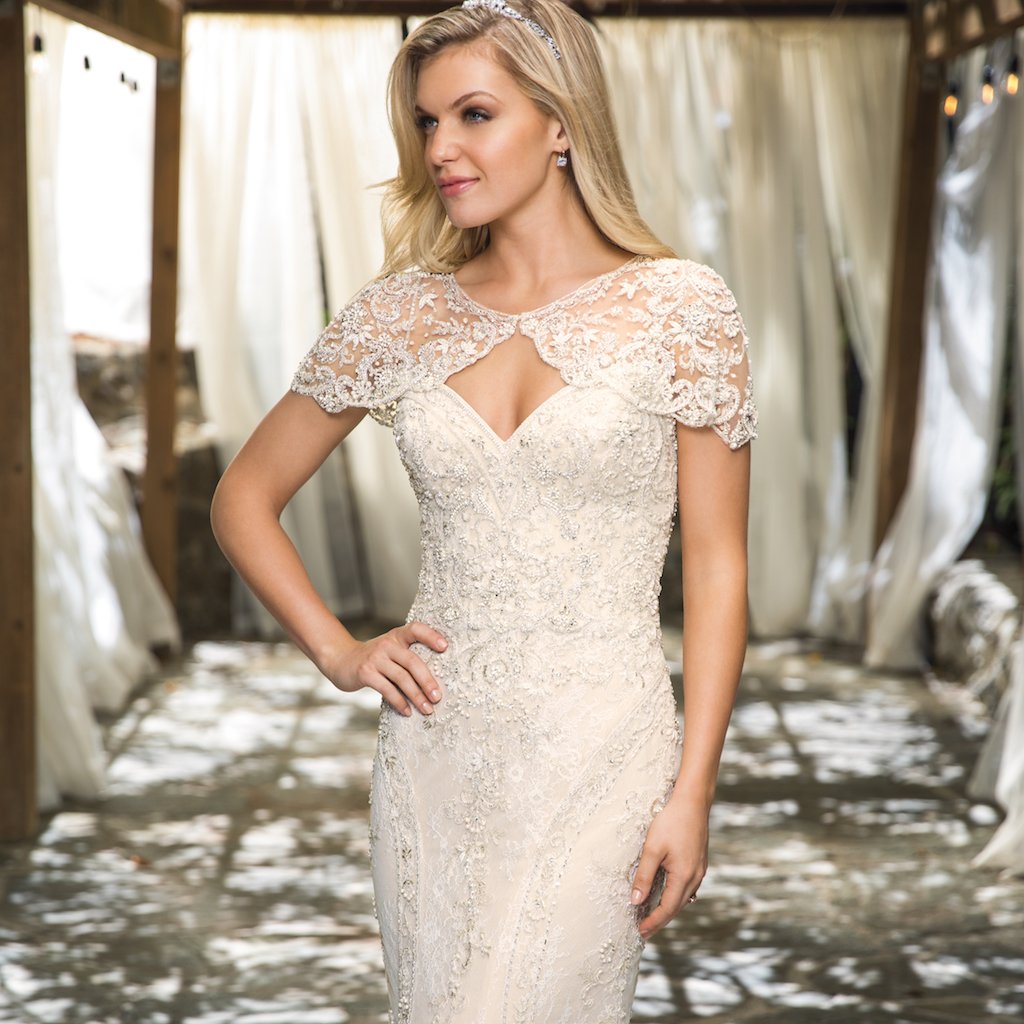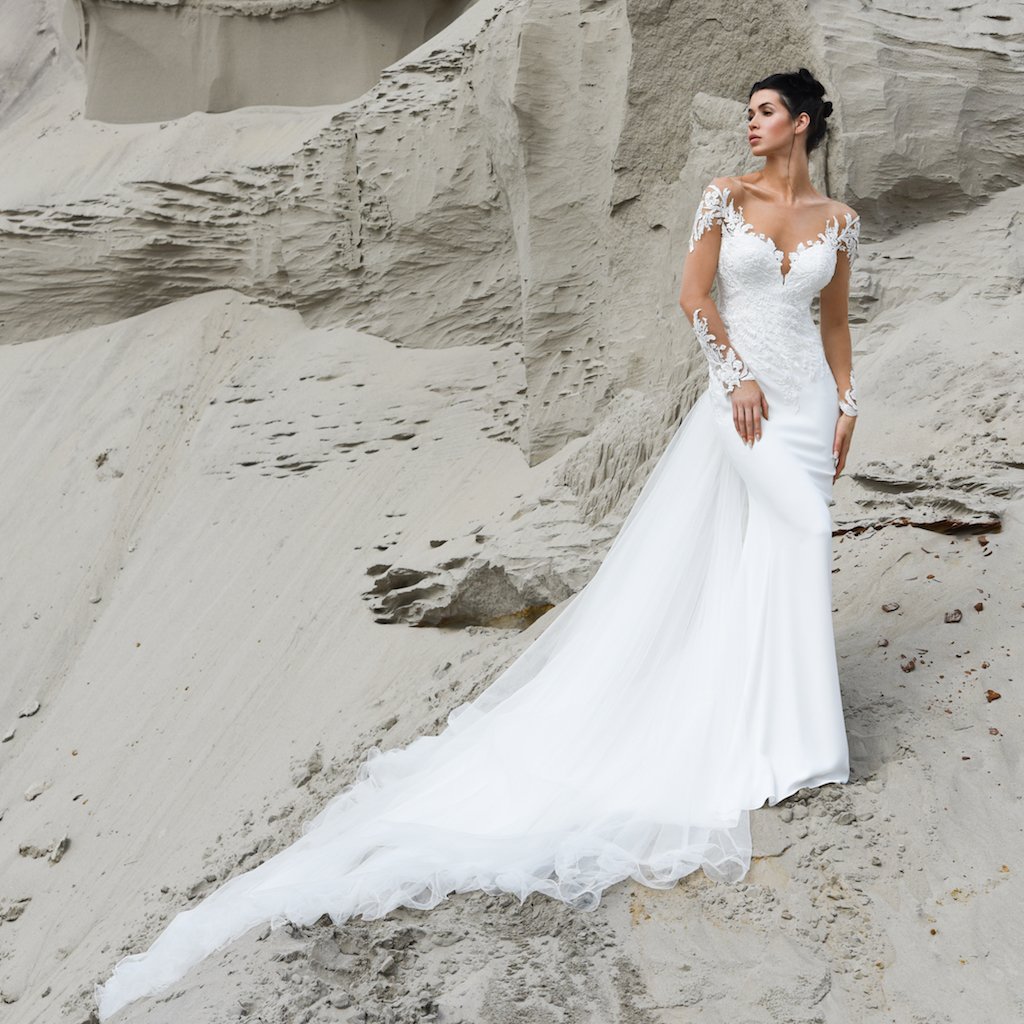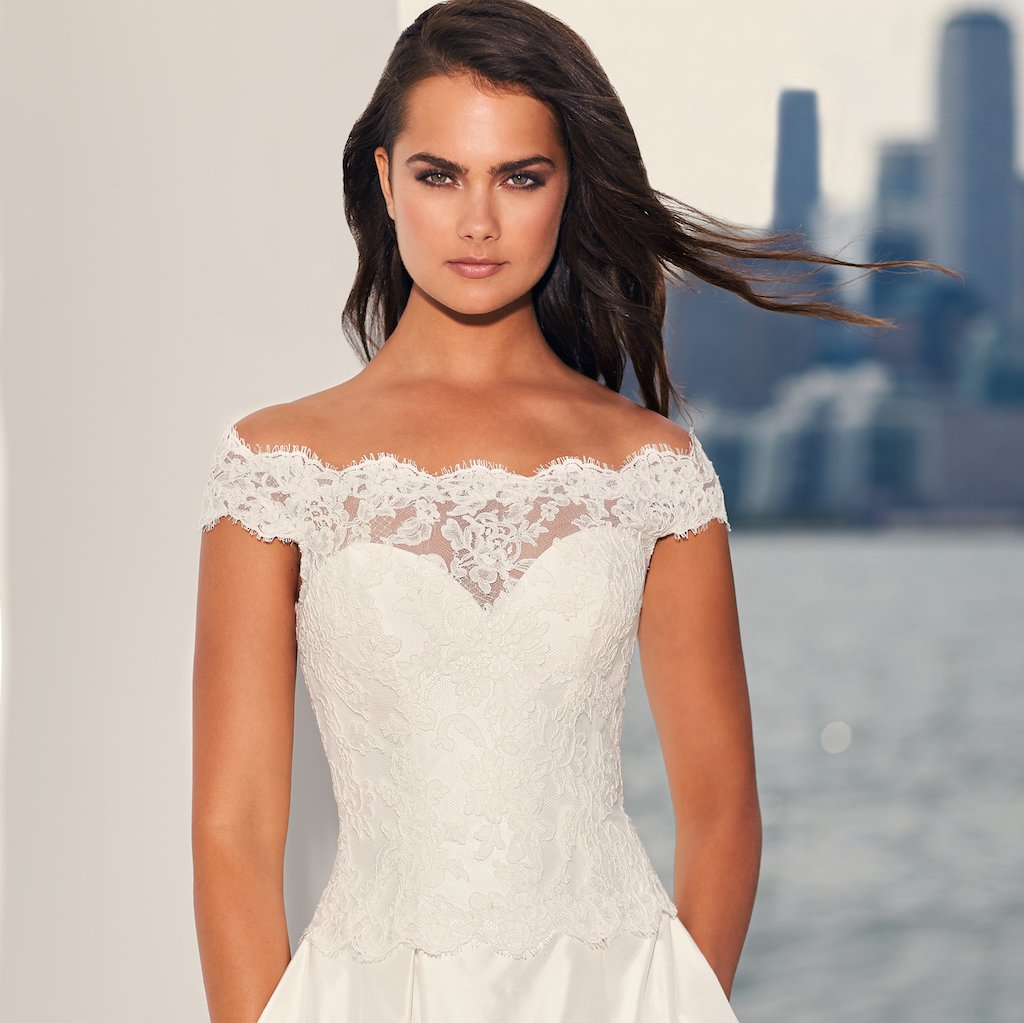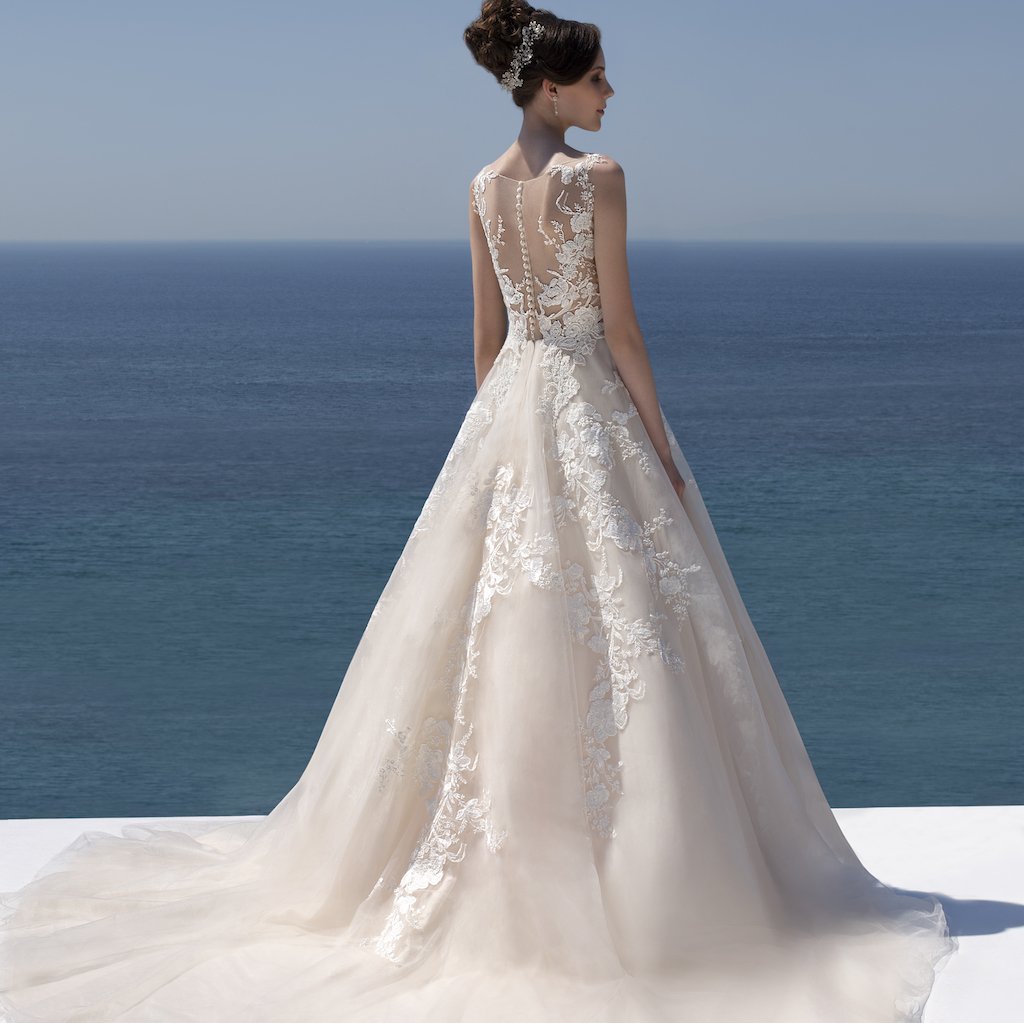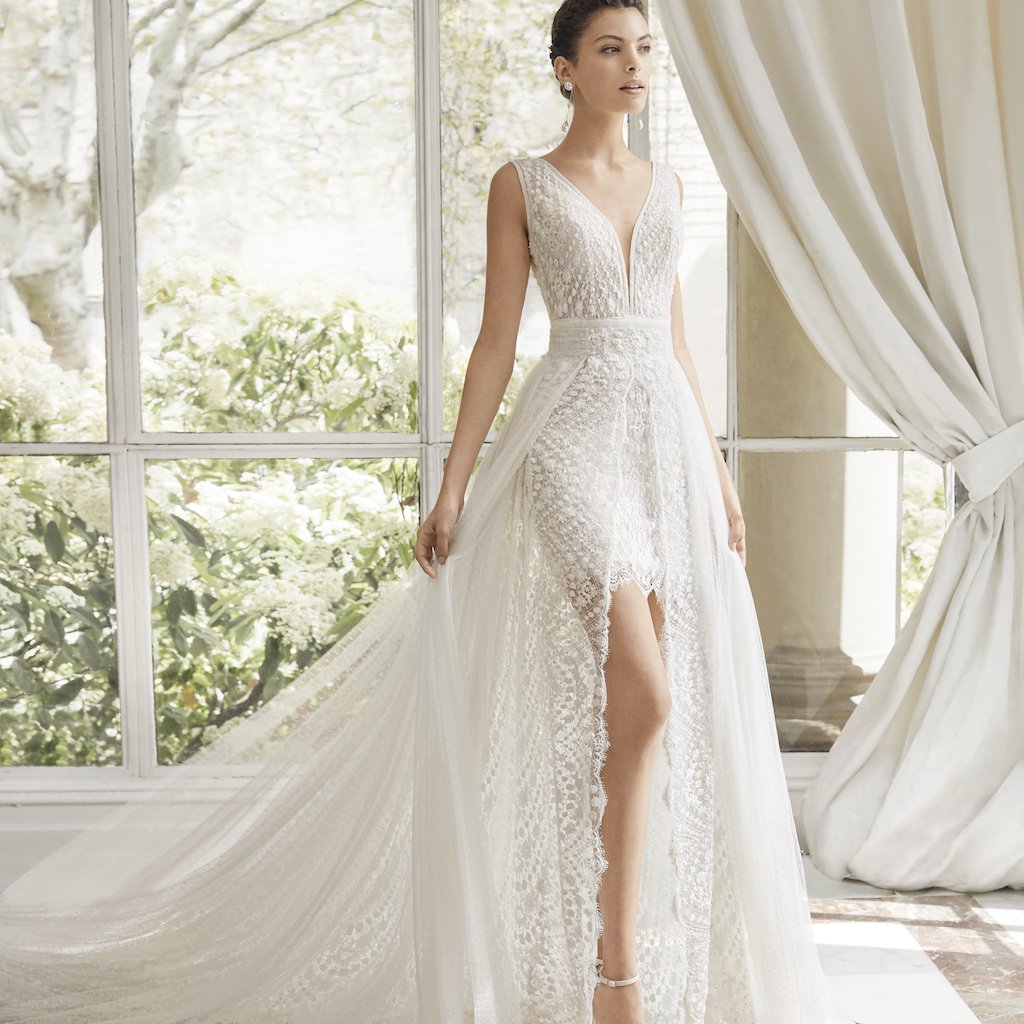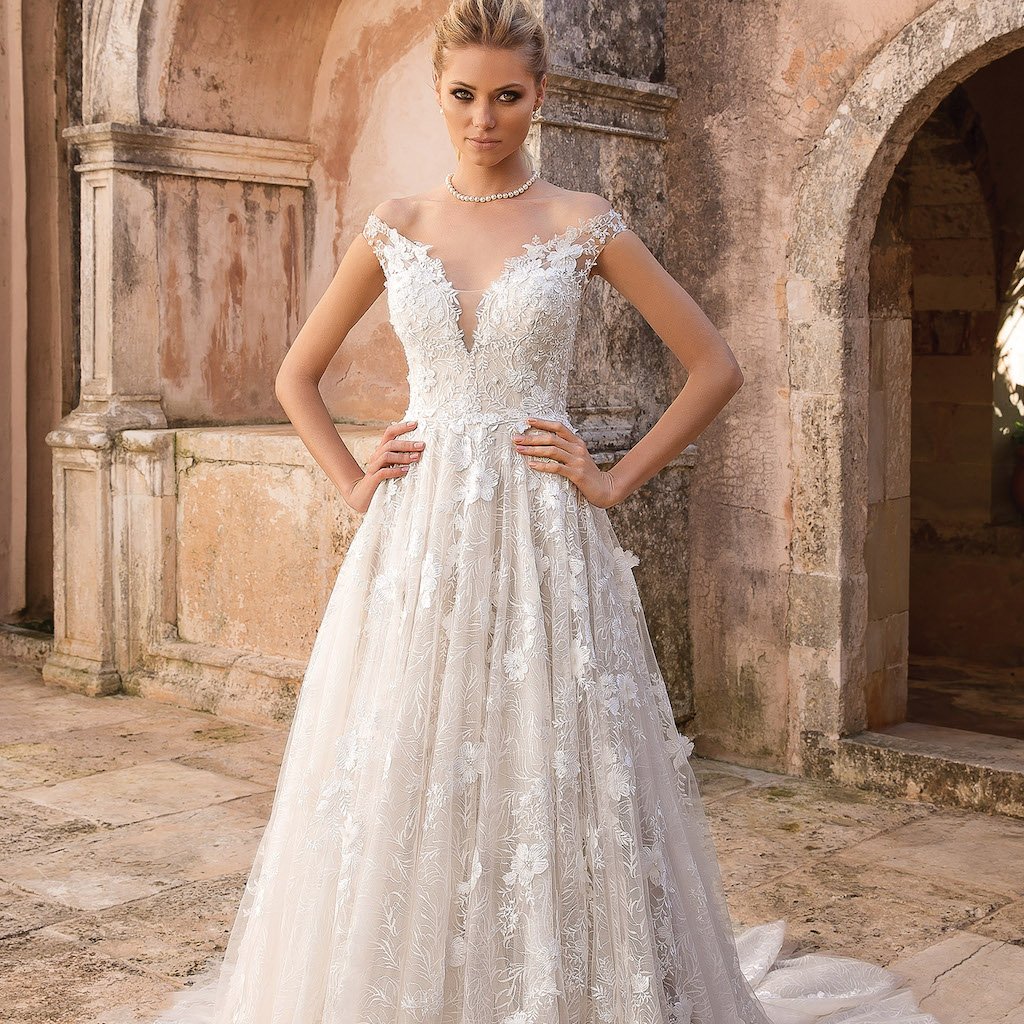 Featured Images: Amelie from Anna Campbell & Val from Luna Novias