Emotive wedding day quotes that are perfect for sharing with guests on your wedding
Every wedding needs a good wedding day quote – a strong and emotive statement about love and/or marriage that will bring tear to your guests eyes and make them go 'awwww' as they get out their tissues.
There are lots of ways to use wedding quotes on your wedding day.
You can incorporate them into your wedding speech, or use them on some creative wedding signage, or even print them on little cards that you attach to your favours.
However you decide to feature them, these emotive marriage quotes are sure to linger in your guests minds and remind them always of your wedding day.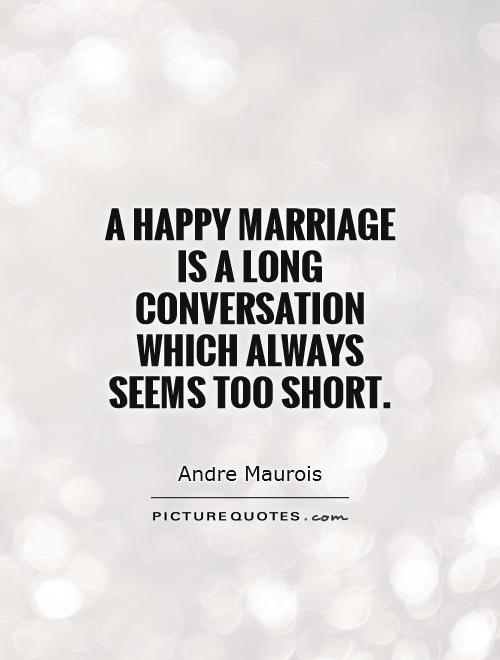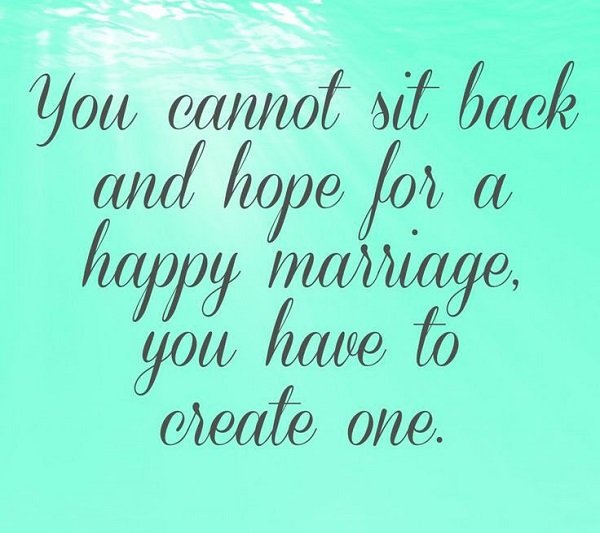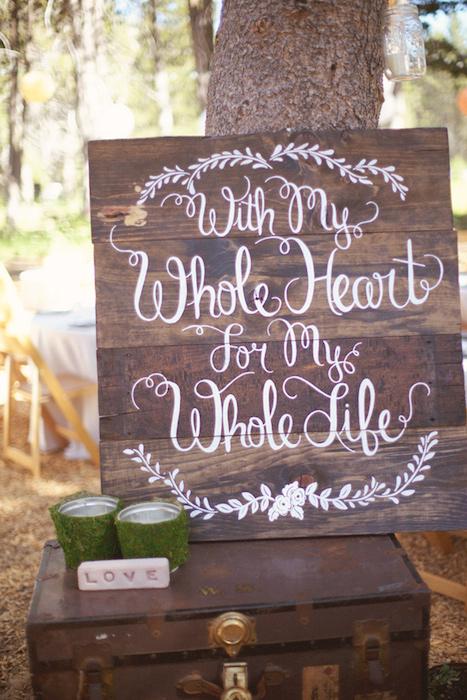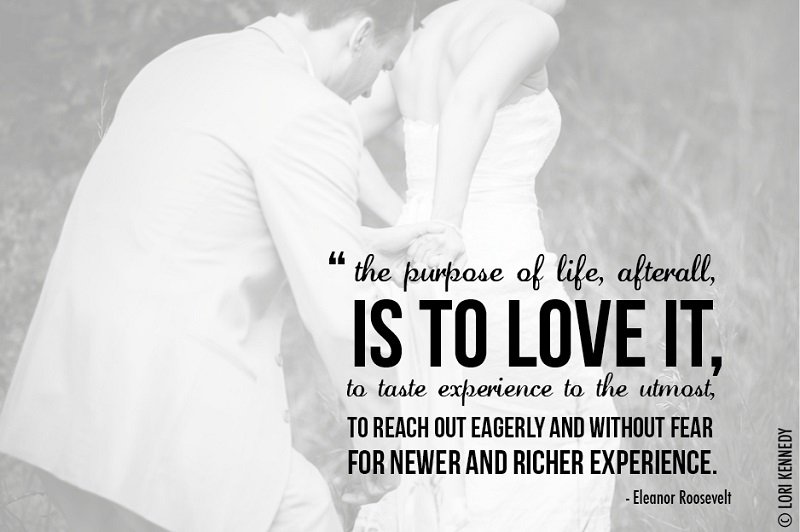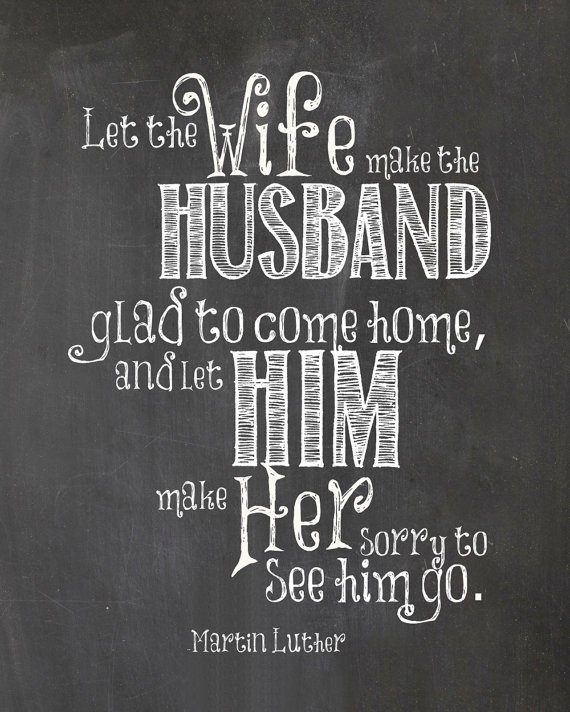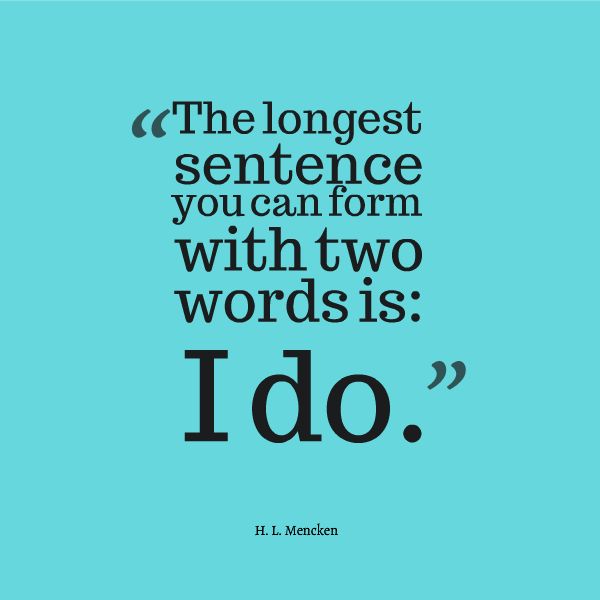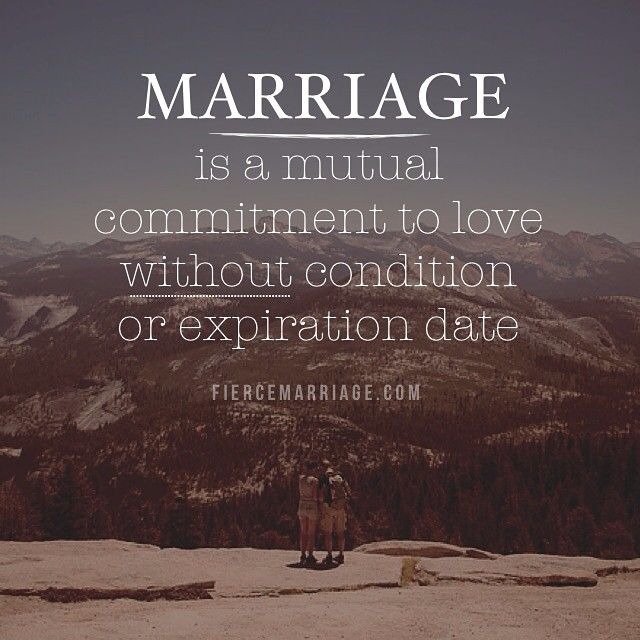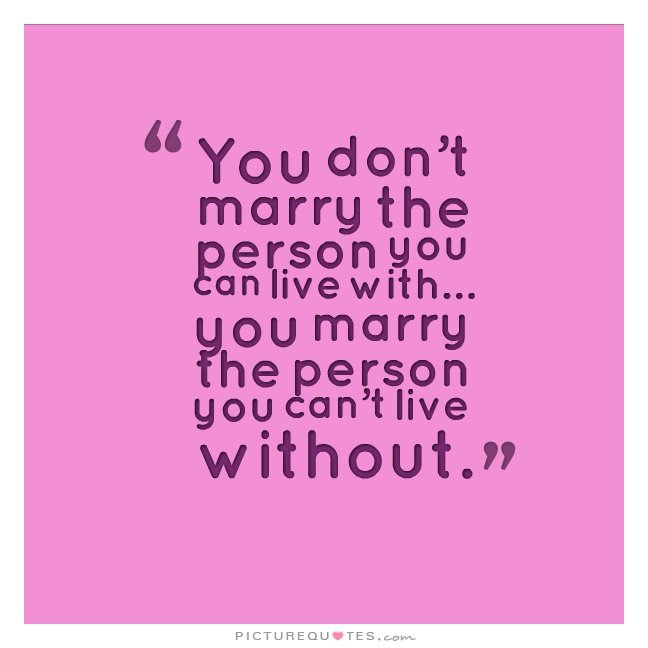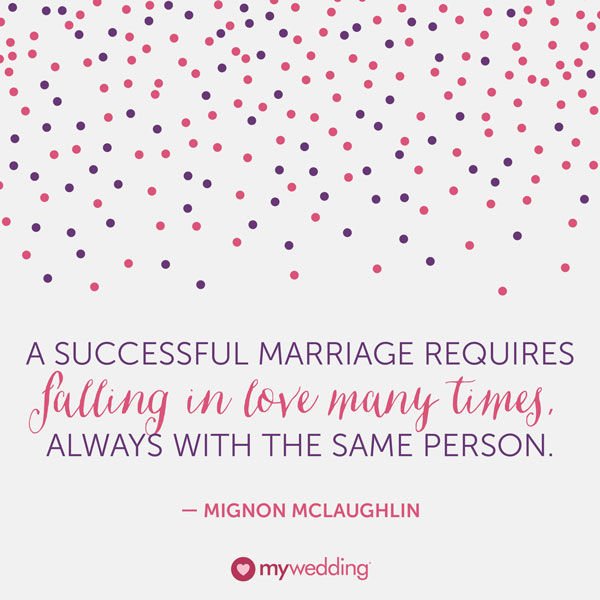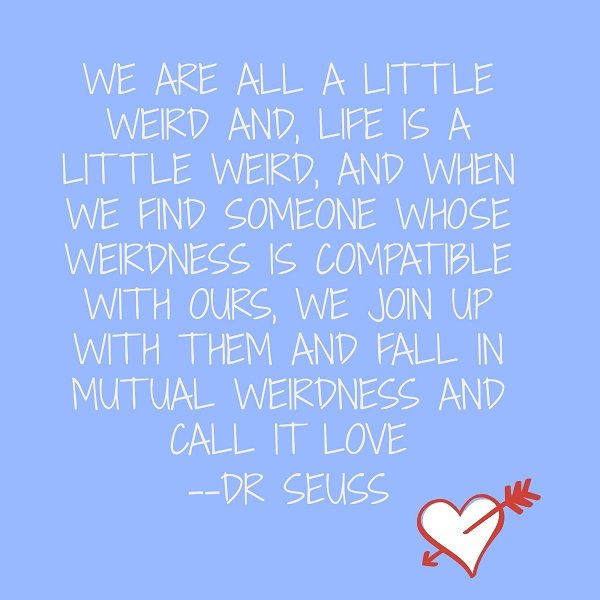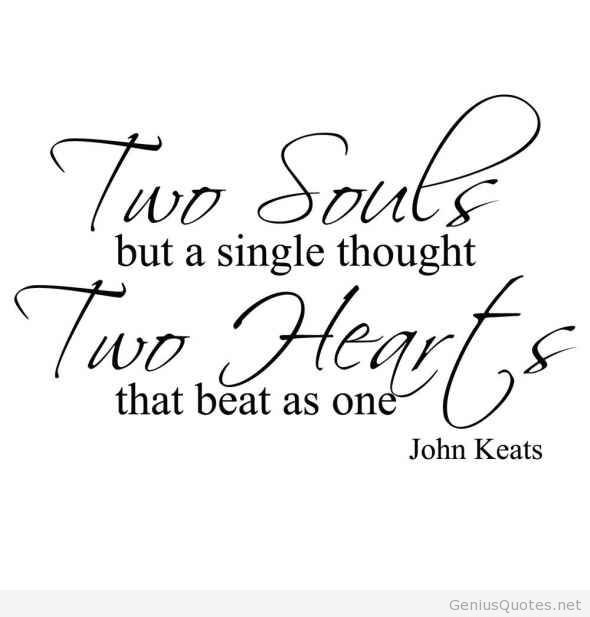 Feature image via Quotegram.com 
It can be tough to find the ideal location for your reception, not to mention, arrange the caterers. But don't worry. Take a look at our new directory which lists the best Wedding Receptions & Catering in Waterford.
Facebook Comments