Save money on your winter wedding with these top budgeting tips
A winter wedding doesn't have to cost you or your wedding guests a fortune. If you think outside the box and are prepared to be creative, you can host a brilliant bash without blowing the budget! 
Feature image: Theilen Photography
Picking up pine cones and popping to your nearest dress hire shop are just some of the ways to save money on a winter wedding.
The money saving team from PromotionalCodes.org.uk have come up with fourteen inspirational ways to save money in the winter wedding season.
Couples planning for the day could save a fortune by opting for cheaper flowers and putting their bridal party in muted colours such as grey and navy.
Plus, wedding guests could cut costs by creating homemade gifts for the bride and groom and by adding new accessories to an old outfit.
Here are the winter wedding saving tips:
Wedding décor
In the weeks leading up to the big day pick up any pine cones you see. They're completely free and can look beautiful as a table centerpiece on their own or spray-painted silver.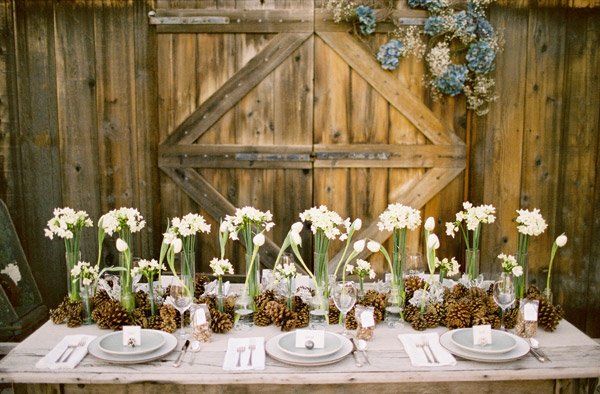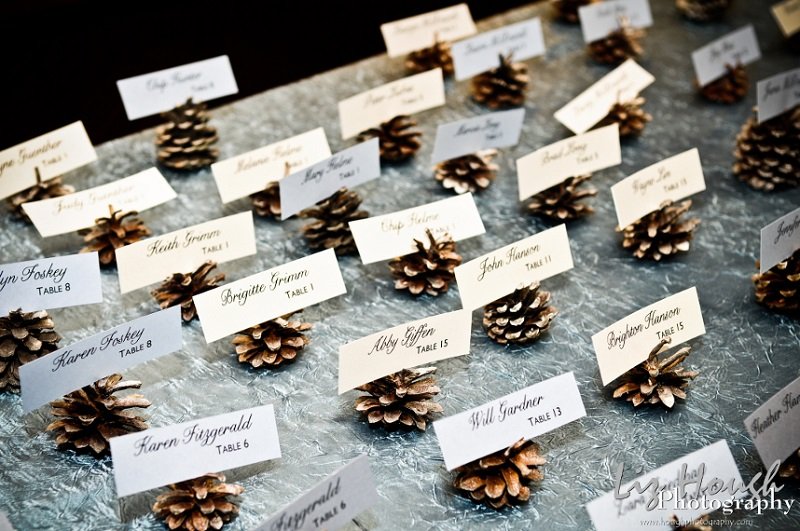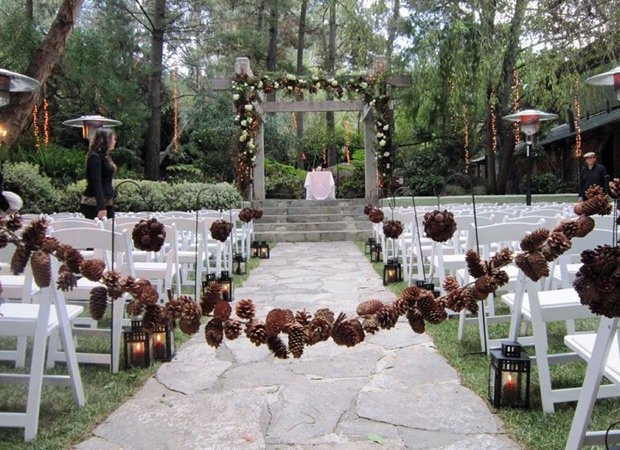 Gorgeous winter foliage can really set your wedding apart. Why not try streaming ivy down the aisle of the church and making Christmas wreaths for the table centerpieces.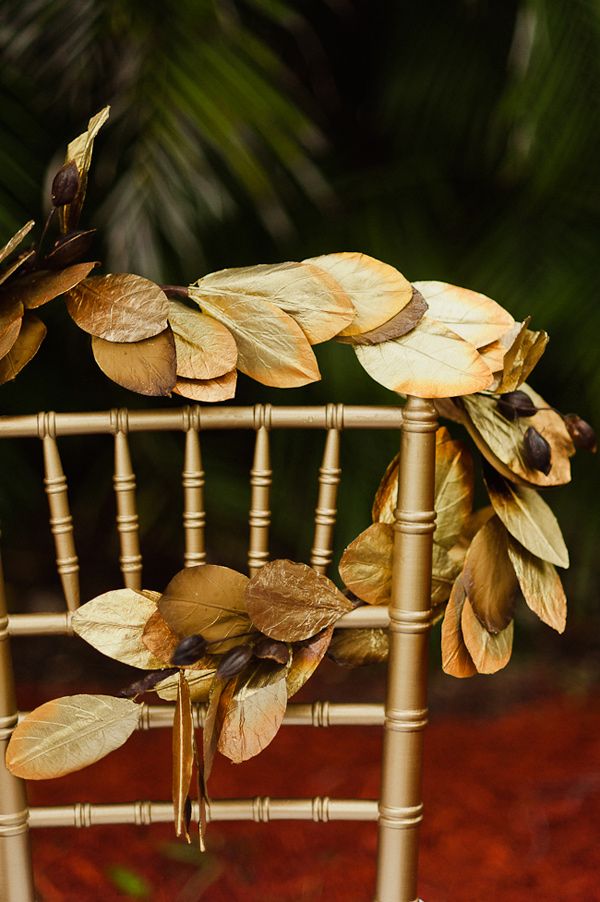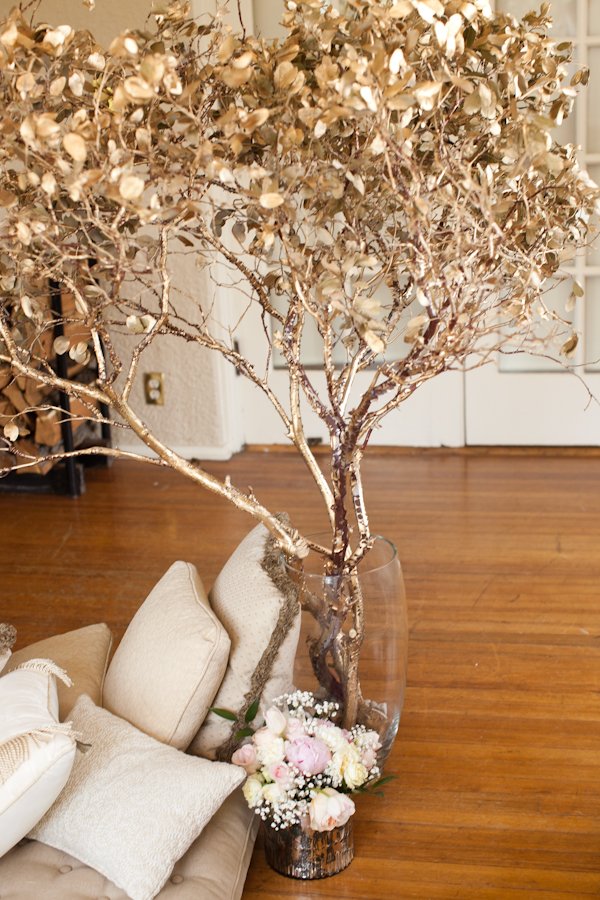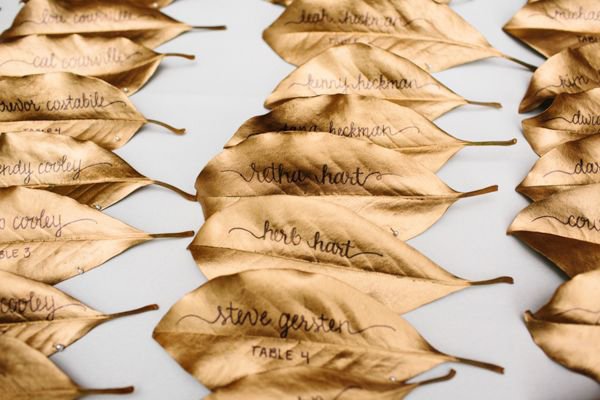 Summer weddings often require a wide variety of colour in the floral arrangements but winter weddings can be simpler. Gypsophila (or 'baby's breath') is a beautiful flower that you can buy direct from the flower market for a tiny price.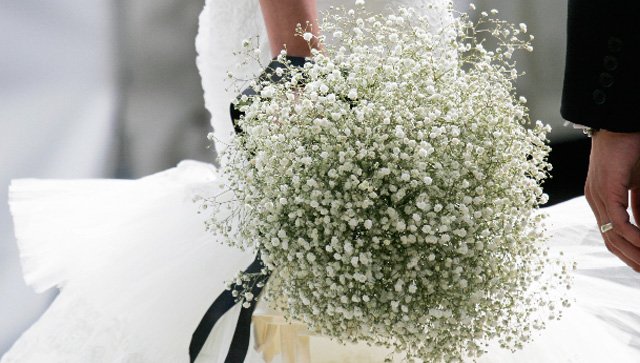 Bridal party
Simple bridesmaid dresses
 If you choose to focus your attention on décor you can opt for a simpler look for your bridesmaids. Go for a dark, block colour such as navy or charcoal to look classy and sophisticated.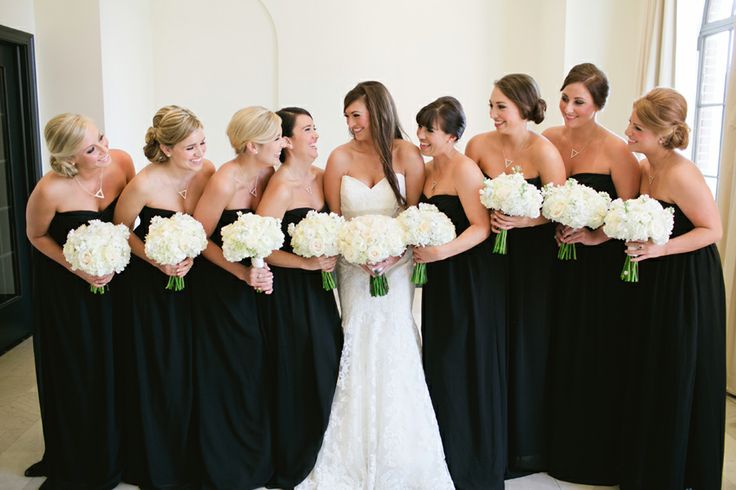 Simple suits for groomsmen and ushers
The good thing about a winter wedding is you can use as many dark colours as you want. Ask your groomsmen what colour suits they already own and chances are they will already have, or can easily borrow, the same colour. Great choices include grey and black.
Winter weddings allow brides to be a lot more theatrical as guests tend to expect more glitz and glamour. Therefore, you can buy a cheap dress but make it look more expensive by hiring accessories such as elegant white gloves, tiaras and fake-fur stoles from a dress hire shop.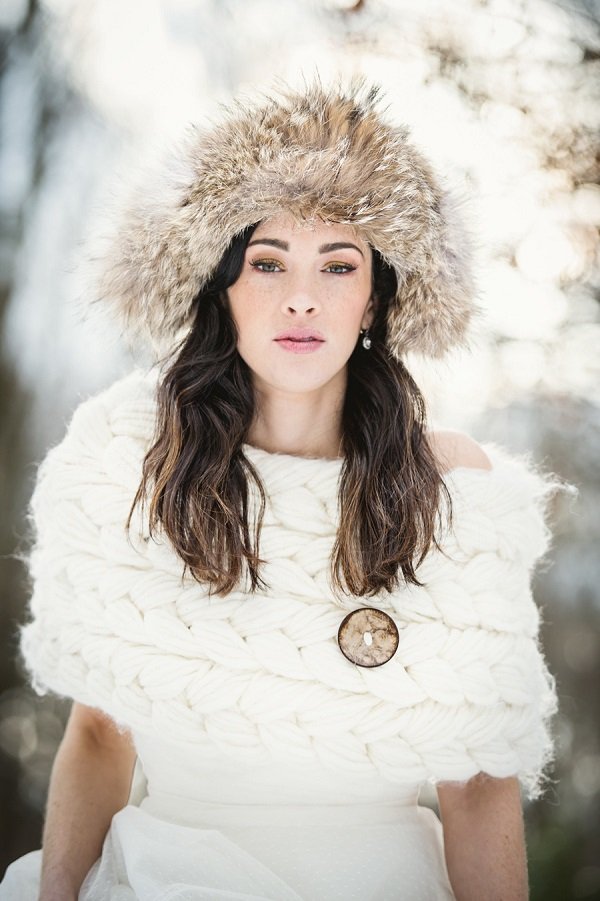 Wedding guest attire
Wear a dress you already own
 In summer, repeating the same outfit more than once is tricky because you may be seeing the same people at different events throughout the season. In winter, you probably have far fewer weddings to go to so grab a dress from the summer and change around your hair, accessories and shoes.
Ask friends and family for a glamorous coat
If you're attending a winter wedding you need to have a warm coat to wear in case you're caught out in the cold for photos. Don't spend a fortune on a new jacket for one day, instead ask friends and family if they have one you can borrow. Older relatives especially might have something perfect stashed away in their wardrobe.
Try wearing boots instead of sandals
 If you're nervous about getting your toes out in those strappy sandals then try wearing some sassy Chelsea boots and line them with well-hidden warm socks. The trend of wearing skirts and dresses with boots is really in right now, so if Kendall Jenner and Cara Delevigne can do it why can't you?
Gifts and wedding favours
 Use their winter wedding as an opportunity to be creative with the couple's wedding gift. Try making something yourself such as a DIY snow globe or you could buy some cheap slippers and sew 'Mr' & 'Mrs' on top.
Keep your wedding favours Christmassy as a way of keeping costs down whilst still making your guests feel appreciated. Candy canes are an adorable way of saying 'thank you for coming' as are Christmas tree baubles.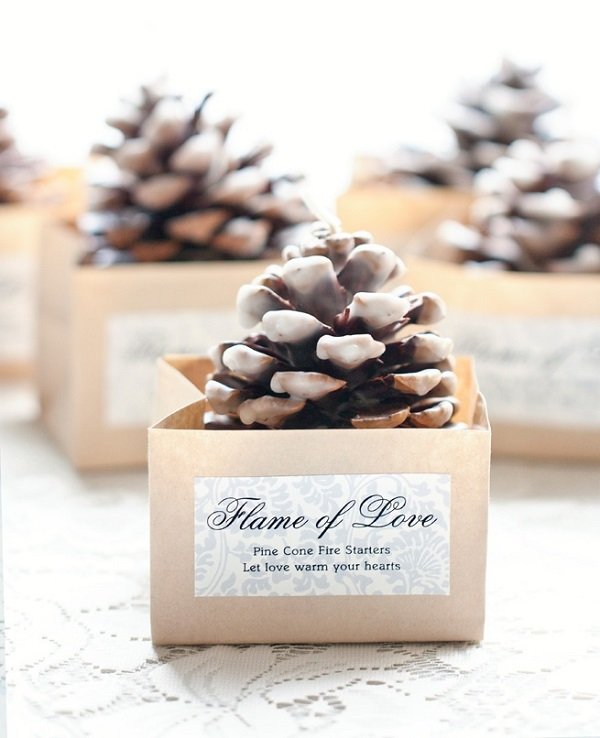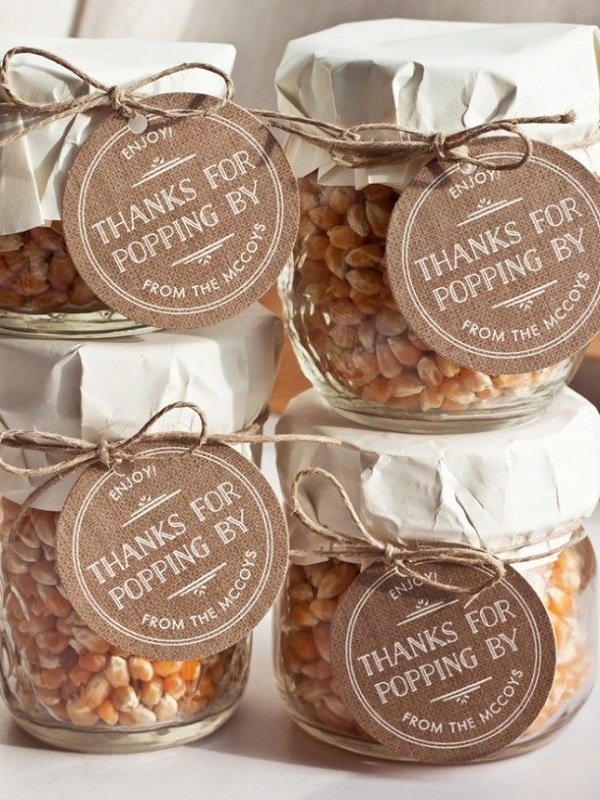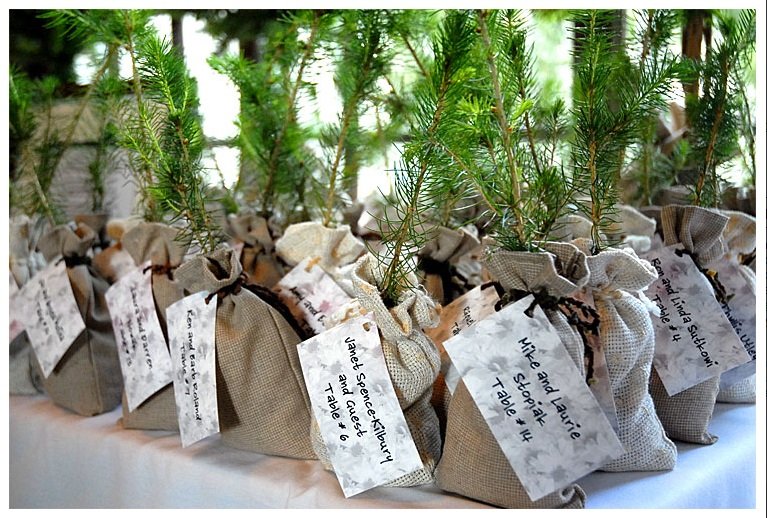 Food and drink
Festive drinks instead of Champagne
Champagne is traditionally associated with weddings but is very expensive. Serve something festive such as mulled wine or spiced cider for a fraction of the cost.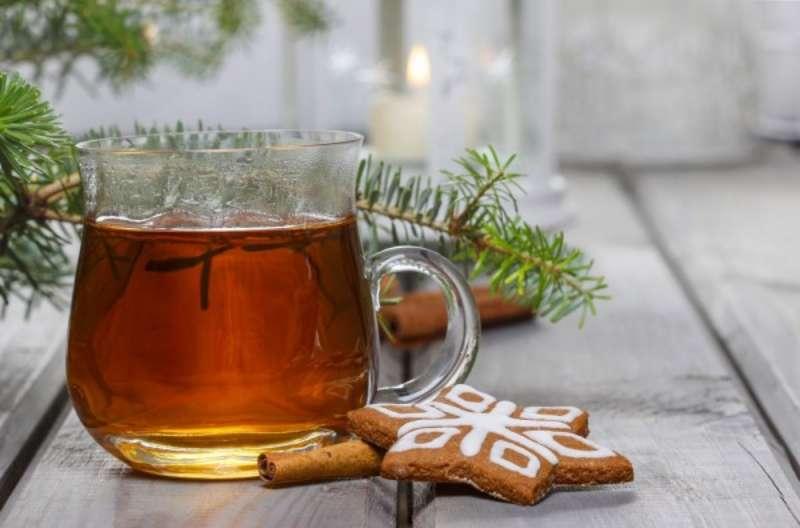 It might distress your caterer but if they allow it suggest serving shop bought canapés. At Christmas time the supermarkets are teeming with deals on ready made appetisers that you can just put in the oven and serve to guests.
Christmas pudding for dessert
 Christmas pudding is a cheap and satisfying dessert option that can only be served in winter – perfect for a winter wedding. Ask your caterer to whip up a cheap recipe that will keep your costs down.
Facebook Comments