Whether you're jetting off to sunnier skies on an exotic island, or saying your vows in a chic European city, we've got your wedding wardrobe covered!
A wedding abroad usually consists of sun, sea and sand- but as idyllic as this sounds, it also means you also have to carefully consider your wedding dress choice! If you are getting married in a coastal location with warm climes, you'll need to find a dress that's comfortable, light weight but still effortlessly bridal.
Think floaty fabrics such as chiffon and organza to catch the sea breeze and give off a laid-back beach holiday vibe, these make for easy storage and allow you to enjoy the bliss of your wedding day without melting under the heat of the sun!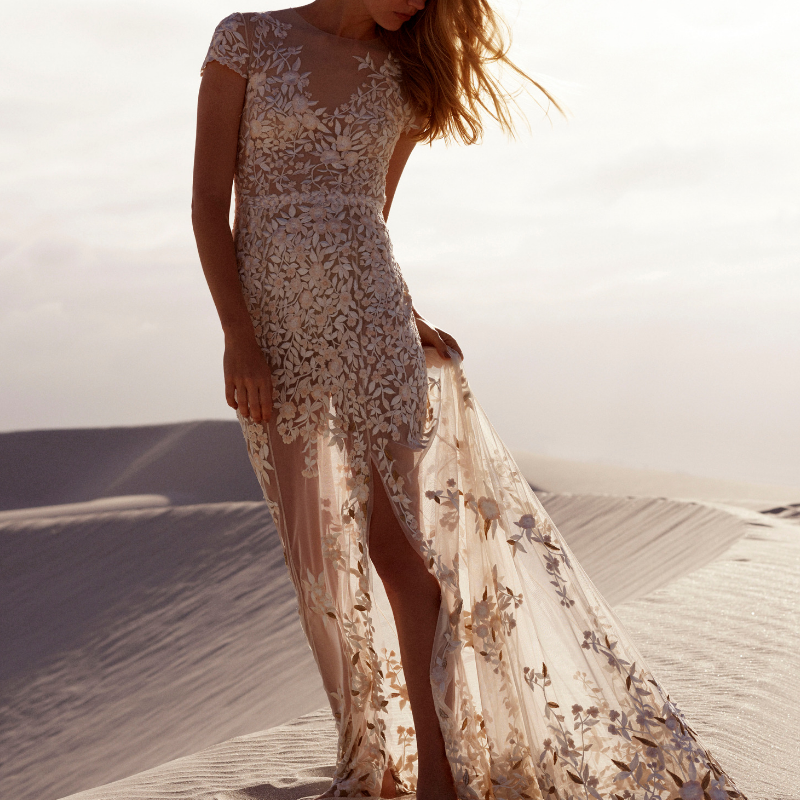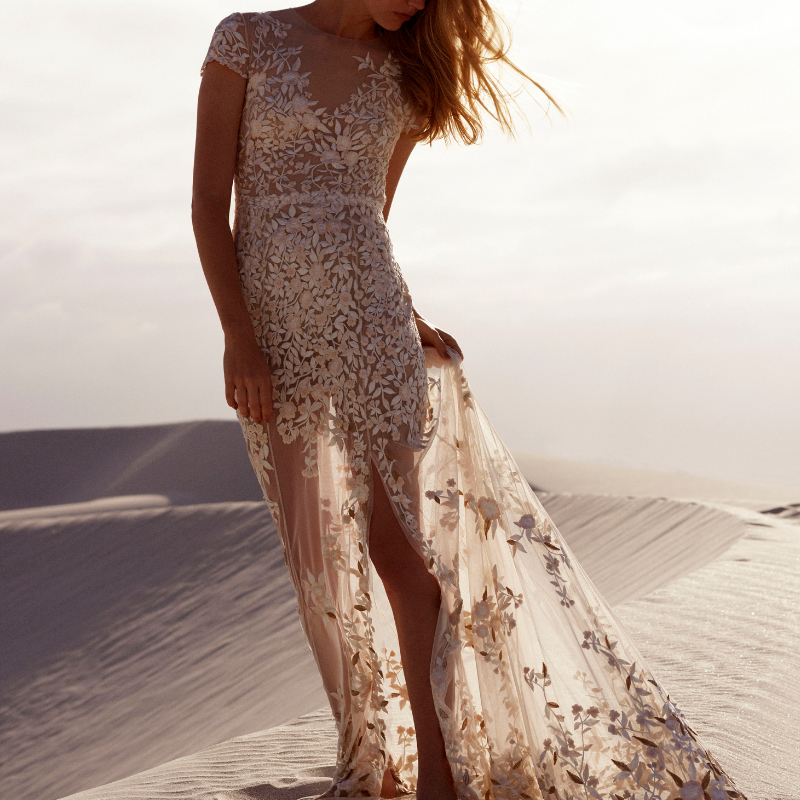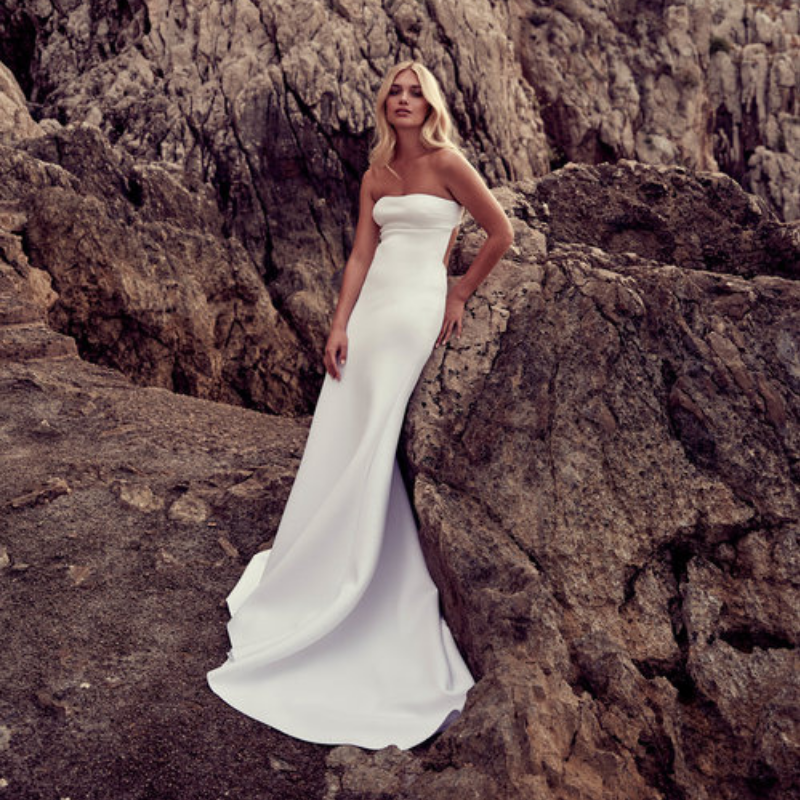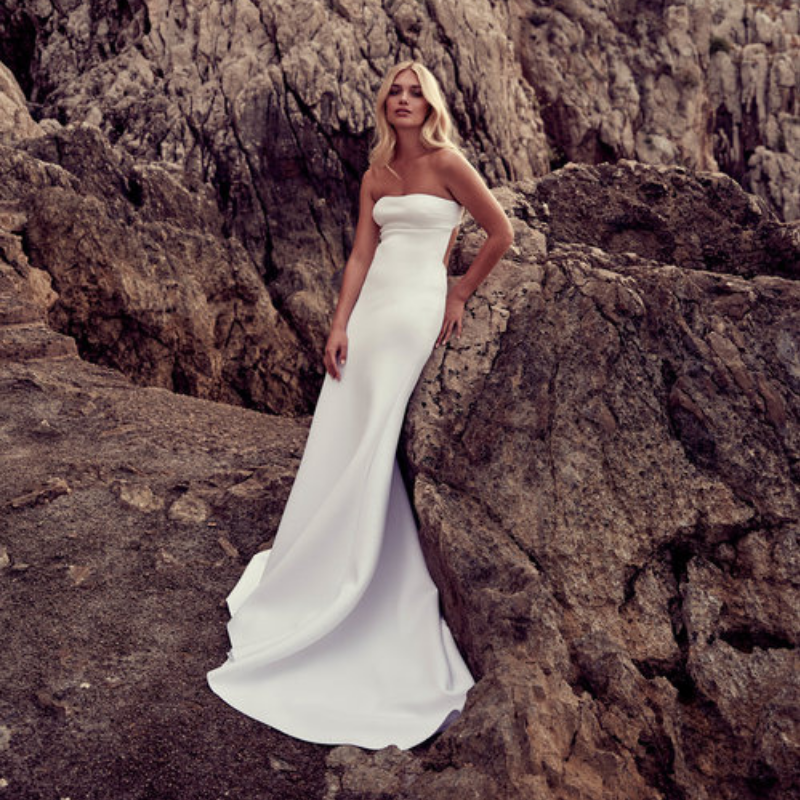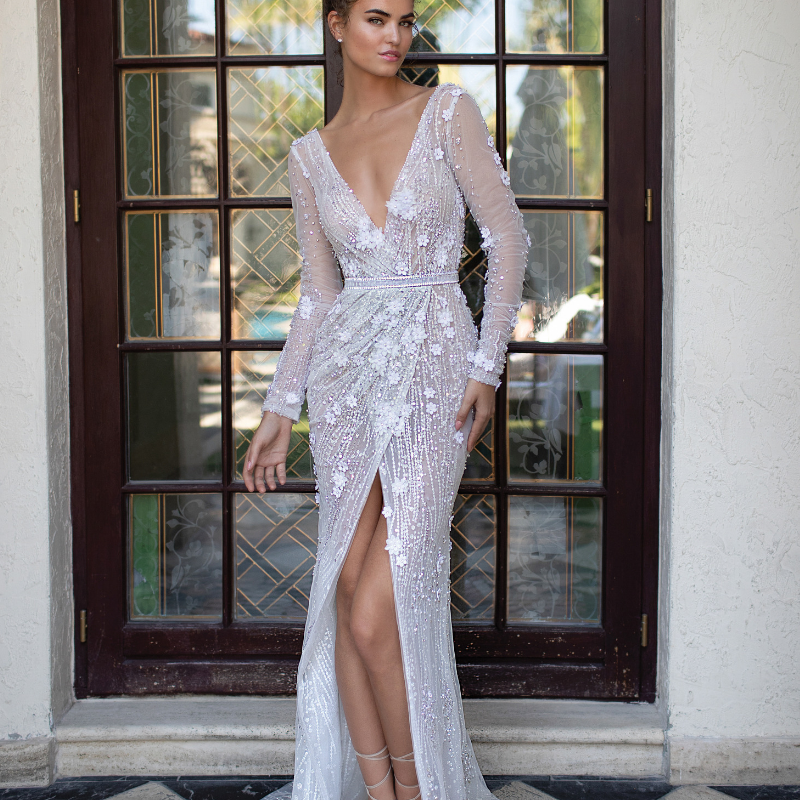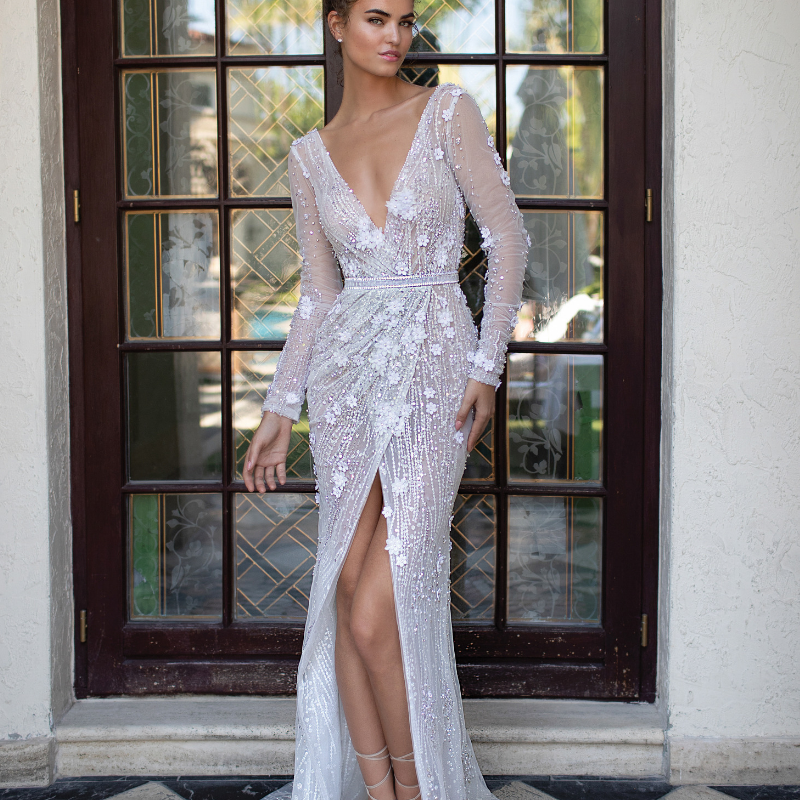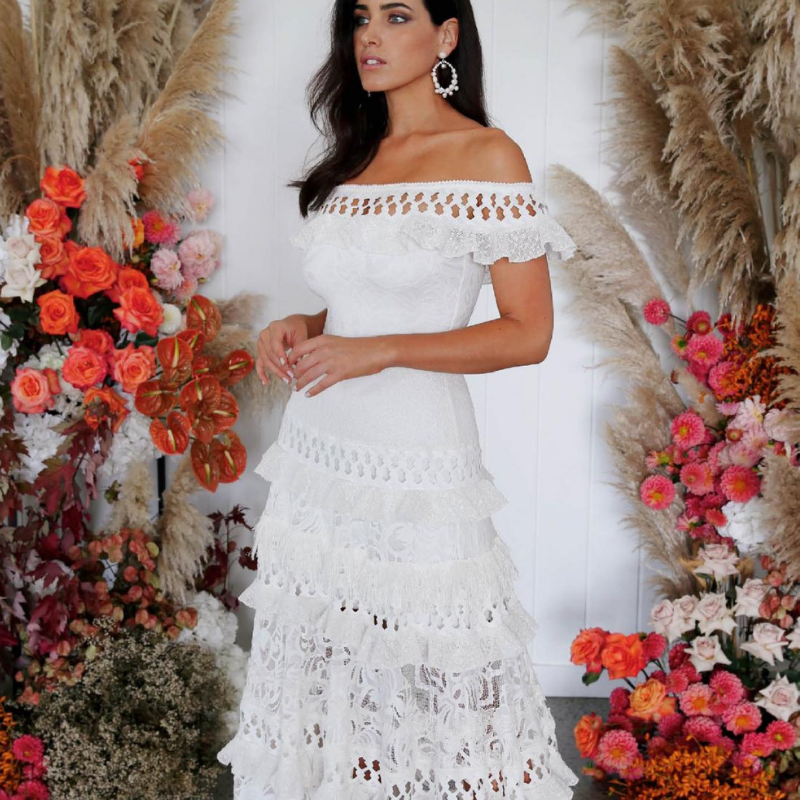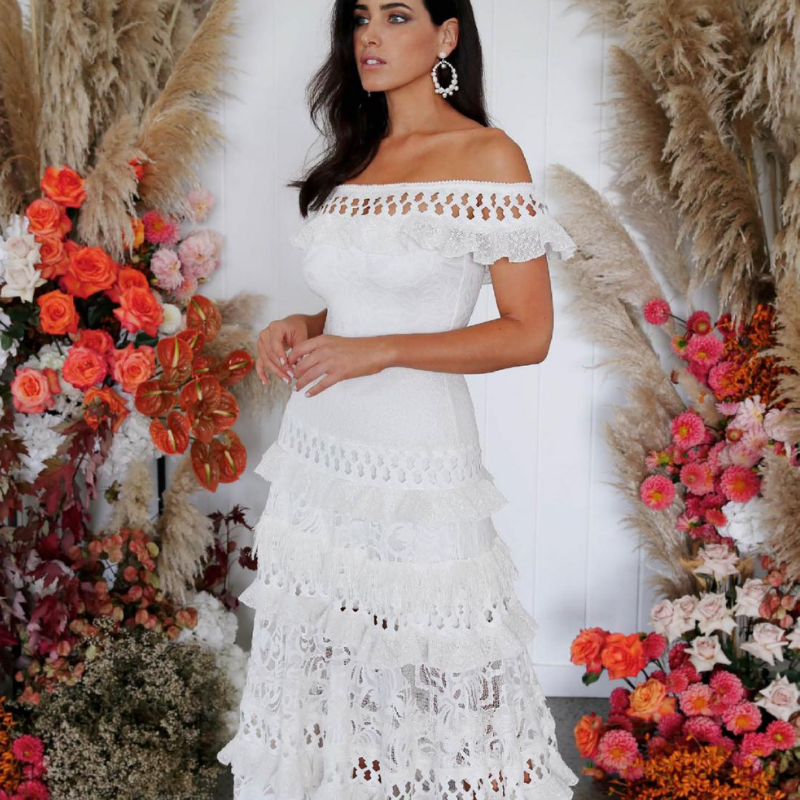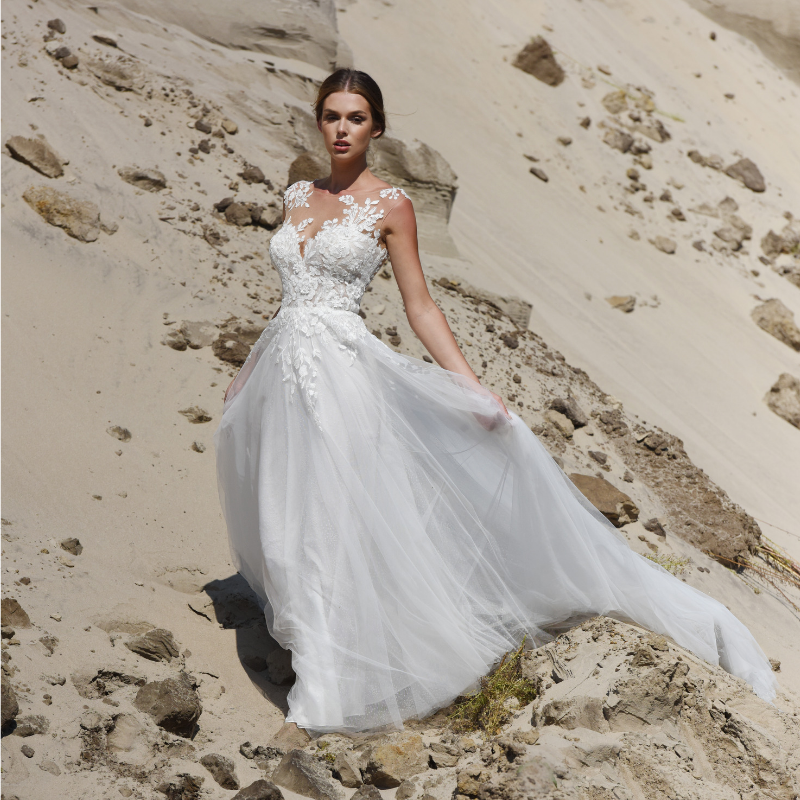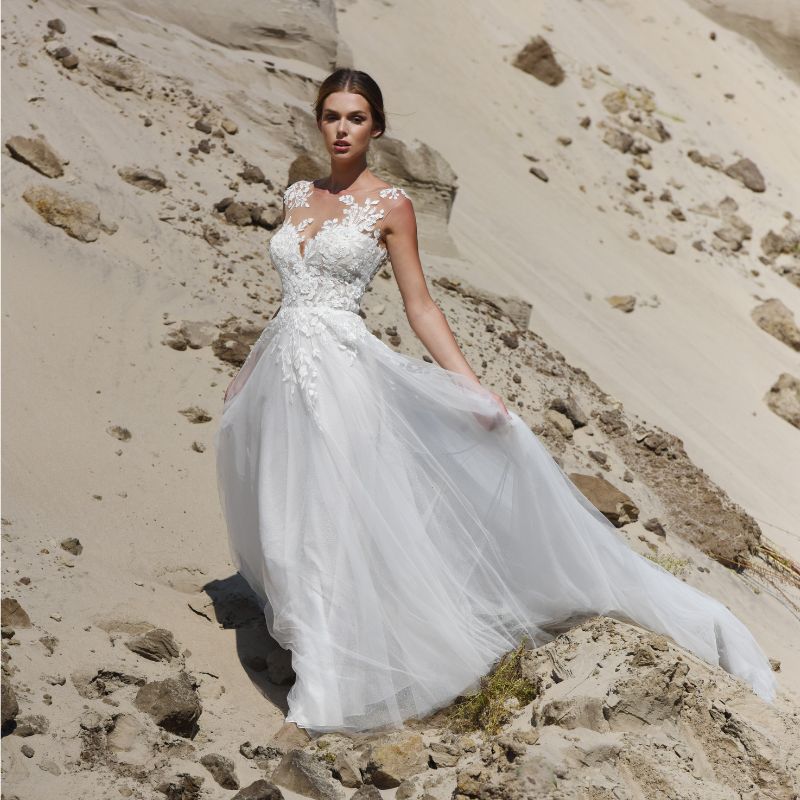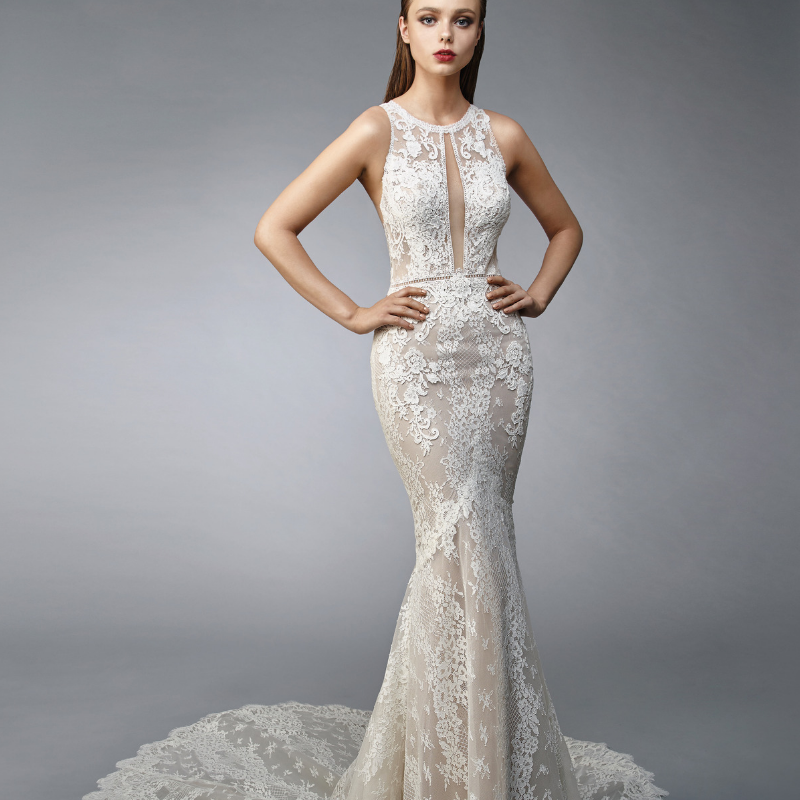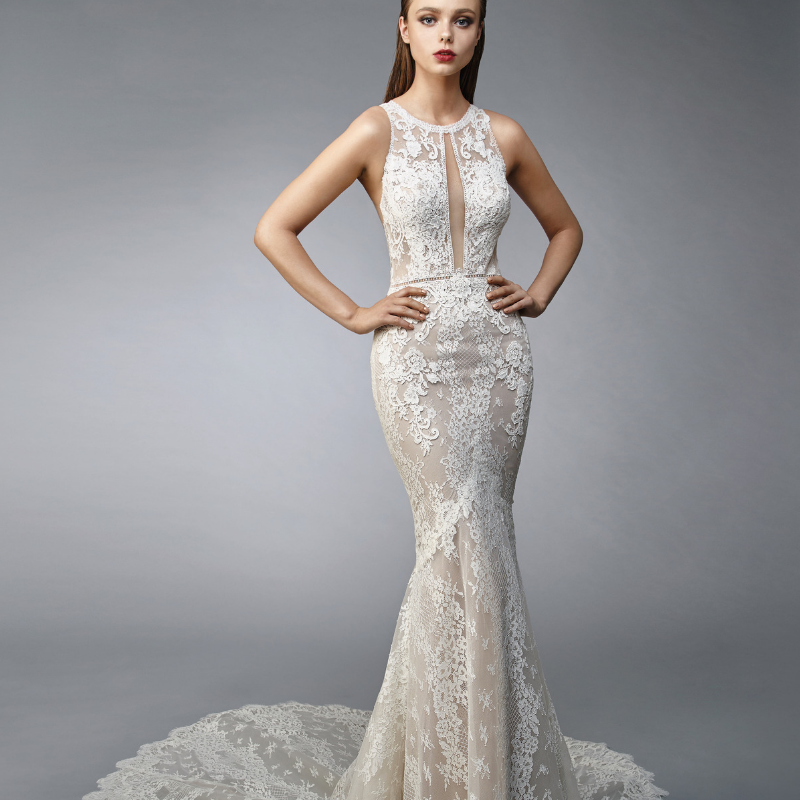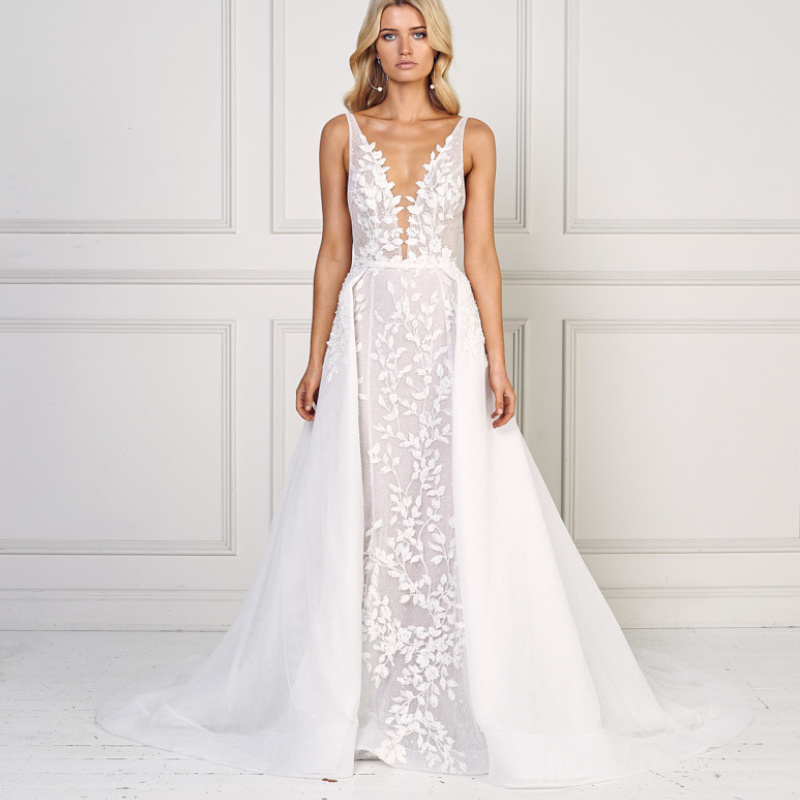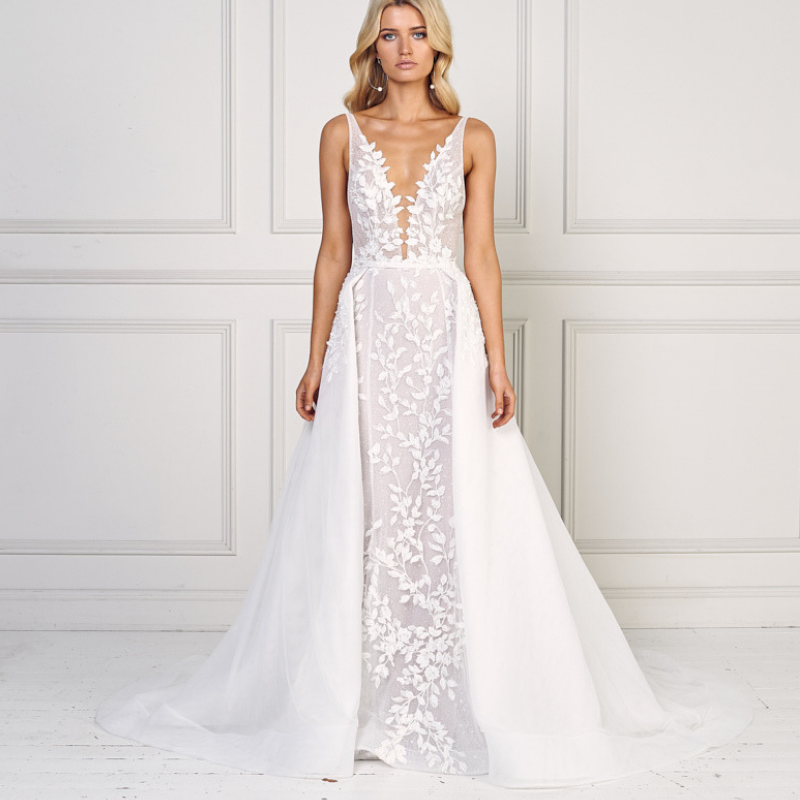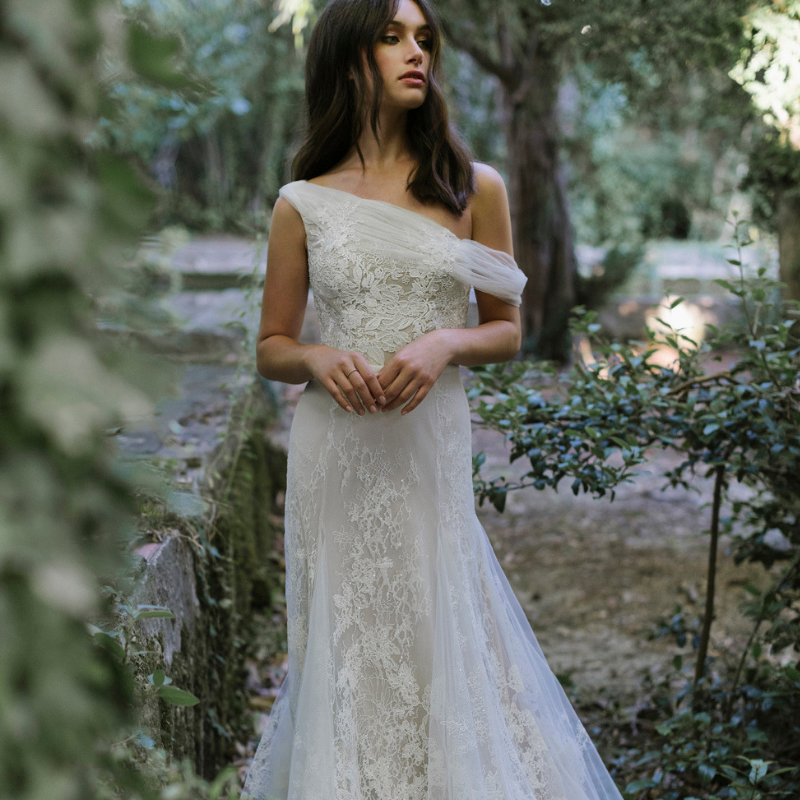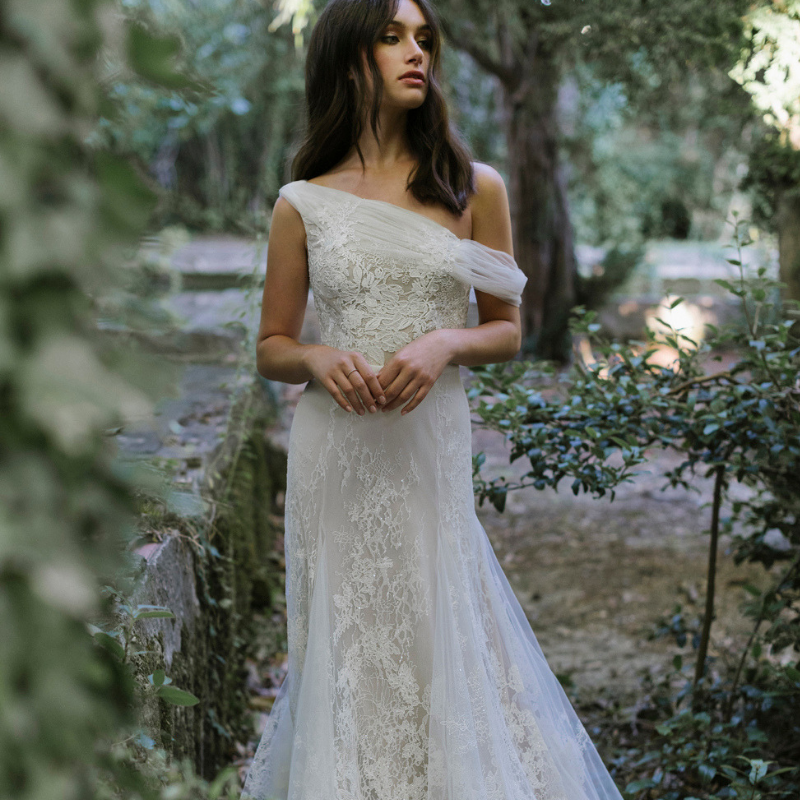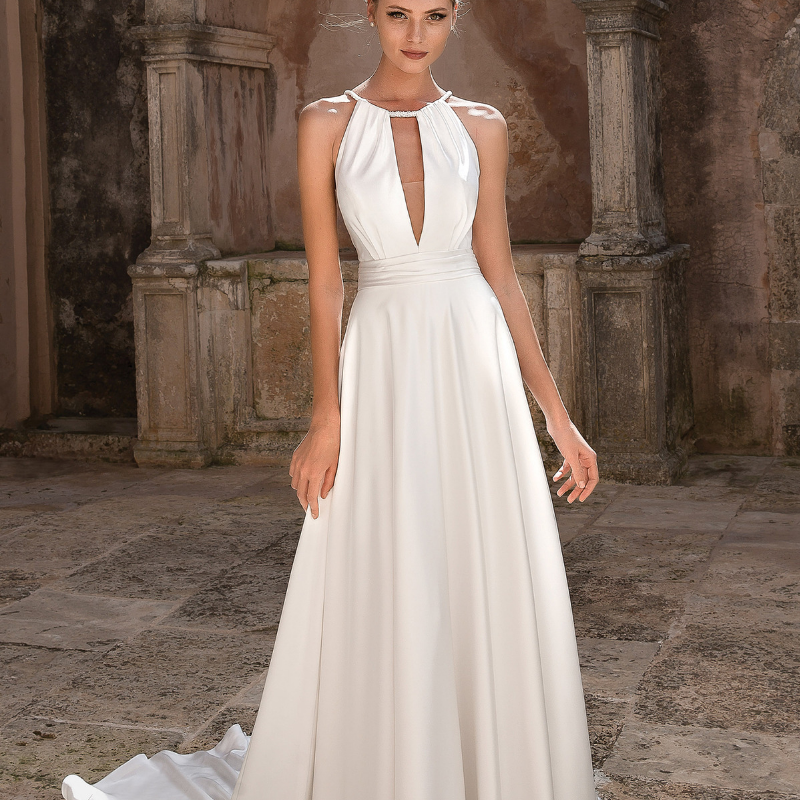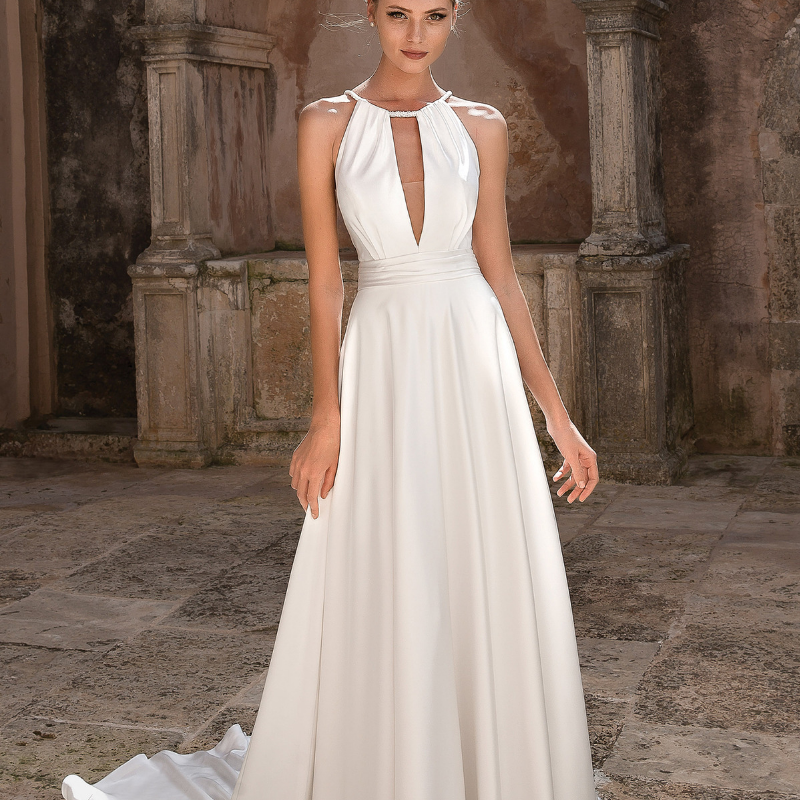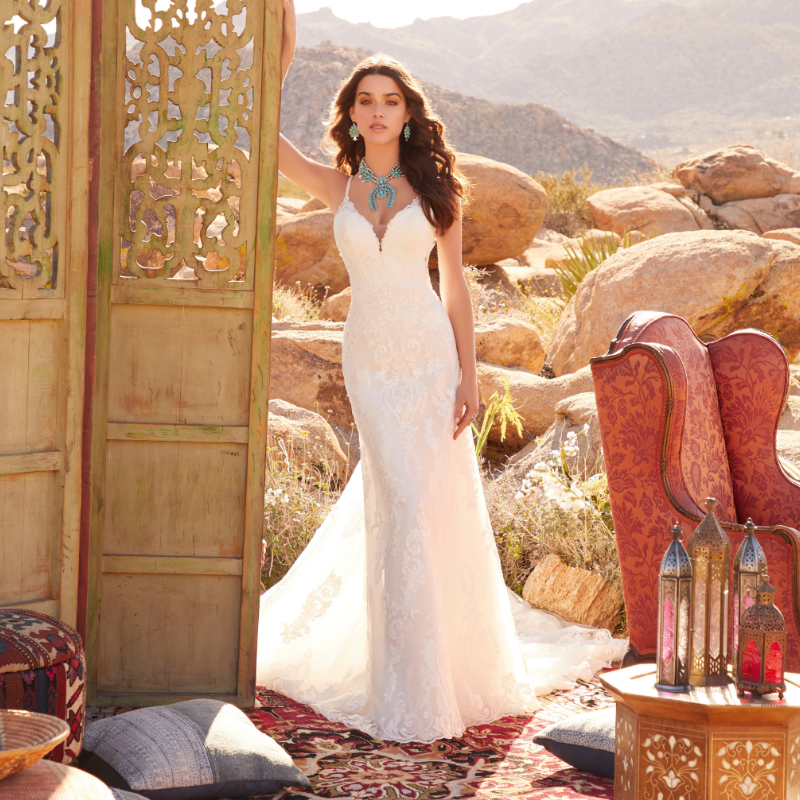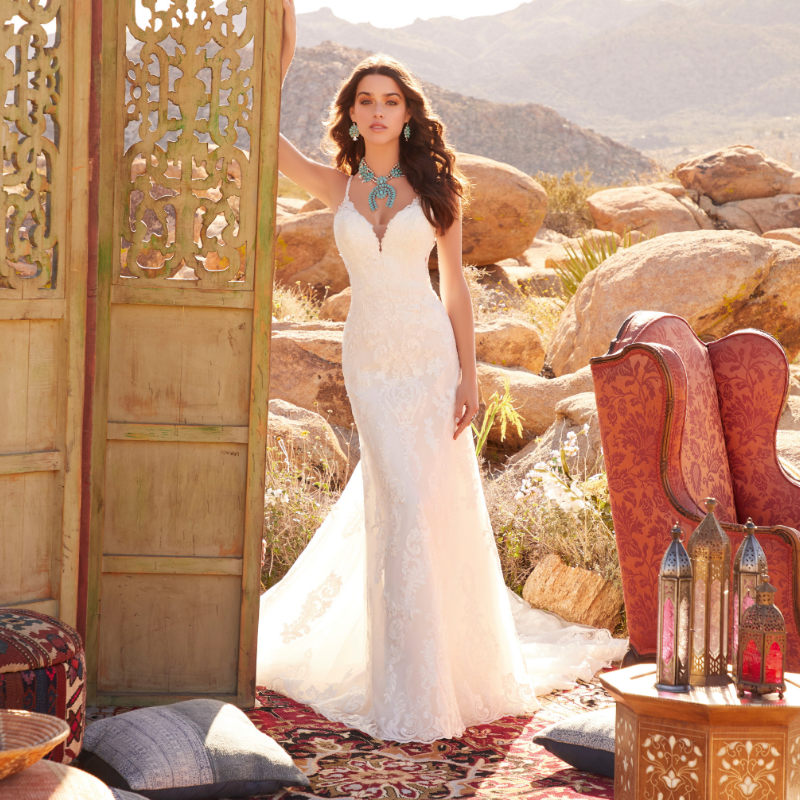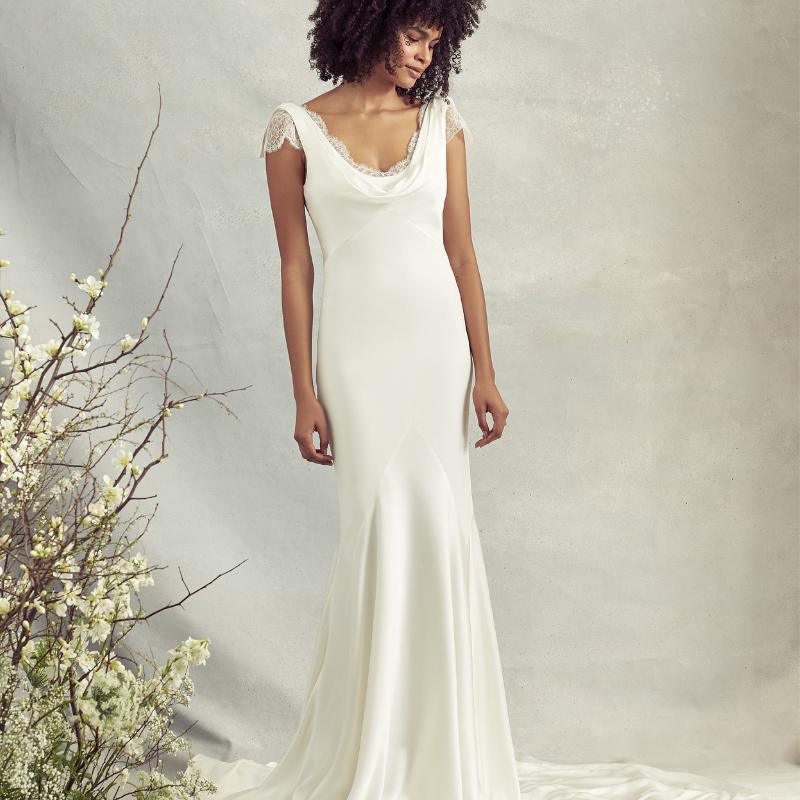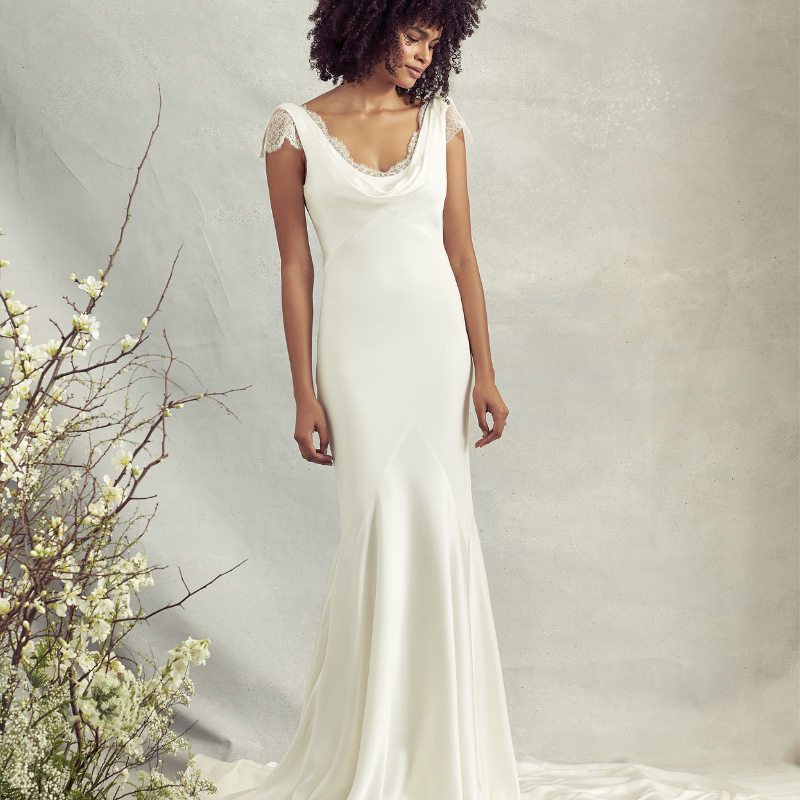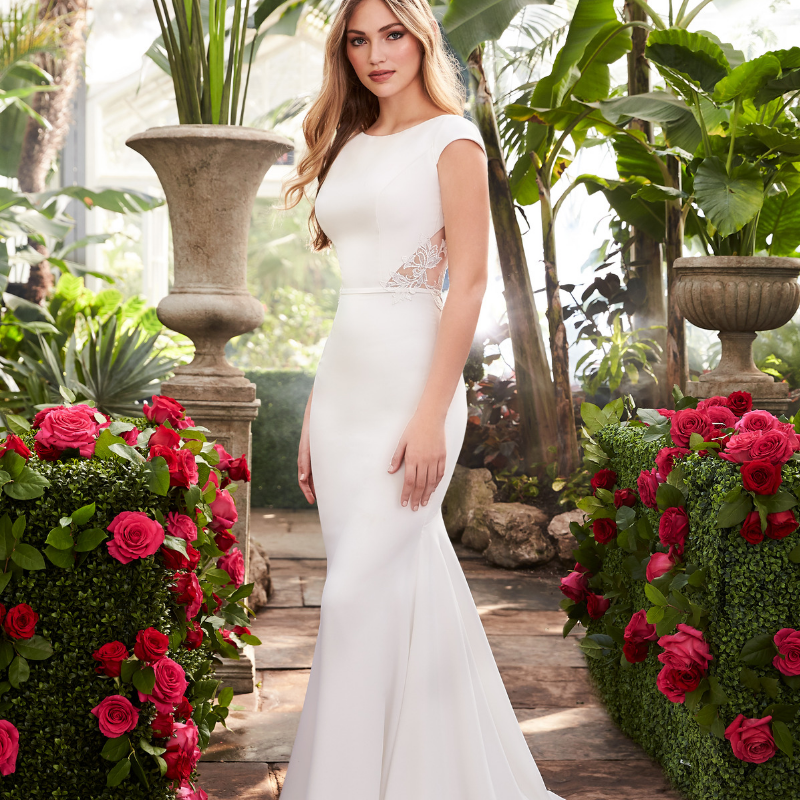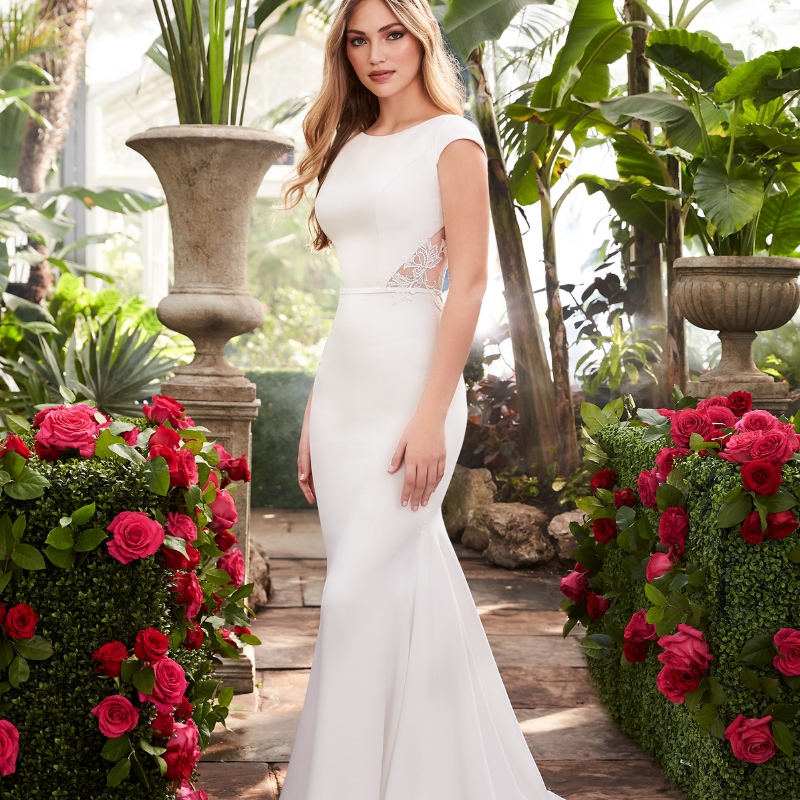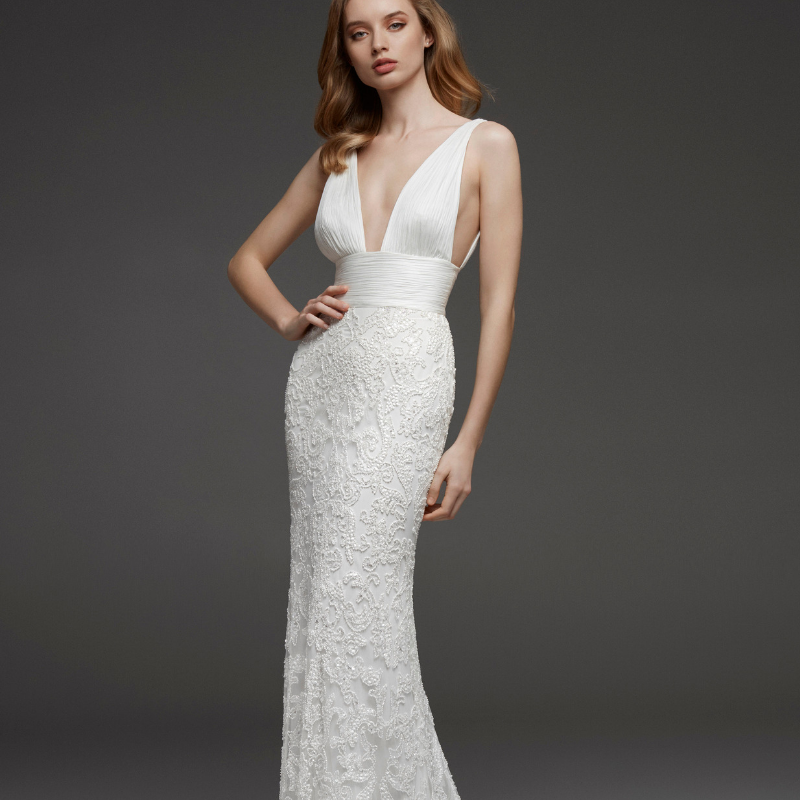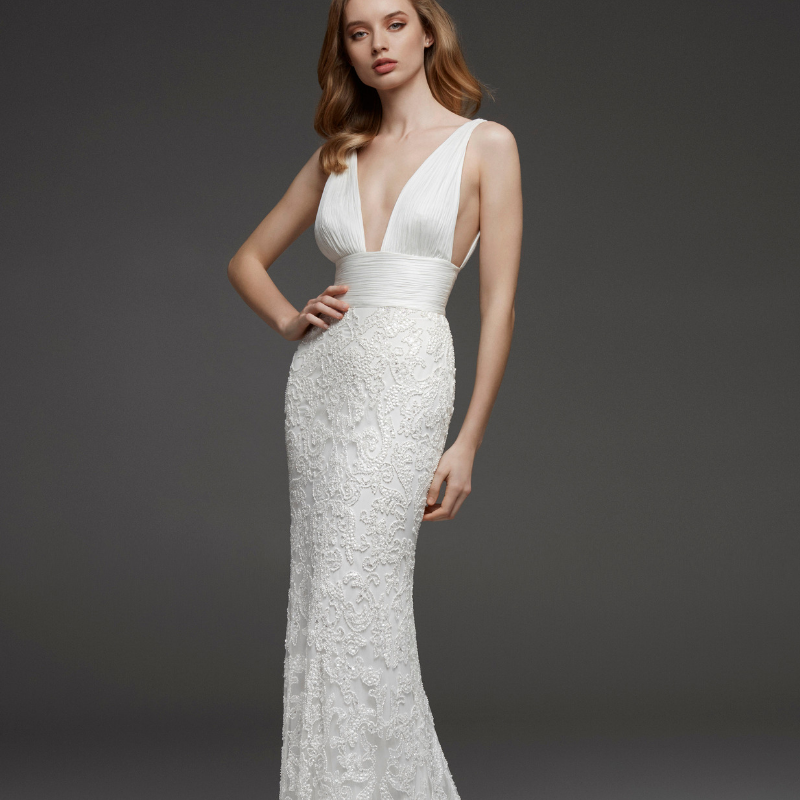 READ MORE: Why The Maldives Is 2019's Hottest Wedding Destination?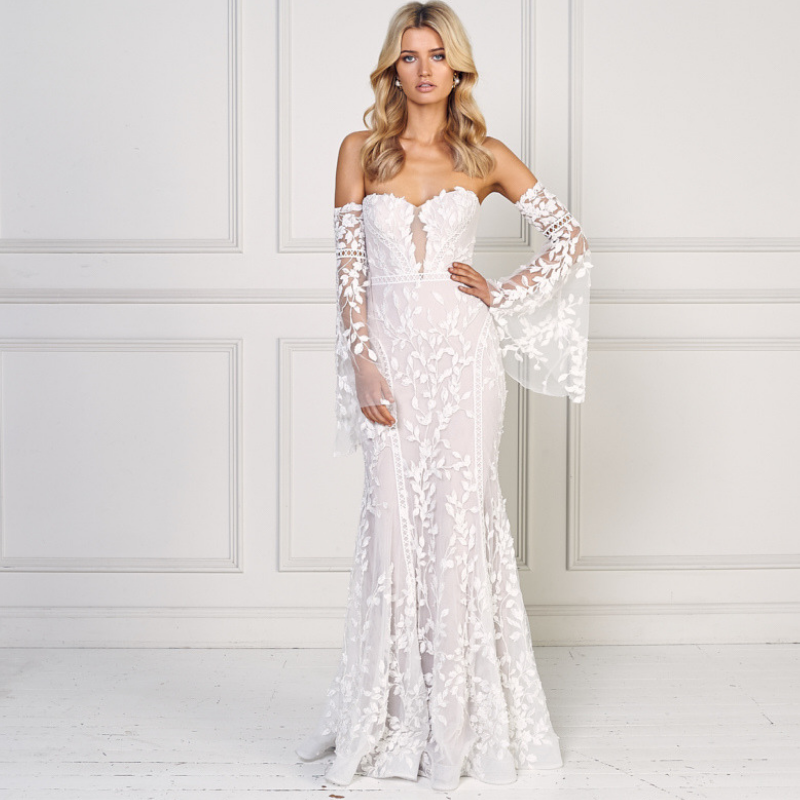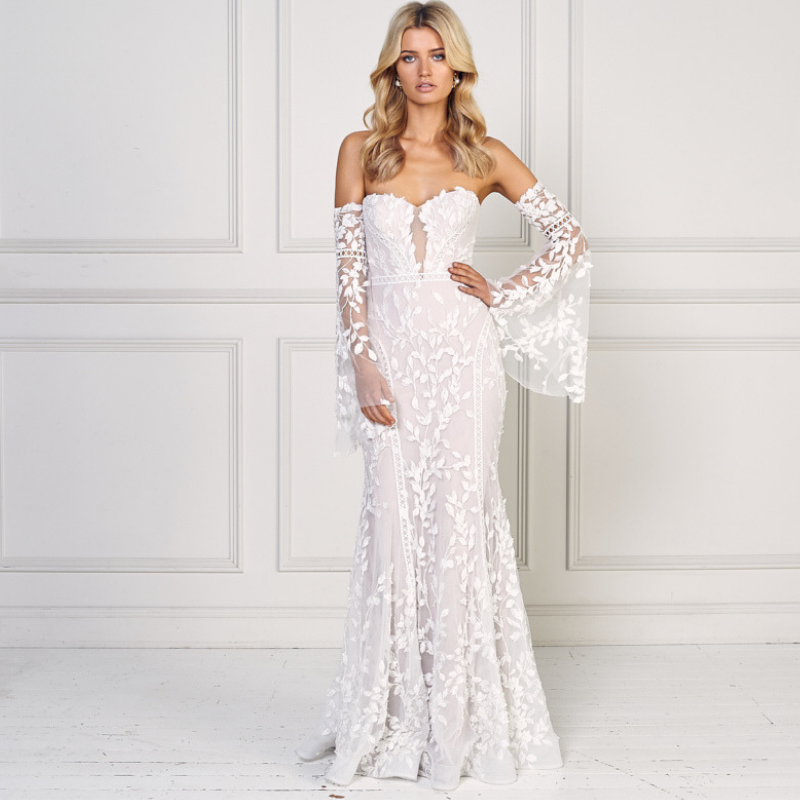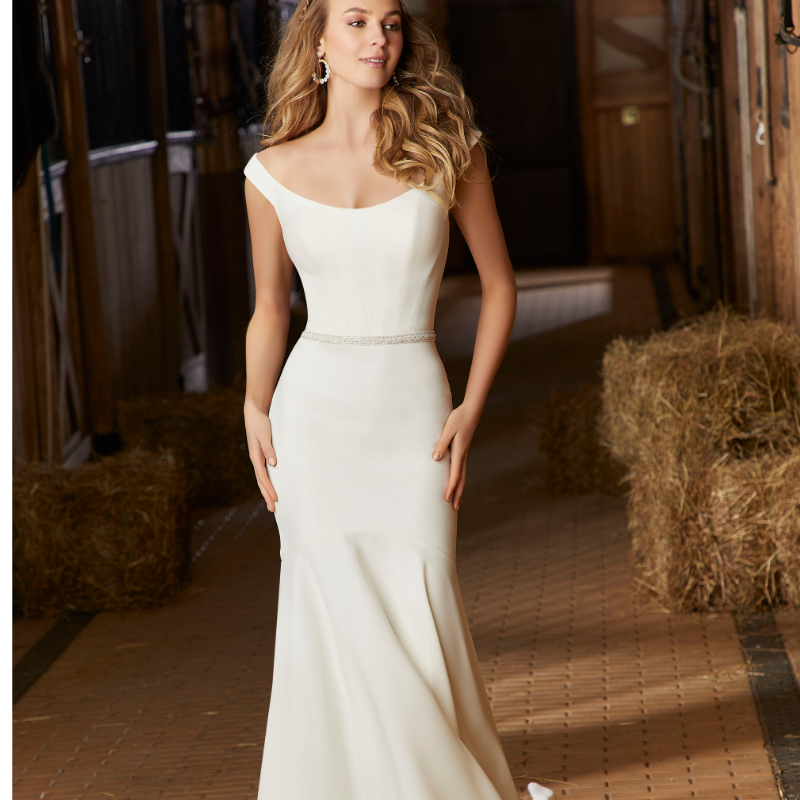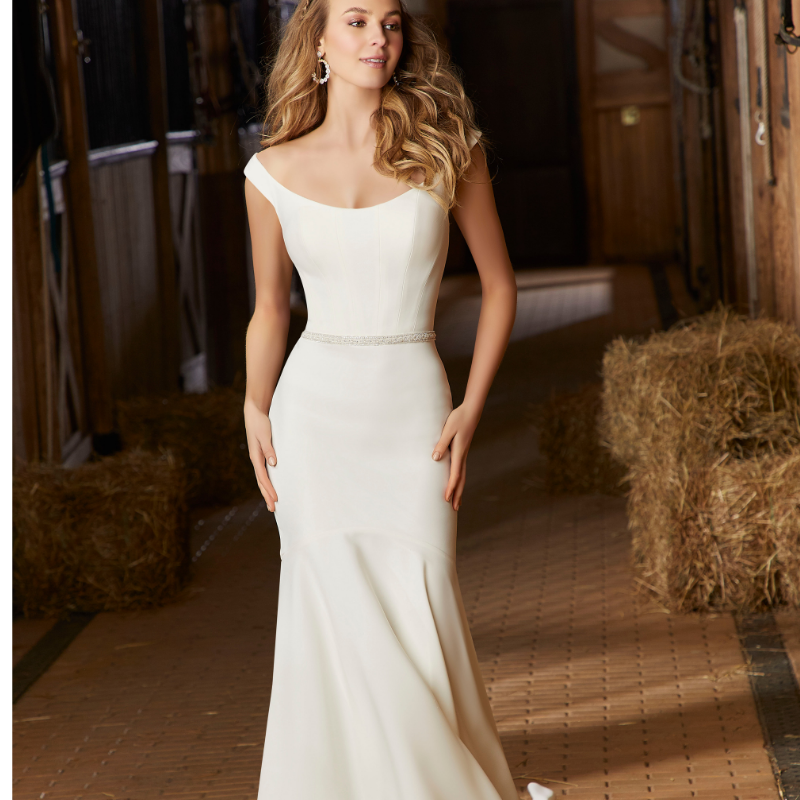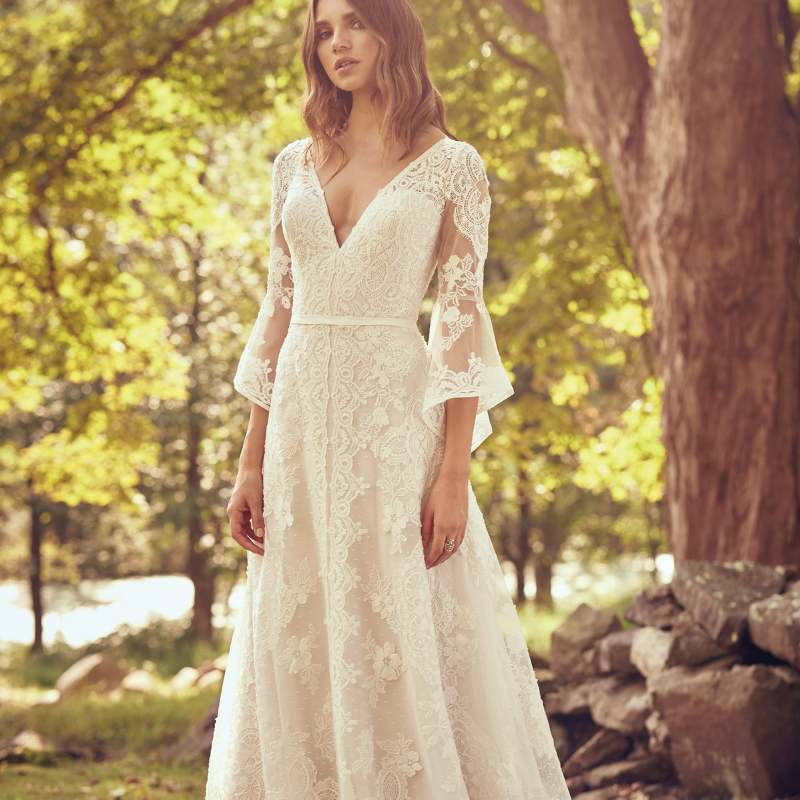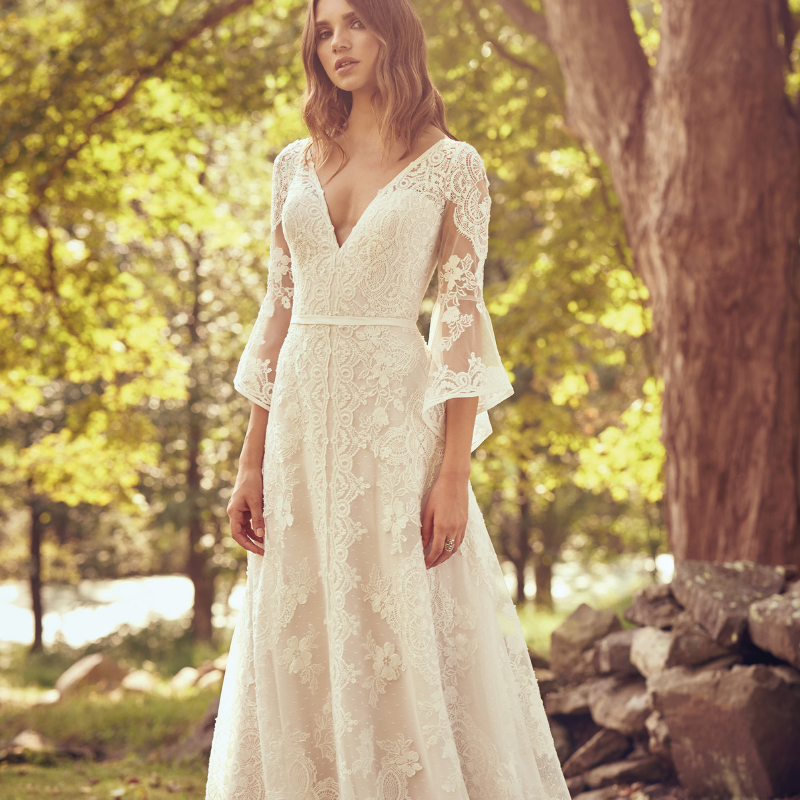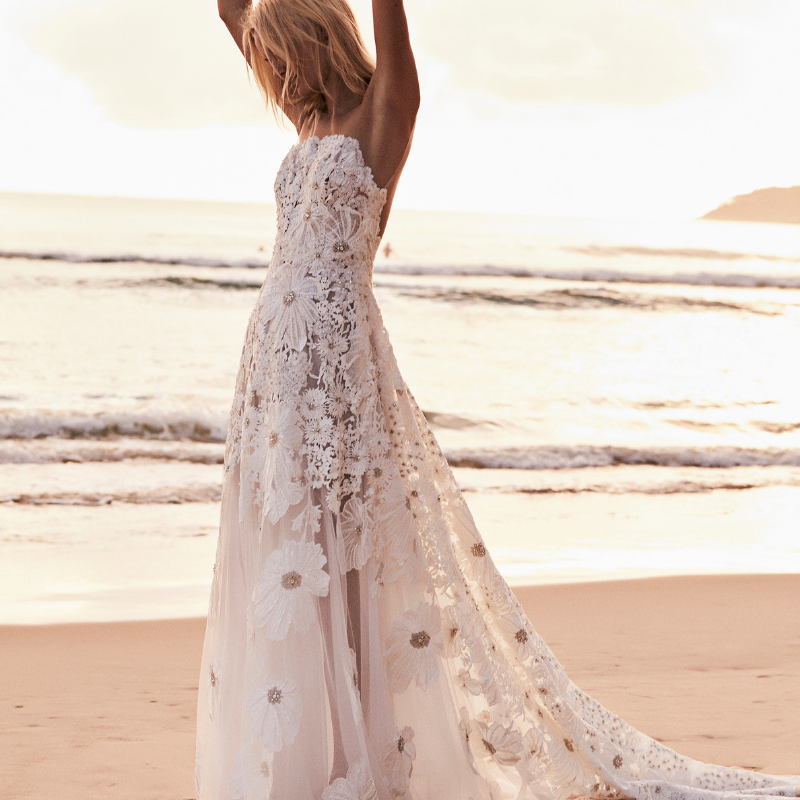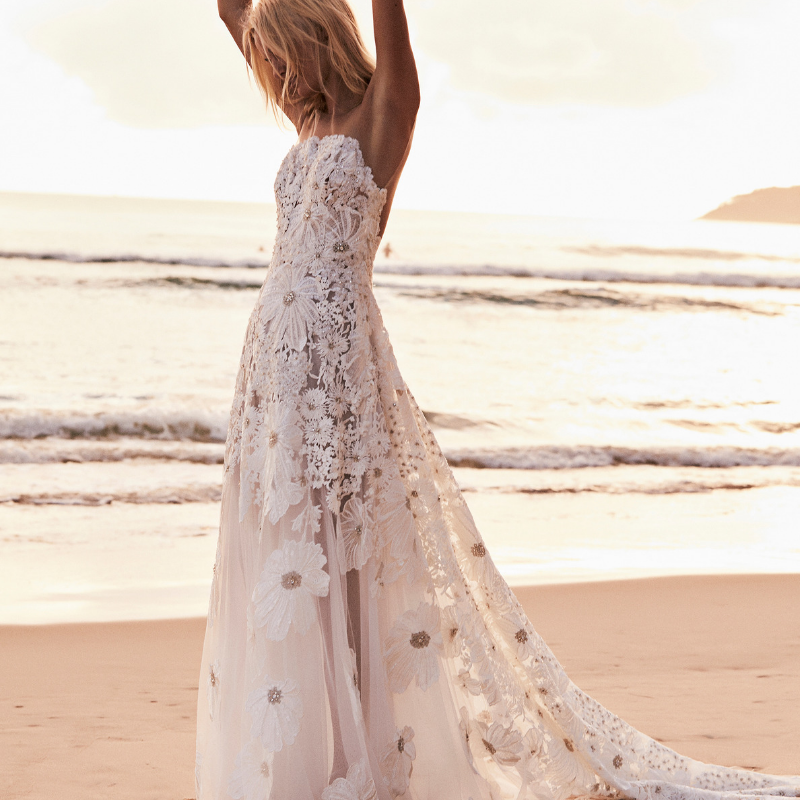 Set Featured Image Credit – Hermione de Paula