Have you always dreamed of fairytale wedding day, then chances are you have pictured yourself in a romantic ball gown.
Often labelled as the perfect princess dress, the ball gown is a classic shape – fitted tops and full skirts made with tulle.
Almost every designer label will include a ball gown dress in their collections, for all price points. The beauty of this style of dress is that it comes in a variety of fabrics – silk, lace and satin, with a variety of necklines also.
Unlike an A-line dress, the volume of the ball gown usually comes straight out from the waist, which is what gives it the Cinderella shape.
Does This Suit My Body Type?
This is the perfect dress for an hourglass figure, it highlights a natural slim waist.
If you are more of an athletic shape, this dress will easily give you the illusion of curves, especially with a sweetheart neckline.
If you're on the shorter side and more petite, lucky for some, you might be swamped in a princess style gown. Perhaps stay away from this look and try a
trumpet or mermaid style dress.
Pear-shaped brides who are perhaps a little more self-conscious about their hips or bum, can easily disguise their insecurities until a gorgeous tulle skirt.
If you're looking for ball gown inspiration, then look no further than these gorgeous dresses from the latest 2019 designer collections!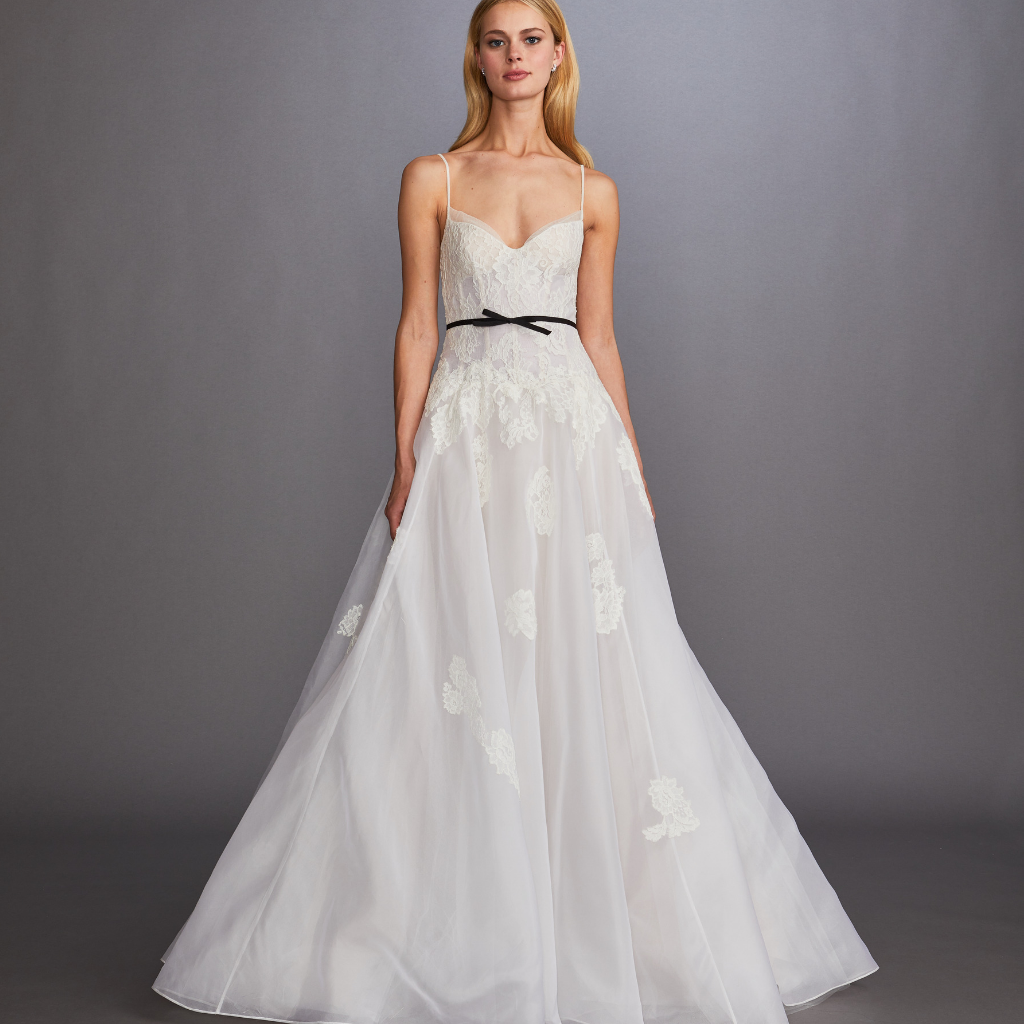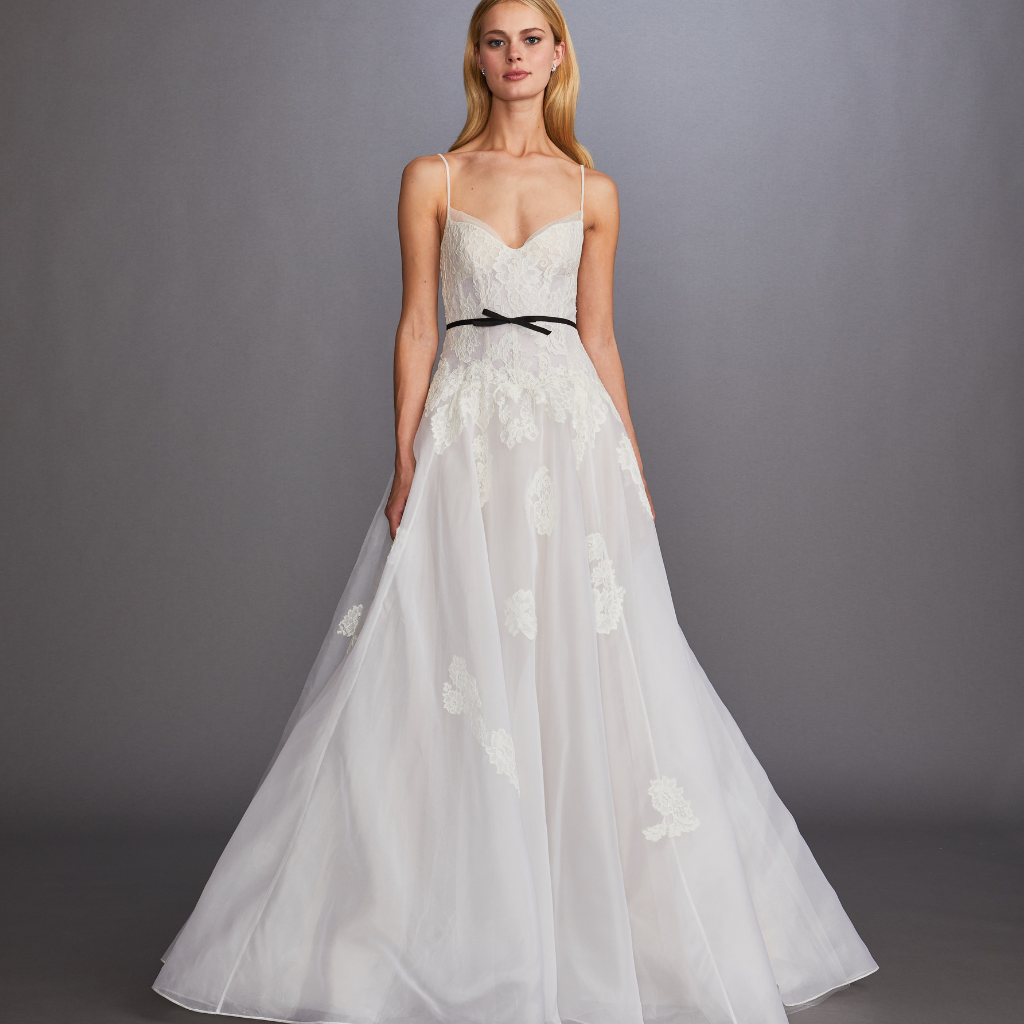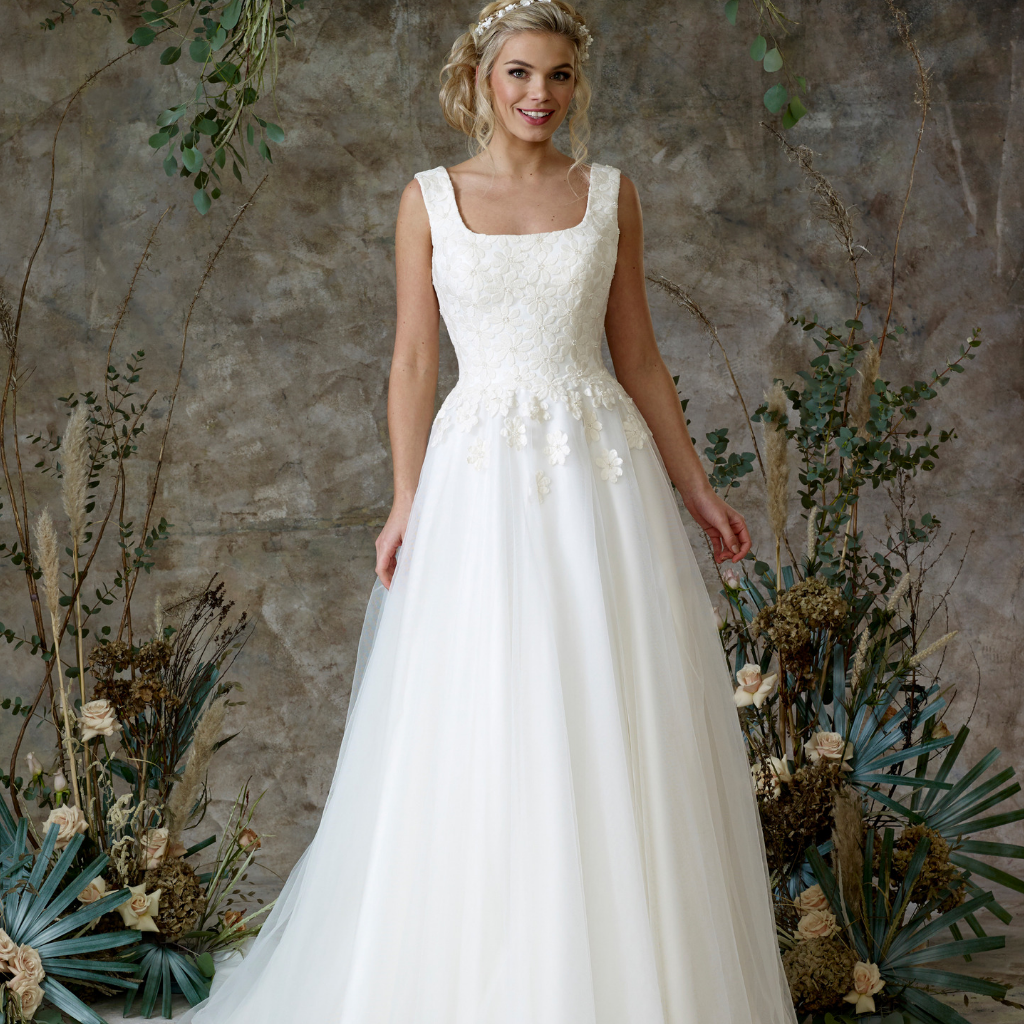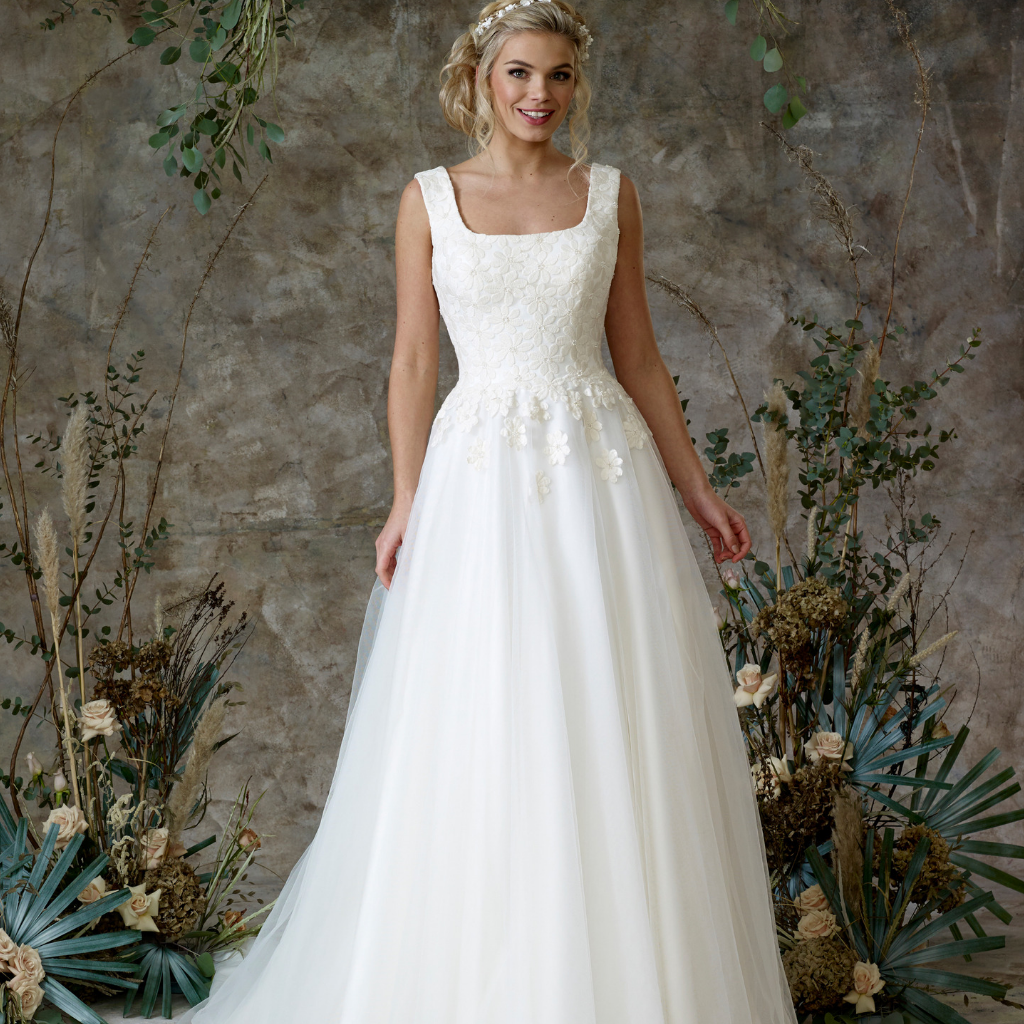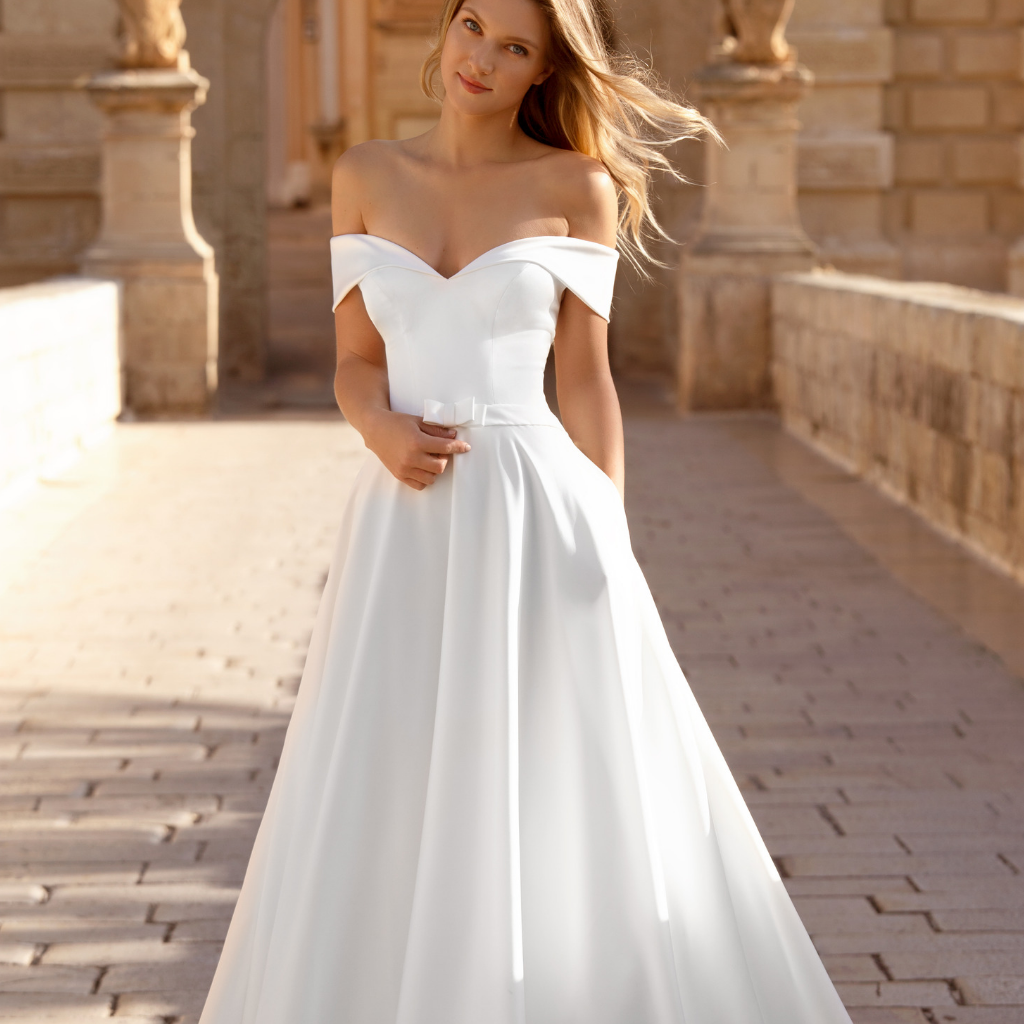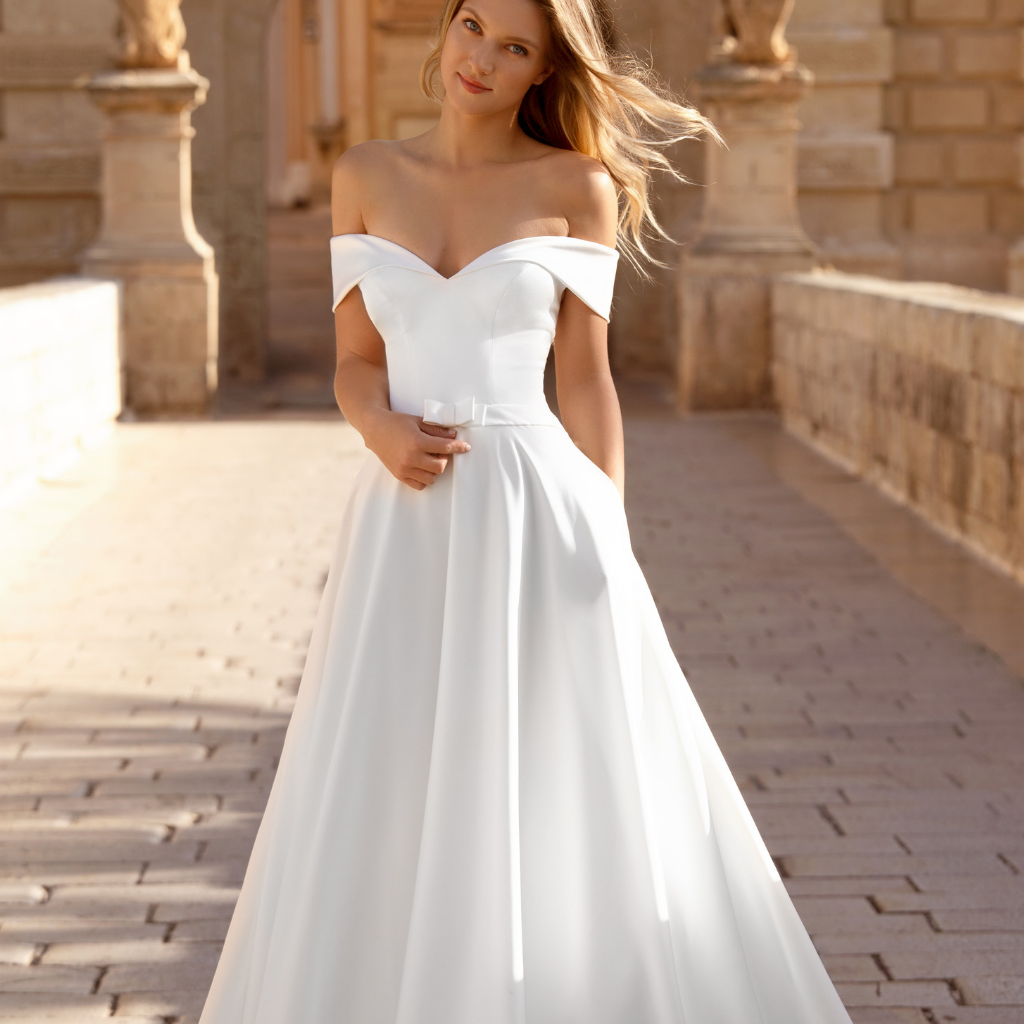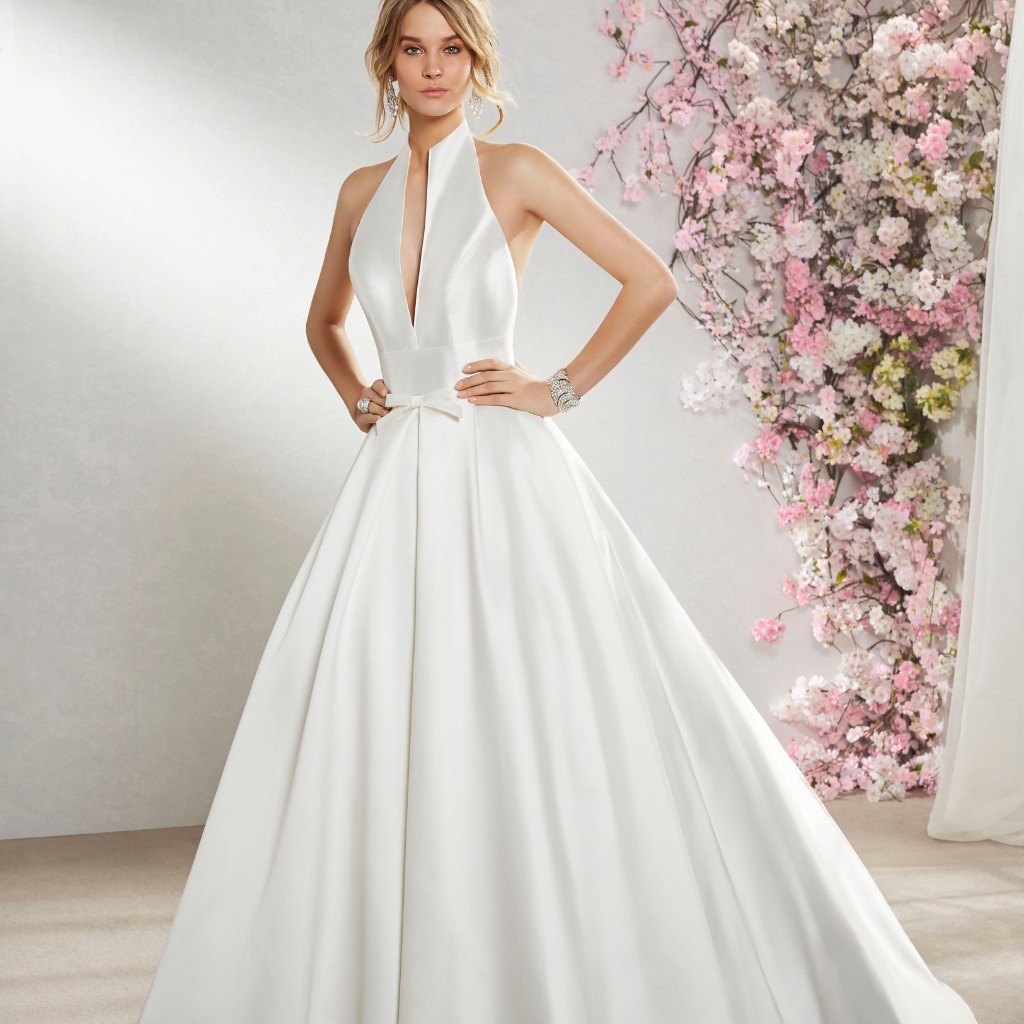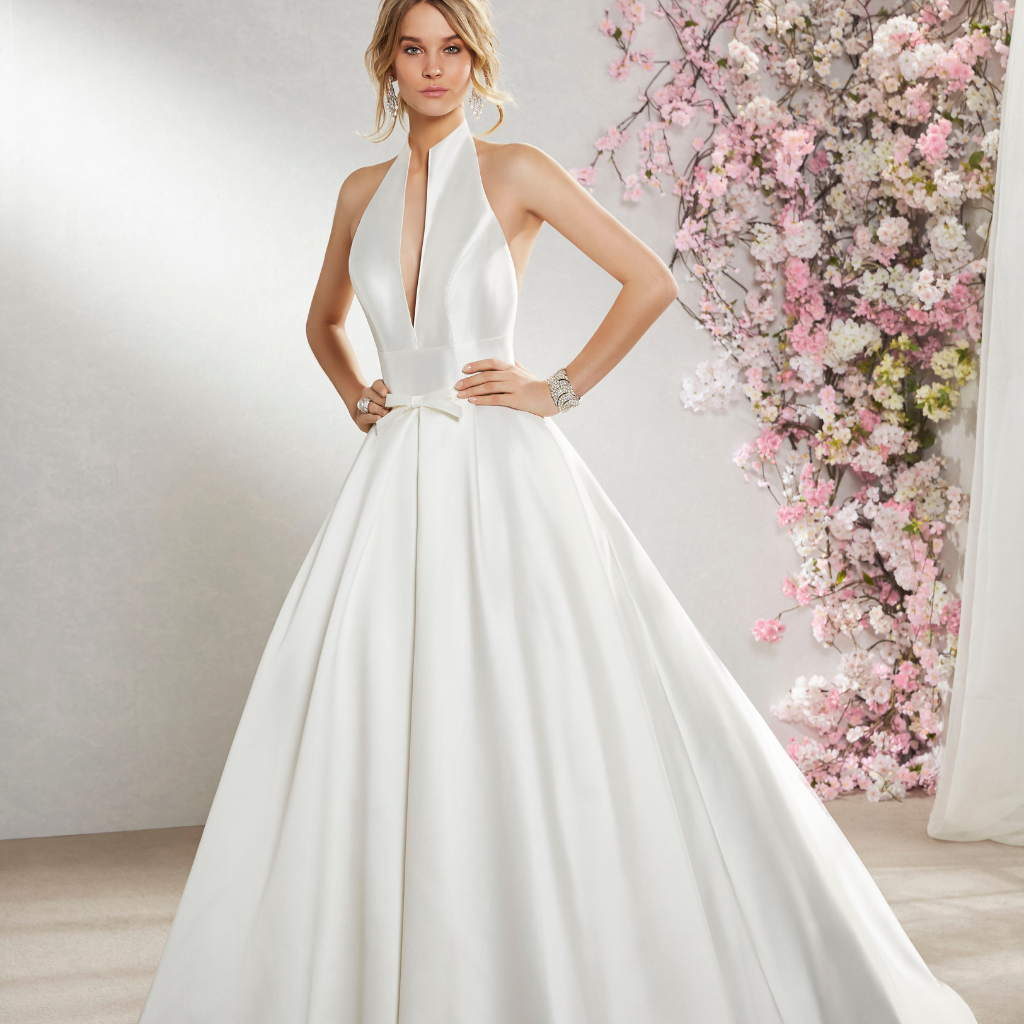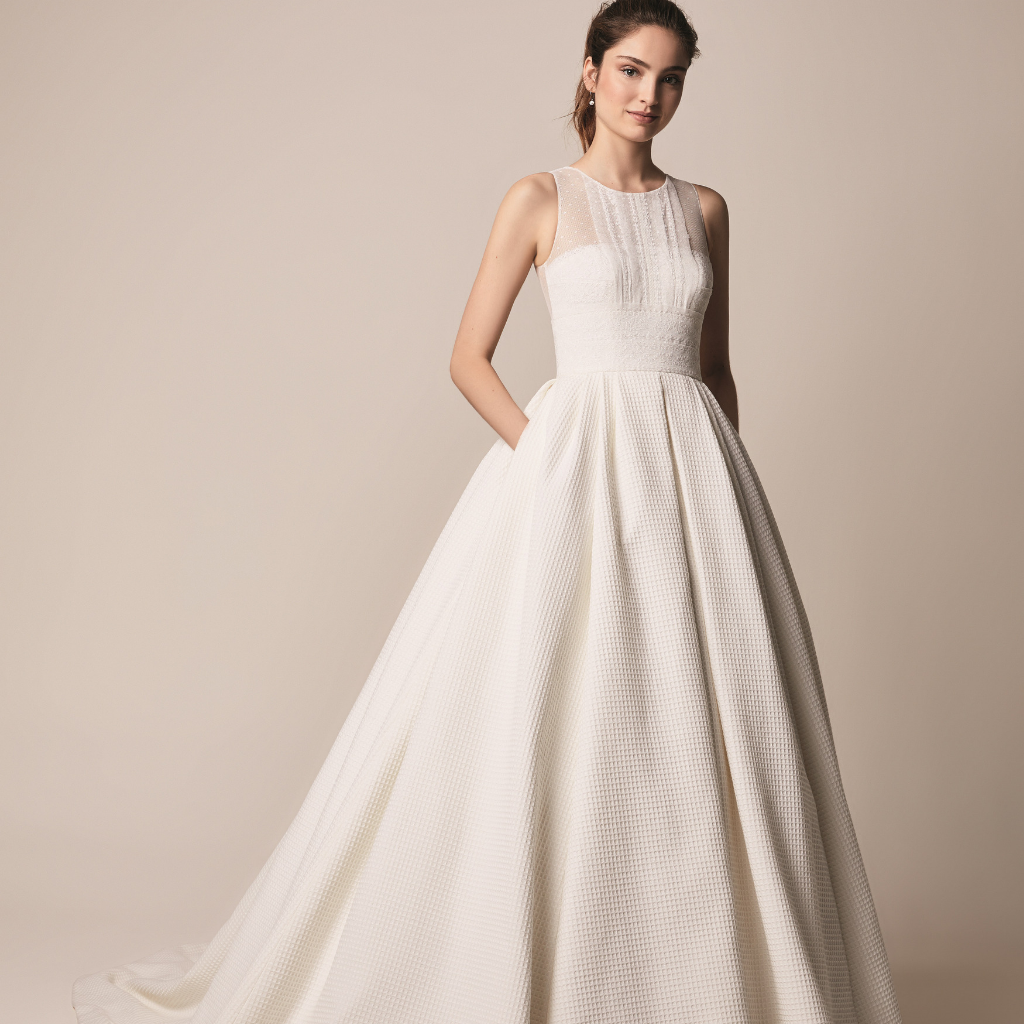 READ MORE: Figure Flattering Wedding Dress To Suit Your Shape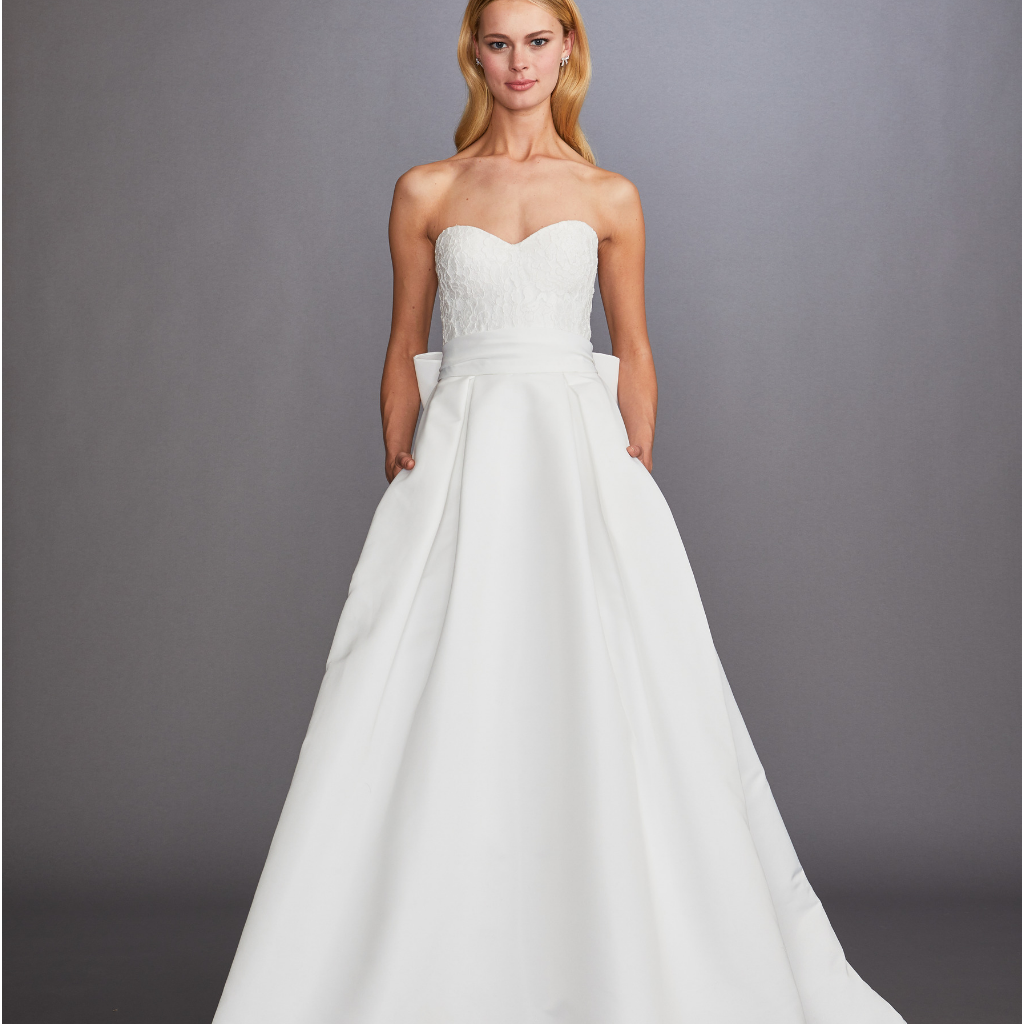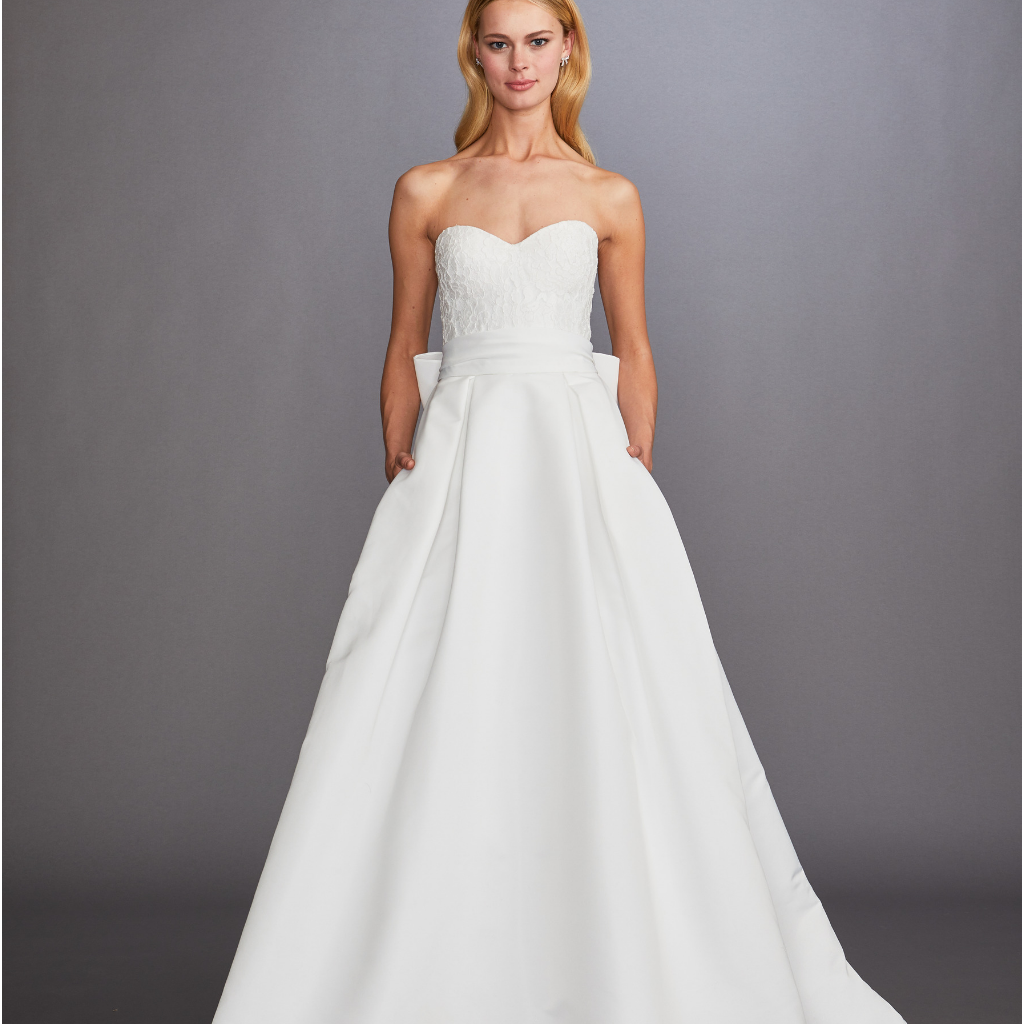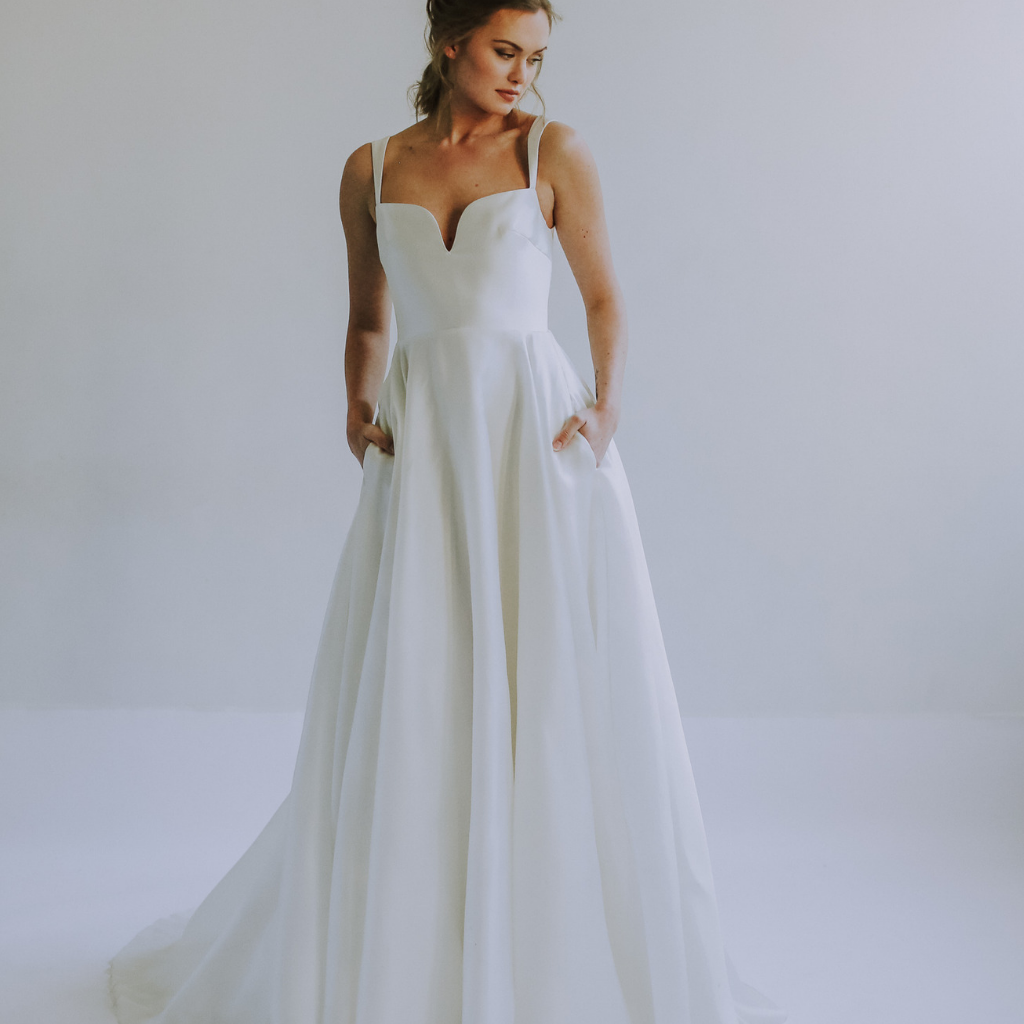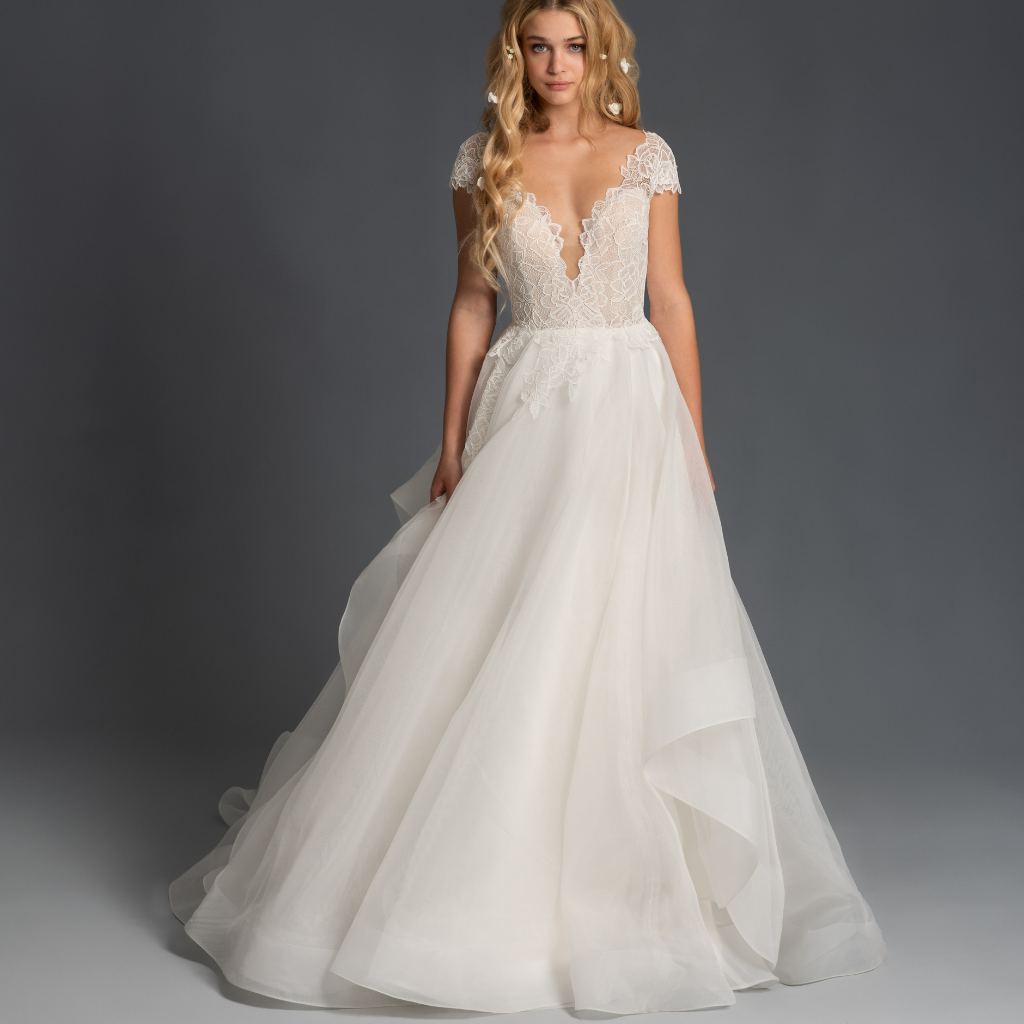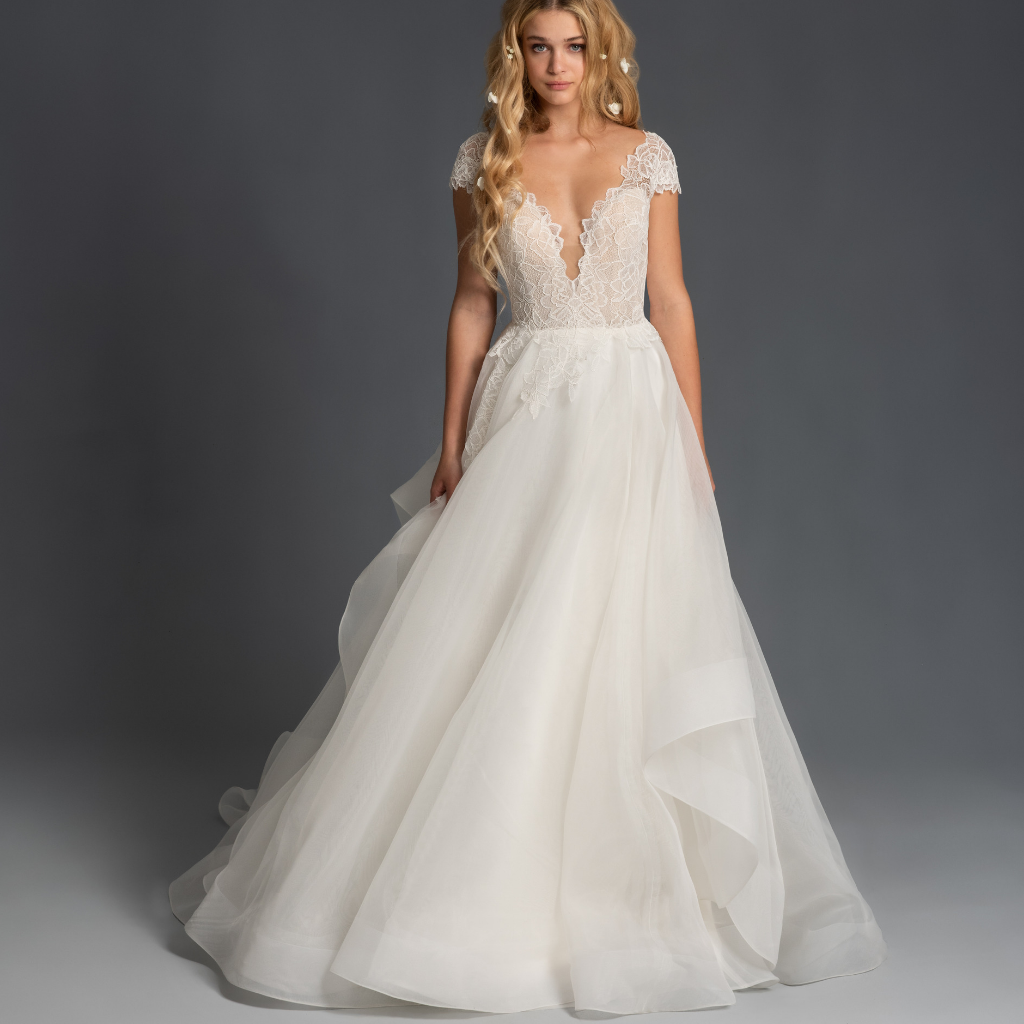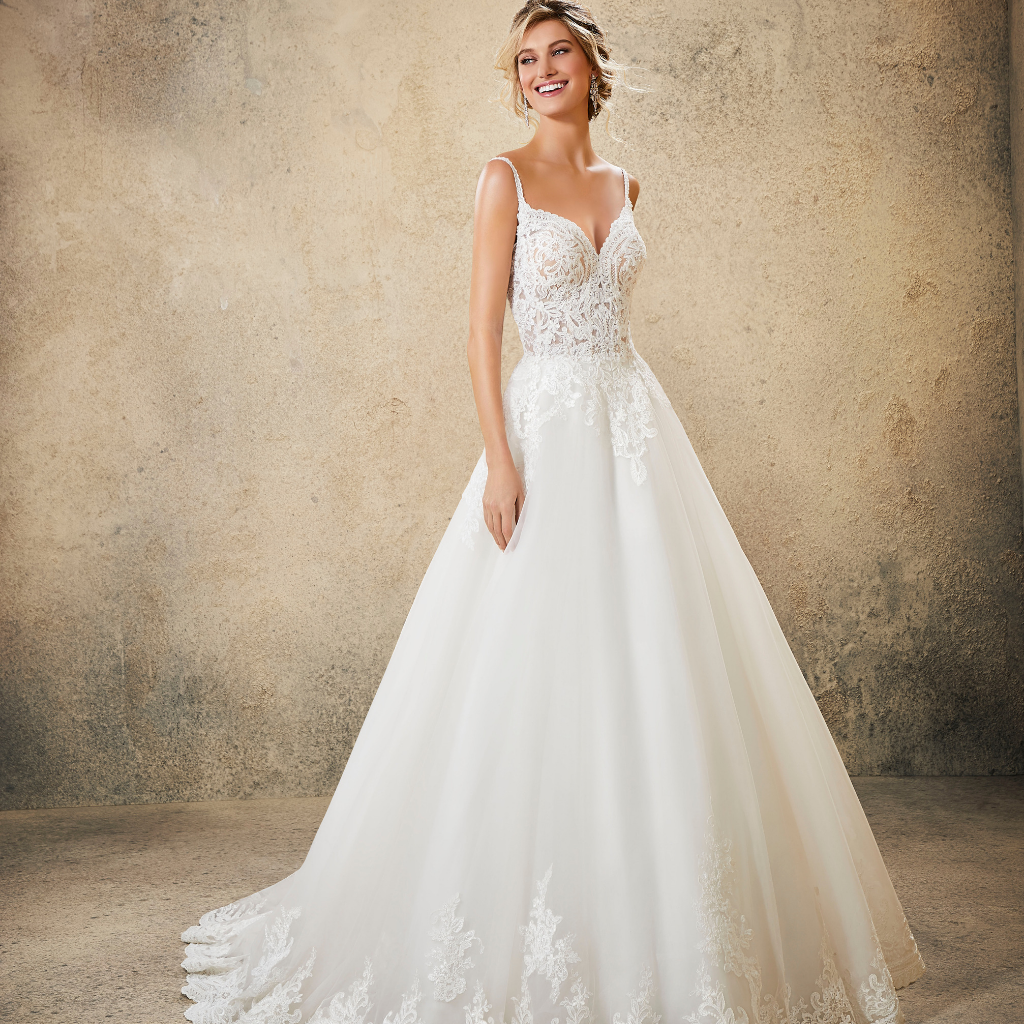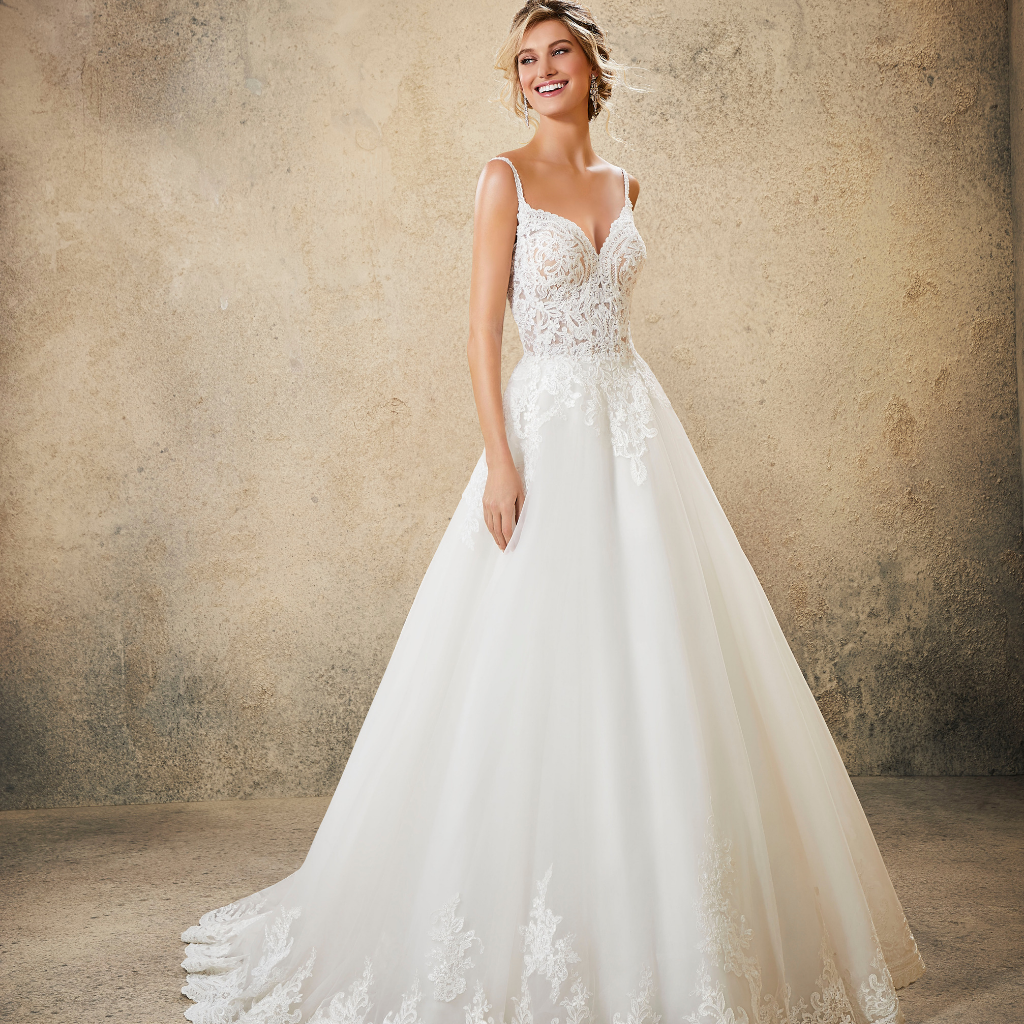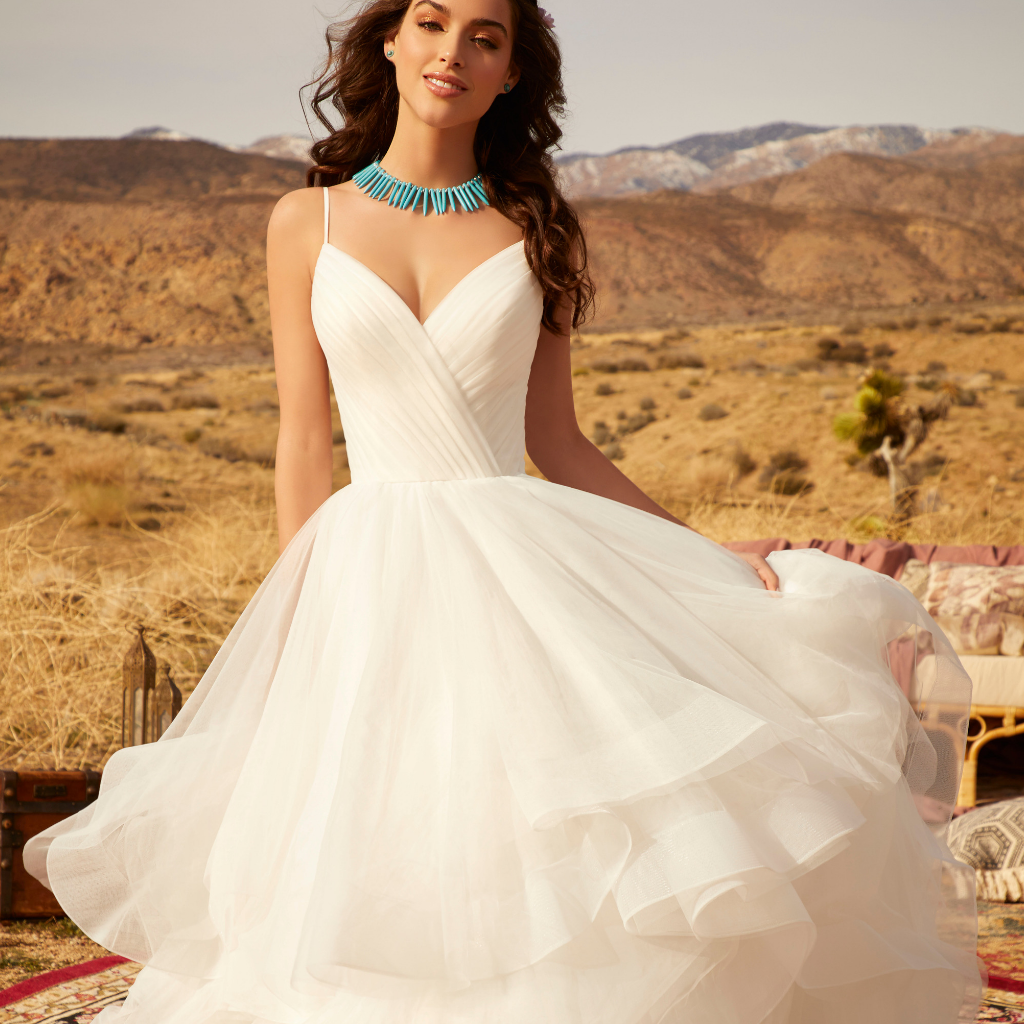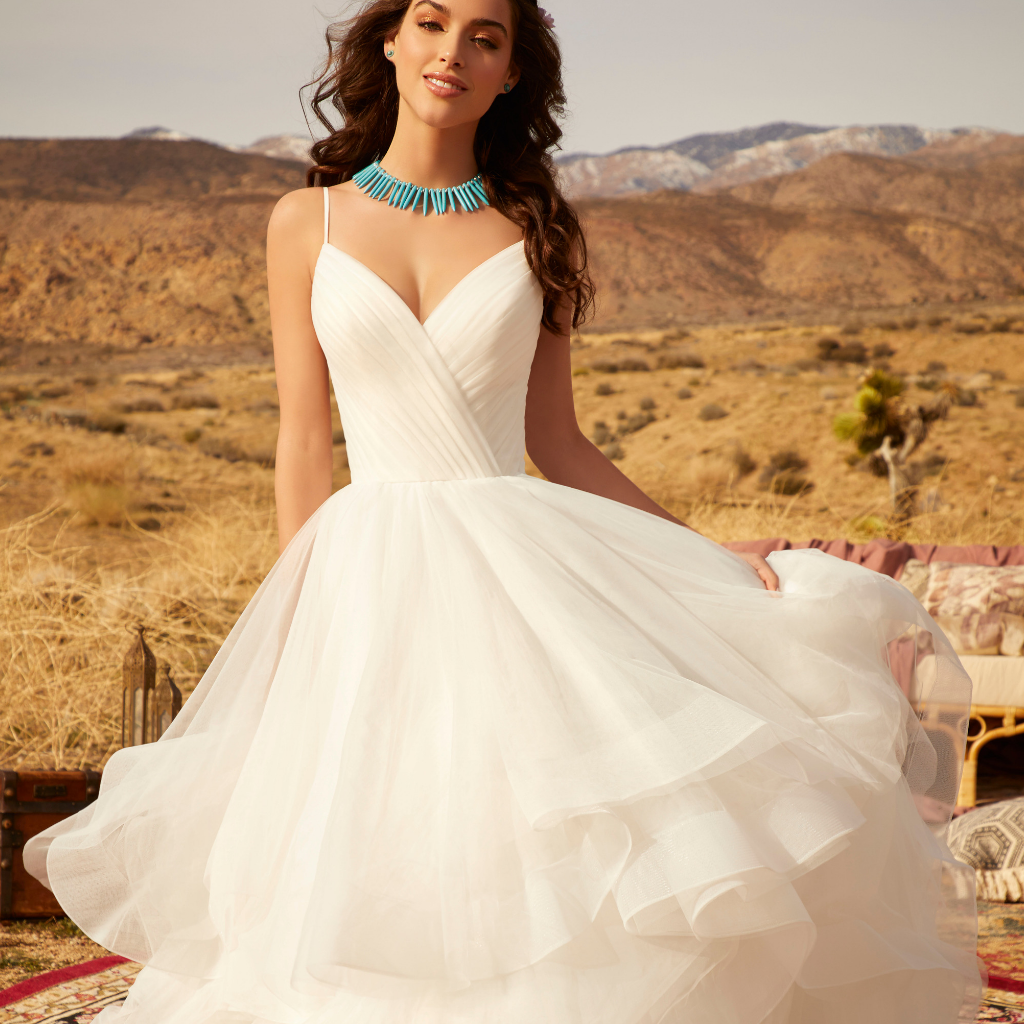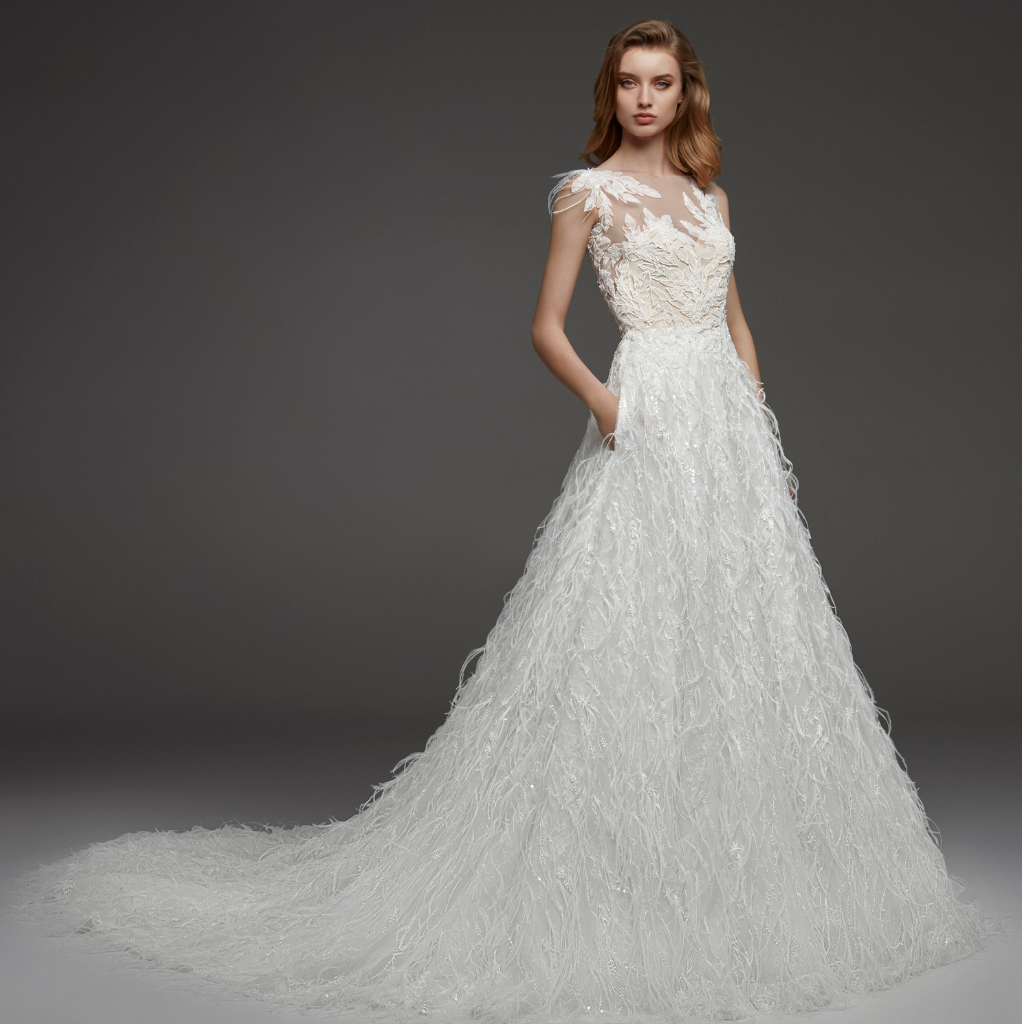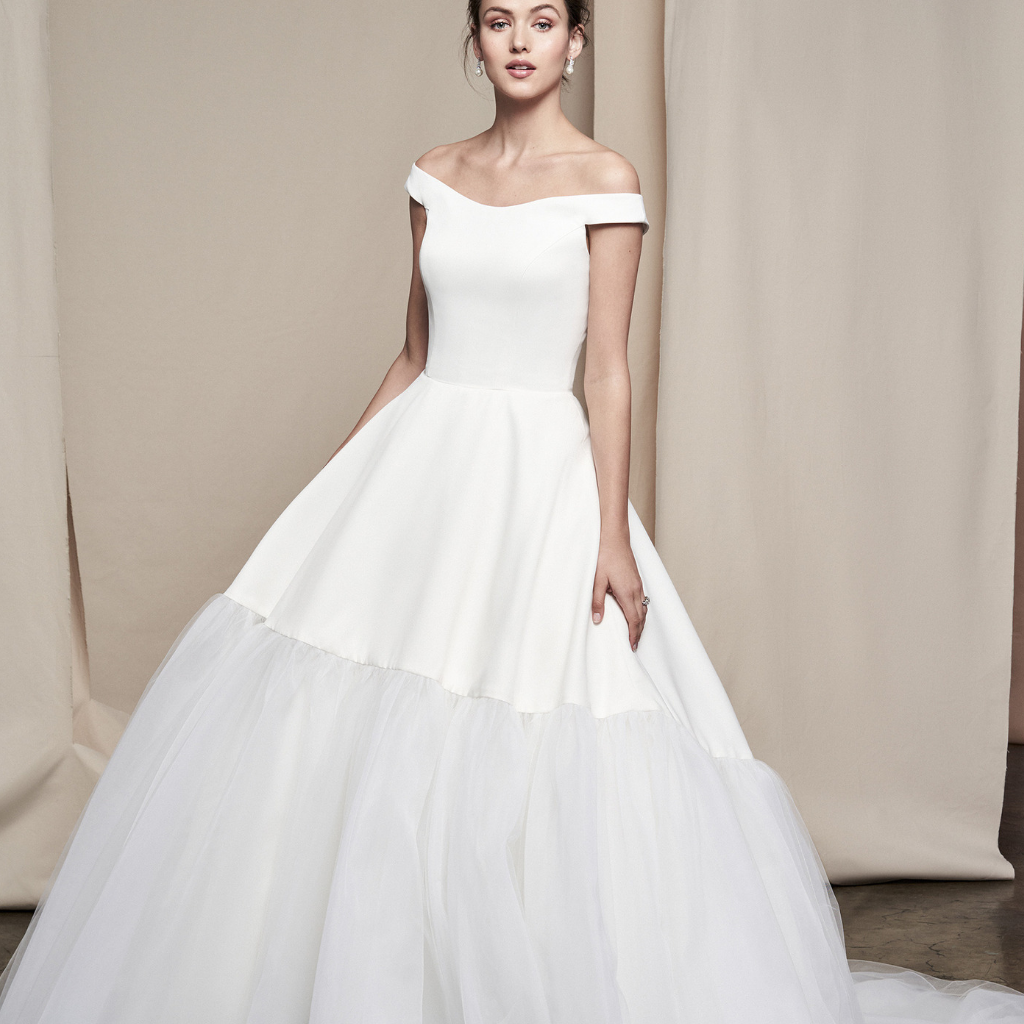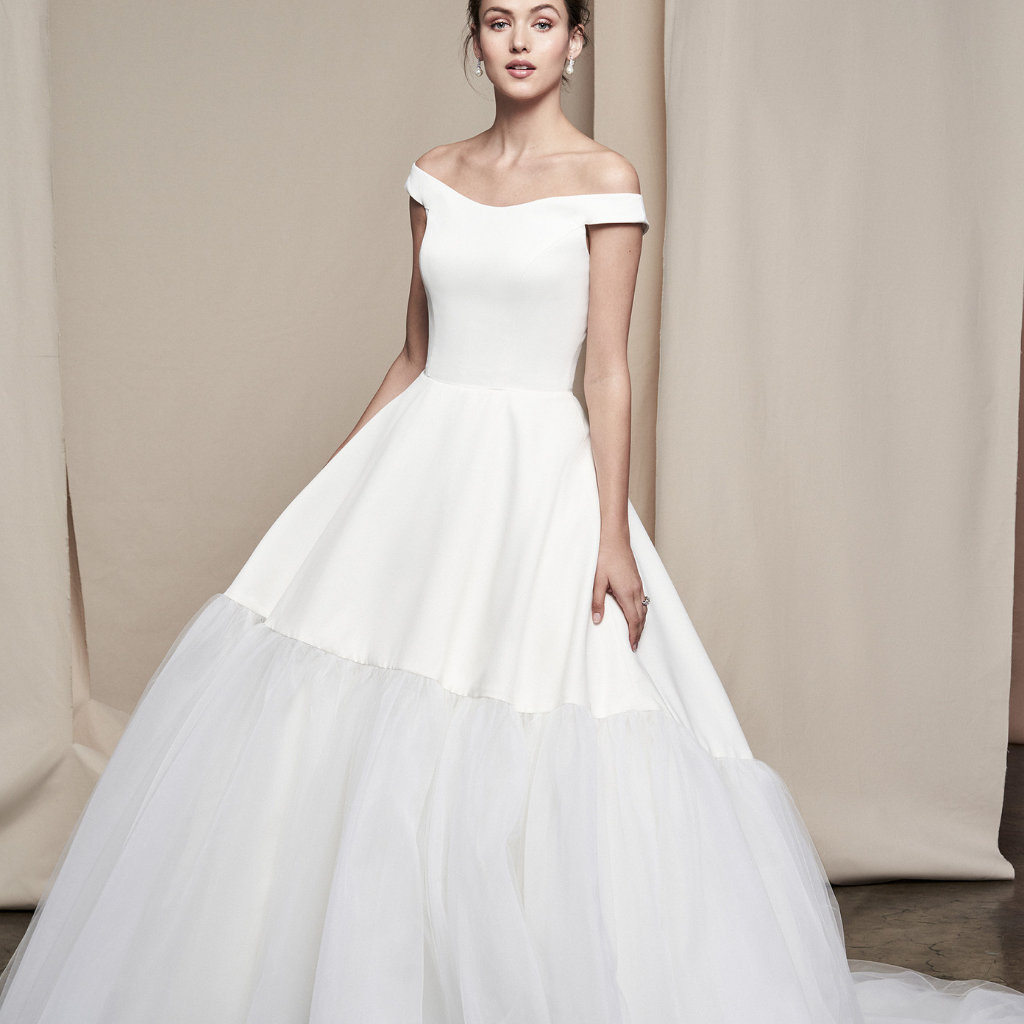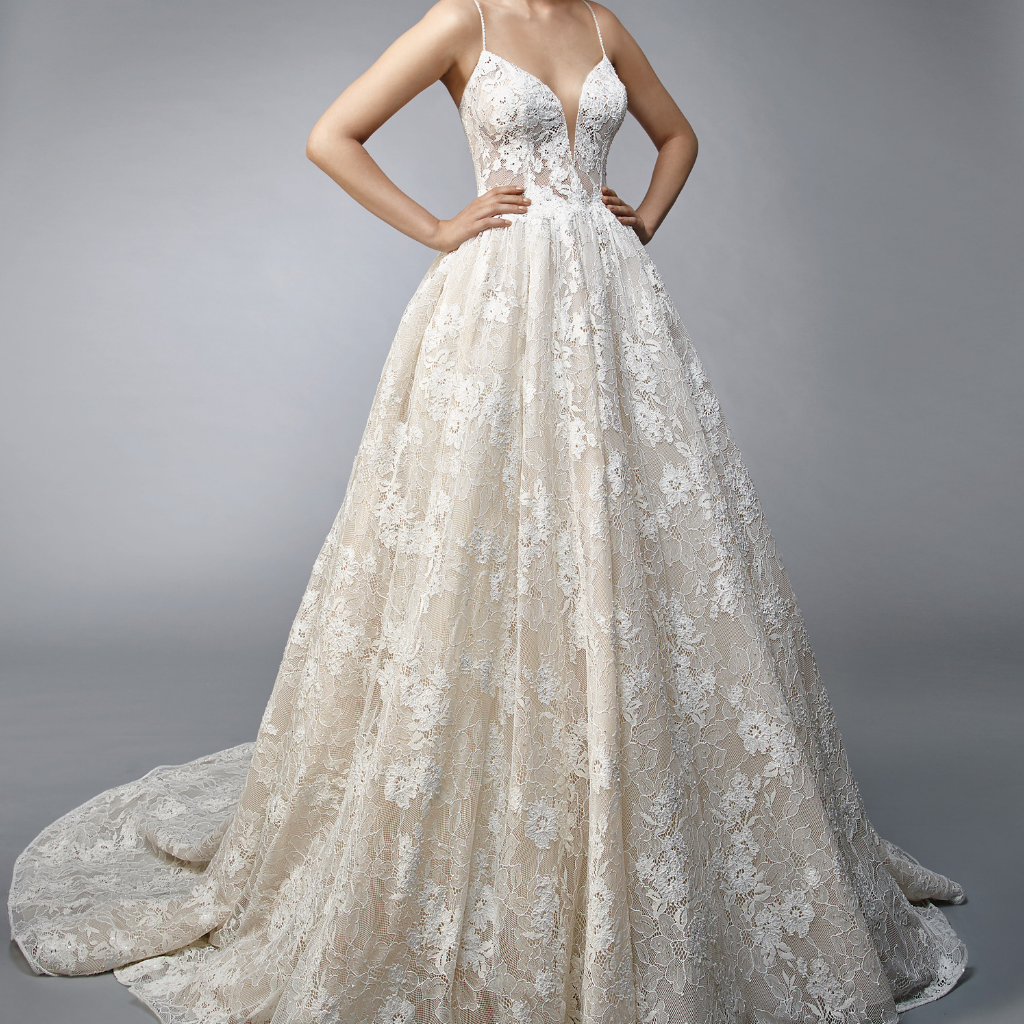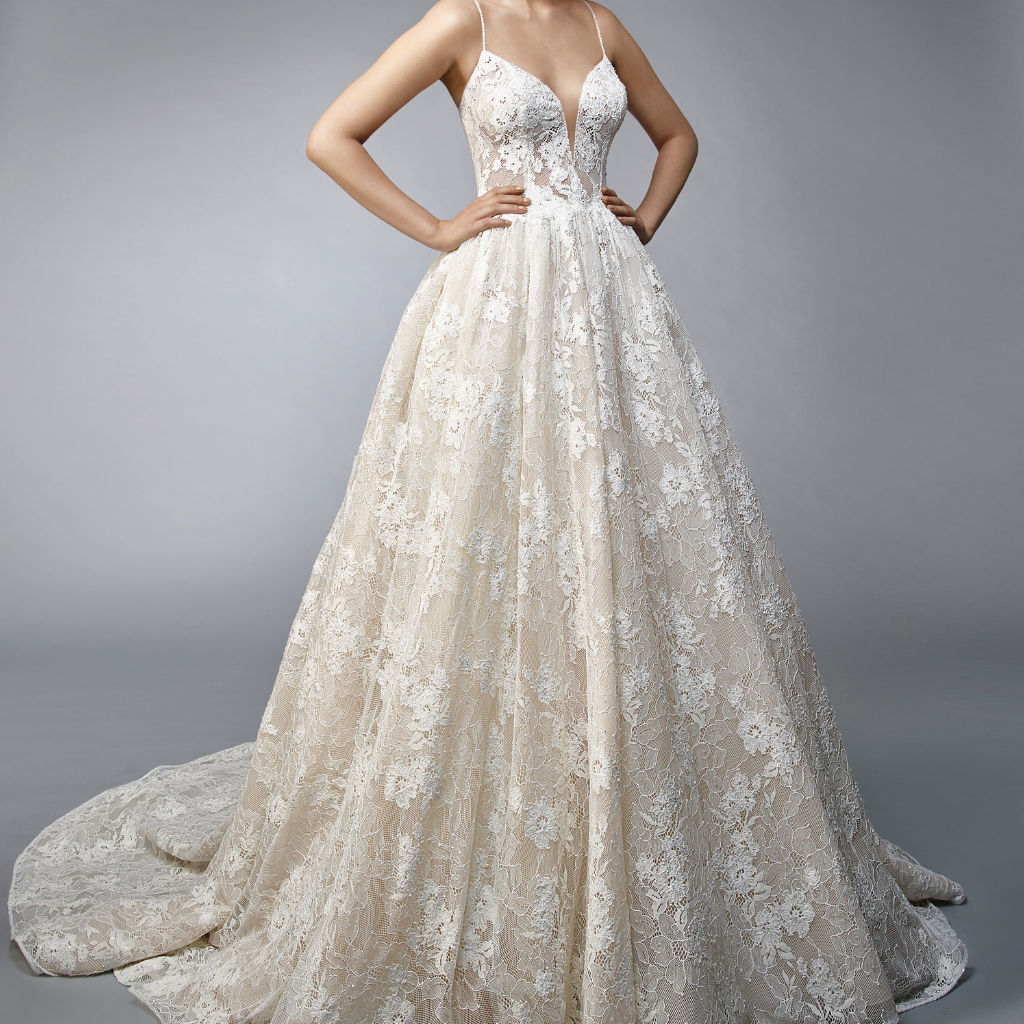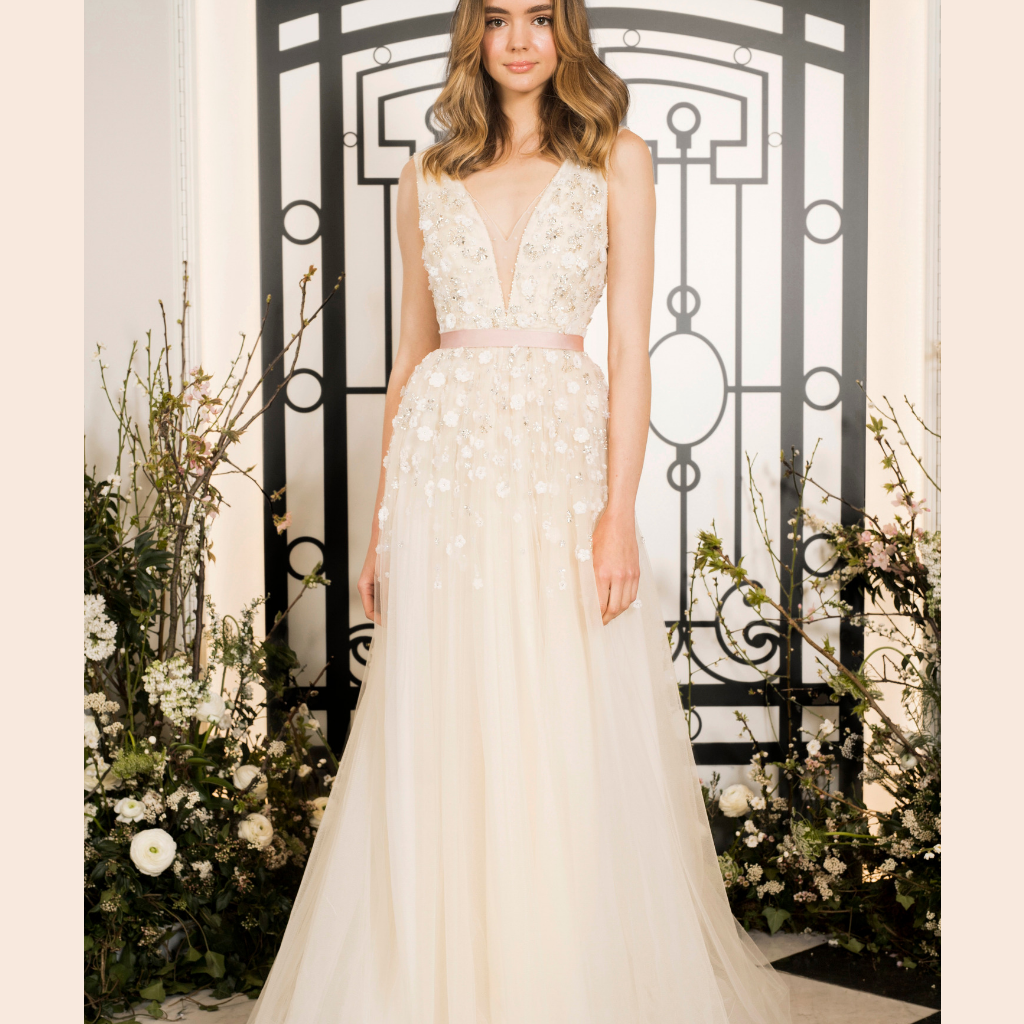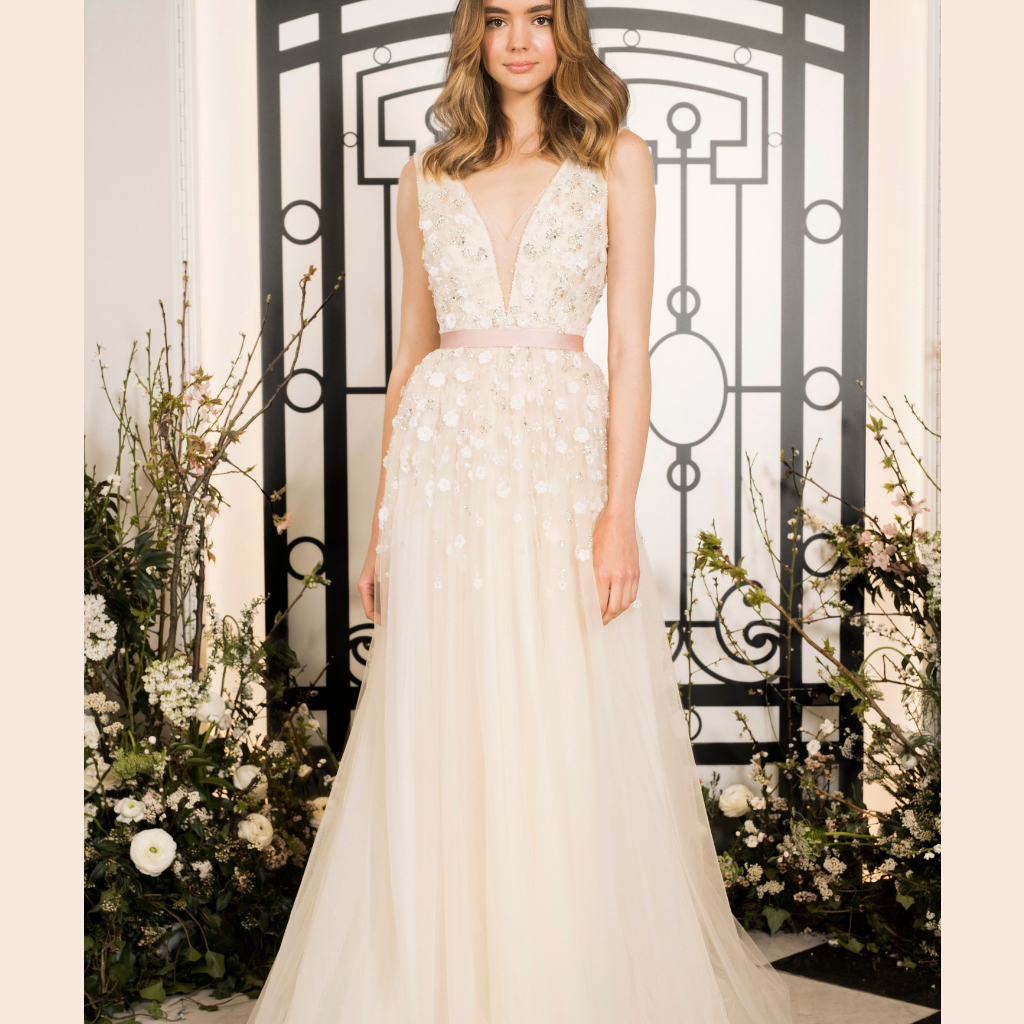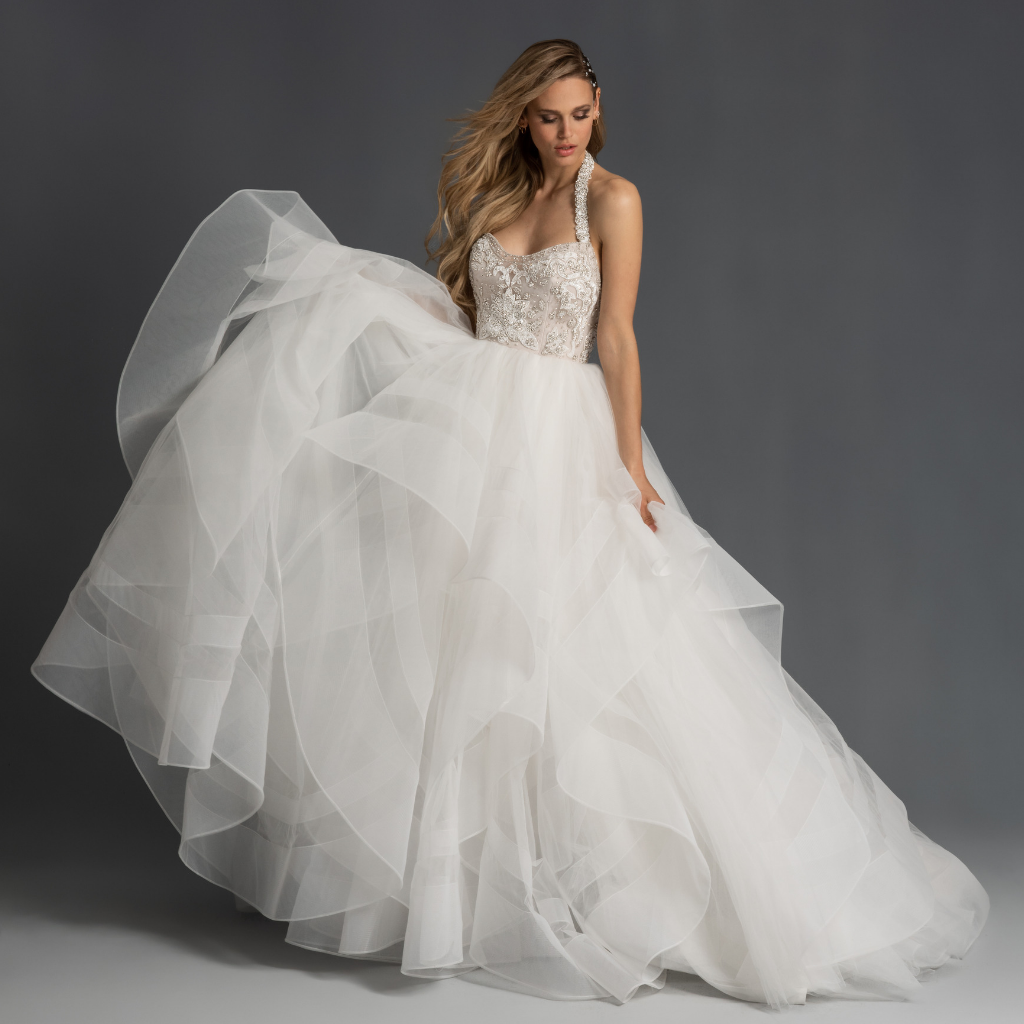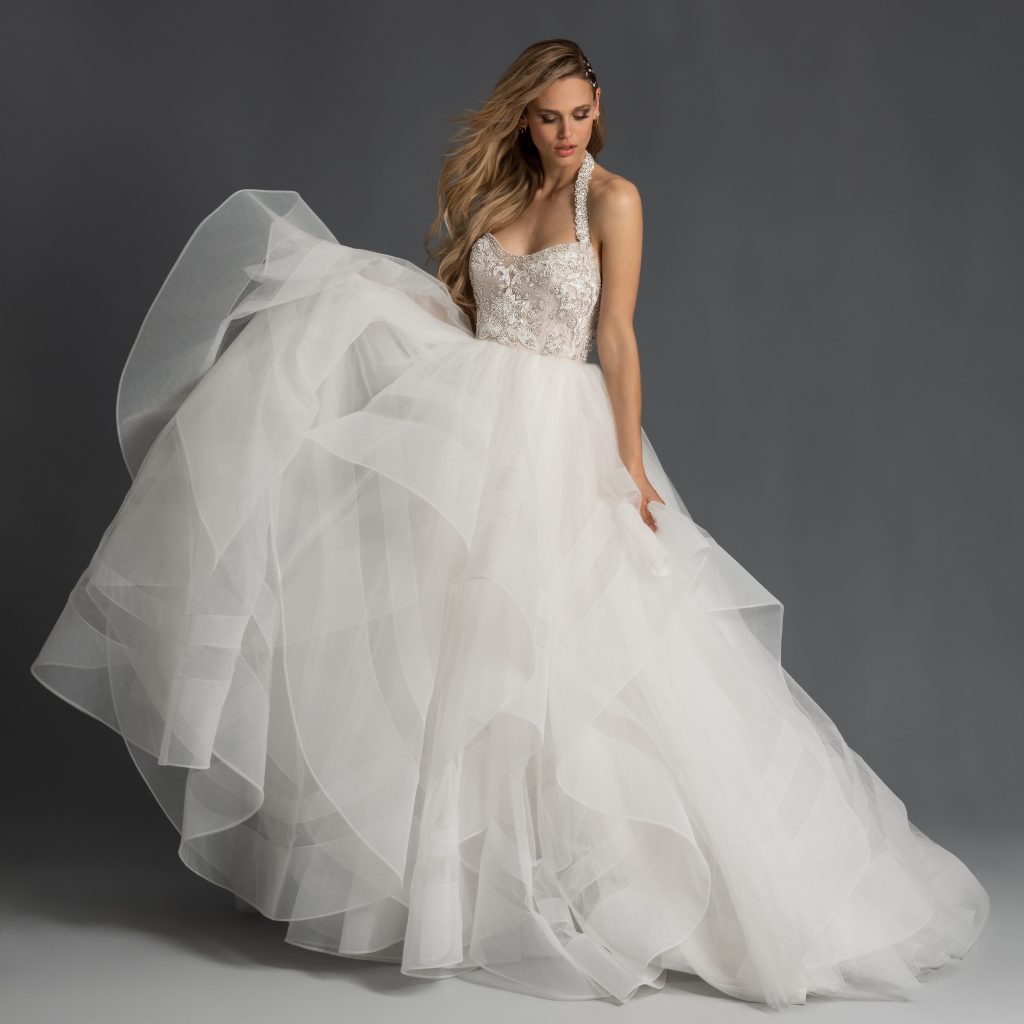 TREND ALERT: Check out our Holy Grail Hair Products For Brides This Summer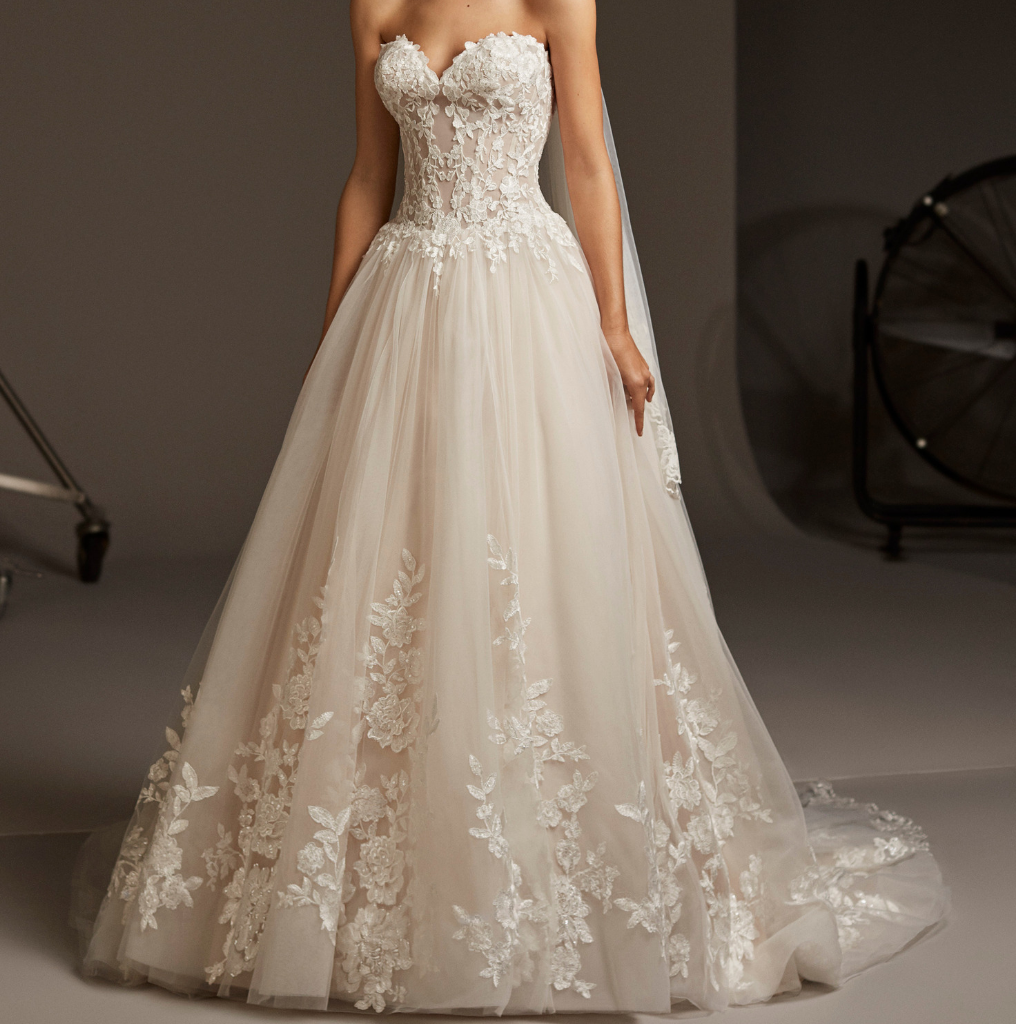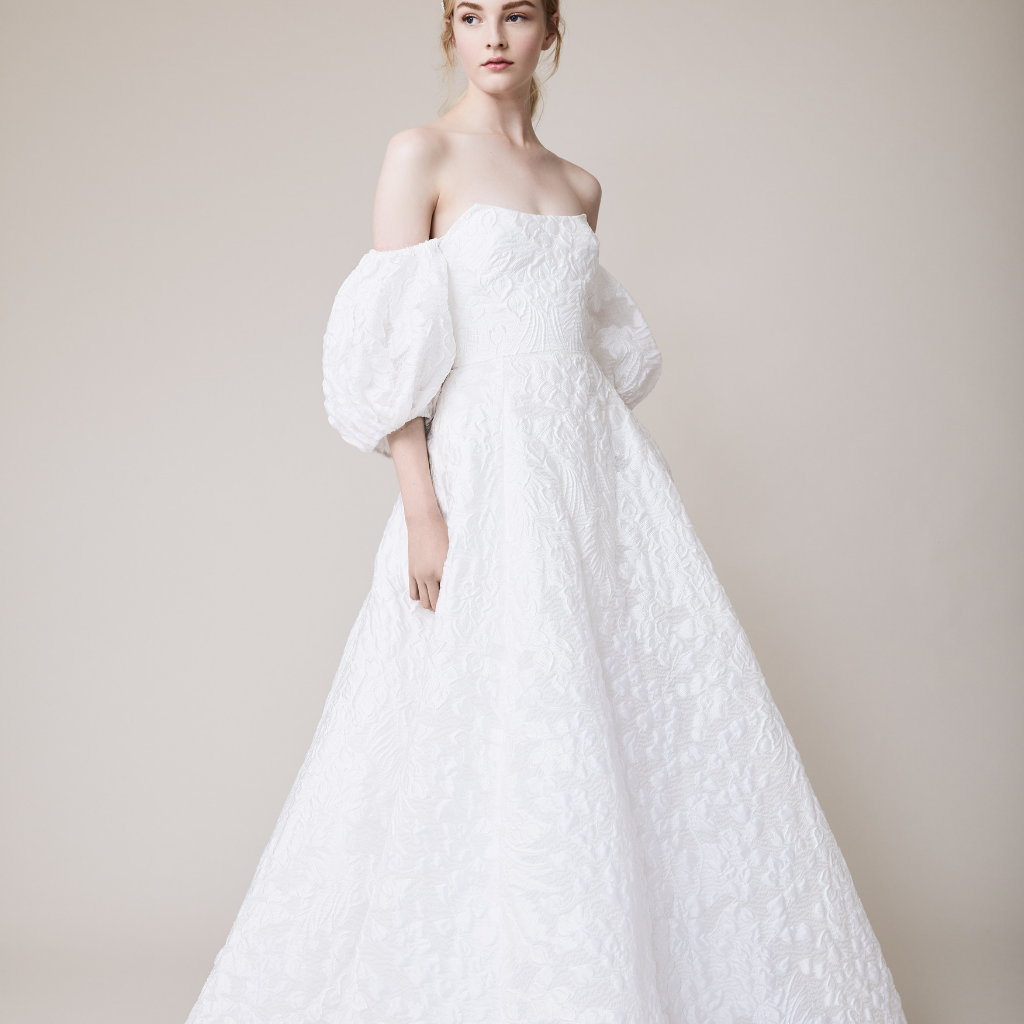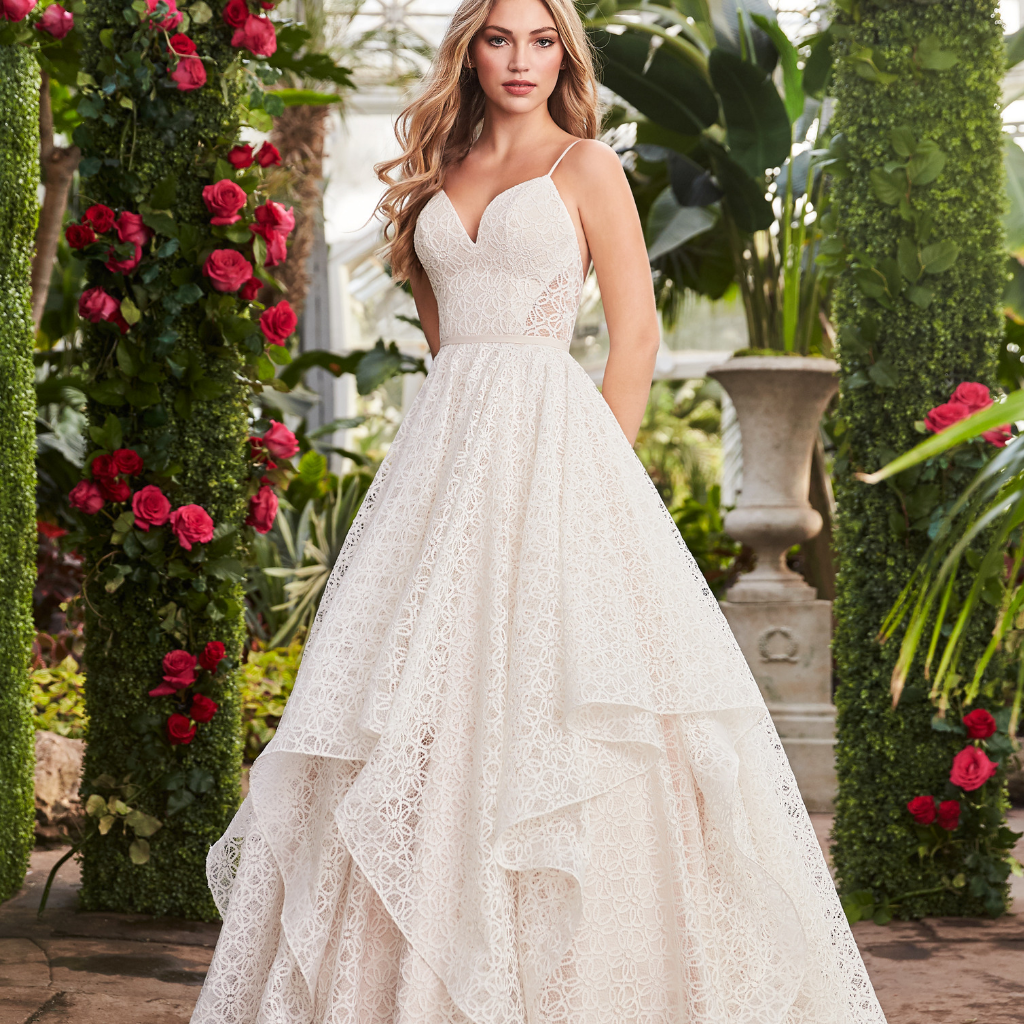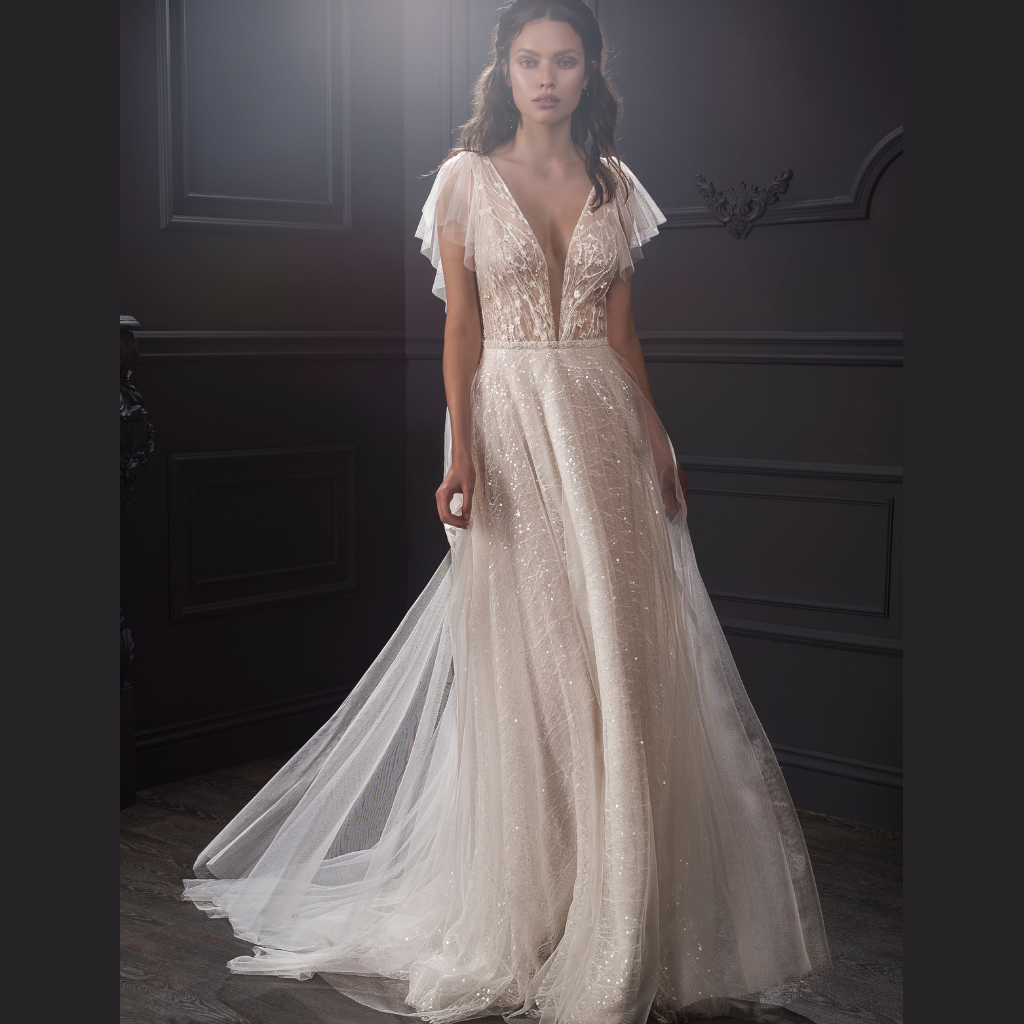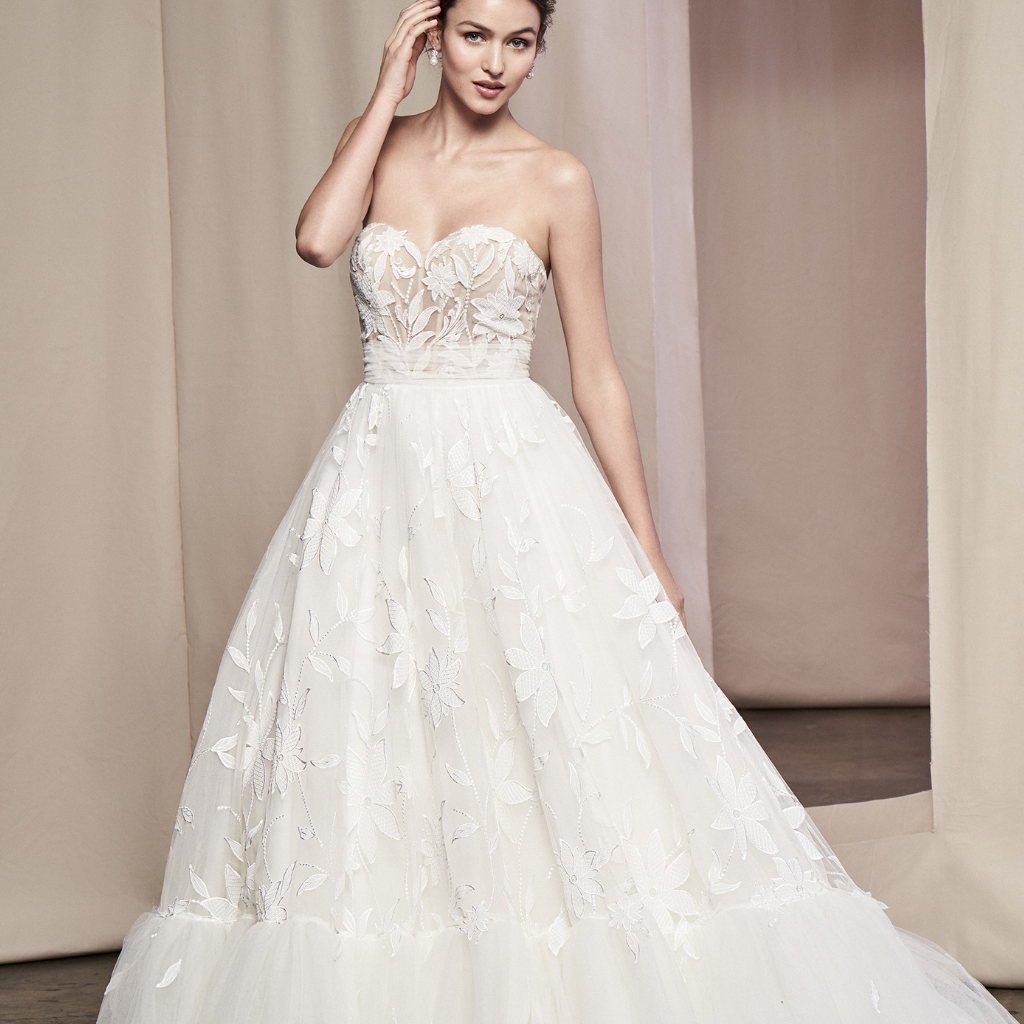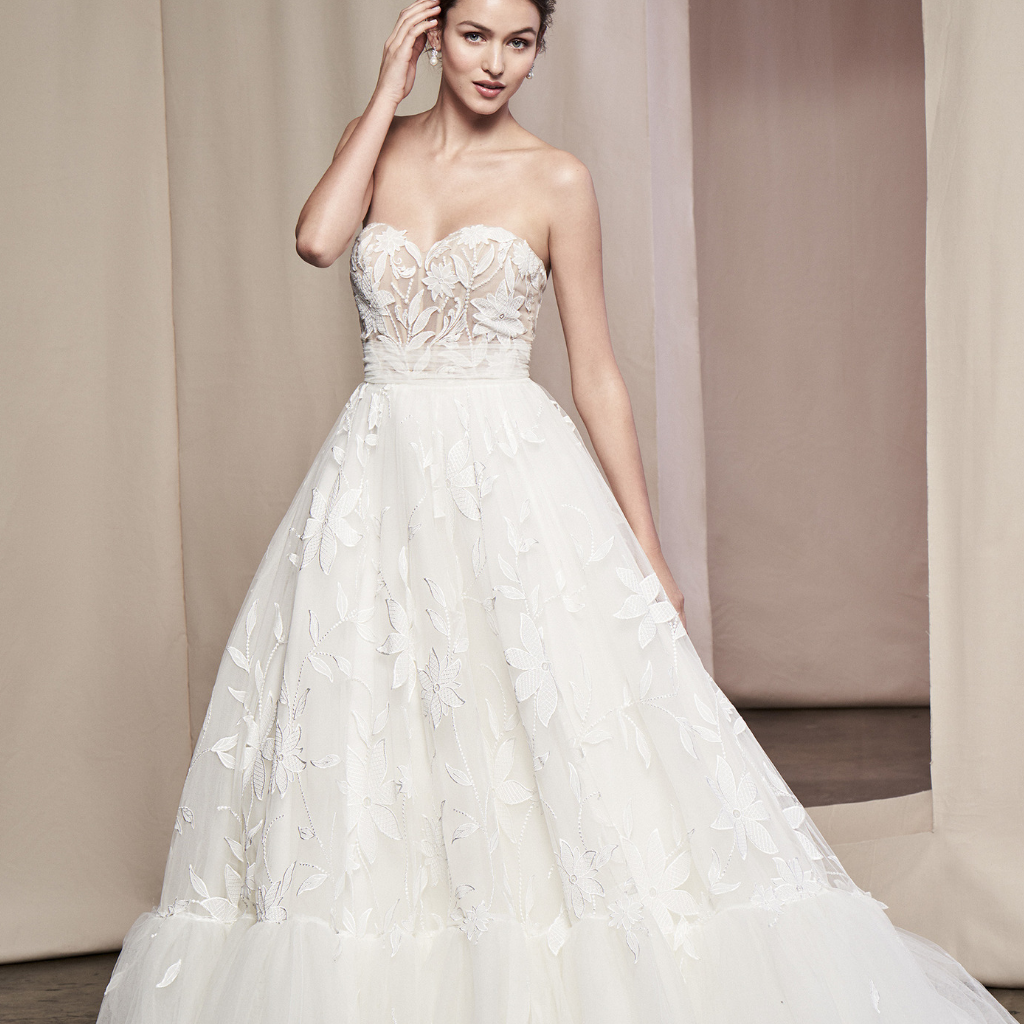 Find the ball gown dress of your dreams today in our online directory – HERE
Set Featured Image Credit – Justin Alexander