Sometimes the best way to do wedding decor is with your own two hands.
They said the popular DIY-style wedding was slowing down but we're not convinced.With more brides than ever opting for a budget-friendly big day we've rounded up some of the best ways to save on your wedding decor and have some fun while you're doing it. We suggest gathering together your bridal party if you're going to give any of these creative ideas a go, or enlisting some of your close relatives to give you a hand. Doing it alone isn't half as fun as it could be.
One big piece of advice we give to any bride about to embark on a DIY wedding is to give yourself enough time to complete the job. While these ideas seem fantastic for saving money when you start wedding planning, leaving them too late can lead to unneccessary stress before you walk down the aisle.
Here's our favourite wedding decor DIYs to give your wedding that personal touch.
Reception Room
1. Wine Cork Seating Chart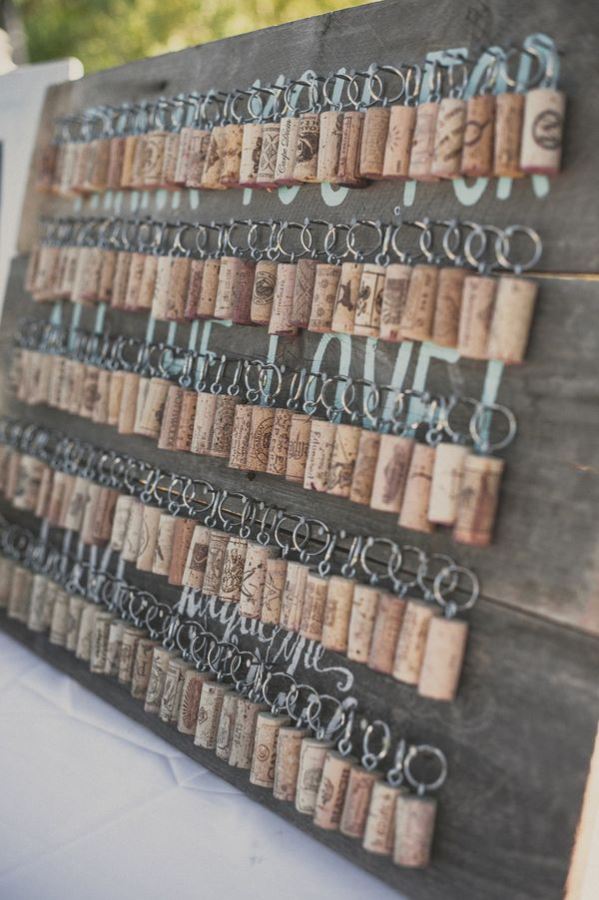 2. Hand-Painted Gold Balloons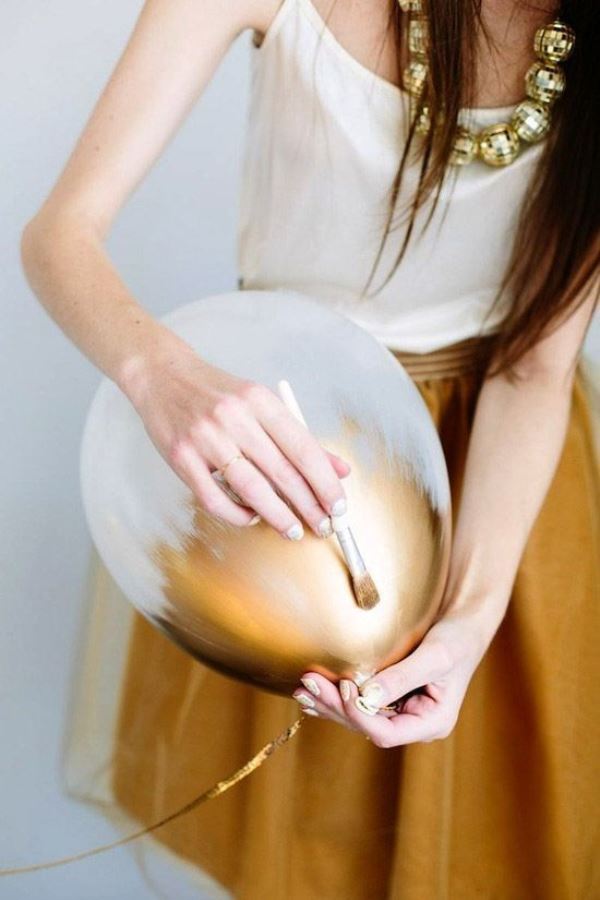 3. Paper Crane Garlands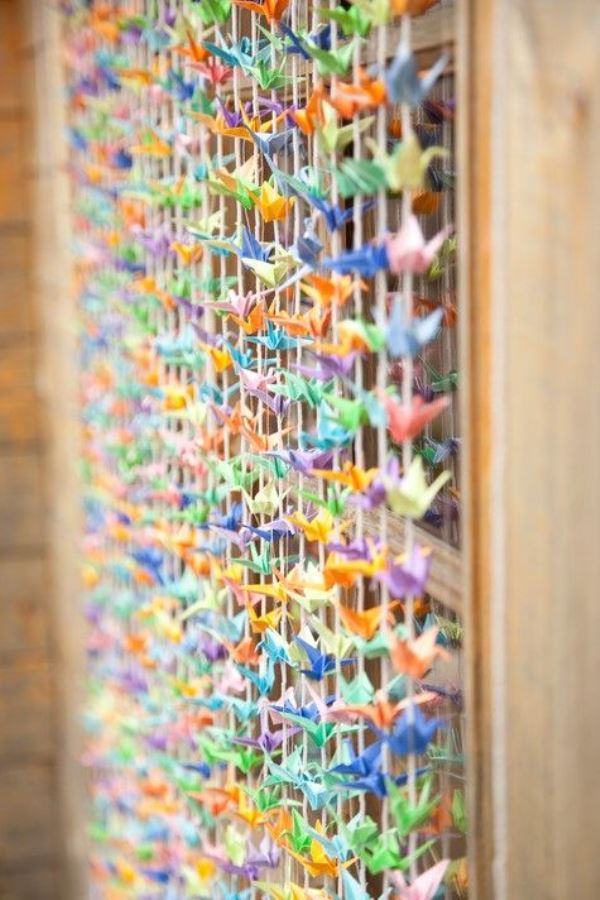 4. Vintage-Look Doily Balloons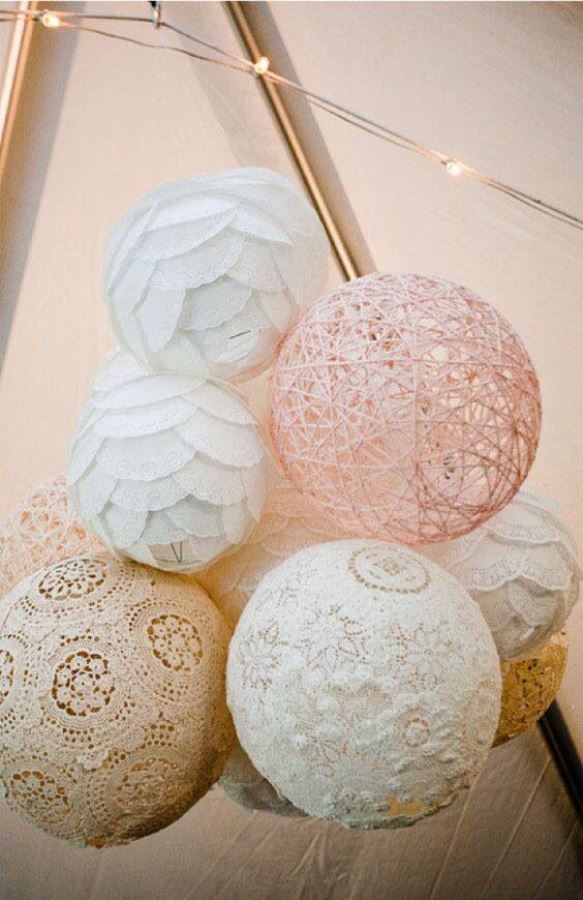 How-To: Blow up balloon. Take doily. Glue it to balloon.
5. Chalkboard Seating Chart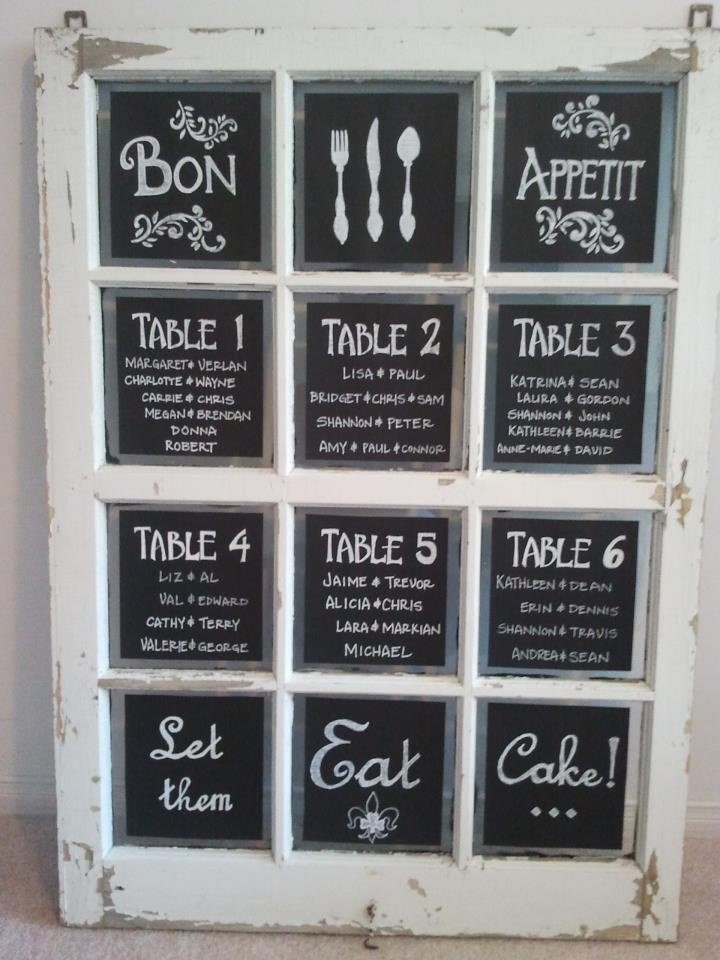 6. Ribbon-Walls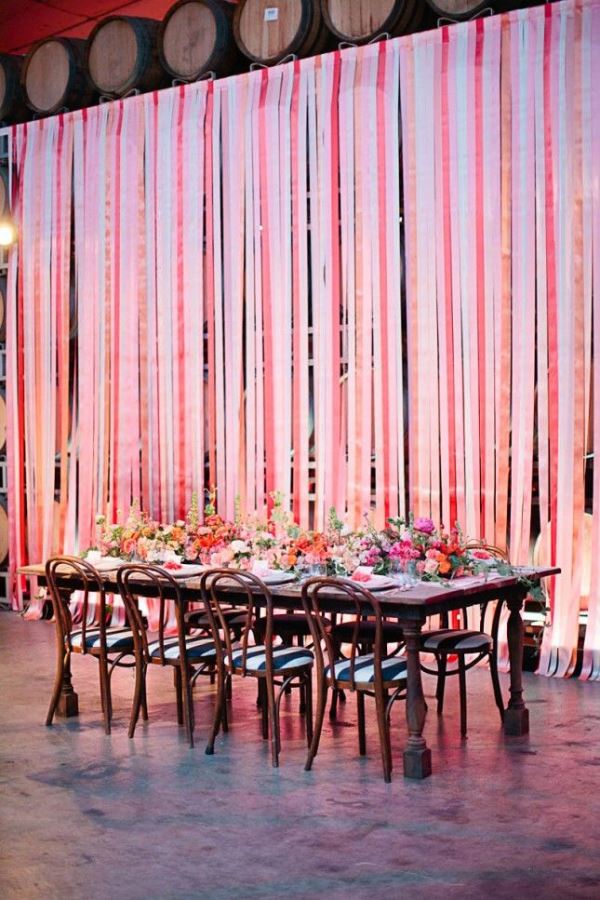 7. Hanging Lightbulb Floral Decorations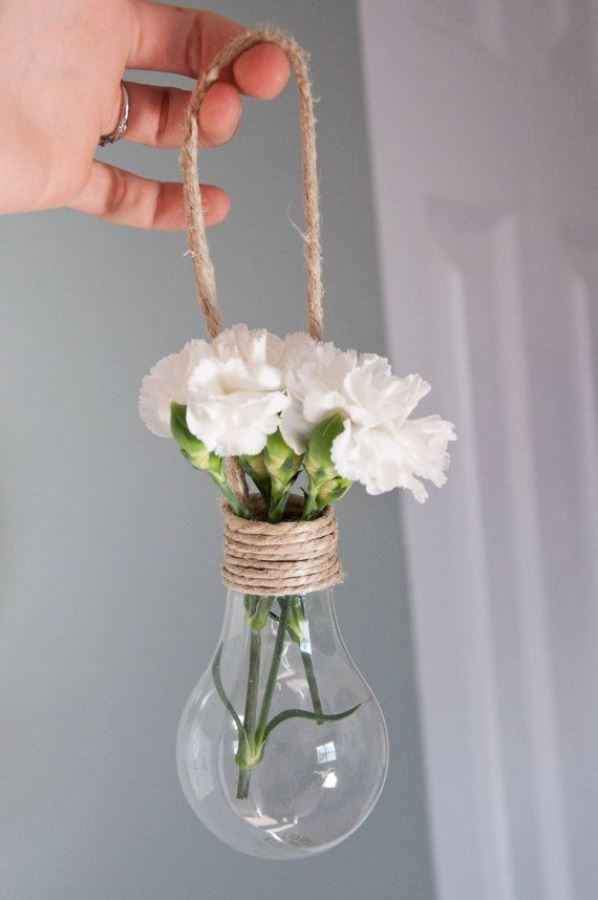 Top Tip: Save your busted bulbs to prevent having to buy and use new ones. 
Cake Table
8. Hand-Cut Bunting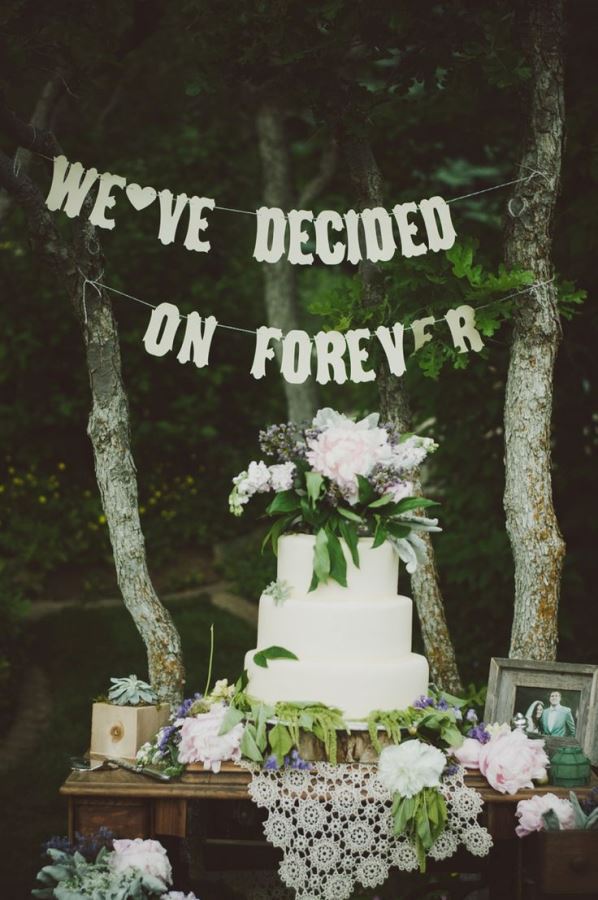 9. Framed Signage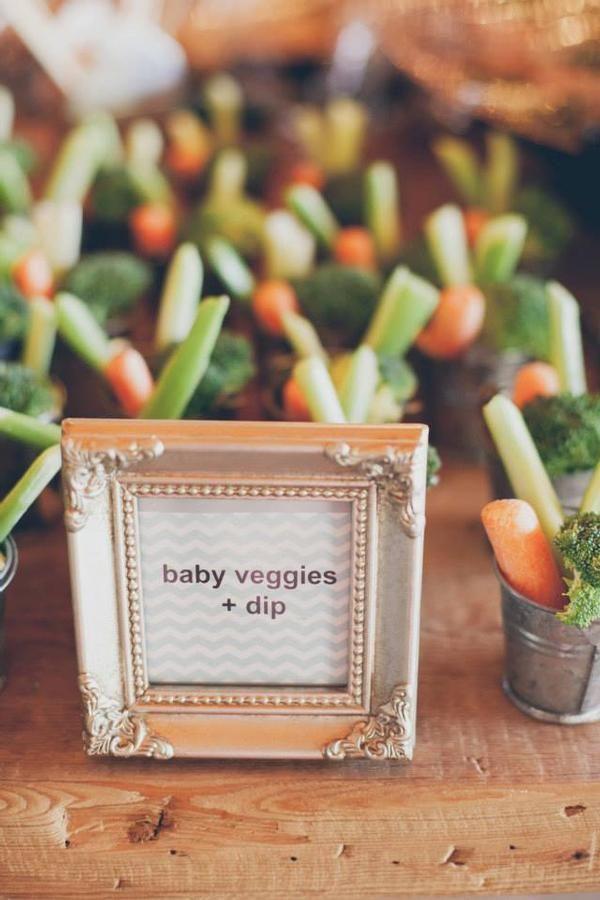 10. Mini-Cupcake Signs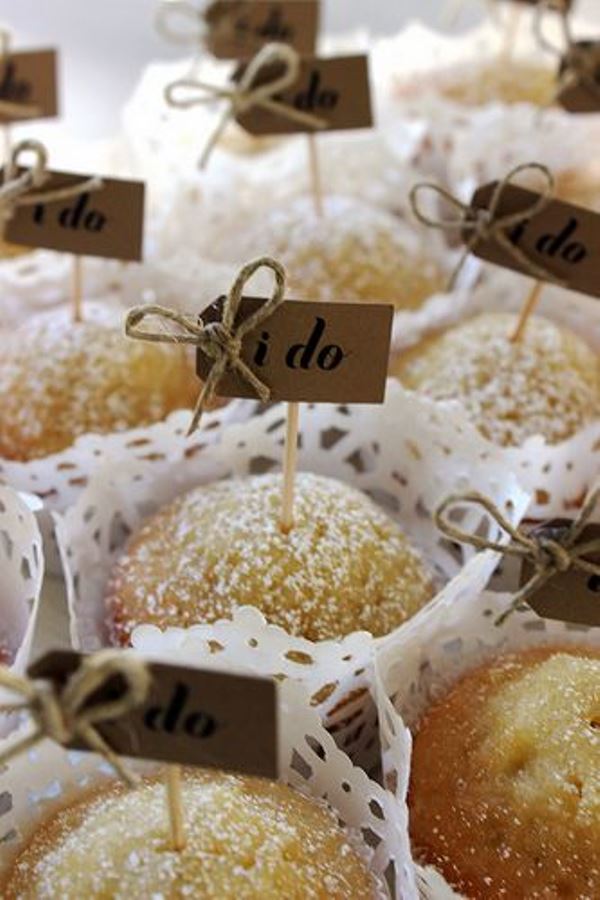 11. Handwritten Mirror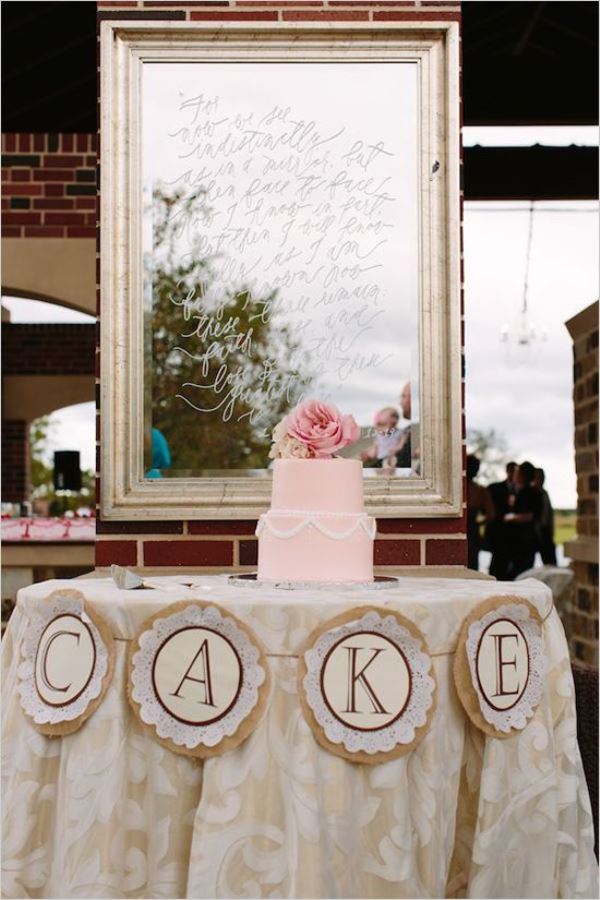 Table Decor
12. Wine Cork Name Card Holders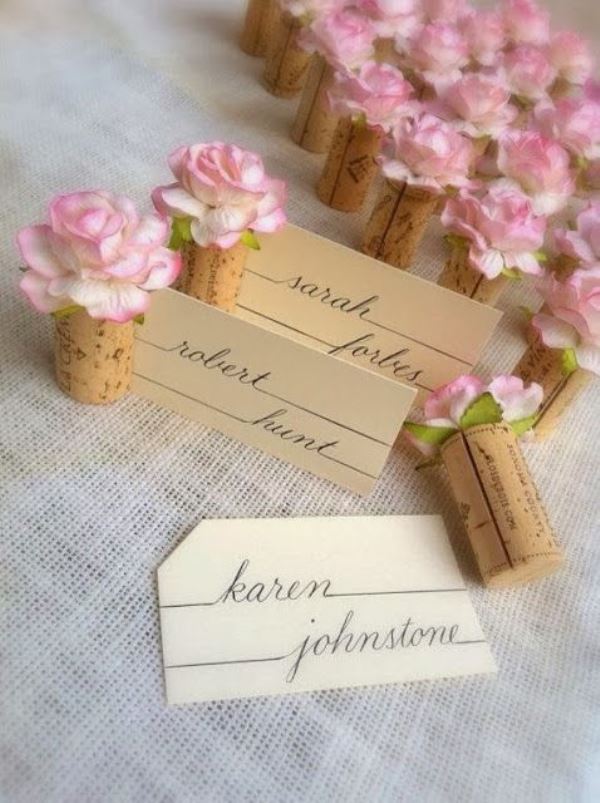 Top Tip: We suggest drinking all the bottles of wine you need to get the corks. Buying them is no fun at all!
13. Leaves as Name Cards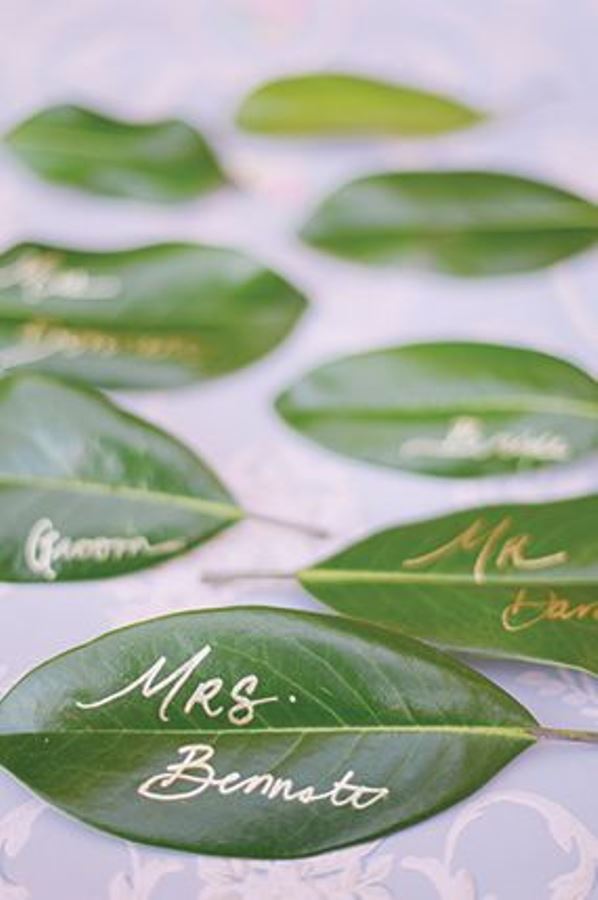 14. Tin Can Flower Arrangements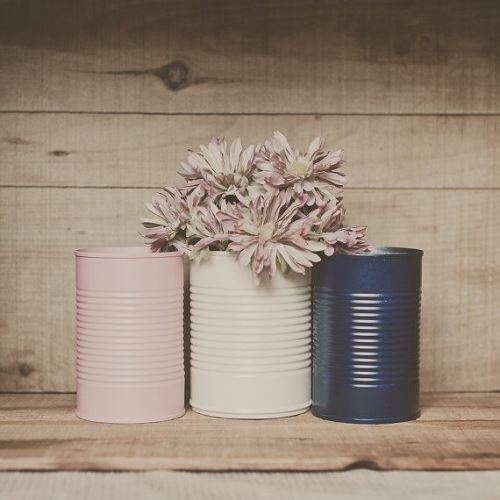 15. Wine Bottle Centrepieces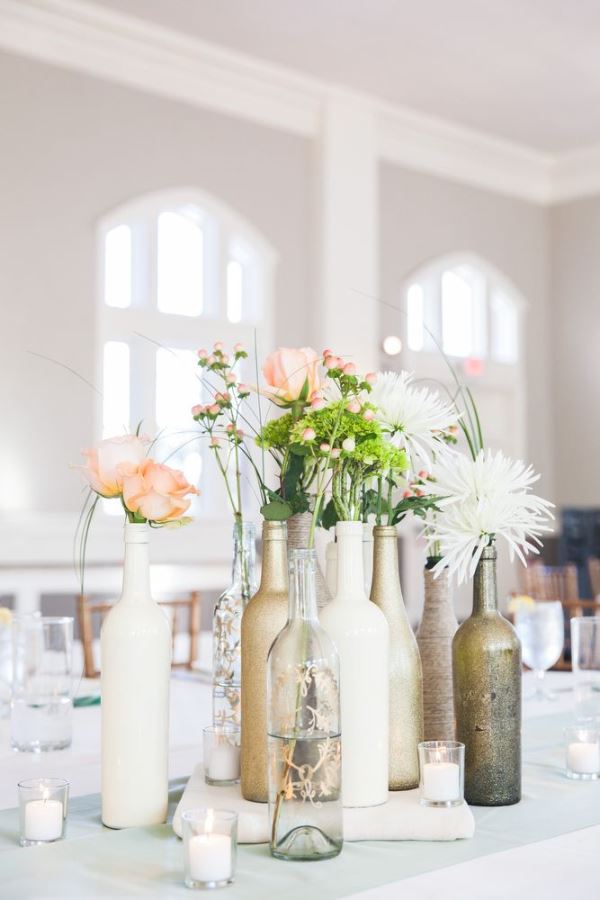 16. Charity Shop Teacup Candles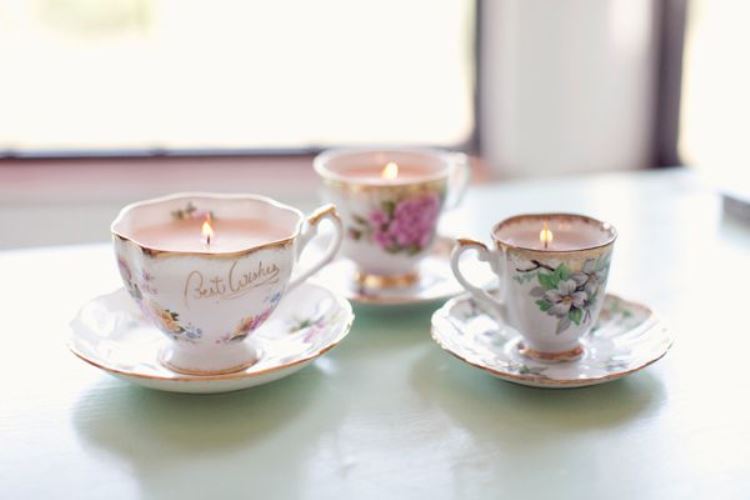 17. Chalkboard-Painted Glasses (also doubles as a wedding favour)
18. Candy Canes as Name Cards (perfect for a winter wedding, or on a kid's table!)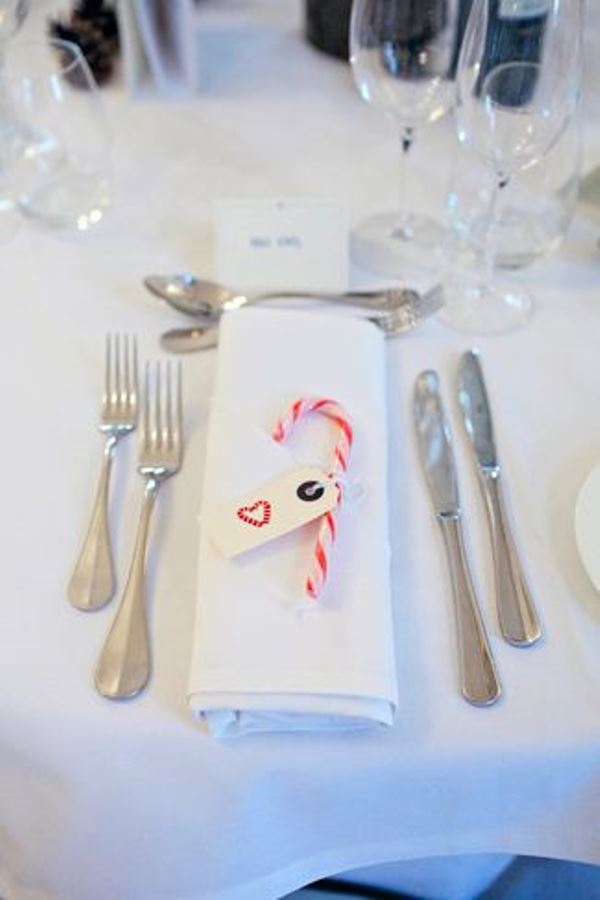 Top Tip: Unopened candy canes can last for up to three years, so stock up on them JUST after Christmas for a serious bargain.
19. Olive Leaf Table Garland
20. Pineapple Vase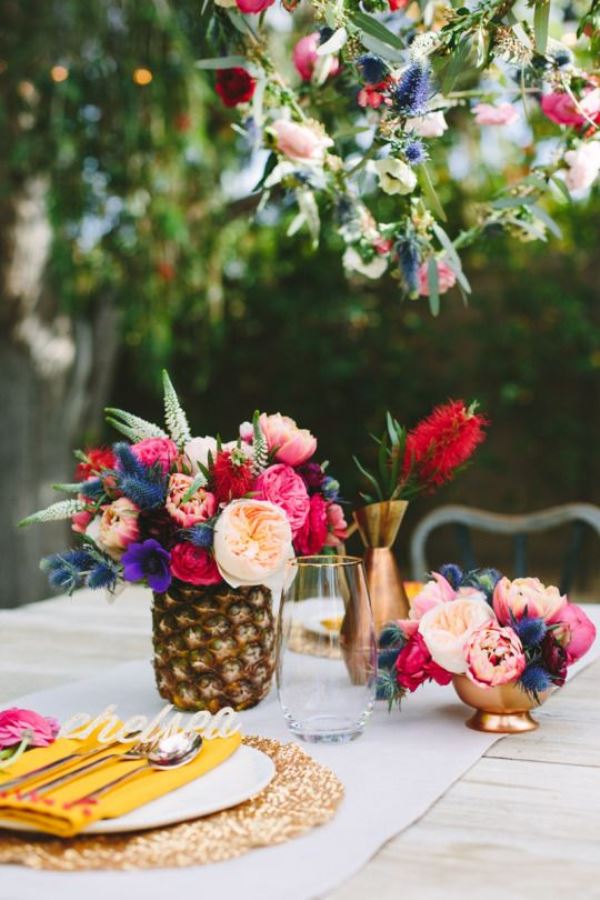 Entertainment
21. Selfie Station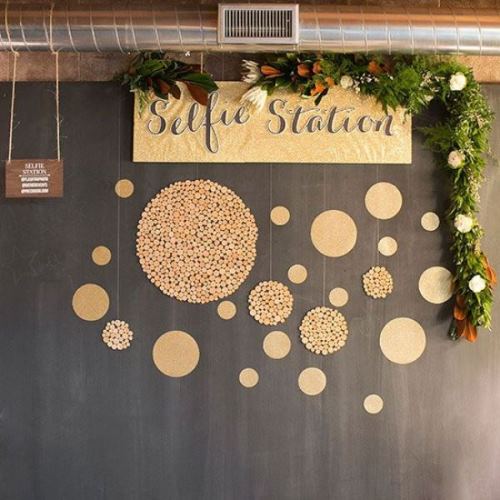 Top Tip: Put a mirror next to the selfie station so guests can touch up before they strike a pose.
22. DIY Instagram Cut-Out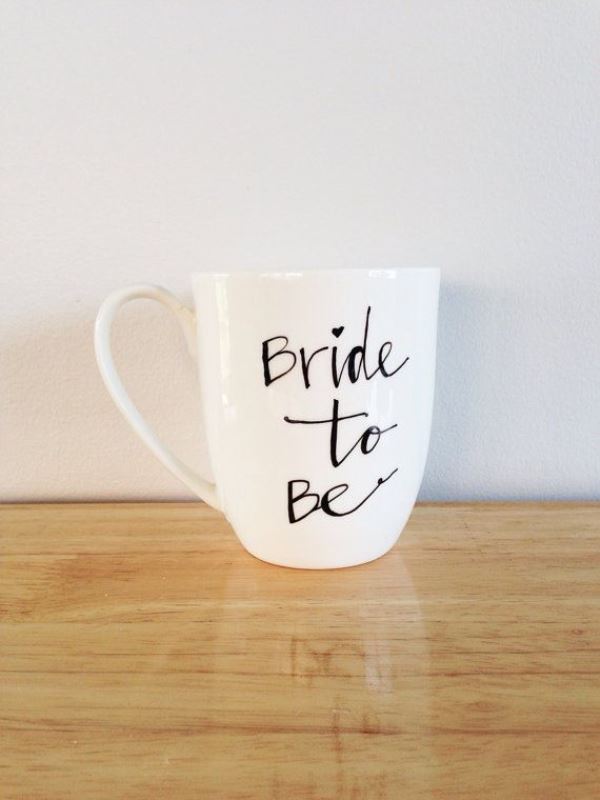 23. DIY Photobooth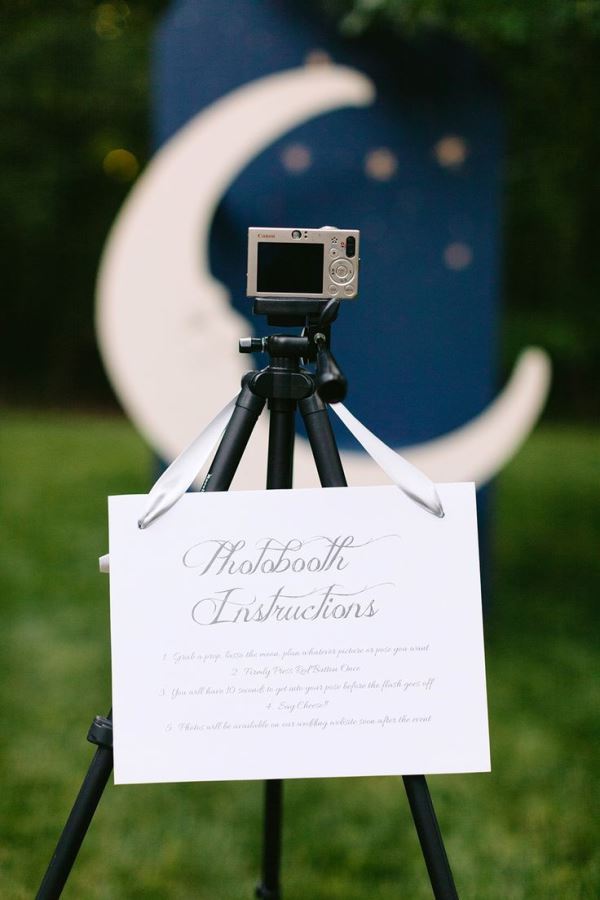 The Great Outdoors
24. Fairylight Lit Trees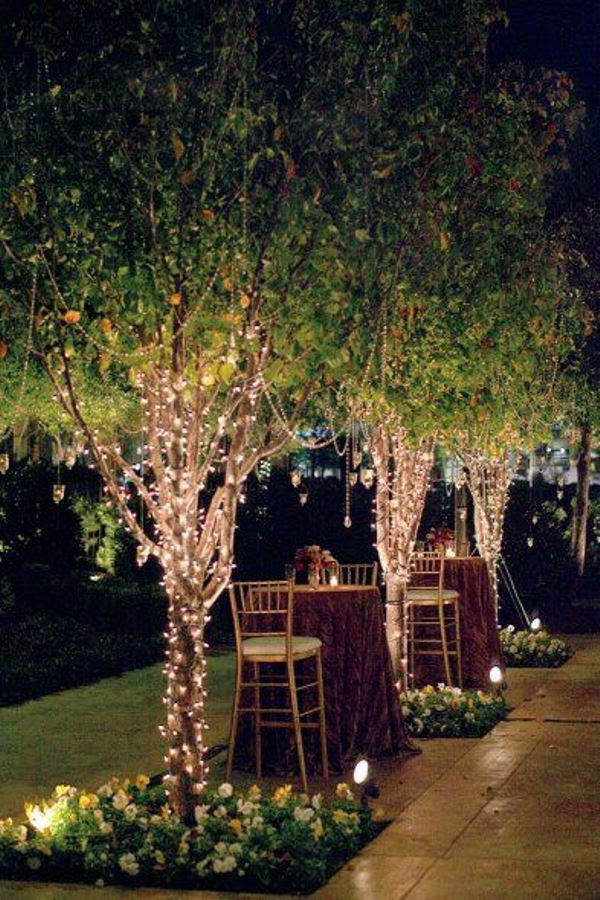 25. Wheel Barrow Drinks Cooler
Top Tip: Ask the venue if they've got a wheelbarrow you can borrow. Saves you carting it about!
26. Tree Photoboard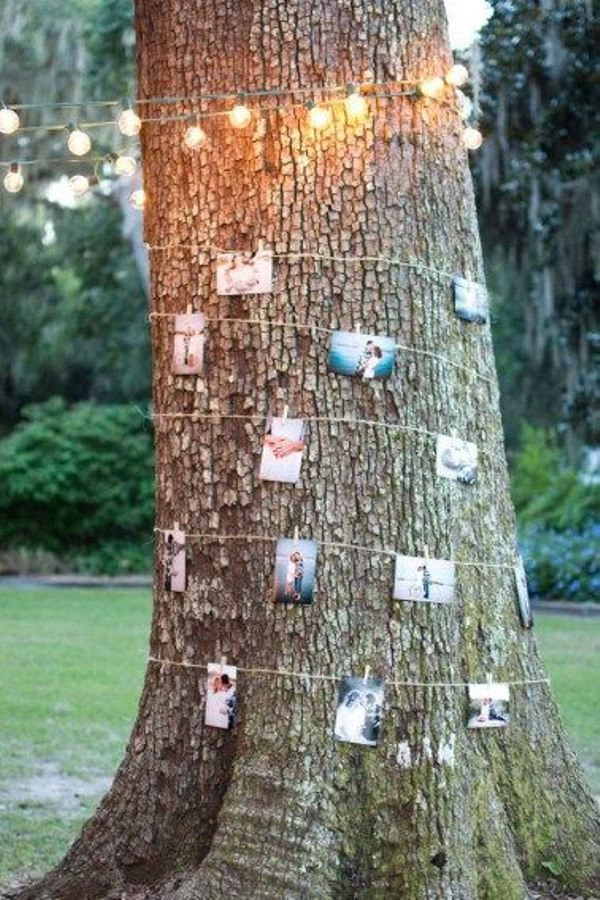 Wedding Favours
27. Popcorn Jars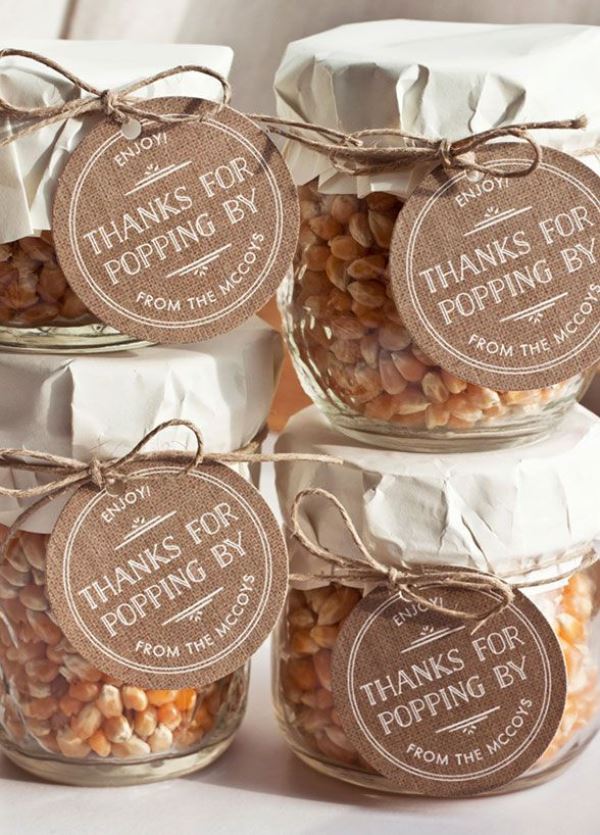 28. S'More Bags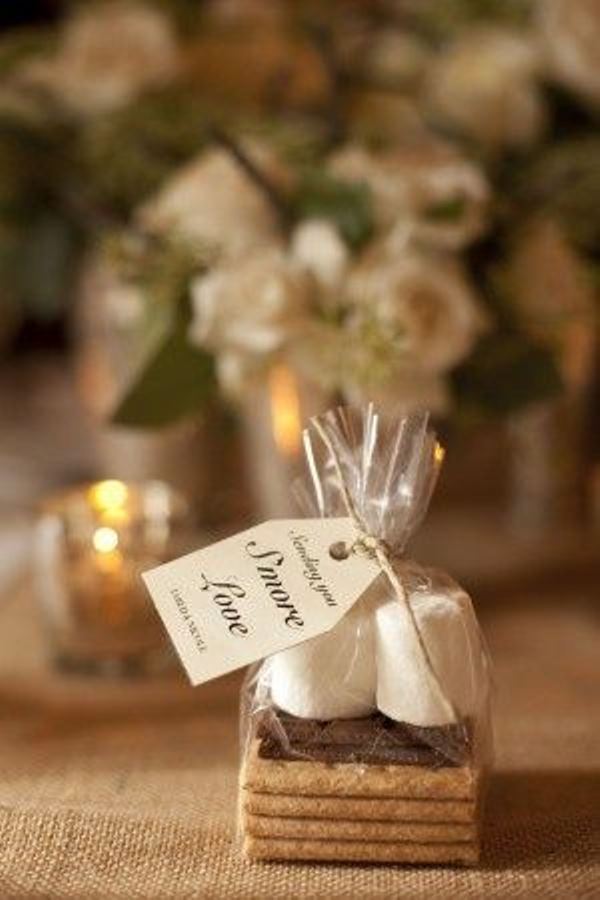 29. Wedding Song CD/USB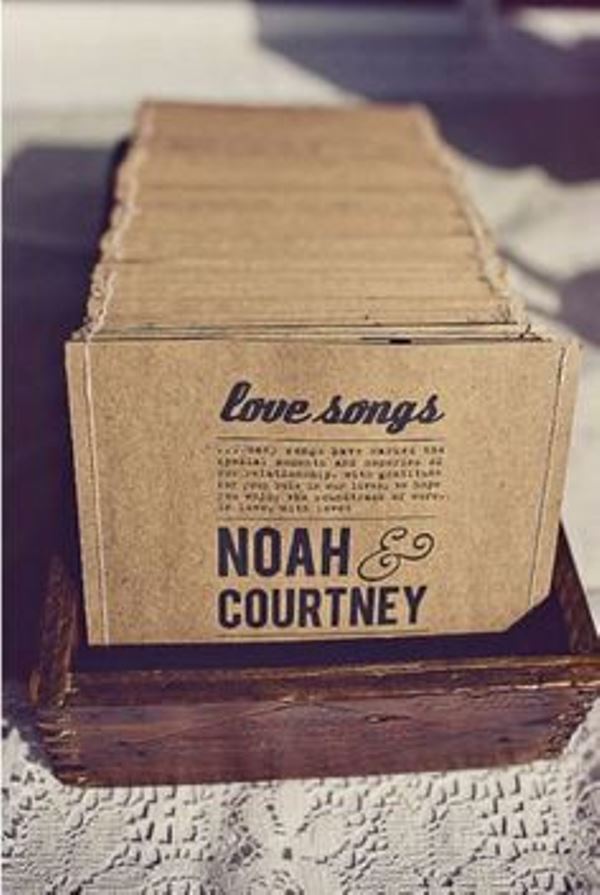 30. Home-Marinated Olive Oil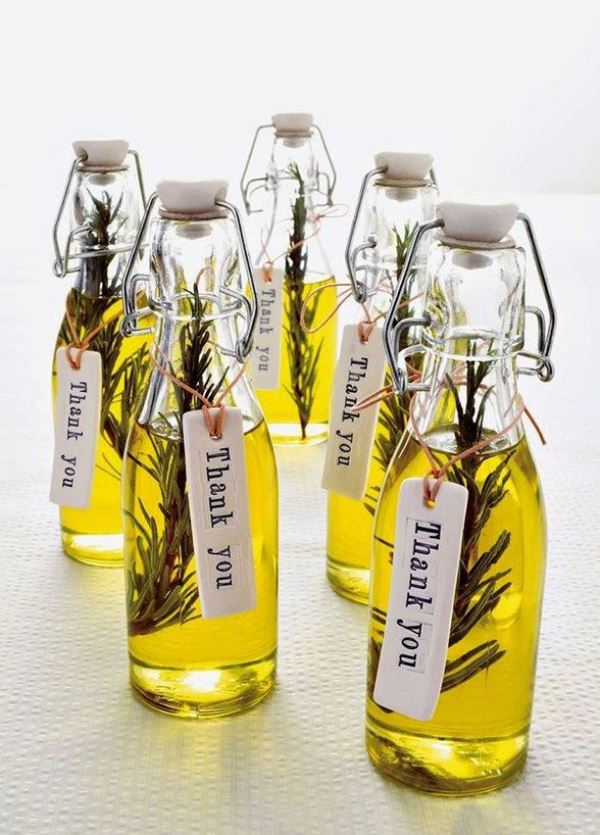 31. Personalised Mugs (using the first letter of every guest's name)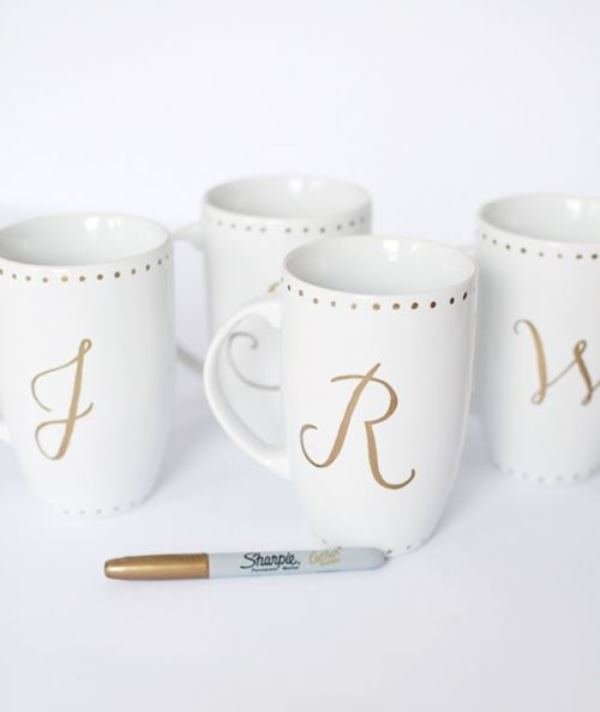 Top Tip: To get permanent marker to stick to ceramics, you need to bake them in the oven (we suggest 30 mins at 200c). Also, buy your mugs at a discount store- every little helps.
32. Plant Pot with Seeds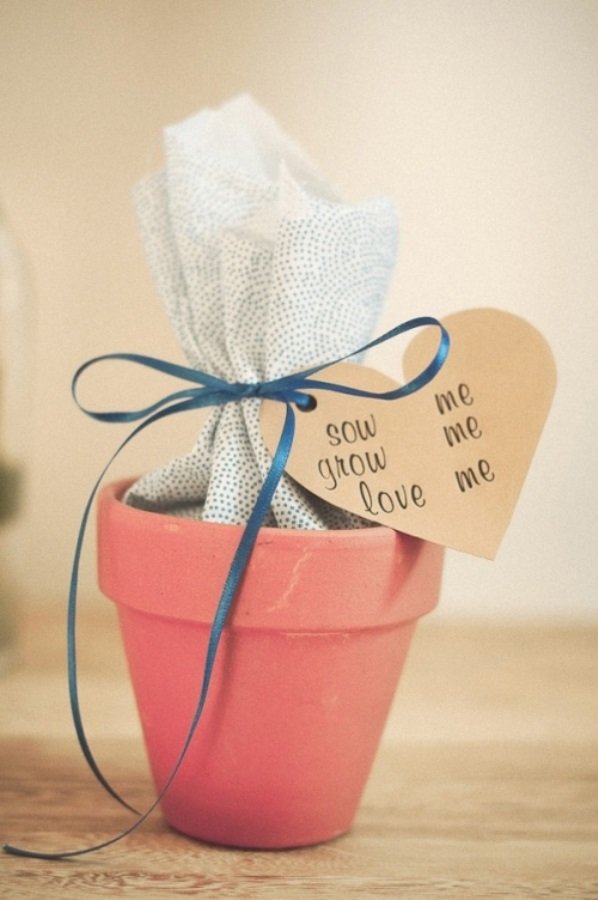 33. Mini-Wine Bottles with Home-Printed Labels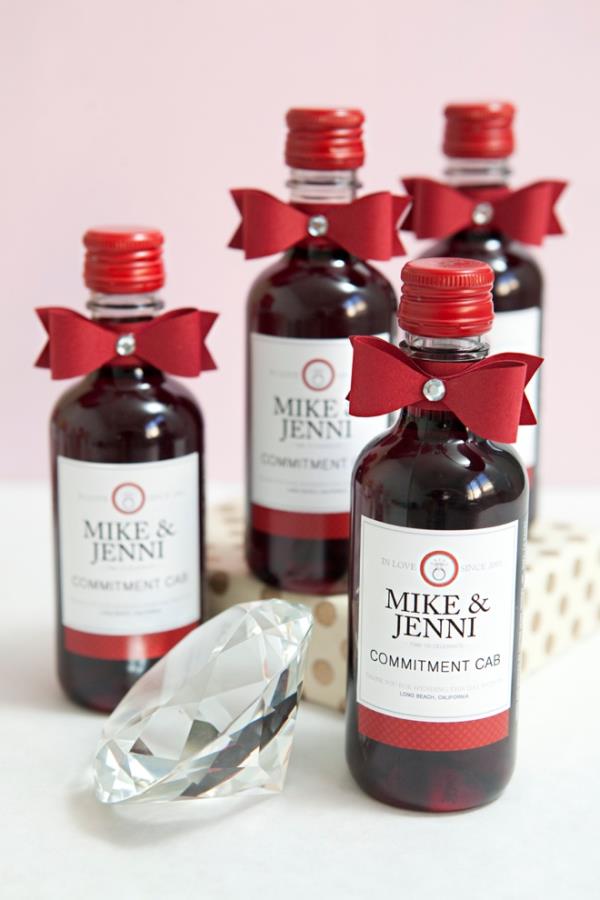 Featured Image Credit: ChampagneSweets.com