The wedding cookie movement shows no sign of slowing down and we fall more in love with these adorable offerings from The Crafty Cookie Co every day!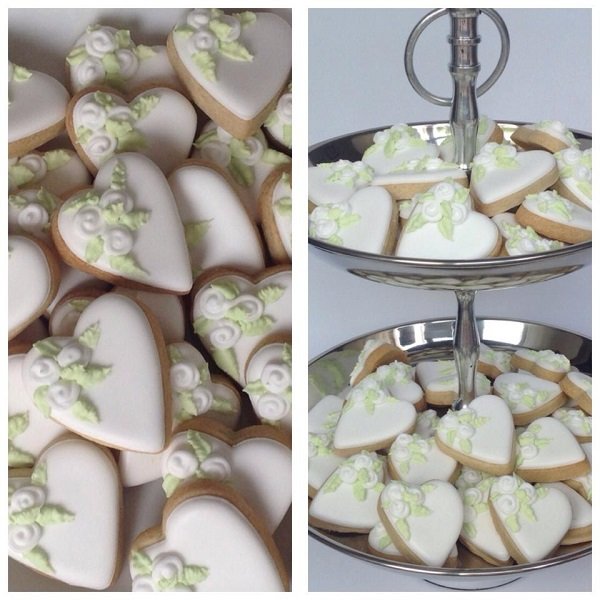 Based in Dublin, the Crafty Cookie Co specialise in custom-made wedding cookies designed with any theme, colour scheme and personal requirements in mind. These sweet treats are hand-decorated and made with love by the experienced cookie team who aim to provide thoughtful additions to your special day.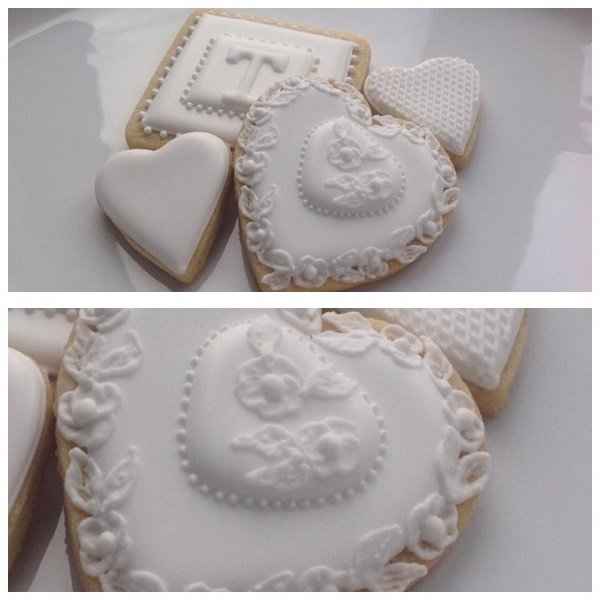 Not limited to wedding cookies specifically, the Crafty Cookie Co also can create bespoke designs tailored for any celebration including birthdays, holidays and personal milestones. Whatever the occasion, they can design something eye-catching to suit.
The wedding cookie trend is all the rage at the moment with a rising number of couples opting to include them in their celebrations. As table favours, kid's table decorations, bridal party gifts or after-dinner coffee and tea accompaniments, they are quickly becoming a wedding trend we can't live without!
Why you need wedding cookies in your life
Who DOESN'T want an adorable stick version of themselves dressed up as a bride or groom? We can't handle the cuteness! For an added cute touch, consider mini-versions of any family pets or children as well. A great way to represent your entire family in cookie form!
Wedding cookies can be designed in whatever shape, size and colour you like to make sure that they match your theme perfectly. No longer do you have to worry about finding something your guests will enjoy that keeps to theme- who doesn't love a great cookie?!
They're so easy to transport! Unlike the cupcake, wedding cookies are slightly less delicate and while they still need care and attention, you don't have to panic about one falling over and ruining the rest. Phew- anything to make the day less stressful.
Wedding cookies make fabulous table favours for your guests. Pop one on each seat and we guarantee your guests will appreciate the thoughtful gesture. Consider personalising each one with your guest's name for an added touch. For an even more appreciative audience, pop them on the kid's table. Sugar + children = a big hit every time.
They are DELICIOUS. End of story.
For more information on the Crafty Cookie Co, call 085 746 0623.
Facebook Comments