Groomswear suit trends for 2016 are emerging with a focus on expert tailoring and quality as told by Remus Uomo
This week the Wedding Journal team had the privilege of attending Remus Uomo press launch, showcasing all their exciting new collections. We've reviewed the looks and picked our top five trends for grooms this Autumn/ Winter.
Tonal checks
Checks are still huge this season but are becoming bigger and bolder as the trend grows. Colour layering is more prominent and we are seeing strong shades of black and purple being layered over charcoal fabrics. Bold checkering is designed for the groom who likes a more traditional suit but wants to make a statement at the same time.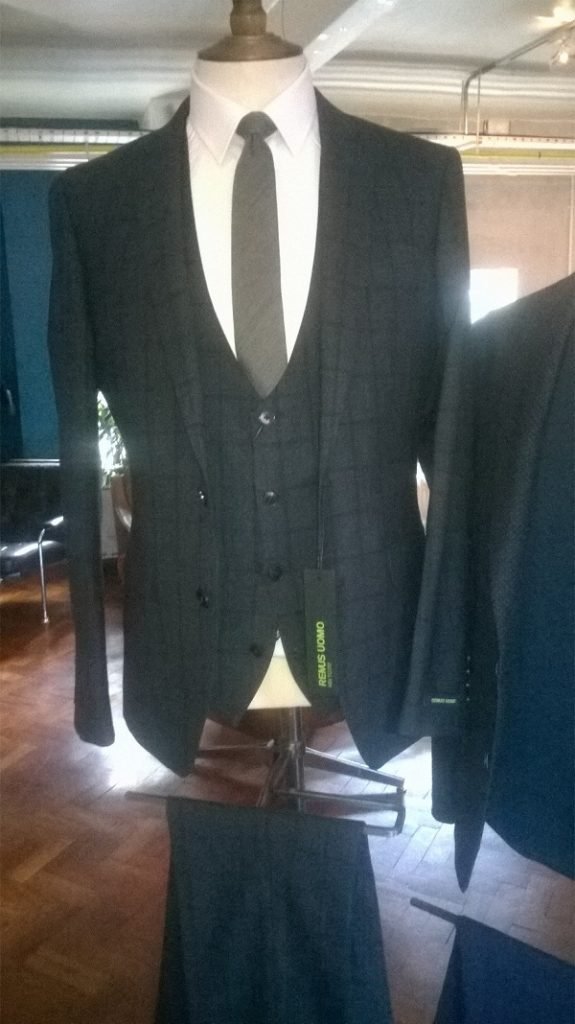 Tailored to perfection
Sharp, structured suits have always played a part in Remus Uomo's history but recently other brands have been following suit. More grooms are opting for a well tailored three piece suit, rather than hiring tails. A lot of our 'Real Irish Wedding' grooms tell us that when purchasing a suit for their wedding day, they are looking for a quality piece they can wear again.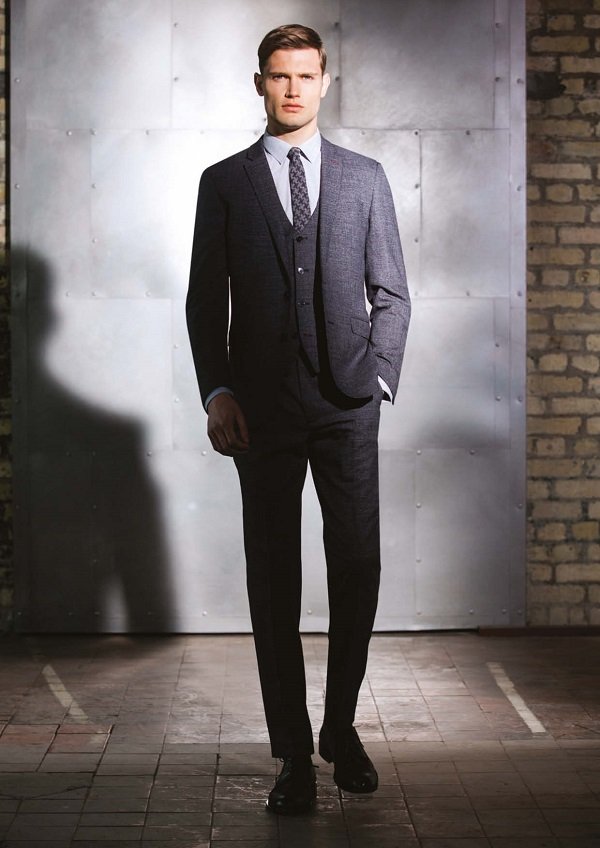 Quality textures
Everywhere in the bridal world we're seeing a 'back to basics' trend emerge and groomswear is no exception. For Autumn/ Winter 2016 we are focusing on simple styles made from quality fabrics and layered textures. Grooms are opting for a more suave look were tailored finishing and attention to detail is a must.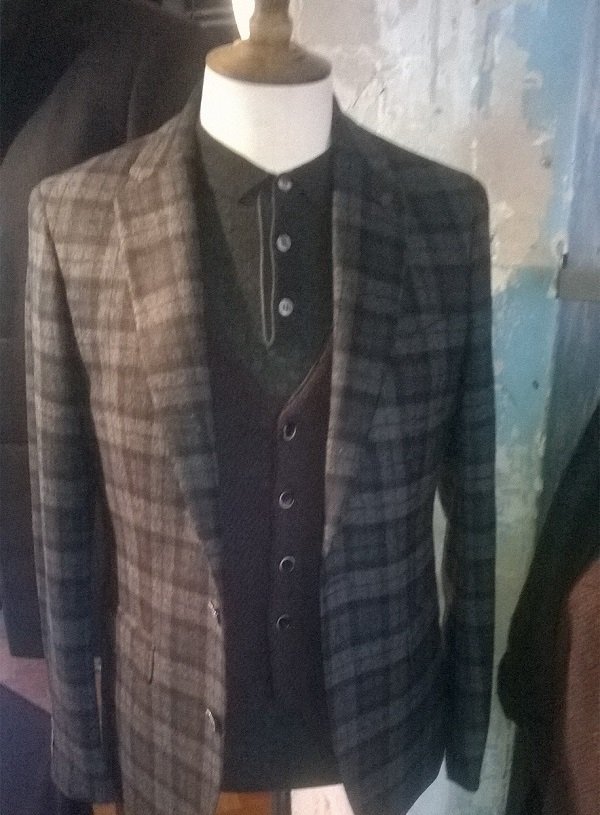 Charcoal and burgundy
Exciting new colours are emerging this season and were a groom may have favoured a brighter suit in the past, we're seeing darker tones coming through. Charcoal will be a huge trend, especially for the winter groom.  For the more fashion forward man burgundy is the colour of the season.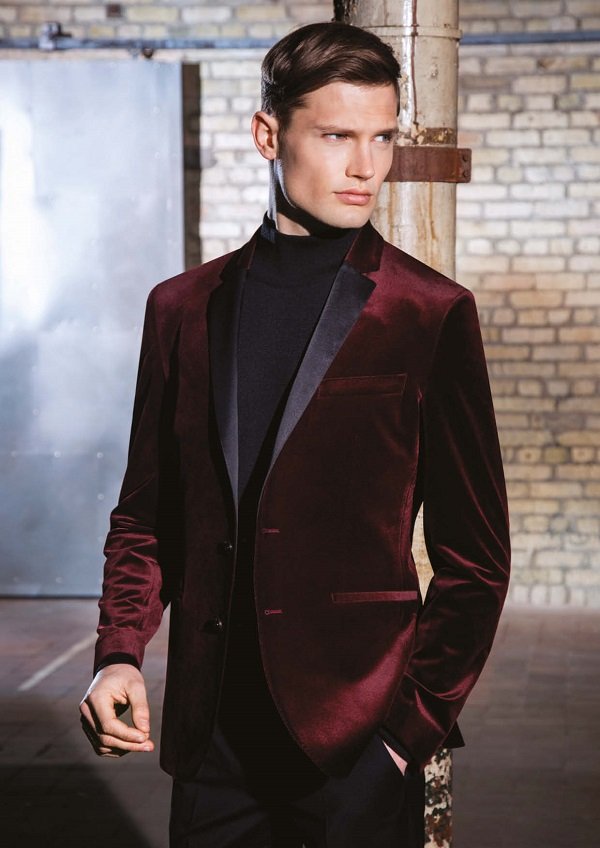 Paisley accessories
As grooms are opting for a more classic suit, we are seeing a huge surge in statement accessories. Paisley ties and pocket squares add just the right amount of drama to mix up the look.