What's the easiest way to make a style statement on your wedding day? Rock a piece of eye-catching jewellery of course! From a glittering diamond necklace to a vintage gold bracelet, there are lots of ways to dress up your look.
Balance a piece or more from the top trends of the season with heirlooms and family jewels that will mean something on your big day. When styling your look, keep in mind that jewellery should complement, without overpowering your gown's silhouette and aesthetic. The edit is key; don't wear a necklace if it competes with your neckline. Sometimes, it's all about one stellar piece, and your sparkling engagement ring.
Between the perfect shoes, veils and other pieces, there can be a dizzying amount of choices to make. So before you buy anything, check out what jewels work best with your specific style.
The Rock 'n' Roll Bride
Edgier brides who dare for a fashion moment rather than a fairy-tale, why not choose bold designs, dagger finishes and modern motifs.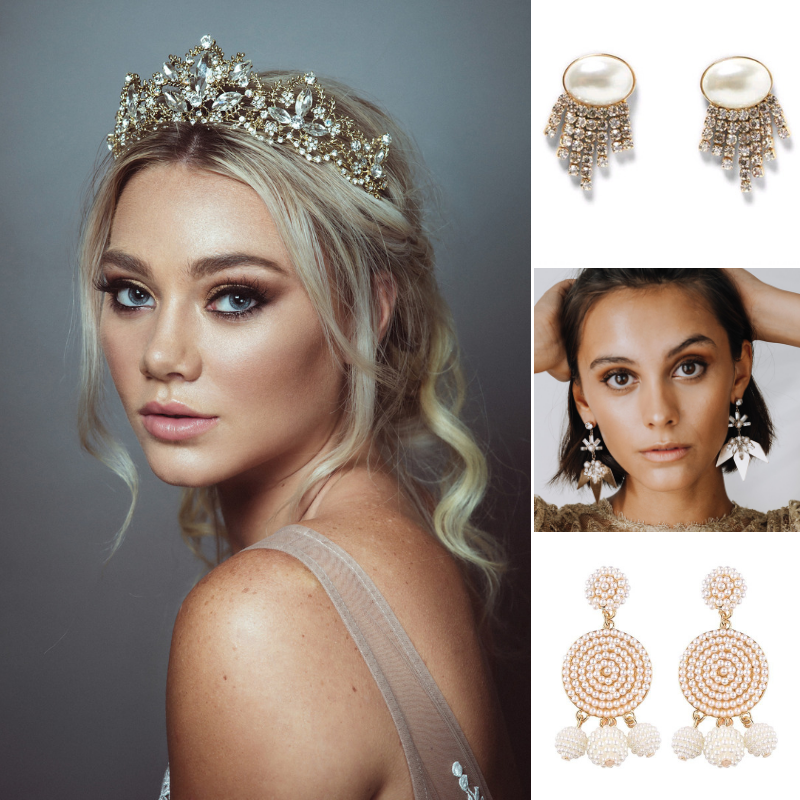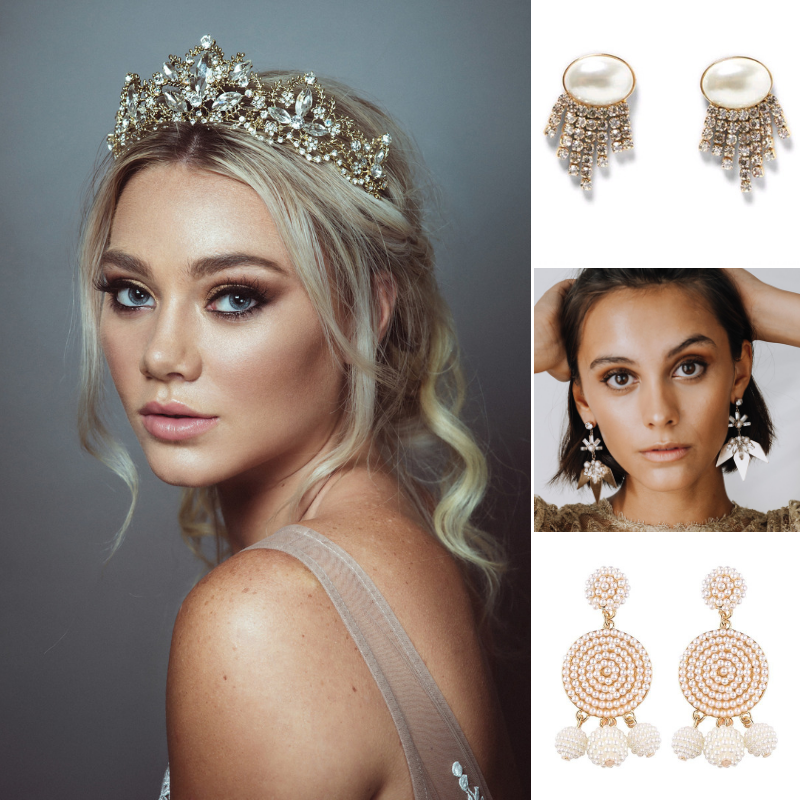 Celestial inspired jewellery feels as romantic as anything floral.
The Boho Bride
Boho brides typically like to break tradition and reject the need to co-ordinate all their jewellery choices.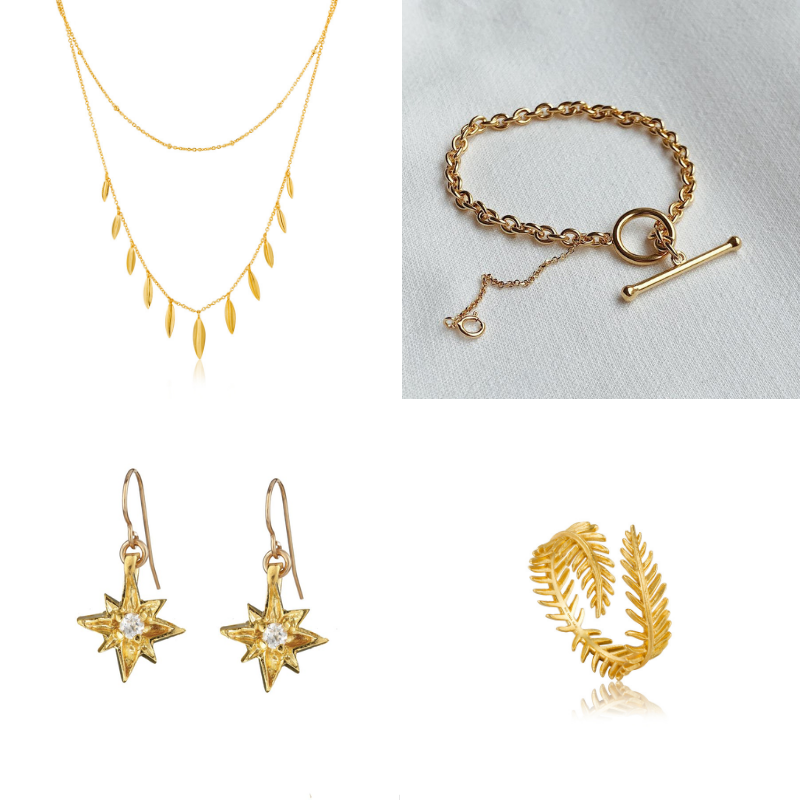 Instead opting for a mix of metallics, precious stones and unique patterns.
The Trendy Bride
Let's face it, these brides will have wardrobes bursting with the latest looks, straight off the runway and from the pages of magazines.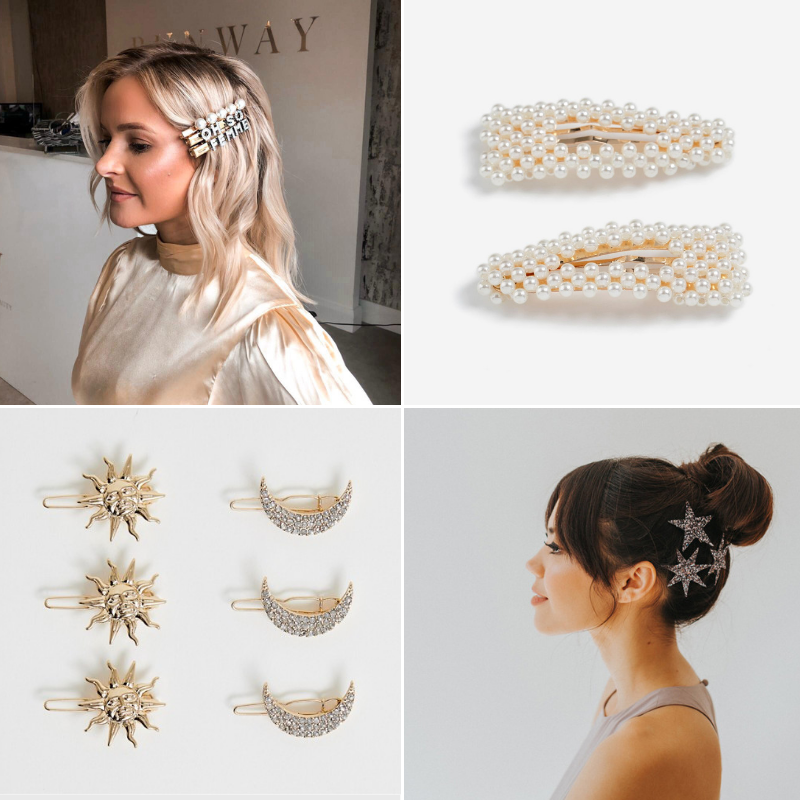 We're obsessing over the return of the hair clip; a look that's both practical and oh so chic! Pinning your hair back has never been so fashionable.
The Princess Bride
This would include dresses that are a little extra, from the tulle meringue-style skirt to the romantic mermaid silhouette.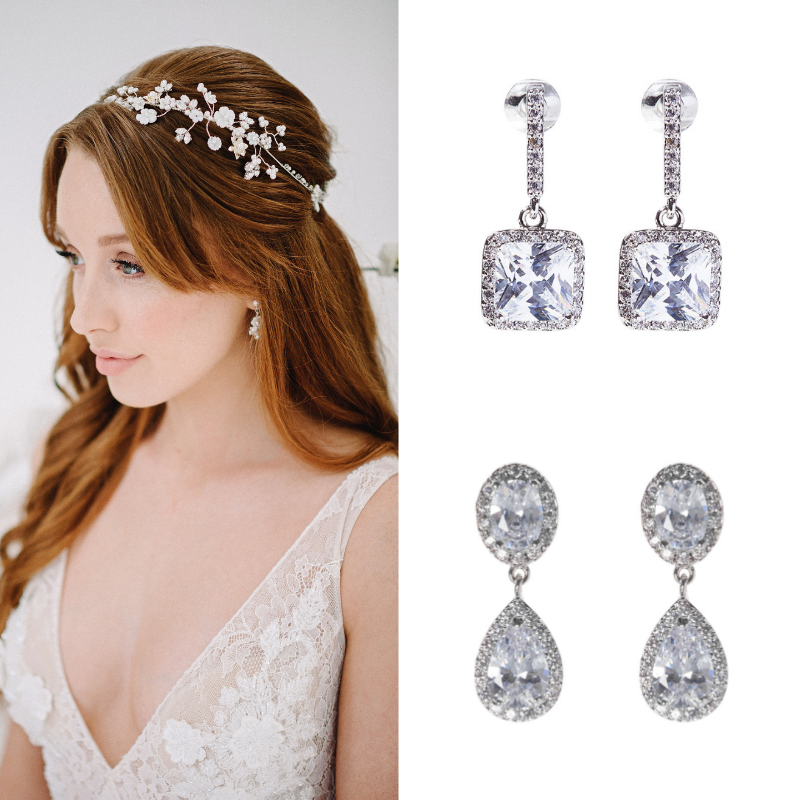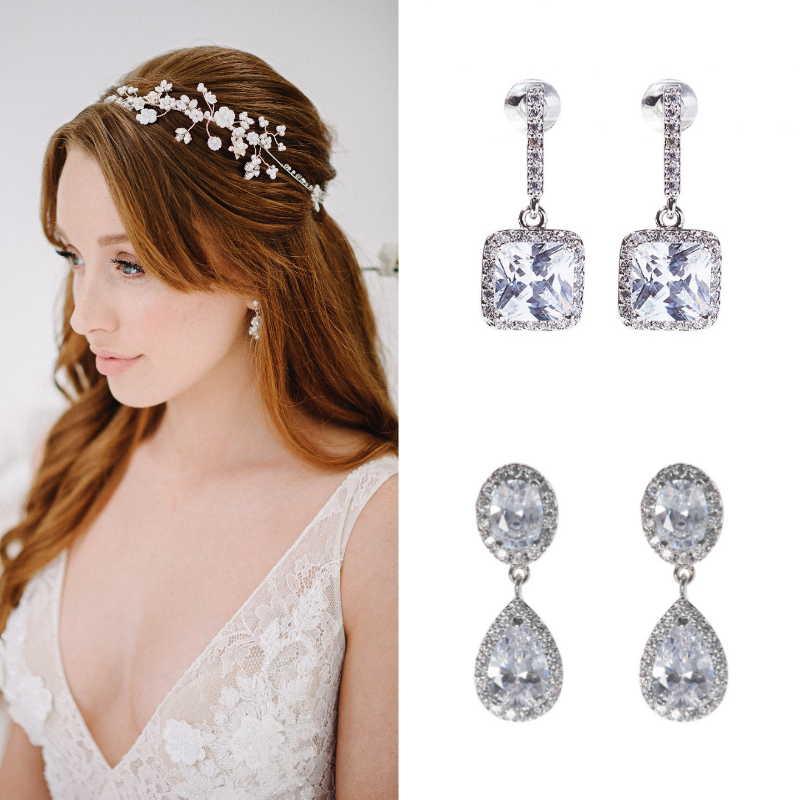 It's best to keep your diamonds small and delicate to avoid over-extravagance.
The Minimalist Bride
Brides who shy away from the spotlight, should perhaps think about going back to basics.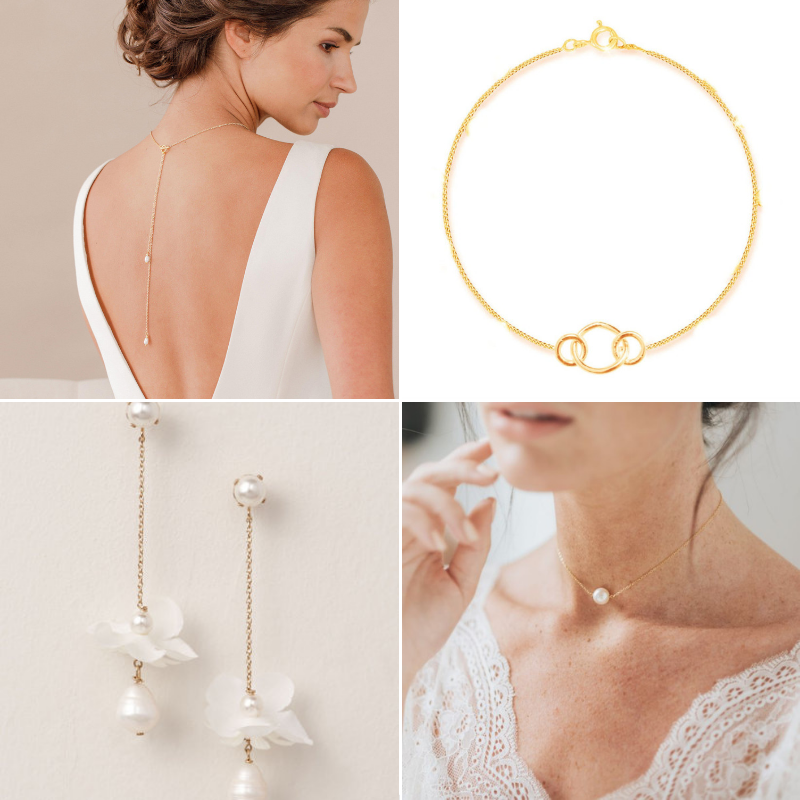 Pearls are a pretty and subtle complement for all bridal wear, as are coloured stones which can offset an all-white/ivory dress beautifully.
_____________________________________________________
If you are in need of more jewellery inspiration, check out the fabulous local designers and brands in our exclusive online directory – HERE!