From the unusual to the adorable, here's our pick of the best pop-up bars to incorporate into your big day…
1: Whiskey Bar
Whiskey is fast becoming a popular choice for ladies and gents alike, and nothing looks quite as classy as a full row of crystal decanters filled with whiskey from around the world.
Pick some blends your guests may not have tried before and dot ice buckets, lemon and spices around the table so they can make the drink their own.
TIP: Don't forget labels which explain where it's come from and the main flavours!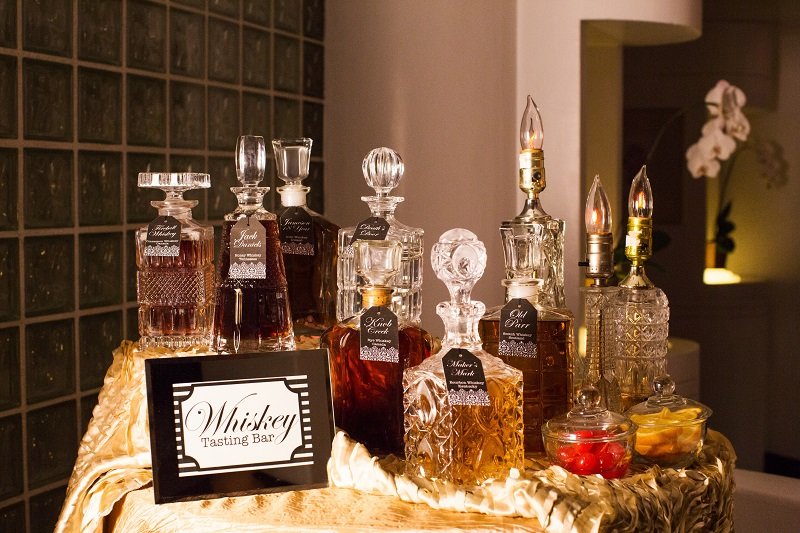 2: Candy Bar
The Candy Bar (or Candy Cart) is a great crowd-pleaser for the old and the young. Adult guests will revile in the opportunity to sample sweets from their youth, while your mini-guests will have an on-hand supply of candy to keep them occupied for the entire night.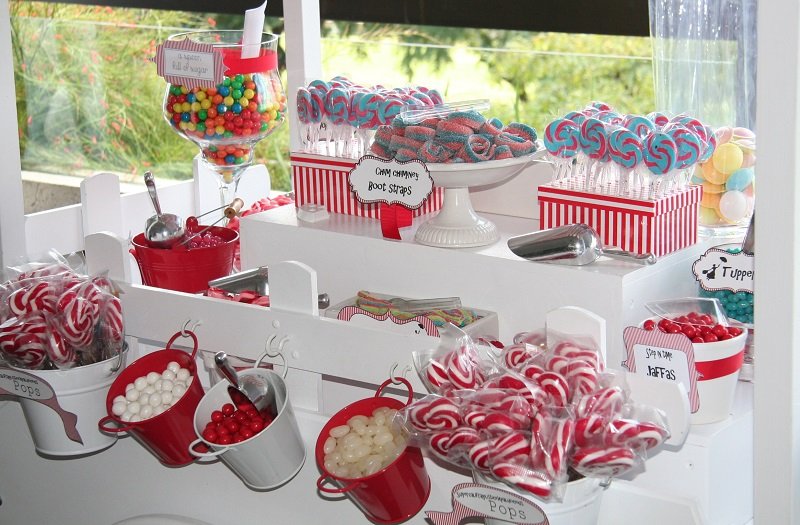 3: Beer Bar
We love the rustic appeal of a traditional beer bar at an outdoor wedding. Local craft breweries can either supply kegs of unusual brews for your wedding, or serve up the ale in rugged glass bottles.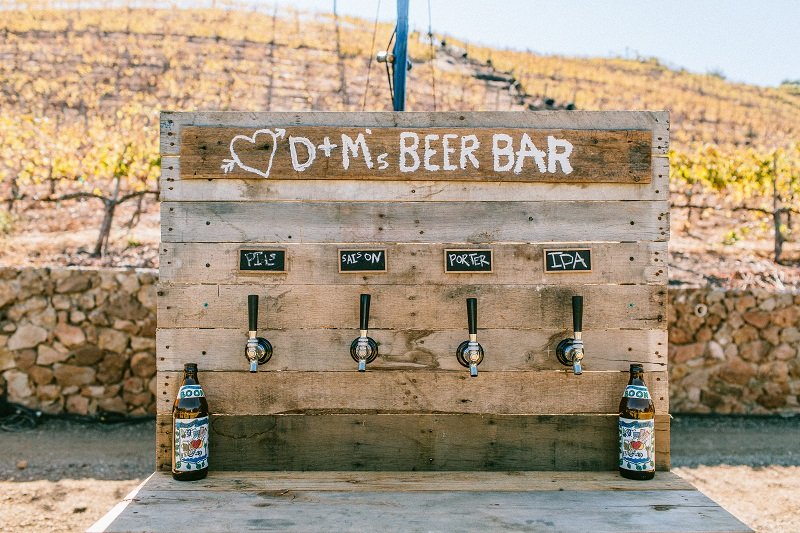 4: Brunch Bar
Imagine fresh fruit, crisp croissants and piping-hot coffee finished off with French pastries and a chocolate macaroon or two? Well all that and more is possible if you opt for a brunch bar at your wedding! For those eager to tie the knot in the morning or have a pre-ceremony gathering, a refreshing brunch bar is a gorgeous way to add a unique pop-up to the wedding everyone will love.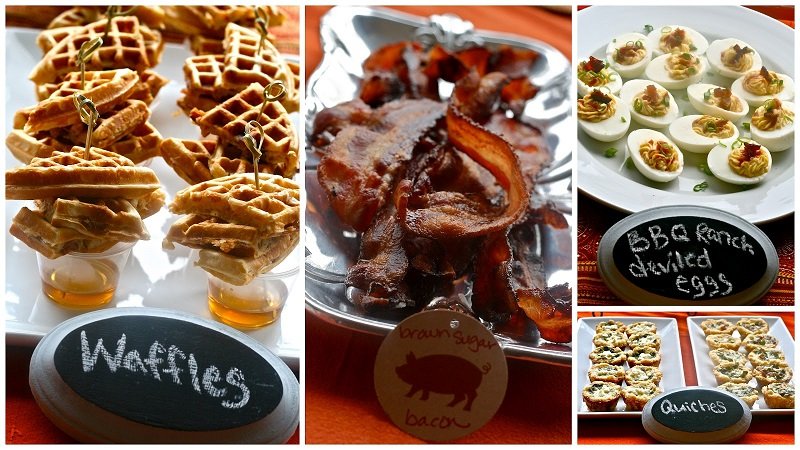 5: Dessert Bar
Forgo the standard three-course meal, and after two courses invite guests to tuck into the sweet treats at their own leisure. It gives you a chance to add a little creativity to the venue, and gives your guests a chance to sample every dessert on the go without feeling guilty… win-win!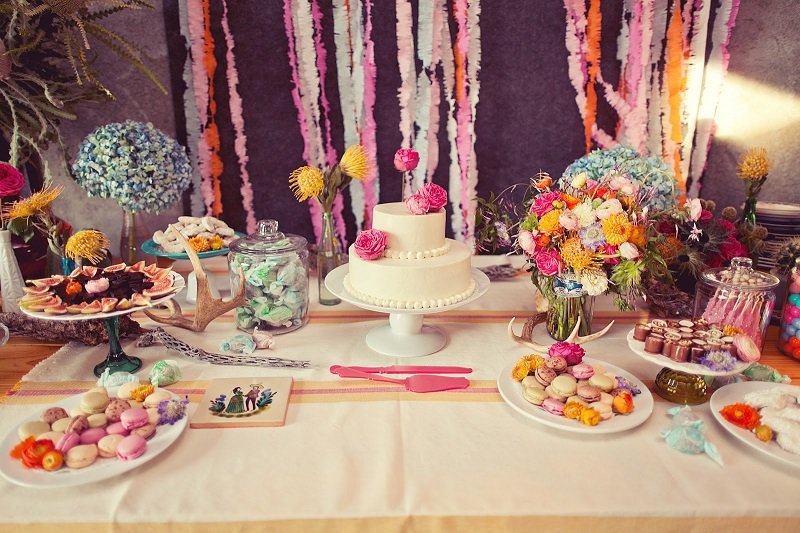 6. Pop corn bar
Healthy and nutritious but also delicious, popcorn bars are the new craze. Serve a variety of flavours in simple jars or bowls with scoops and paper bags or for guests to help themselves.