Bridal has it's mainstays, where you've undoubtedly heard their names over the years, as designers to the stars on the red carpet and as popular wedding day choices in years gone by.
However, bridal's more recent collections have proved to be especially exciting for the fashion-forward bride seeking something different and unexpected. No matter what your bridal style is, these designer talents from across the globe offer a twist on tradition.
Calla Blanche
Perfect for: The Fashion-Forward Bride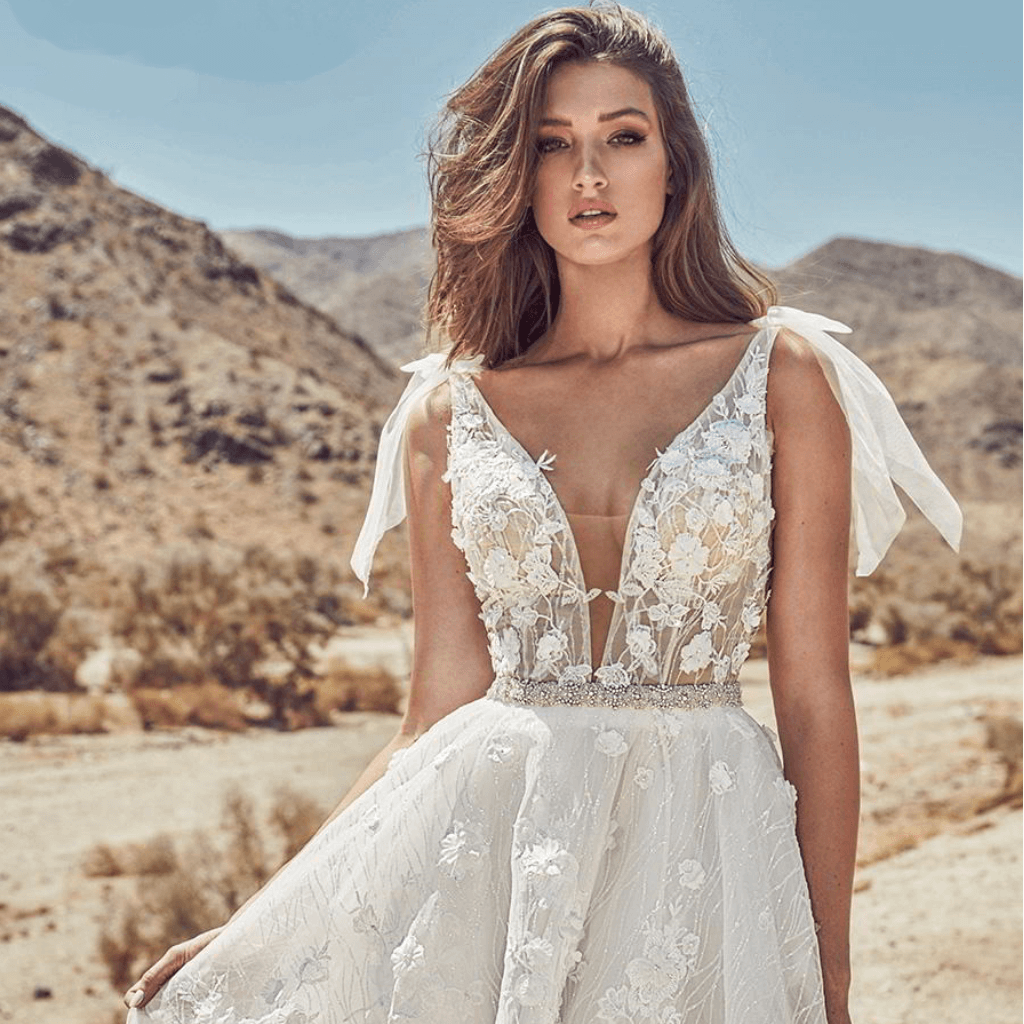 The Toronto-based brand Calla Blanche, take pride in their ability to offer continually updated looks season upon season, keeping brides on the cutting edge of wedding style. With a fashion-forward approach they are the go-to brand for a bride who embraces trends and knows how to integrate them into her personal style.
Using bold design elements, textures and fabrics mixed with daring cuts an show-stopping silhouettes, Calla Blanche bridges the gap between high fashion and bridal.
Alexandra Grecco
Perfect for: The Whimsical Bride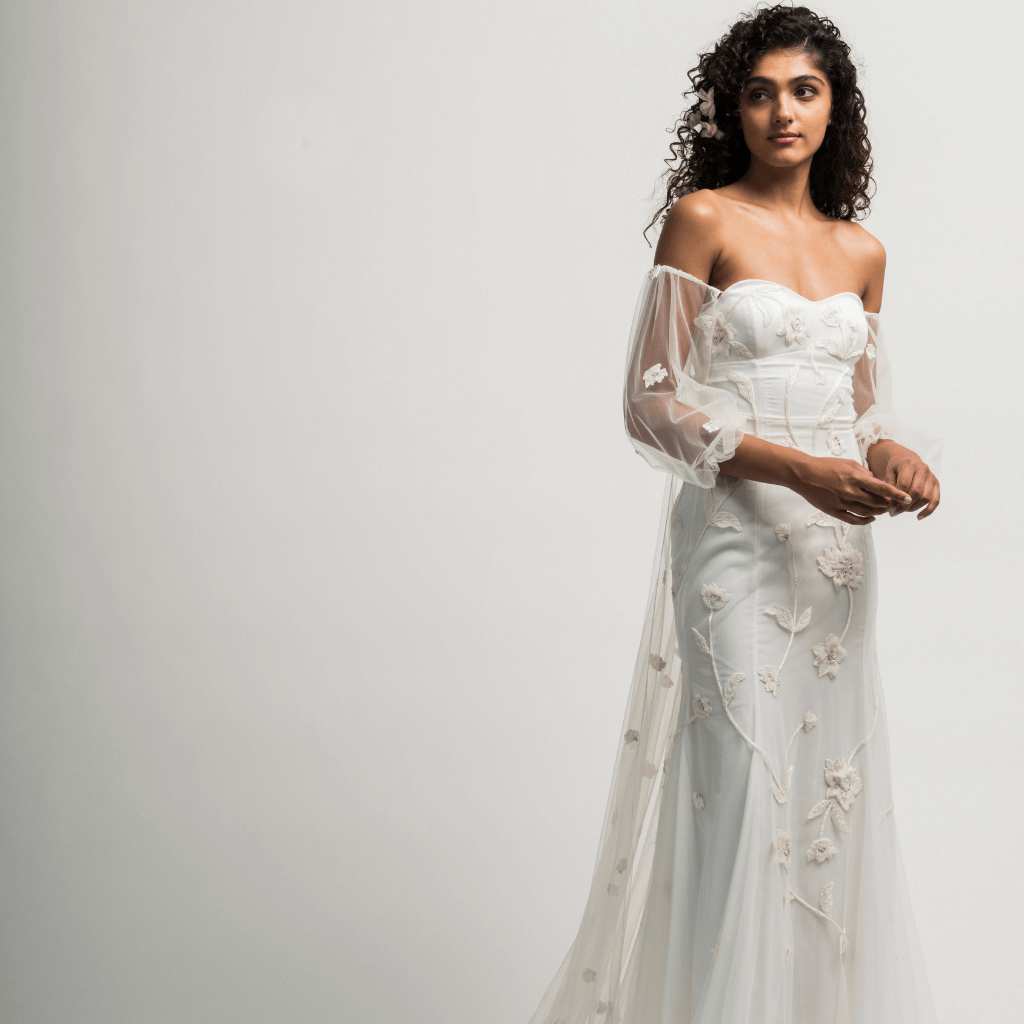 Alexandra Grecco's first bridal collection was launched in 2014 and was intended for the bride with an appreciation of al things feminine, whimsical and ethereal. Offering a wide range of silhouettes that suit a variety of body types and sensibilities, Alexandra Grecco's collection feels as though infused with a touch of magic, with their designs balancing modern elements with effortless style.
Featuring high-quality fabrics, clean lines, chic silhouettes, soft details and intricate hand-embroidery, we particularly love the 2019 Wild Honey collection. It's fresh, perfectly showcasing one of this year's hottest trends – whimsical floral appliqué.
Hermione de Paula
Perfect for: The Modern Romance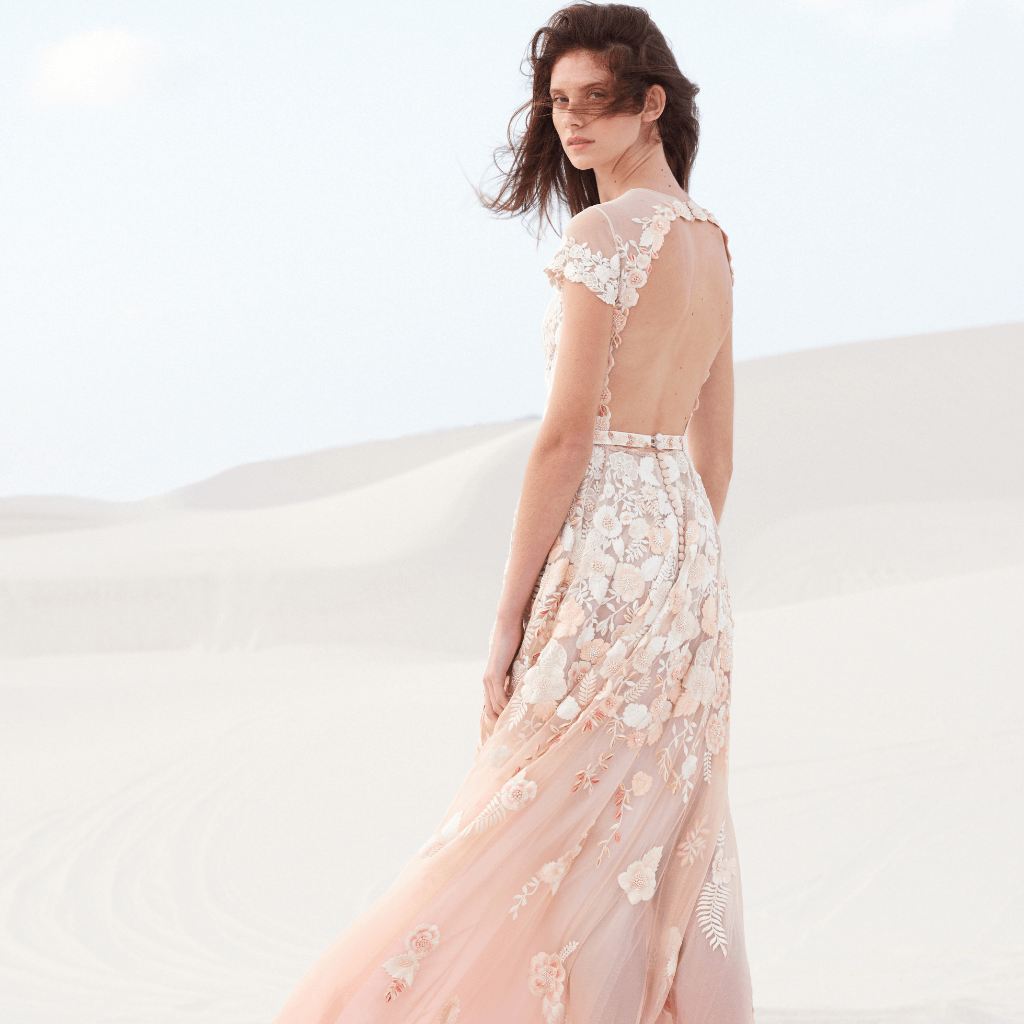 Hermione launched her eponymous label in 2008 after graduating from Central St Martin's and gaining experience working at Dior Couture, Alexander McQueen and John Galliano.
A British designer, Hermione's work symbolises a world where the exotic meets the traditional, where she is often praised for her flair in perfectly embodying romantic surrealism. Inspired by the flora and fauna of English gardens and the countryside the Hermione de Paula collection features floral motifs that feel luxe yet organic – think fabric petals on a cascading train, pastel blossoms framing a keyhole back or sheer panelling with exquisite beading.
Yolan Cris
Perfect for: The Unique Bride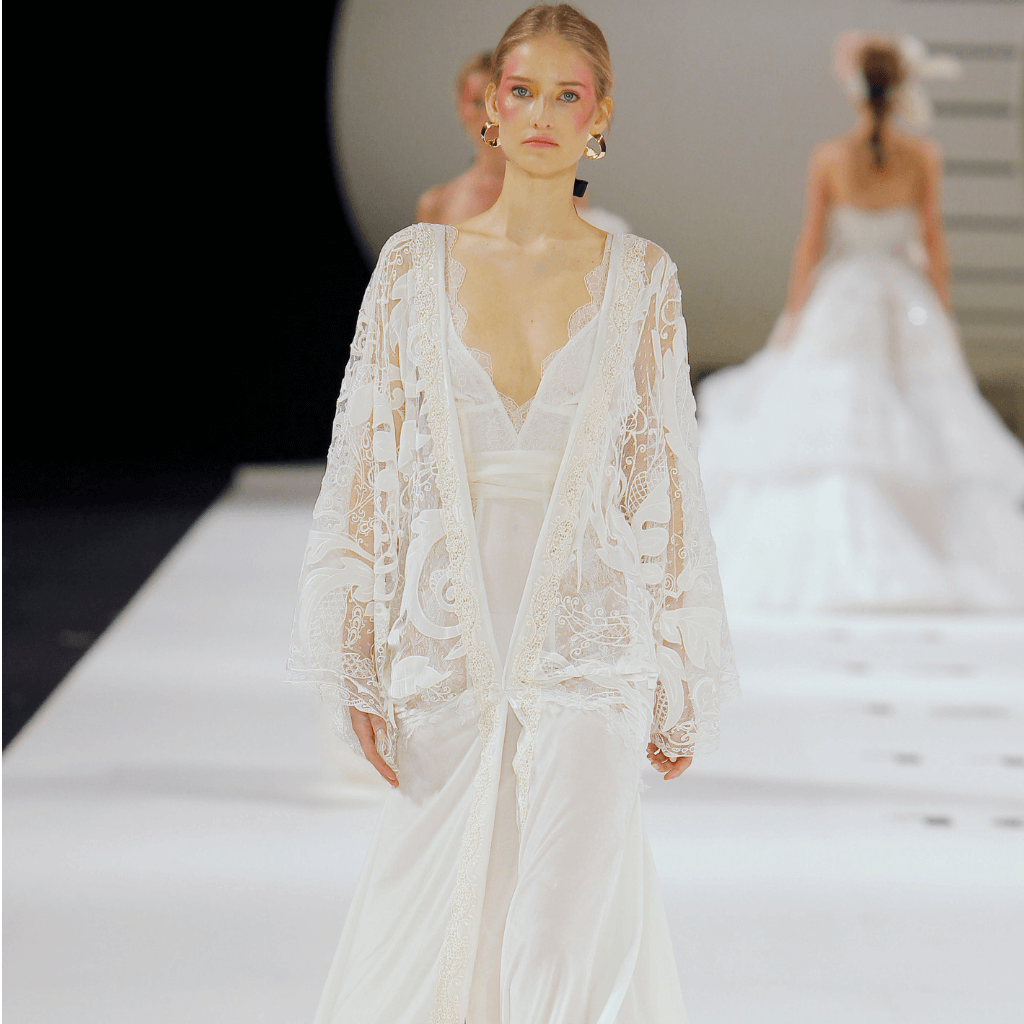 Launched by Barcelona-based sisters Christina and Yolanda. Renowned label Yolan Cris was created to offer brides something different in an over-saturated bridal market; a label that understands the importance of personality and intention in your wedding gown.
Yolan Cris are the pioneers in the alternative, vintage-boho style that brides have come to love today. Each gown is designed with unexpected fabrics, never-seen-before laces, brocades and silks, delivering a fresh look to the bridal mix. So if you want something out-of-the-ordinary, the stunning eclectic designs and artisan uniqueness of this label could be perfect for you.
Jane Hill Bridal
Perfect for: The Luxurious Bride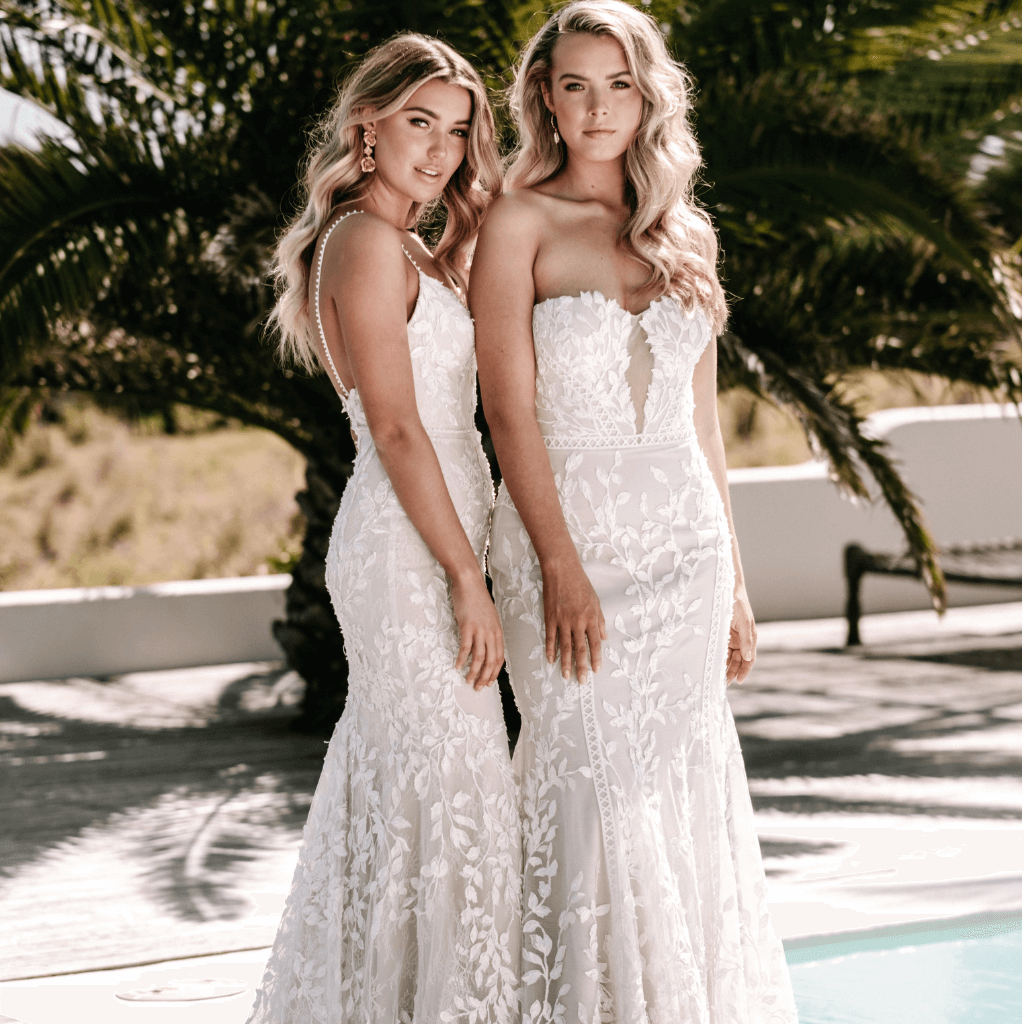 Established in 1990, Jane Hill has been a leading figure in the Australian bridal industry for 27 years. Whilst we had to previously gaze at these gorgeous gowns over on Instagram, stylish brides will be glad to know Jane Hill Bridal has finally come Ireland!
Focusing on hand-made gowns for the modern and fashion-forward bride, the latest 2019 collections feature refined silhouettes that are edgy  yet on trend, with splits, cold shoulders, lace appliqué and detachable skirts. For a show-stopping dress with the most incredible fit and is impeccably made, be sure to check out this Australian designer.
Lunanovias
Perfect for: The Fairytale Bride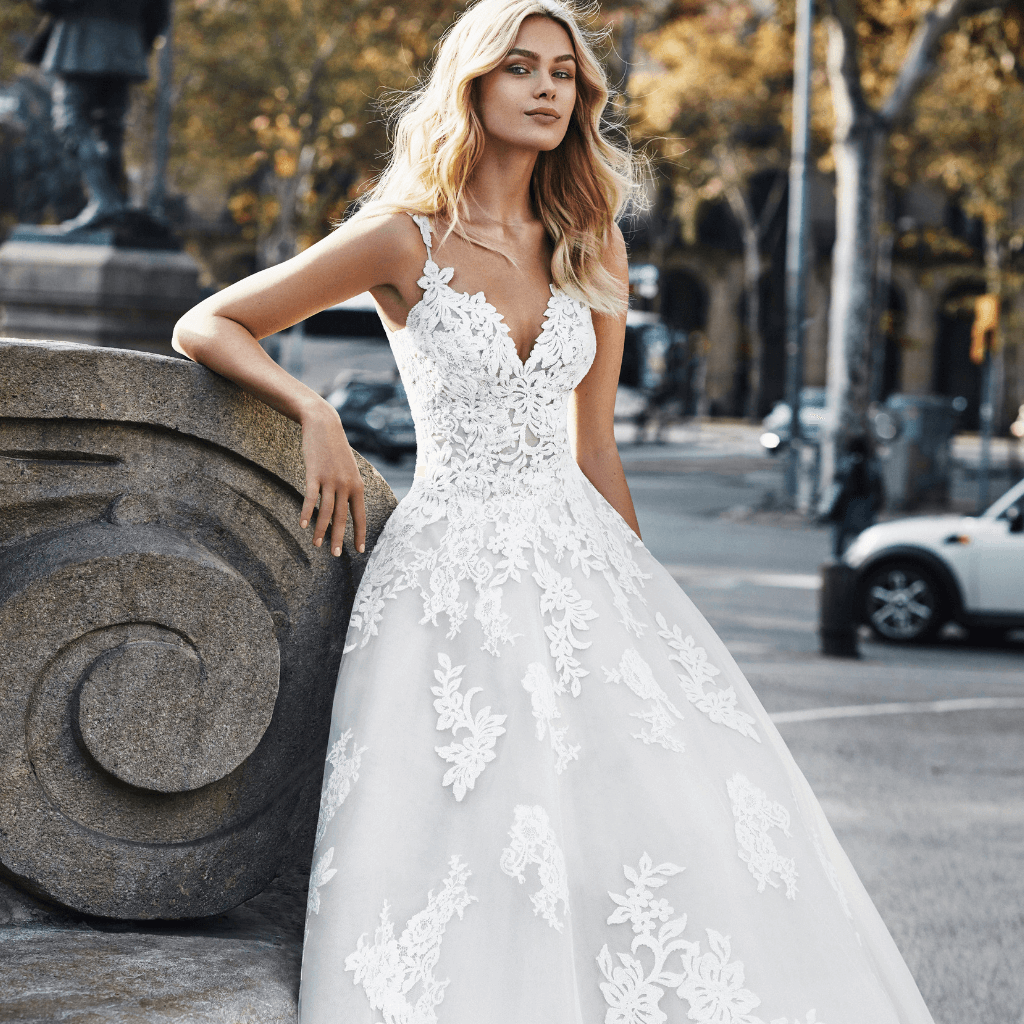 Created in 2009, Lunanovias was designed for the romantic yet contemporary bride – one who has dreamed of a fairytale wedding her whole life. Featuring delicate, flowing gowns in a wealth of fabrics and and textures, the latest Lunanovias collection ranges from classic empire through to figure-hugging mermaid styles, sweet-heart necklines, stunning v-backs, stylish boat necks and beautiful bodices sprinkled with Chantilly lace and beaded appliqués.
Whatever your style, there's something for everyone.
Savannah Miller
Perfect for: The Bohemian Bride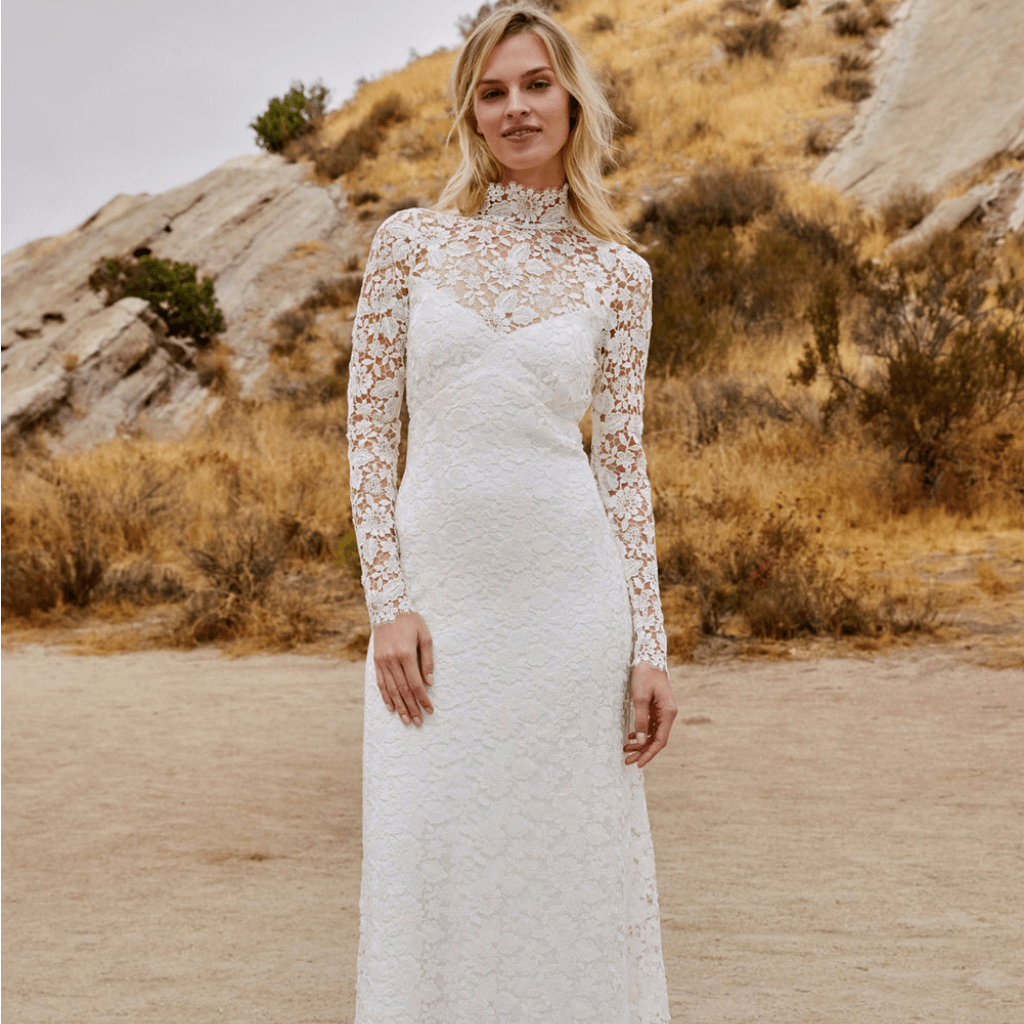 .Savannah Miller is a well known fashion designer (and sister to actress Sienna) who has branched into the world of bridal in recent years. Best known for a bohemian aesthetic, Savanna Miller's eponymous range features an eclectic range of contemporary gowns that cater for the cool bride.
Seeking to offer something different, Savannah's latest and third collection, Isolade's Dream, is fun and luxurious with sheer capelets, sexy slip dresses, high lace necklines, simple sheaths and prairie-style ruffles that have an air of Americana.
---
To check out bridal designers like these and more, why not book tickets to our Wedding Journal Show and enjoy our international bridal catwalk!