Wedding Journal Online has teamed up with Benefit to bring you a guide to getting the best wedding day brows.
A good brow shapes your face, adds definition and can take years off.  In 2016 there is no excuse to have bad brows and Benefit and Wedding Journal Online are her to get you brow beautiful for the big day.
Come see Benefit at the Wedding Journal Show in Belfast and Dublin. Book a VIP ticket here and receive a free Benefit goodie bag worth £25/ €30.
Ask the experts
Find a good brow specialist around six months before the big day. They will work with you to create the perfect shape and can advise areas of the brow you need to grow. The majority of Benefit beauty counters have a specialised brow bar to make the process seamless for you.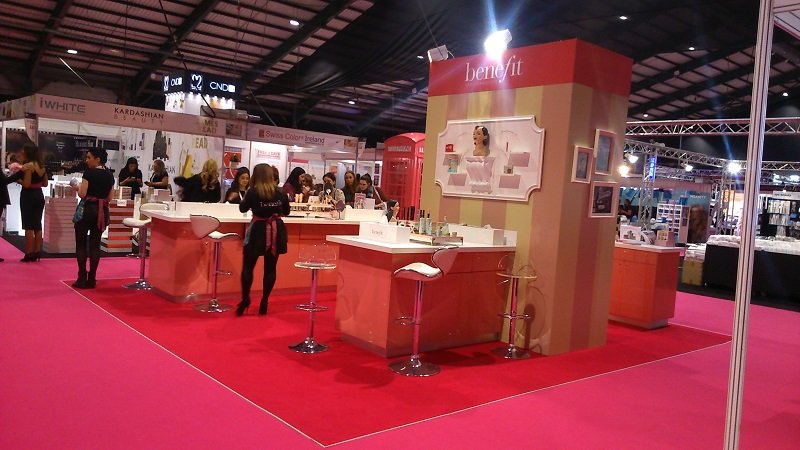 Fake it till you make it
Wedding planning can be stressful and also hard on your wallet so for whatever reason you can't make it to a professional then get handy at home. Invest in a good brow pencil and get to work shaping your brows into superstars using Benefit's brow mapping.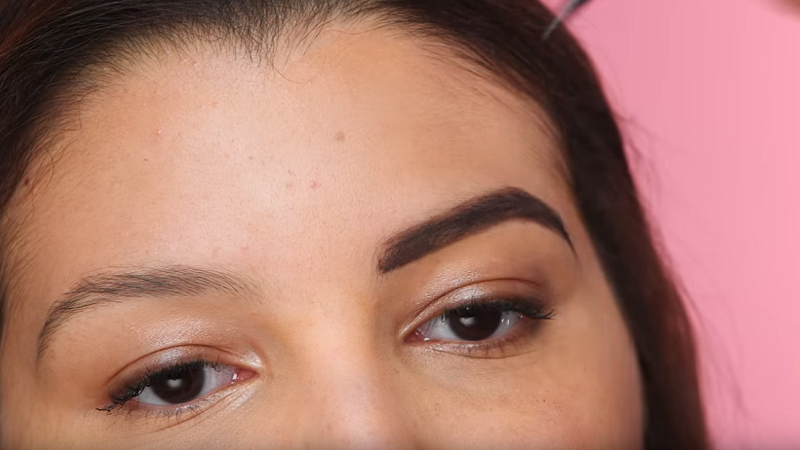 Brow mapping
Brow mapping is how Benefit determine the shape of your brow tailored to your own features.
Use a brow pencil to measure from the dimple of your nose to the beginning of your brow, make a mark where the pencil hits the brow.
Next, measure from the outer point of your nose, across the iris of the eye, to where the brow is naturally at its highest. Make another mark here.
Finally, measure from the outer point of your nose, across the outer corner of your eye. Where the pencil meets your brow is where your brow should end. Make another mark here.
Then using your brow pencil, make short hair like strokes from the first mark to the arch and then down to the end.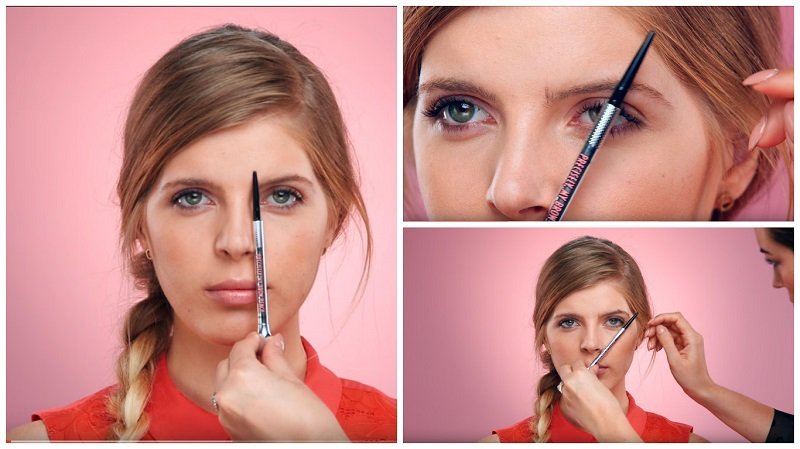 Make it stick
Benefit recommends using a brow primer such as their Browvo Conditioning Primer to lock in the look all day long. Made with keratin and soy proteins, it can make your brows look healthier and fuller instantly. Sweep across the brow and let it dry fully before building your colour for the day.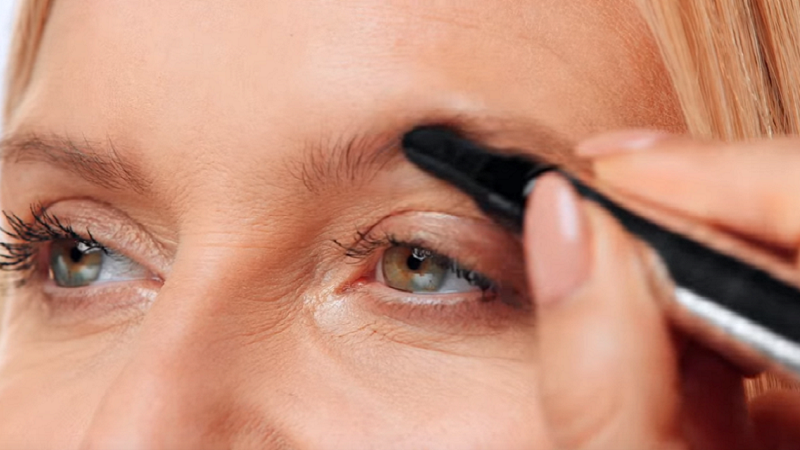 Volume
Everything looks better with a bit of volume.  To increase brow volume use a brow wand to make short and pressing strokes all the way along the brow. For even more definition use a tapered wand. Benefit recommends Gimme Brow for this.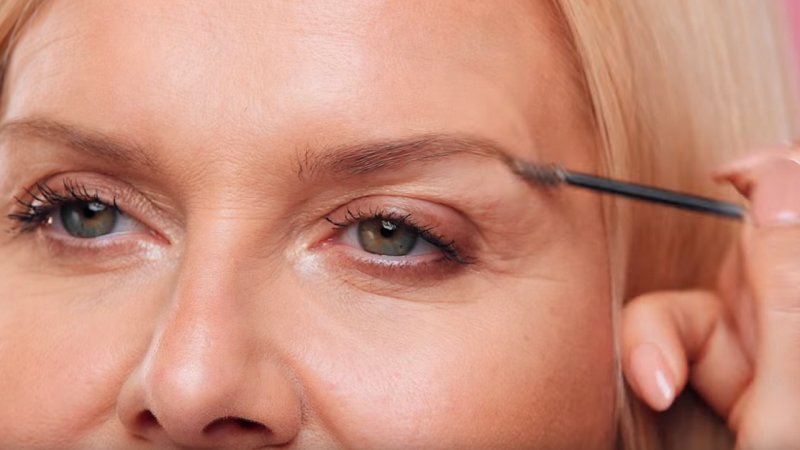 Change direction
For brow definition, use an angled brush to fill in your brows, making sweeping strokes until you reach the highest point of the arch. Once there, change direction and follow the shape of the brow down to where it tapers off. This handy technique works best for brides who like their natural arch to look more defined.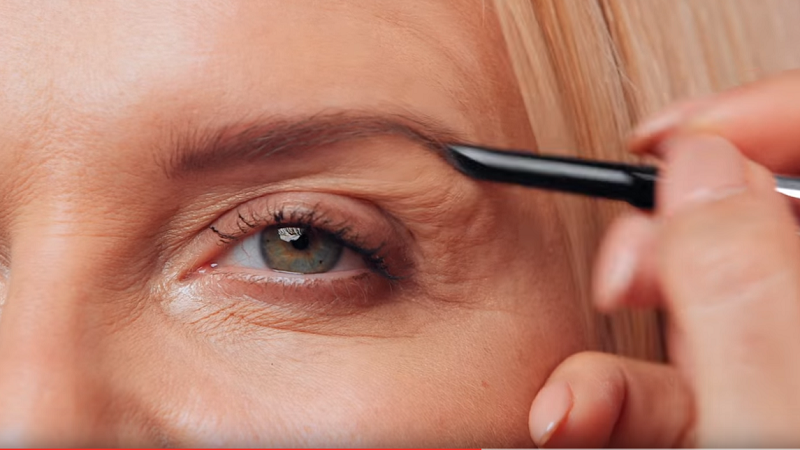 Blend it up
After you've finished adding colour to the brow use a firm brush to blend the colour through the brow for a natural wash of colour.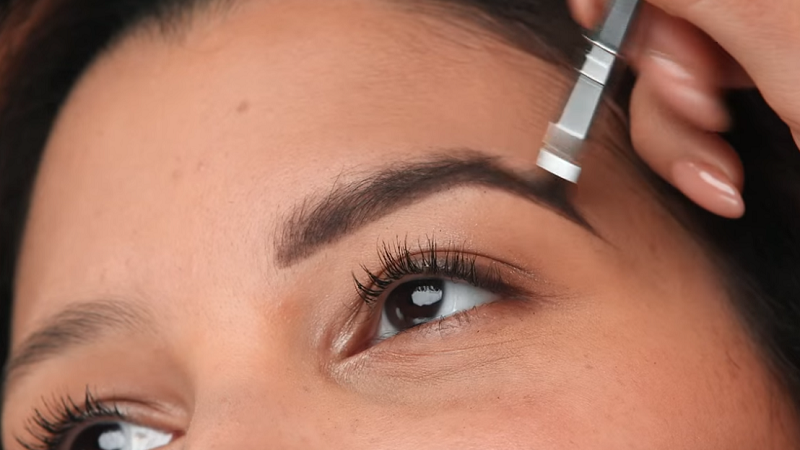 For more information on beautiful brows come and see Benefit at the Wedding Journal Show in Belfast and Dublin. Get a FREE Benefit goodie bag by booking a VIP ticket here.
Or visit www.benefitcosmetics.com/ie