The type of tie you choose to wear on your wedding day is a tricky decision so we've collated a guide to help you determine which necktie style is right for you….
In the last couple of years groom's suit trends have evolved from the more traditional tails, to sharper suits with structured tailoring and more colour.
As result the formal cravat is less in vogue, creating an opportunity to wear a tie that better suits your sense of style. Here are a few of the more common options:
Bow-ties
A classic; bow ties are authoritative, commanding and straight up sexy. Try a velvet number to look suave or choose from an array of colours, textures or even paisley print to suit your own unique taste.
Black ties are usually reserved for evening receptions but can look distinguished during the day too.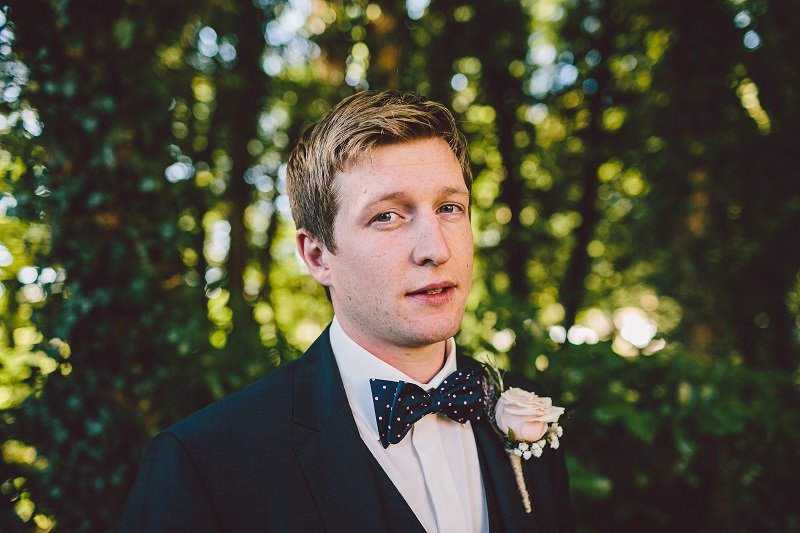 Cravat
Cravats are effortlessly stylish and are great for the more sophisticated groom. Larger than ties, wearing a cravat will add a vivid splash of colour to your wedding photographs.
As an added bonus, cravats are great for winter weddings as they can keep your neck warm on a chilly day!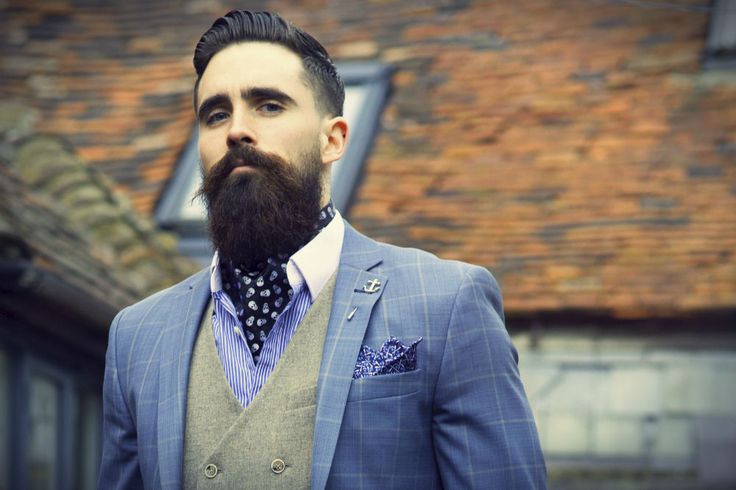 Tie
Ties are becoming the most popular choice for neckwear with many grooms opting for a more laid back look. Ties work really well for afternoon ceremonies or outdoor wedding receptions.
Match the colour of your tie to the bridesmaids or stand alone with your own signature shade! There are so many materials to choose from; wool, cotton, linen, knitted but if in doubt, silk is a wedding day winner.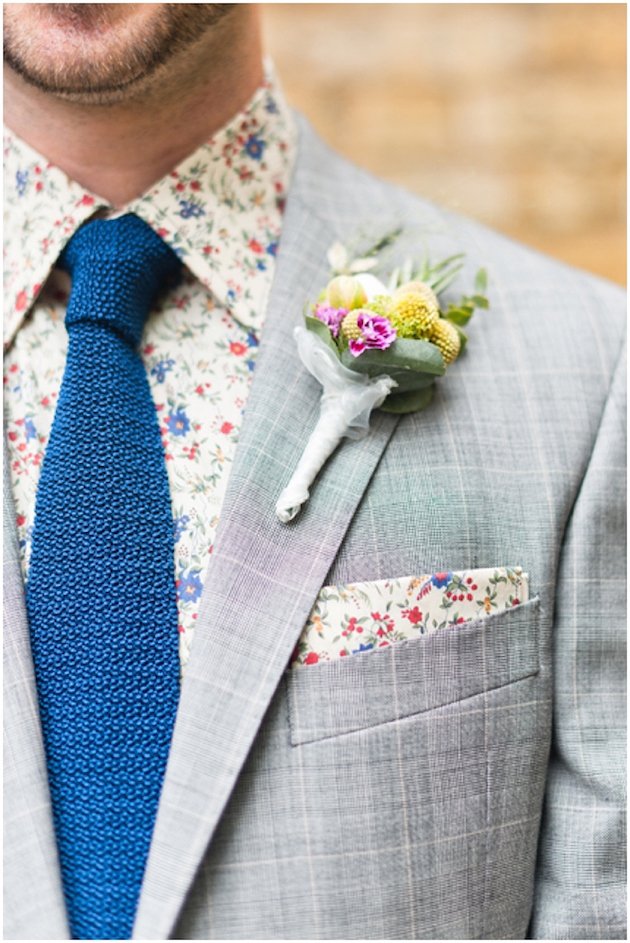 Skinny Tie
Best suited to stylish grooms who know their own minds; skinny ties look fashionable and relaxed for day time ceremonies. Lithe grooms suit this style best as the skinny tie balances out their chest proportions.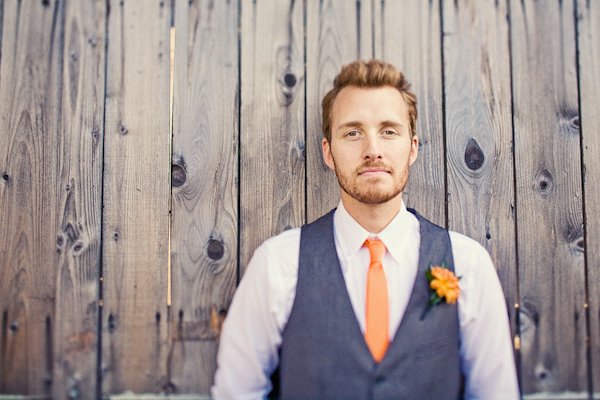 Feature picture by Catkinjane.co.uk.