Etsy
Keeping up with the Kardashians: say 'I do' take two in this seasons' most stunning vow renewal dresses.
We've only just about recovered from the huge extravaganza that was Kimye's wedding and remembering that fabulous train still gives us hot flushes but the dynamic duo have decided to celebrate their one year anniversary in style!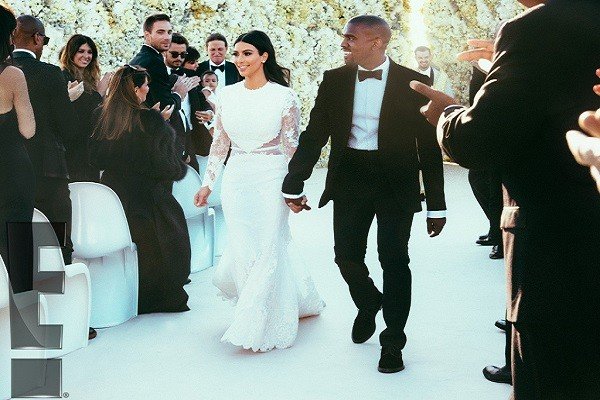 After being forced to cancel their plans to celebrate on safari, rumour has it that the King and Queen of LA will be hiring out none other than the Eifel Tower to renew their wedding vows!
According to US Weekly the duo have rented the exclusive 58 Tour Eifel Tower Restaurant for a private party to follow the vows that will take place on top of the iconic building!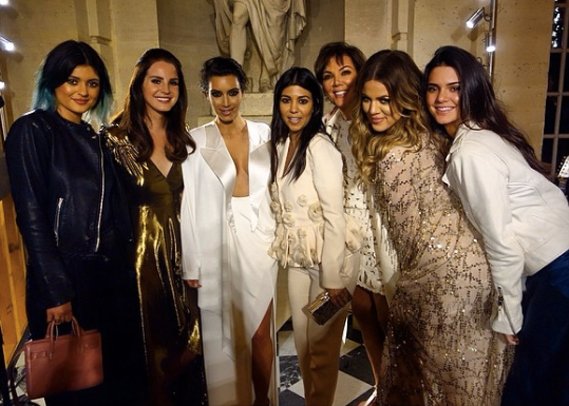 France has a special meaning for this couple after hosting a rehearsal dinner at the Palace of Versailles ahead of their Florence wedding, where Kanye arranged for Lana Del Ray to sing as a surprise for Kim.
Not only that, according to Kim Kardashian the couple fell in love in Paris so a vow renewal in the city of love is very fitting.
We're all well versed in wedding dresses but the big question is what to wear for your vow renewal?  Here at Wedding Journal Online we've compiled a style guide for second time round brides!
Wedding Journal's Guide to Vow Renewal Style
Wedding Dress Number 2
We all have a dress that a teeny tiny part of us wishes we'd worn on our big day. Whether it was unsuitable for the venue, too revealing or too 'look at me', well this is your chance for a do over! If you wore a floaty bohemian dress for your big day and were secretly longing for a mermaid then a second traditional wedding dress is for you!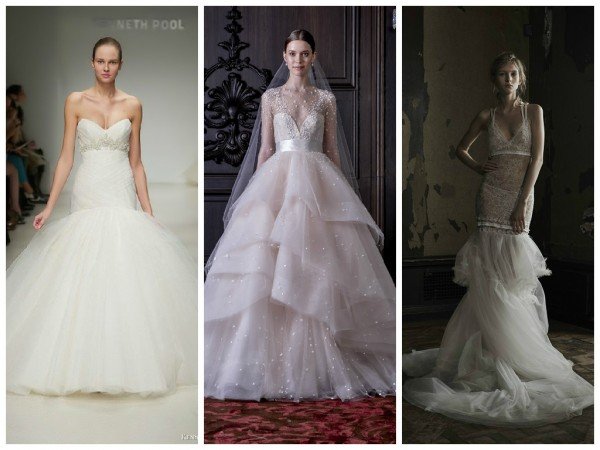 Colour
There are no rules about the dress being white; heck there weren't even any rules for the big day. Still, some brides prefer to wear to stick to a more traditional colour on their wedding day so this is the chance to dazzle in something dramatic and colourful. Floral patterns are best suited to the whimsical bride but loud colours such as reds and blacks make a statement!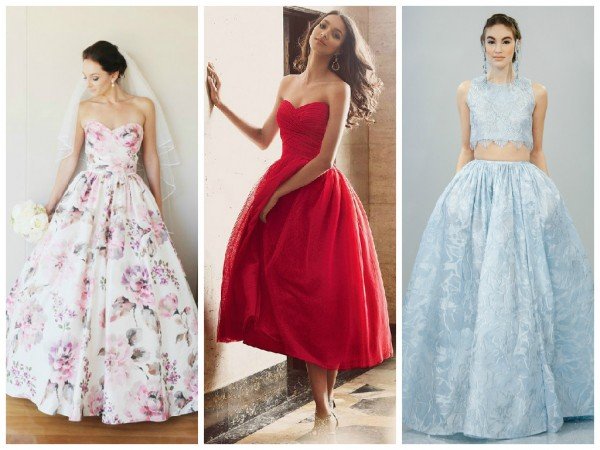 Shimmer
For an evening vow renewal metallics will look spectacular under the soft evening light. Not only are they the hottest trend at the moment, unless you're a celebrity with a plethora of awards dinners to attend when else are you going to wear that sequin floor length gown you've had your eye on?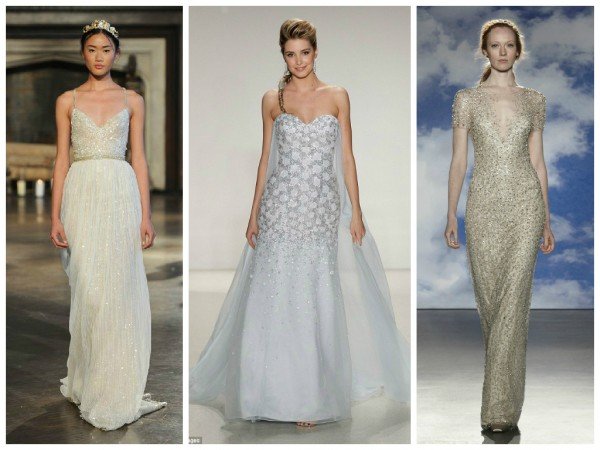 Understated
Big and bold isn't for everyone and sometimes it's better to look sophisticated and elegant rather than loud and flashy. Soft romantic colours to echo the sentiment of the occasion combined with ethereal, flowing fabrics are especially fitting for an intimate renewal abroad. Short wedding dresses are always an option if you went for long the first time round!