We sat down with the team from River Medical to find out exactly how they help brides to achieve stunningly clear complexions on their wedding days.


Believe me, we know that flawless skin can seem like an unreachable dream. It feels like once you battle the temperamental teenage years of acne blemishes you immediately launch into a lifetime of trying to maintain a youthful, beautiful glow. It's a never-ending cycle of new beauty products, skincare regimes and the sheer hope that genetics may work in your favour. Combine this with the stressful side of wedding planning and your skin really isn't going to win!
That's where River Medical comes in. The well-known Irish cosmetic care company are specialists in a wide range of advanced (non-surgical) skin treatments run in a comfortable and professional environment. Based in both Dublin, Baggot Street, and Belfast, Lisburn Road, personal, cosmetic care is never too far away for brides-to-be and their bridal party.
Their main focus is to help you achieve that flawless look in a safe, simply way and have perfected their craft since inception in 2008.
So how do River Medical help you to make your skin goals a reality?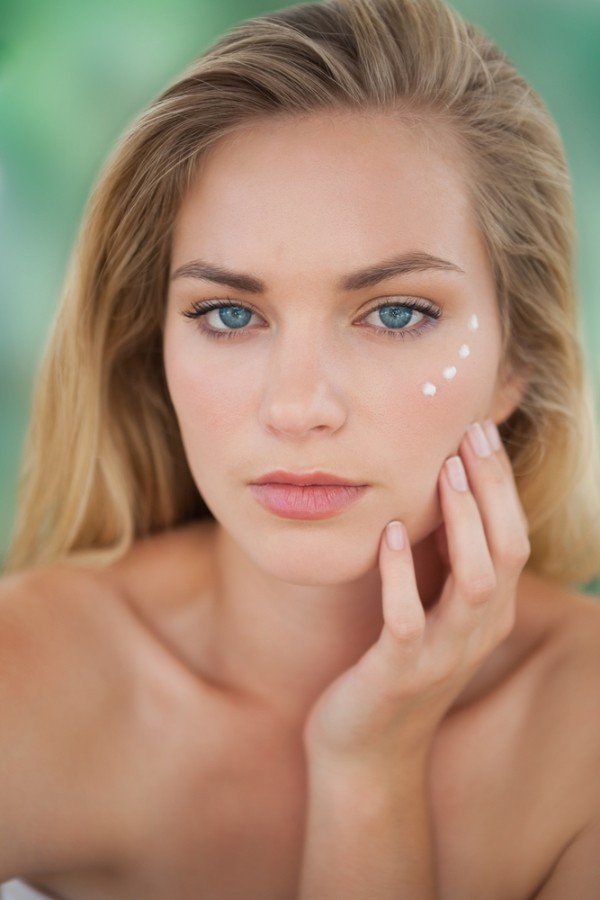 Step One: Come in for a consultation.
A personal, one-on-one consultation with a professional is paramount to beginning the steps required to rejuvenate and revive skin. River Medical offers complimentary consultations with a Registered General Nurse who will assess your skin's health and individual needs, then recommend the best course of action for both you and your skin.
When commenting on the rise of women paying closer attention to their skin's health and wellbeing, Aisling Cleary, Registered General Nurse at River Medical said: "We are seeing brides-to-be earlier and earlier each year. We've seen a massive change in the past five or so years. Younger women are far more aware and well educated about skin-health and the benefits of taking a pro-active approach to looking after their skin. The reality is that looking after their skin now, investing in your young skin will benefit you well into the future".
Step Two: Choosing the right treatment. 
The current must-have treatment at River Medical for brides-to-be is the new Vita-lase treatment. It's the next generation in skin renewal treatments and the hot words on everybody's lips. But how does it work? Well, it combines the heat benefits of a laser treatment, a pro-peptide infusion of medically-graded peptides and vitamins, followed by a non-invasive resurfacing procedure that cleanses, exfoliates and super-hydrates the skin. The treatment ends with a deep infusion of antioxidants, peptides and hyaluronic acid.
Simply put, your skin has never felt nourishment like this before.
And the best thing about the Vita-lase treatment is that it continues to work long after the initial session. It helps your skin to improve with time and who doesn't want that?!
Another incredibly popular treatment for brides-to-be is the Vit-illume skin-illuminating treatment. This particular treatment can be undertaken monthly to improve the skin's overall health or as a one-off session just before the big day. The treatment starts with some lymphatic drainage, then deeply cleanses and exfoliates, super-hydrates and revitalises the skin using a tailored combination of meso vitamins and potent peptides. LED light therapy then works to renew, plump and tighten the skin.
By the end of the session, your skin will have an immediate radiance with a dewy complexion.
Closer to the wedding River Medical recommends a Pelleve treatment, which works on the deeper layers of the skin and is excellent at targeting any fine lines and wrinkles and/or lax skin around the eyes and jaw line. Pelleve uses advanced radio-wave technology to safely and precisely heat the deep layers of the skin which stimulates the body's natural renewal process and causes the skin to contract and tighten, and produce new collagen. There's no downtime and results are immediate.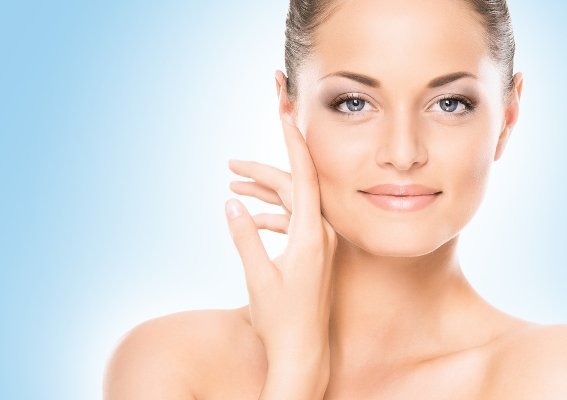 Step Three: What about the rest of the bridal party? 
While bridesmaids and best friends will benefit from any of the recommended treatments above, your Mother-of-the-Bride or Mother-of-the-Groom should give River Medical's secret weapon treatment a try… the Thermage skin tightening treatment. Thermage is one of the most advanced anti-aging treatments available and delivers tighter, smoother, more contoured skin. This treatment also uses radiofrequency technology to safely heat the deeper layers of the skin which st imulates the body's natural skin renewal process. Over time, sagging skin is replaced with smoother, tighter, younger-looking skin- ideal for the endless photos a MoB/MoG has to be a part of on the wedding day!
Step Four: After-treatment care. 
Achieving healthy, beautiful skin isn't something you can do in a day. It takes time, care and commitment to maintain a youthful glow every day of the year and that means that after every treatment, River Medical gives you advice on after-care.
PCA Skin is the exclusive partner of the River Medical team and together with a nurse you can discuss your current regime and what should be tweaked to make sure you are making the most of your treatment. The hero product in the PCA Skin range is the legendary ExLinea® Peptide Smoothing Serum proven to reduce wrinkles by 30% over 30 days and ideal for the MoB, bride, or any member of the bridal team.
With sun damage, bad diets and harmful beauty products destroying our skin more and more every day, having access to treatments such as these from River Medical is a blessing for any bride wishing to look picture-perfect on her big day. Anyone can look flawless for their wedding, they just need the right guidance and help to achieve that coveted status.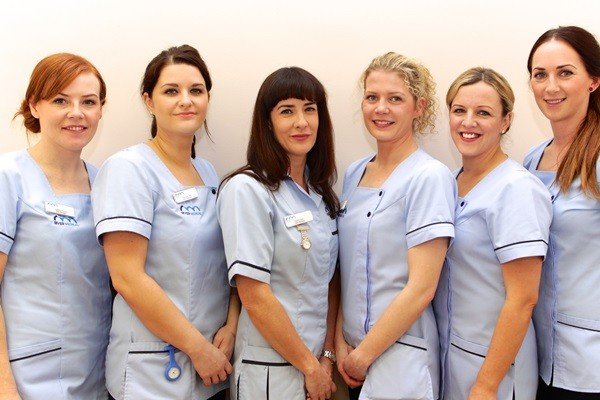 Prices start at £120/€150. To book a free consultation with the River Medical team, contact River Medical Dublin on 01 6629106 or River Medical Belfast on 028 9560 7585.