The wedding cake that looks like an amethyst and ten more show stopping creations to inspire you
More and more couples are turning to show stopping wedding cakes for that added wedding added 'wow factor'.
Cake artist Rachael Teufel created the gorgeous geode masterpiece that's going viral this week – so realistic that it looks as if the 'rock' may crack your teeth. Not so, the creative cake is totally edible.
The purple geode design is made from granulated sugar, rock sticks and coloured chocolate, and the cake itself is covered in white fondant. Rachael who spent 16 hands-on hours creating it, told the Huffington post:
I knew I wanted to create a show-stopping cake and use the geode as the focal point, creating an awe-inspiring visual experience for the guests."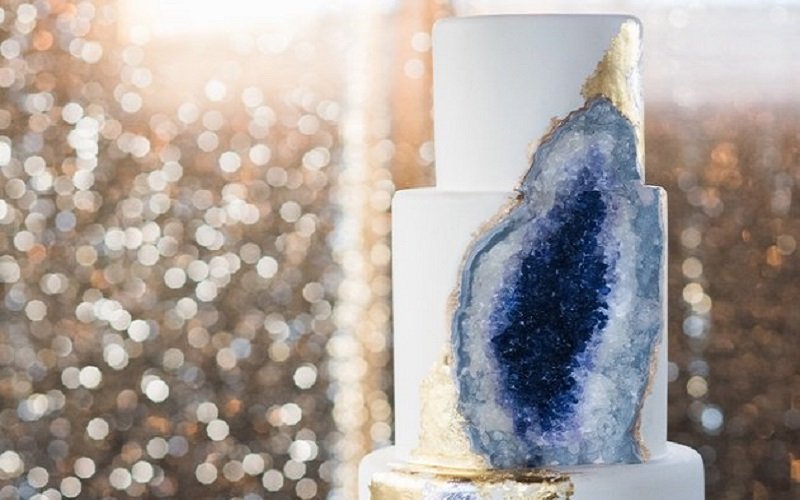 If you are looking for unusual wedding cake to impress your guests – check out these ten inspirational designs…
Tea party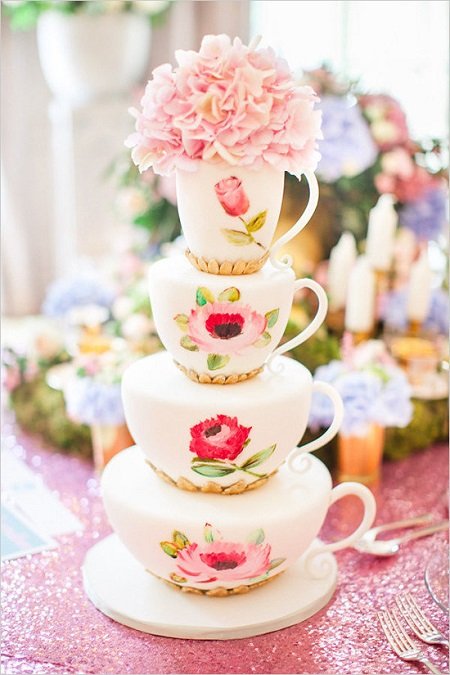 Steampunk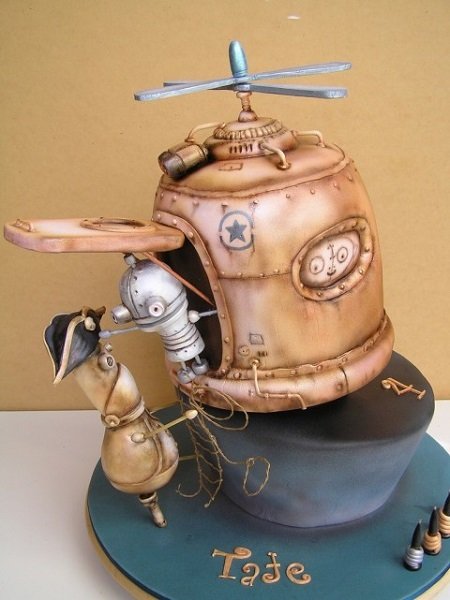 Minimalist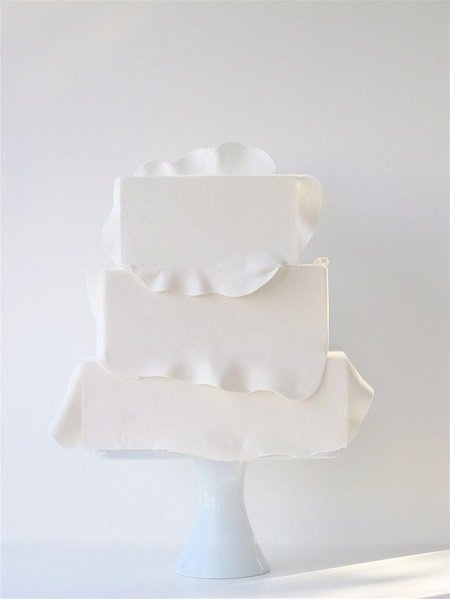 Book stack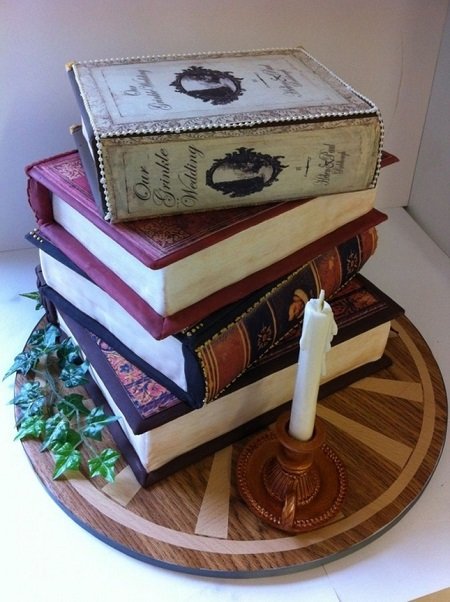 Hamburger and chips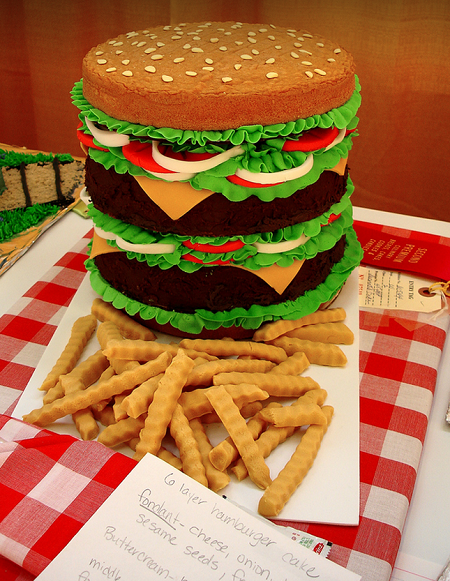 Lock and frog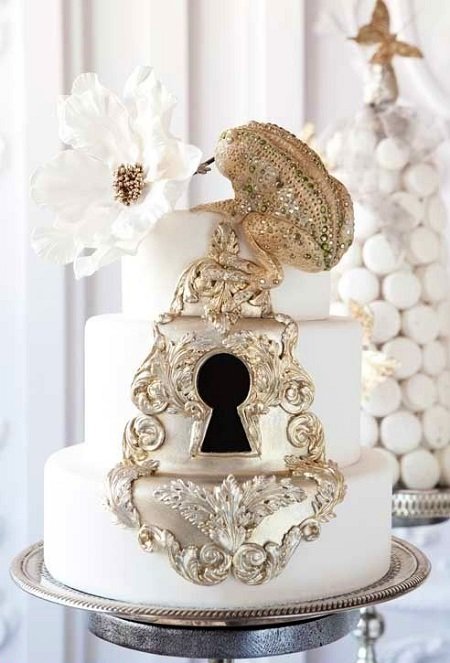 Geometric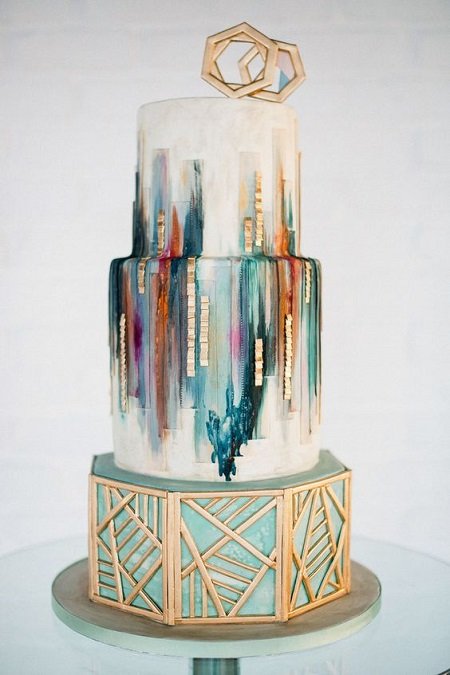 Stained glass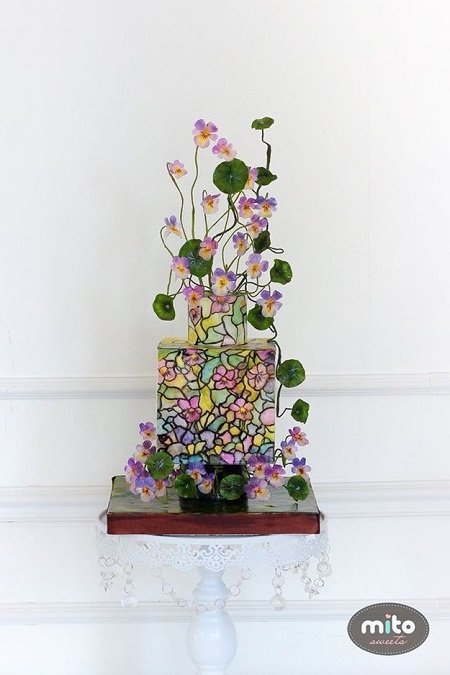 Pheasant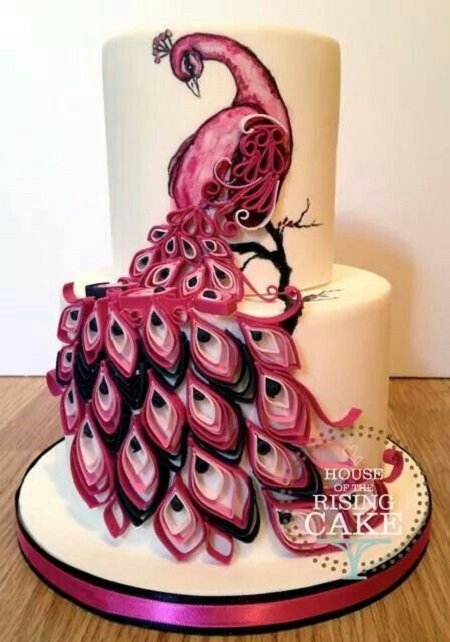 Featured image credit: huffingtonpost.com
Facebook Comments