Princess Eugenie's second blush pink dress by designer Zac Posen was inspired by 'the blush of an English rose' and we absolutely loved it! So here are some dresses and top tips if you want to embrace the blushing bride style too.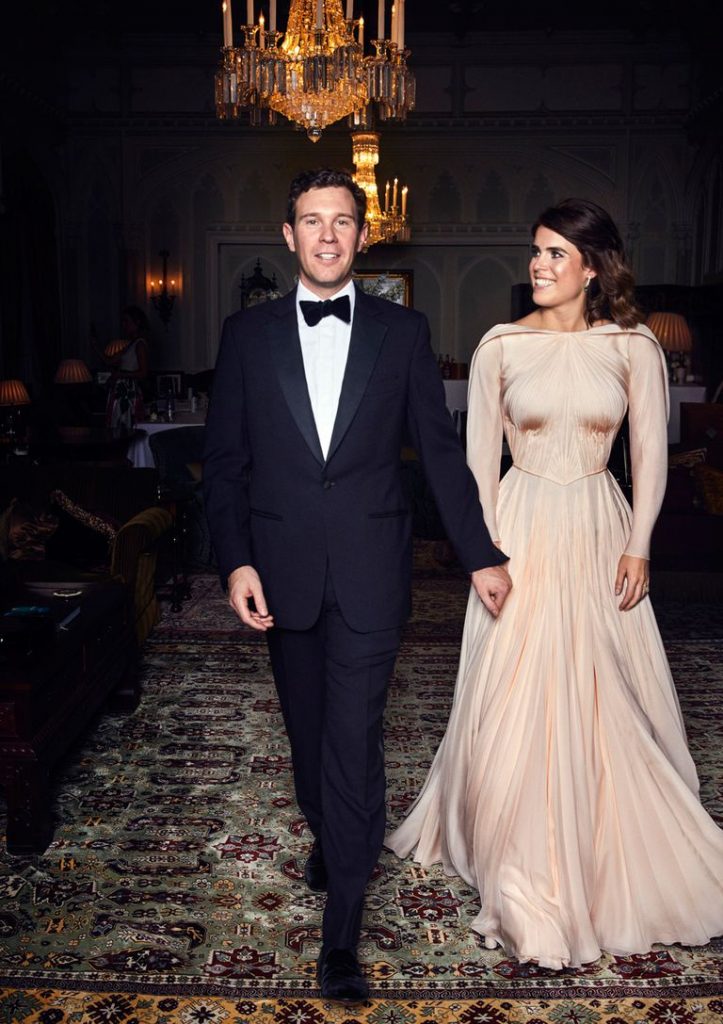 Designers have embraced coloured wedding dresses over the years with nude, blush and pale blue tones turning up amongst their collections for brides who don't necessarily want to wear traditional shades of white or ivory.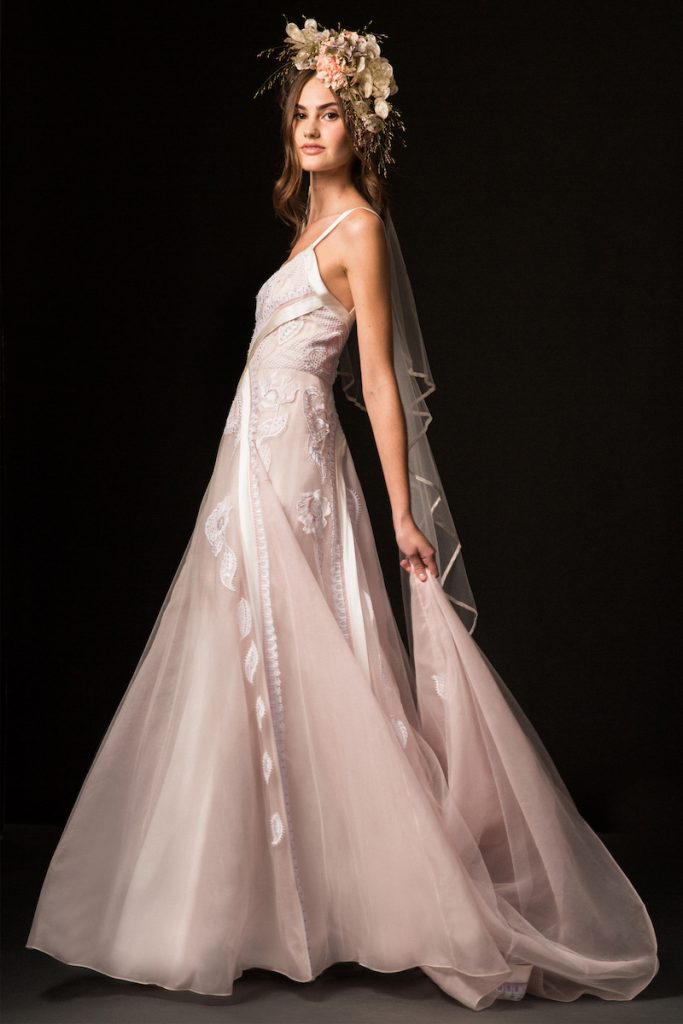 Another reason that blush toned wedding dresses are popular is because they tend to complement a wider range of skin tones than most shades of white. You do want to look your best and a blush toned gown might be the answer if you find that white or ivory is a colour that washes you out.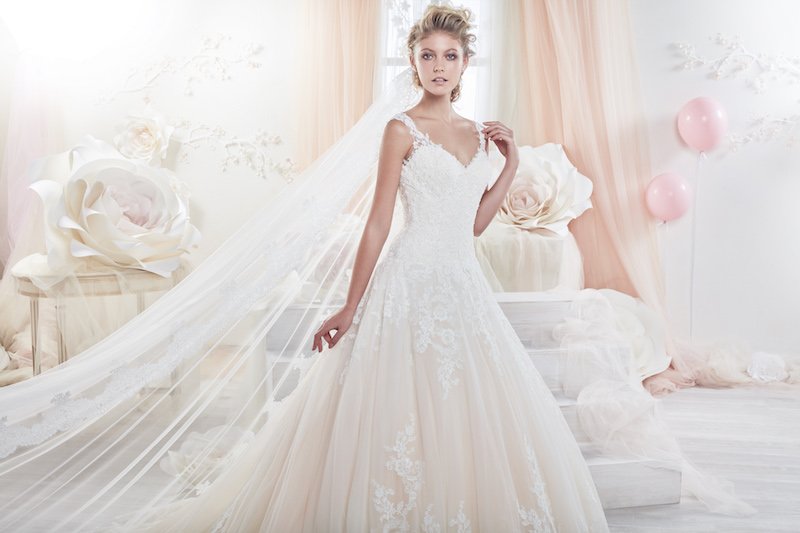 If you are worked about opting for a coloured wedding gown, many of today's blush wedding dresses are muted enough not to appear gaudy and are also generally regarded as feminine and therefore will undoubtedly lend a soft elegance to your bridal style.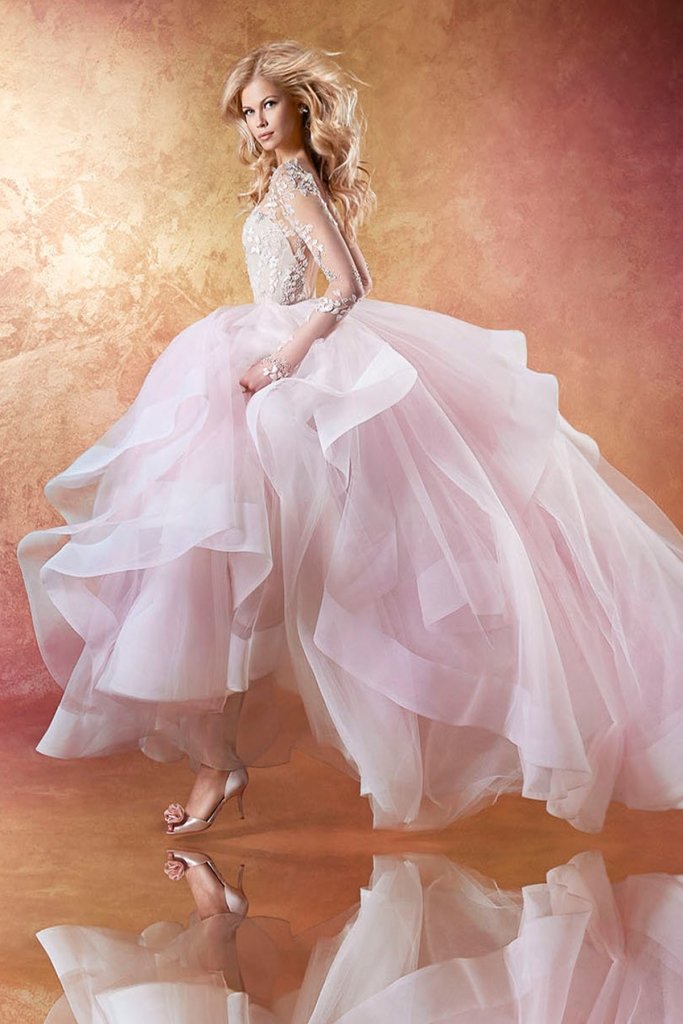 There are several approaches you can take to coordinate your bridesmaids with a blush wedding dress. Perhaps you could dress the bridesmaids in ivory with a pink waist belt to tie in with your wedding dress; you could match them to your dress colour, or opt for a floral printed bridesmaid dress, with a pink floral print that complements the blush colour of your wedding dress.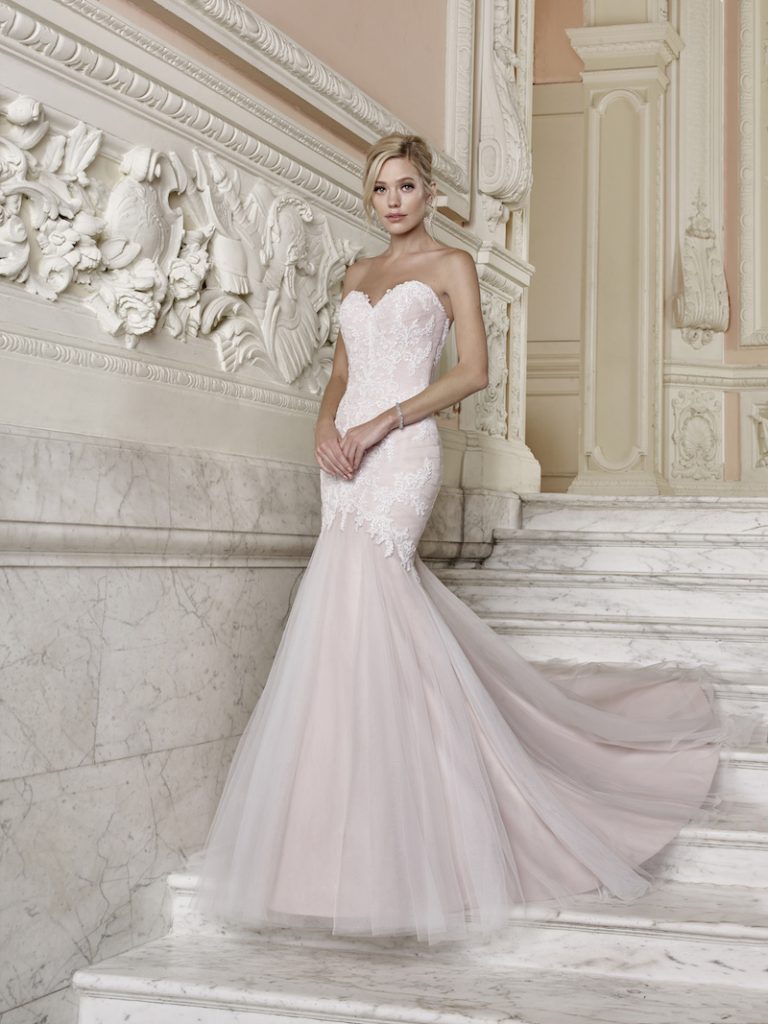 If you would like to wear blush but feel that a white or ivory dress is more fitting for your ceremony, then like Princess Eugenie – and if your budget allows – you could slip into a blush dress for your evening celebrations and wow your guests with a different bridal look from the one you wore that day.
This blush pink wedding dress post was inspired by the fact October is Breast Cancer Awareness Month and if you would like to donate to this worthwhile cause click
here