Ethiopian was first established in 1946 with the intent of bringing Africa together and closer to the rest of the world. Today, award-winning Ethiopian serves 98 destinations across five continents with 55 of those in Africa.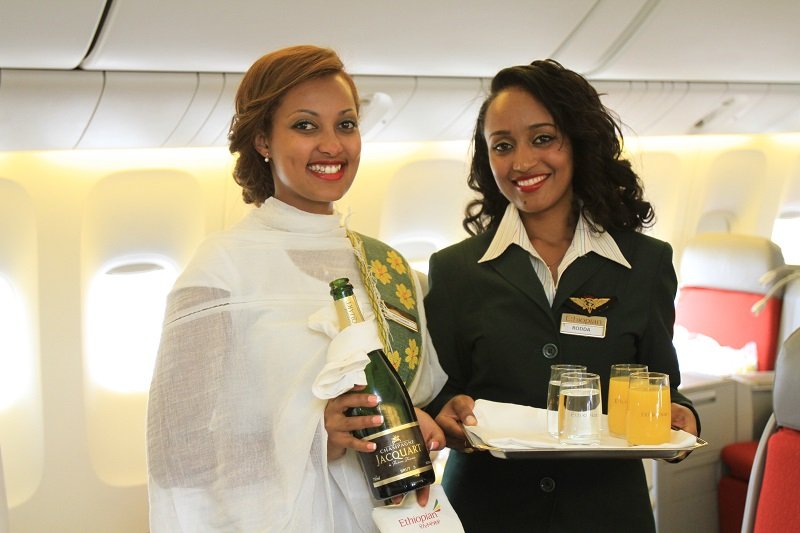 Ethiopian, a Star Alliance member, is also the only airline currently connecting the three continents of Africa, Europe and North America through Dublin airport.
Travel east with Ethiopian from Dublin airport via Addis Ababa, the airline's hub in Africa, and you have a choice of destinations including the Seychelles, Mombasa, Madagascar, Cape Town, Johannesburg, Windhoek, and Victoria Falls.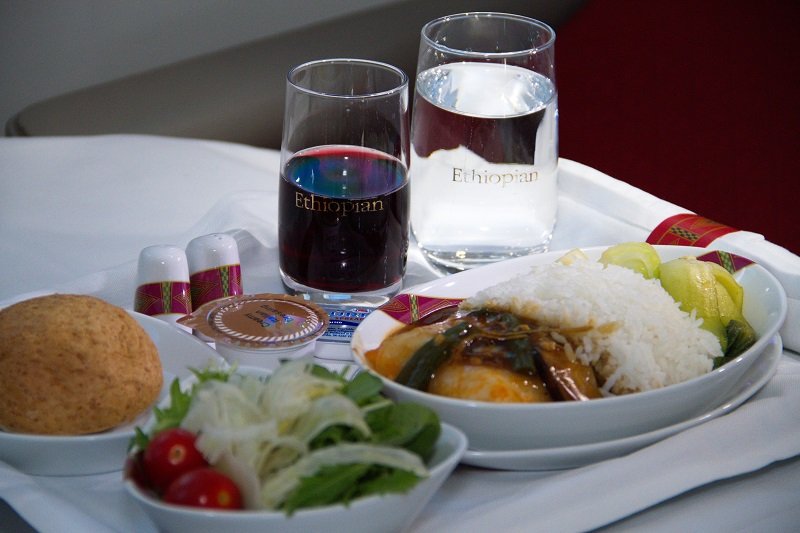 Go west on the direct flight from Dublin to Los Angeles and you can seamlessly connect onward to Seattle, San Francisco, Honolulu and Las Vegas.
With four flights per week from Dublin direct to Los Angeles and from Dublin to Addis Ababa, Ethiopian offers Irish consumers convenience, competitive fares, and the Dreamliner experience.
HEALTHY FLYING EXPERIENCE
The Boeing 787 Dreamliner is already globally recognized for bringing flying to another level of comfort with its high-spec mood lighting, large picture windows that dim at the push of a button, and the noticeable quietness due to the aircraft generating 60 per cent less noise than standard planes.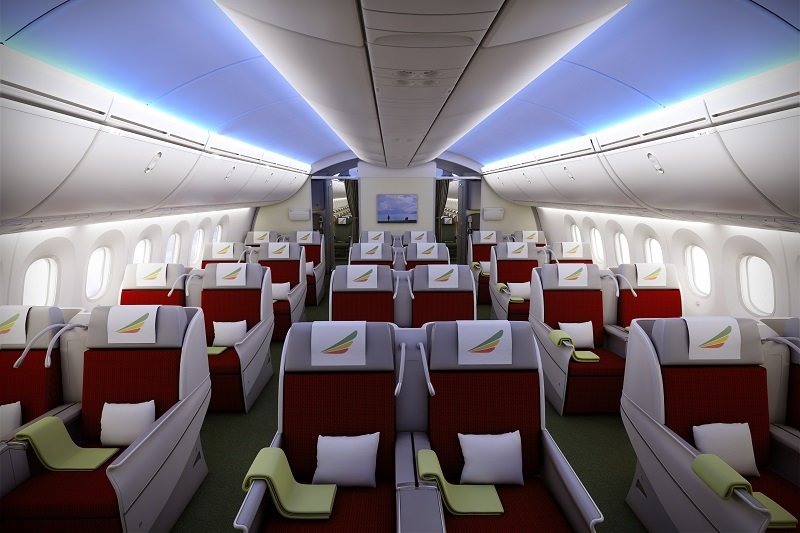 Another feature of the Dreamliner is the lower cabin altitude. You benefit by absorbing more oxygen into your bloodstream resulting in feeling less dehydrated and more refreshed on arrival at your destination.
Combine clever engineering, state-of-the-art aircraft with the award-winning Ethiopian on board service and you can look forward to a healthy and pleasant flying experience.
To book your flight click here.
Sign up to Win a €35,000 Wedding at The Wedding Journal Show Dublin and you could win a pair of return business class flights from Dublin to the Seychelles with Ethiopian or sign up to Win a £30,000 Wedding at the Belfast Show where you could win a pair of return business class flights with Ethiopian from Dublin to LA.