Horray for inexpensive wedding dresses! ASOS is launching a low budget bridal range which will be available to brides-to-be from April 2016
If you are engaged and hoping to marry on a budget and don't want to pay a four-figure sum for a dress you'll only wear once – we have good news for you! ASOS announced they will launch a low budget wedding dress range which will be available to buy online from April of next year.
Ahead of the launch ASOS shared a sneek peek of their gorgeous gowns. Their wedding dress collection features a range of different lengths, styles and silhouettes, including ballgown, empire, A-line and two-piece. Accessories and shoes will be included in the collection, and a full bridal look will come in at under £400.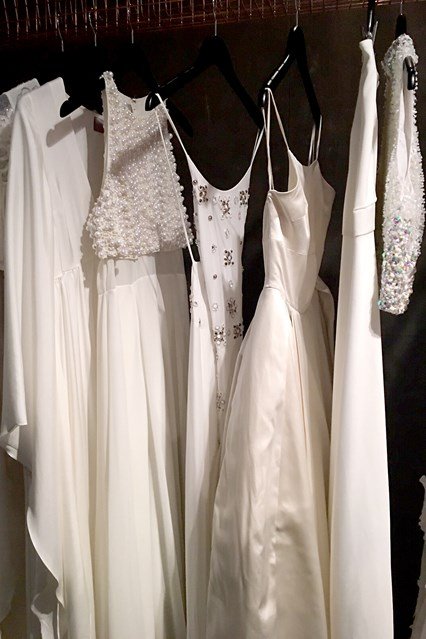 In following with 2016 bridal trends lace features heavily in the collection. One of their bridal collection pieces features a cute collar, ¾ length sleeves, and ballgown style skirt.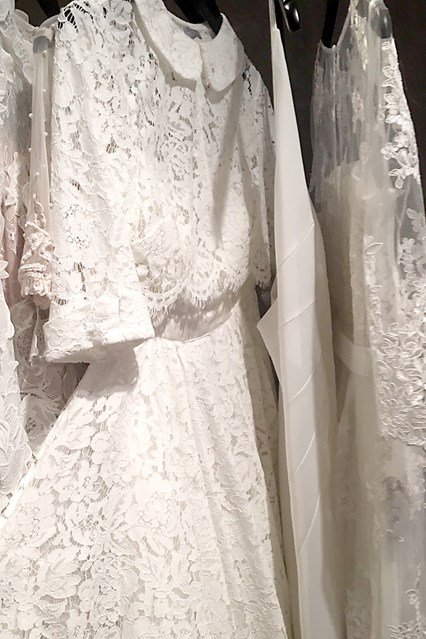 Bridal wear is the latest addition to ASOS's wedding collection which already features bridesmaid dresses and wedding guest outfits. The highest price point for the bridal range will be £250 which is pretty affordable for brides on a budget.
This week Self Portrait's founder Han Chong also revealed plans to launch a bridal range, although no launch date has been set as yet. The brand has grown in popularity over the last six months, with their white 'Azaelea' dress already becoming a bridal option for some.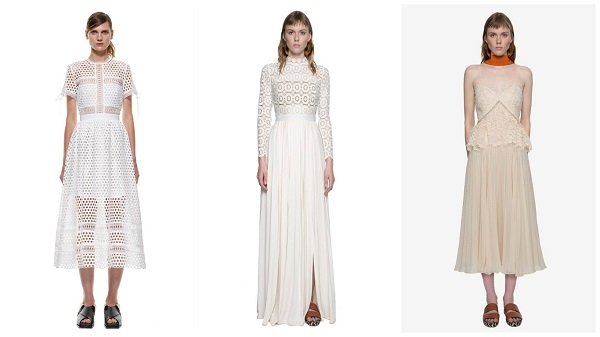 Featured image credit: vogue.co.uk
Facebook Comments