Australia and Fiji offer a beautiful combination of urban landscapes with wide open wilderness and breathtaking beaches, making this diverse multi-centre honeymoon of The Great Barrier Reef, Sydney and Fiji a couple's paradise.  This South Pacific and Australian honeymoon offers a medley of attractions, sights and experiences to enrich your senses and provide you with a trip of a lifetime.
Australia has a powerful allure to travellers from all walks of life, with much to explore in this vast continent. Australia offers a bit of everything found nowhere else: unique wildlife, local and aboriginal culture and rugged terrain. Visit the East Coast of Australia for an unforgettable experience; fly to Queensland to begin your trip of a lifetime by visiting the Great Barrier Reef, follow this with a trip to the bright lights of Sydney and explore the city life for a few days before heading to idyllic Fiji to finish off your honeymoon in blissful relaxation amongst tropical shores.
Follow this itinerary for the perfect blend of exotic, adventure, romance and nature…
The Great Barrier Reef

Sydney

Fiji
The Great Barrier Reef – The Whitsundays 
No trip to Australia is complete without a visit to one of the seven modern wonders of the world. Take a helicopter ride over the Great Barrier Reef for a breath-taking vantage point over this incredible natural spectacle.  Its little wonder that the Great Barrier Reef is one of the most appealing honeymoon destinations for brides and grooms, as it is home to some of the world's most luxurious resorts.  The Great Barrier Reef is a colossal living coral structure stretching from Northern Australia and along the Eastern coast; it protects the coastline from surf and provides a habitat for endangered marine life such as the Green Sea Turtle.  A must do activity here is to snorkel or scuba dive to see the magical colours of the ocean and coral reef. A great place to stay within the reef is the Whitsundays.  The 74 Whitsunday Islands are known for their idyllic landscapes, luxury retreats and proximity to the Great Barrier Reef.  Located off the Queensland coast, many of the islands are awarded National Park status and have first class spas, golf courses and hotels.
Stay in: Qualia Resort- Splurge on your honeymoon (because why not?!) and opt for a luxury retreat at the Qualia resort, on northern Hamilton Island overlooking the Whitsundays.  Qualia is a stunning, luxury property, allowing guests to discover world-class indulgence in a place of outstanding, quintessentially Australian natural beauty.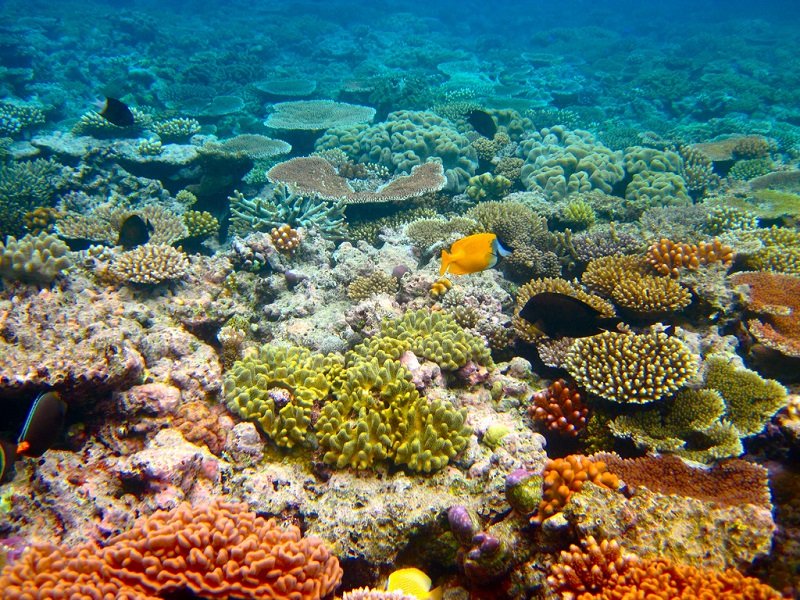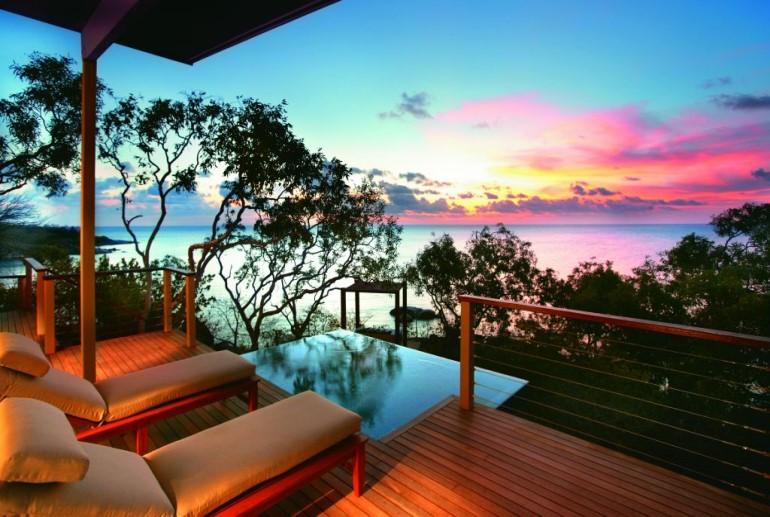 Sydney
Stop off in sophisticated Sydney, one of Australia's iconic cities for an experience-packed few days. Sydney, the capital of New South Wales has an abundance of tourist sites with incredible architecture, landscapes and food. By day visit Bondi Beach, 'The Rocks', the Sydney Opera House and the Royal Botanic Gardens and by night board a private yacht at Darling harbour by evening as Sydney lights up, to experience the iconic backdrop of the harbour and opera house. To see some of the best Aussie hot spots, consider staying in the Shangri-La where you can watch the sunset from the 36th floor 'Blu Bar'. Sydney is the perfect cosmopolitan break between two beach locations.
Stay in: Shangri-La Sydney- located in the historic Rocks area; this central hotel allows you to wake up to breathtaking views over Darling Harbour and the Opera House each morning. It boasts a state-of-the-art spa and awards winning restaurant and bar for your evening cocktails with a view.
http://www.shangri-la.com/sydney/shangrila/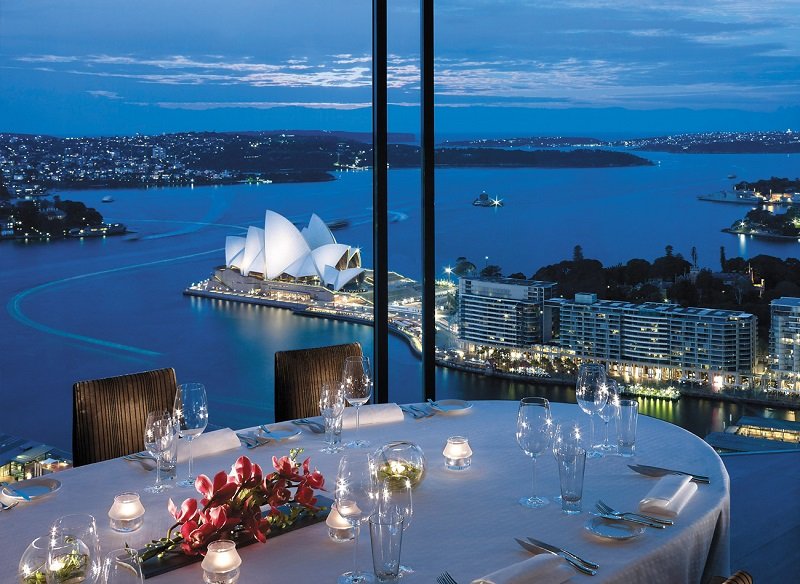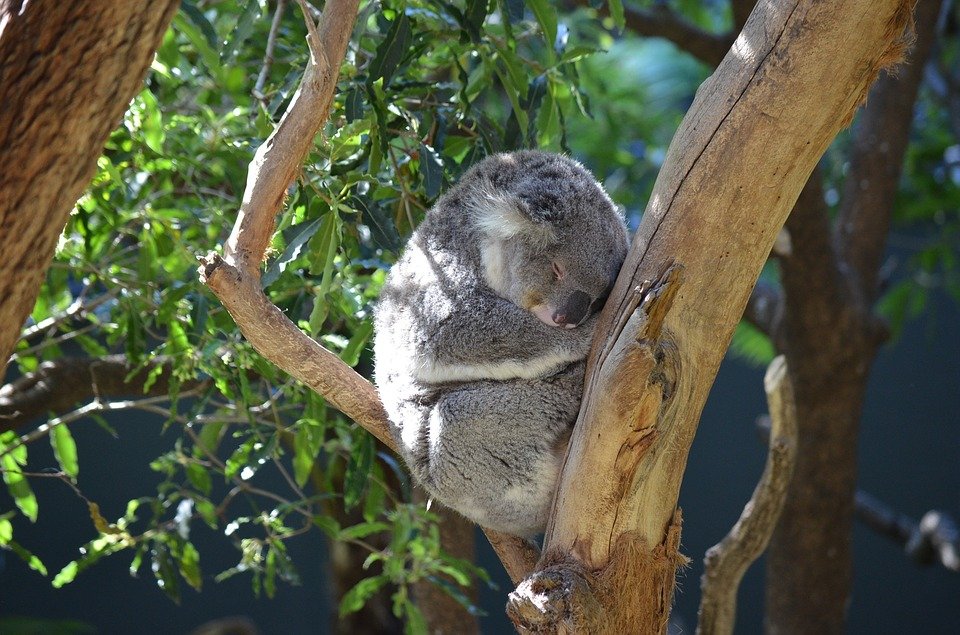 Fiji
Escape the hustle and bustle of everyday life and honeymoon in Fiji. This is the ultimate destination to relax, wind and recharge the batteries after a hectic year of wedding planning! This tiny region hosts a cluster of 300 reef islands in the tropical waters of the Pacific. Think lush rainforests, spectacular waterfalls and quaint seaside resorts for laid-back island life. Home to world-class water sports and excellent diving facilities amongst the colourful marine life, Fiji is the perfect location for newlyweds looking for a romantic and secluded honeymoon in the tropics. With two main islands, you can choose a relaxing retreat for lounging in luxury by the beach in one island or island-hop to discover the lush green mountains, friendly natives and exotic wildlife. Fiji is filled with private island hideaways and beachfront gems that will fulfil your honeymoon fantasy.
Stay in: Likuliku Lagoon Resort- Fiji's only over water bungalow resort with infinity pools. Think champagne, canapés and couples massage under the stars. When can we book?!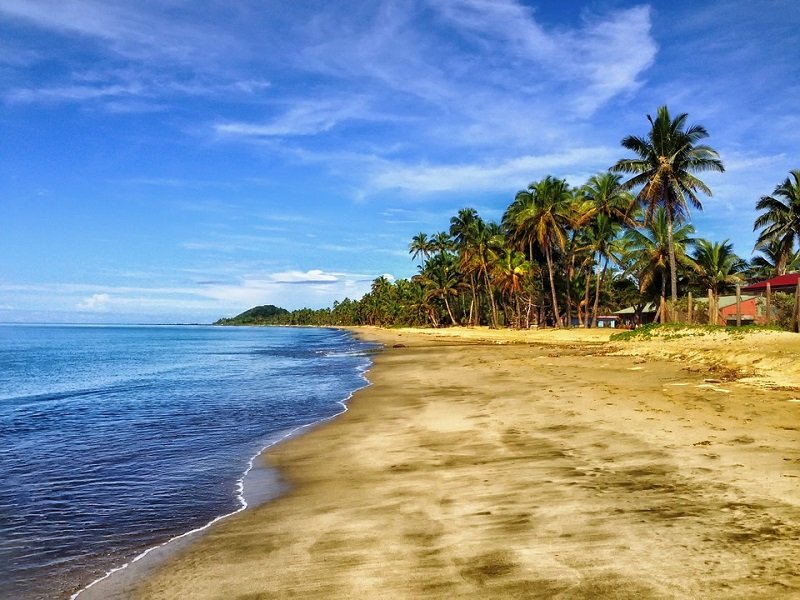 Set Featured Image Credit: Qualia Resort, www.qualia.com/au