Getting the Juice from Paula Heaney of Skinny Malinky's
From celebrity paparazzi shots of Reese Witherspoon downing her latest concoction, to the shelves in Marks & Spencer- the luminescent tones of the green phenomenon that is juicing have been following us about.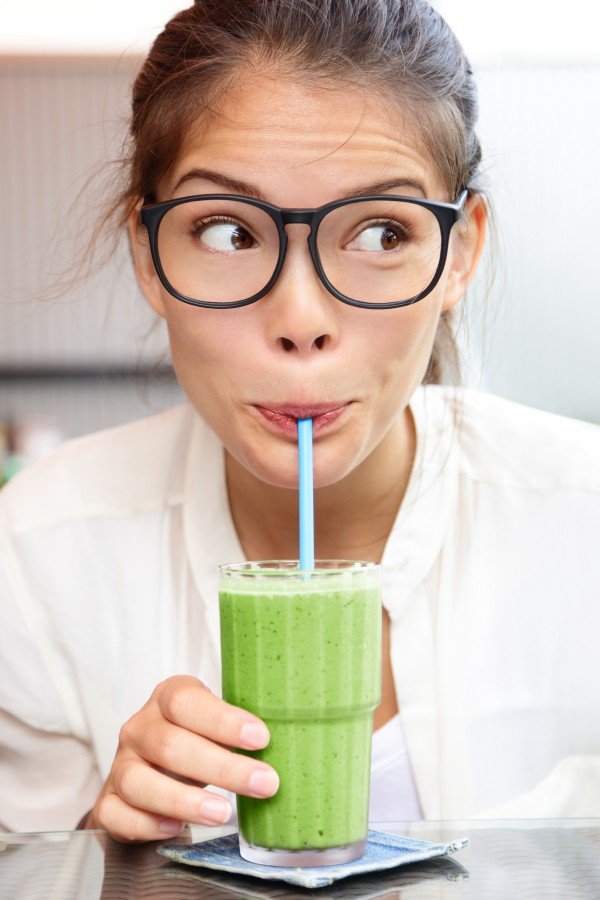 It's all over Netflix (half the world has now seen the Joe Cross documentary 'Fat, Sick & Nearly Dead'), our bookshelves and our supermarket shops. But what is it about green juicing that has everybody hooked? And why would it benefit our Wedding Journal brides?
We sat down with Paula Heaney of Belfast-based Skinny Malinky's to find out exactly what juicing is and why we should all give it a go.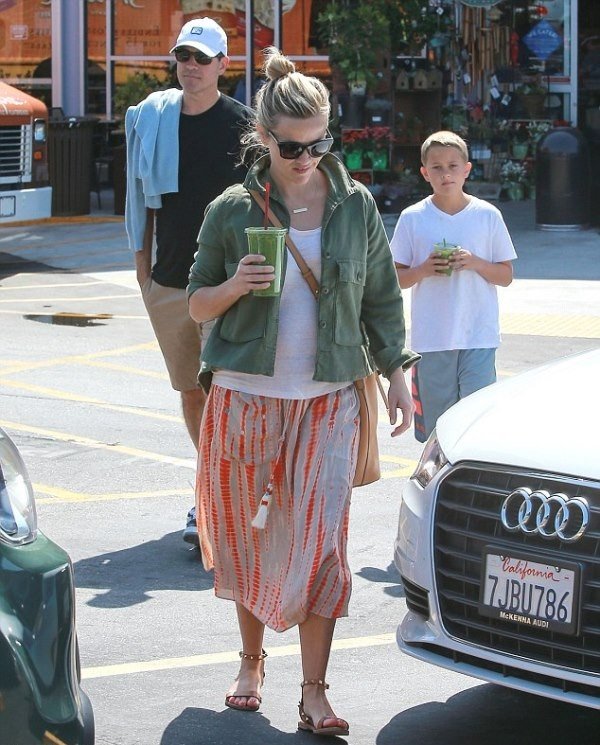 So what is Skinny Malinky's and what does it do? 
I'm Paula Heaney, the owner and founder of Skinny Malinkys real juice and super foods, Northern Ireland's only cold-pressed juice company. We specialise in cold-pressed, raw, juice cleanses and detox packages but our main aim is to 'get the good stuff in' to as many people as possible. We cold-press our juice using the world renowned Norwalk juicer which retains as much as 50% more nutrients than any other juicer and so it makes it easy for us to flood our bodies with liquid nutrients.
What inspired you to get into juicing?
I have suffered with a skin condition called Chronic Urticaria for the past 7 years and about 2 years ago I discovered Joe Cross from 'Fat, Sick and Nearly Dead' had cured his Urticaria with 60 days of juicing. Having done everything I thought possible for my condition I decided it was time for a change and I started to research juicing and its benefits much more intensely. The more I discovered the more I was convinced of the benefits and so I began on my juicy quest.
What are the benefits that you personally see from juicing?
For me, the longest cleanse I have completed is 14 days, so my condition is not fully cured yet, however juicing really helps keep it at bay. I drink juice almost everyday and I can really see the benefits just looking in the mirror, my skin is clear and bright and the whites of my eyes are generally super white. I have lots of energy and I tend to crave healthy foods as when you are juicing you really feel like you are nourishing your body and you want to keep it feeling fantastic on the inside while looking fabulous on the outside.
How has your business grown since you began Skinny Malinkys?
I started back in November 2013 and it has been growing steadily since but the business has really changed in the past 3 months. We are now using a new High Pressure technology to keep our juice raw and have shelf life. We cold-press and bottle the juice then place it in a vat of cold water, the water is then pressurised to 90,000PSI for 1 minute (most car tyres are 32PSI) this kills off any initial microbes that cause spoilage and leaves us with a delicious, raw, unpasturised, non-heat treated delicious fruit and veggies juice that's bursting with vitamins and mineral. Now we can supply more clients as well as more shops and cafes allowing us to 'get the goodness in' to as many people as possible.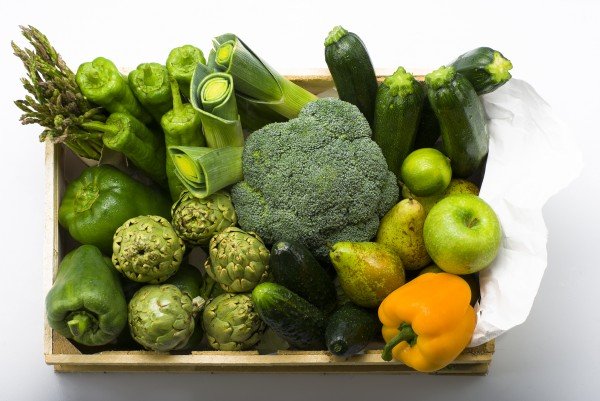 What are your tips for success while being on a juice cleanse?
When doing a juice cleanse approaching it from a positive point of view is super important. Telling yourself you can have any food you want but for a few days you are CHOOSING juice, will make all the difference. This is really important because if you start from the "I can't have" or "I'm not eating, ugh I'll die!" (I hear this one all the time) you start out from a place where you all ready feel deprived. If you say I'm CHOOSING juice for a few days to infuse my body with nutrients and give my digestive system a well earned break, you'll feel nourished, satiated and buzzing with energy.
Giving up caffeine in advance will make your cleanse much more enjoyable. Even if you only have 1 coffee a day you could suffer from caffeine withdrawal which can result a headache and feeling unwell. We recommend that you start the week before and reduce your caffeine in take by one cup a day, to every other day, then begin your cleanse when you are 3 days caffeine free. (if you don't quite do this in time a Green tea will help get rid of the headache along with lots of water)
I always recommend buying a few avocados to have while on a cleanse just encase you do feel hungry, you can have one as a protein boost if you really need it, but most people just like the security of having a food they can have but often don't end up eating it.
Finally drink lots and lots of water and your favourite caffeine free herbal teas.
Any guidance for brides trying to get healthy for their big day? 
Start as early as possible, as you'll feel the health benefits quickly which will keep you motivated. We recommend starting with a cleanse, then doing our 'Juice 'til dinner' package as that way you can have a meal each day and add in a soup for lunch if you feel you need more. Doing this for a few weeks before the wedding (depending on how much you want to lose) will have you looking and feeling fab. A final cleanse the week of the wedding and getting a few extra juices to have on had for the couple of days before and the morning of the wedding when you are rushing around will keep you powered up with nutrients and not having to worry about eating. Your glowing skin, eyes, hair, nails, flat tummy and feeling of wellness will help you float through your big day, in a blissful state of fabulousness so say 'I do' to juicing now.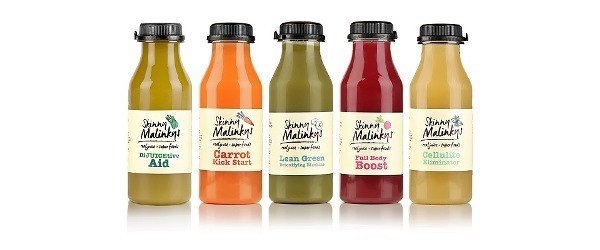 For more information on Skinny Malinky's, email Paula directly at skinnymalinkysjuice@gmail.com.