Read our top tips for on how to begin wedding planning for your dream wedding day.
Here at Wedding Journal Online we know how overwhelming it can be for brides marking on their wedding planning, so we have put together a list of the most important things to get you started.
Speak to your friends and family
Ask around about others wedding planning experiences and what worked or didn't work for them. You don't have to follow their advice, but having personal recommendations can be a sound starting point.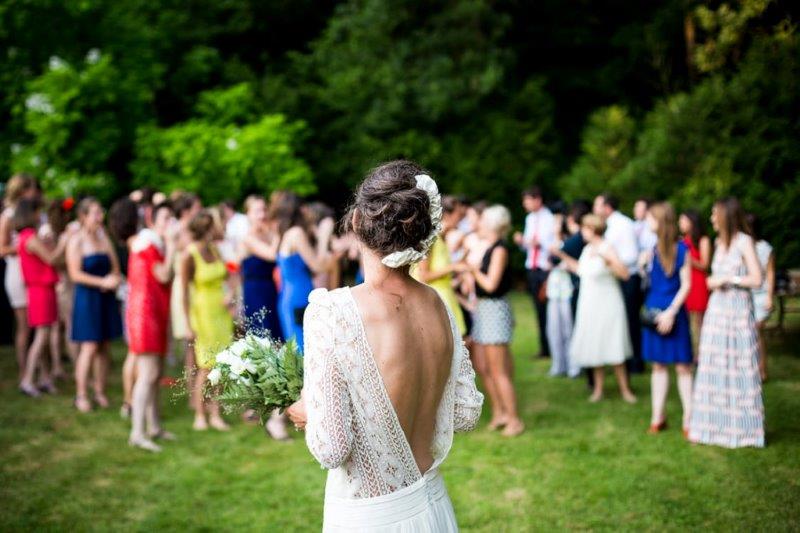 Buy a wedding planner
A wedding planner or even a journal, is essential for keeping all those wedding quotes and appointments in place. You can save this information on your phone, but a journal will be a sweet keepsake to remember wedding planning forever.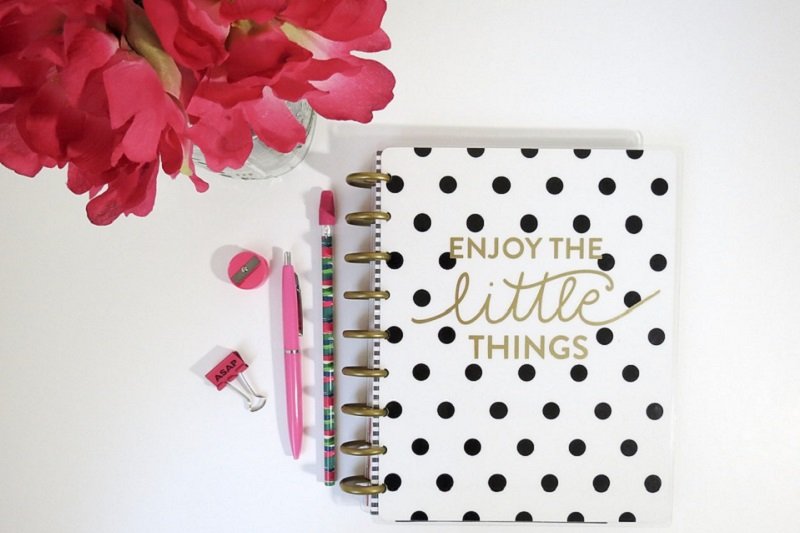 Visualise your dream day
Some brides-to-be know exactly what they want from the second the ring is on their finger, but for others a wedding vision is something many of us haven't considered. Close your eyes and try and imagine what your dream wedding day would look like. Do you see a castle? Outdoor location? Just the two of you?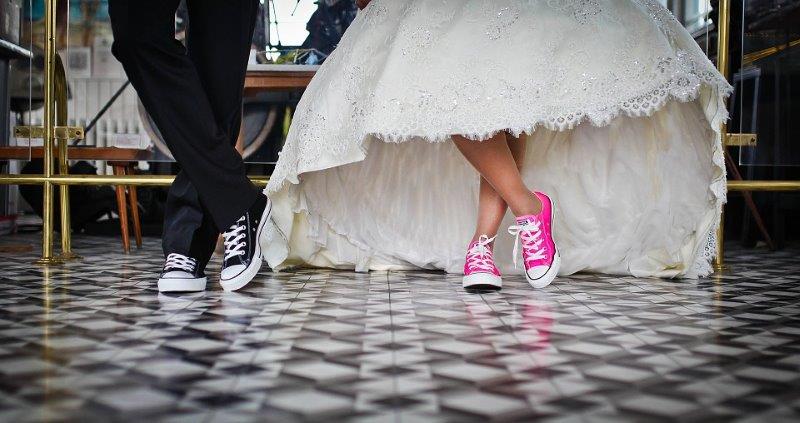 Set a budget
This really should be the first thing to consider. There's no point setting your heart on a stately home with five course wedding breakfast if you balk at spending more than €2500 on the whole day.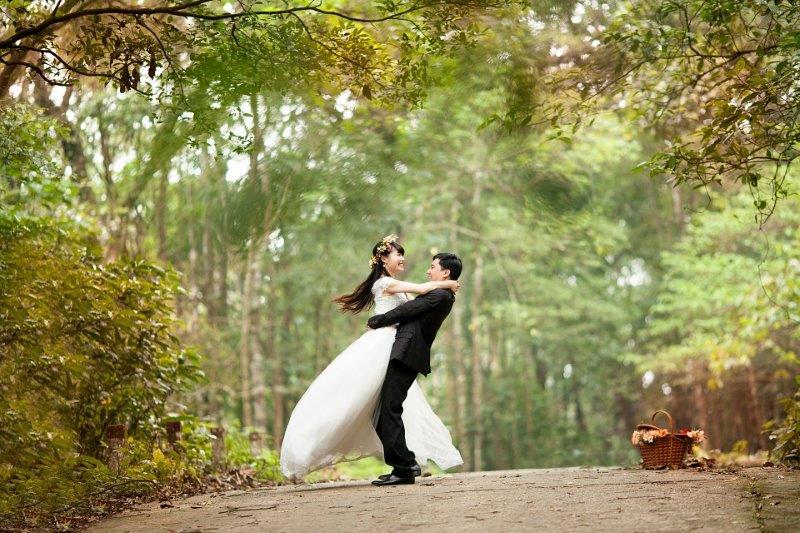 Subscribe to Wedding Journal Online
You will need some help with planning along the way and subscribing to Wedding Journal Online will bring you the latest wedding dress fashions, help and advice articles, trusted suppliers, outstanding competitions and much more direct to your inbox weekly.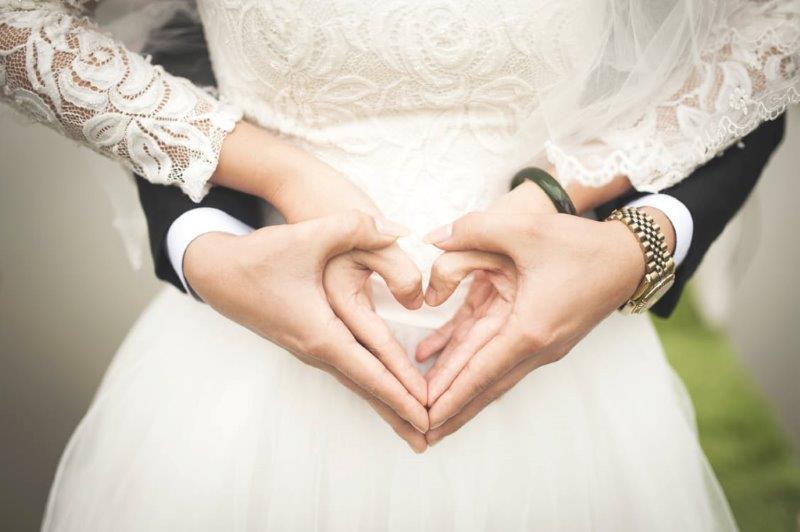 Choose abroad or home
Before getting bogged down with colour schemes and dress decisions, you need to decide whether you'll be saying 'I do' with the sand between your toes or at your local church.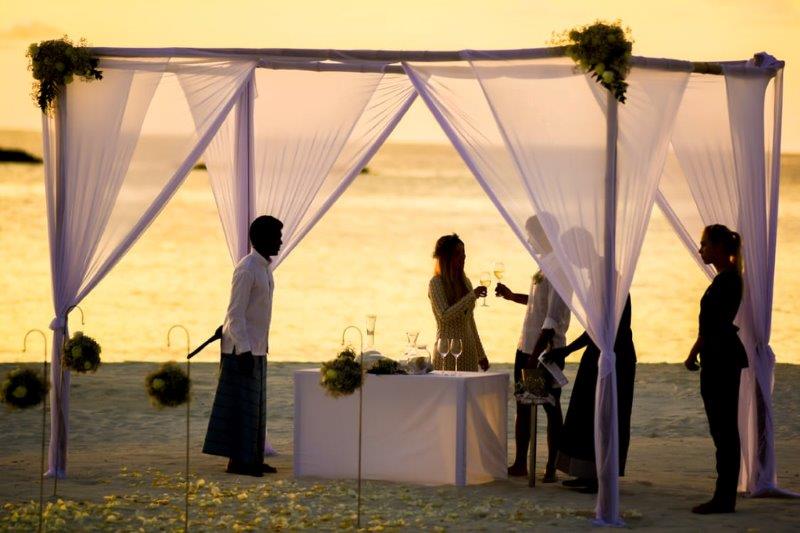 Think about the season
The season will have a direct effect on all wedding day decisions from bridesmaid dresses, to flowers and everything in between.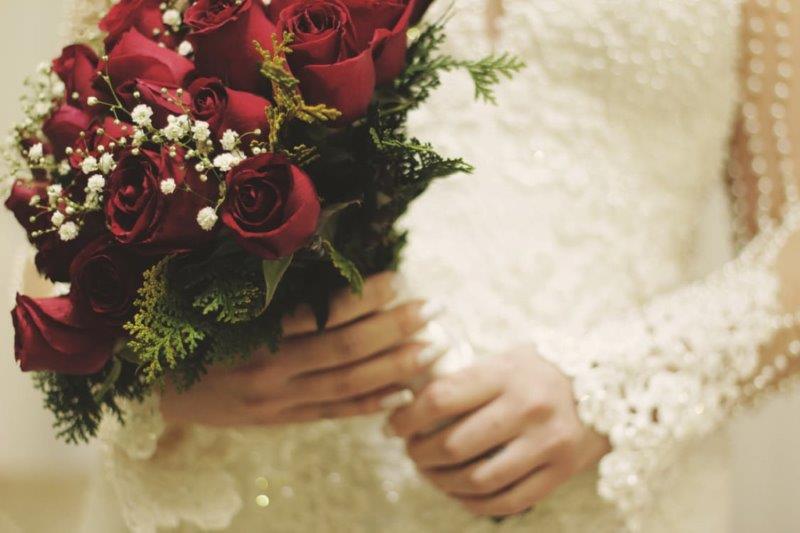 Start researching venues
Choosing the venue is one of the biggest wedding decisions to make. The venue is where most couples spend the largest proportion of their budget so take time researching to make sure it is the dream venue for you.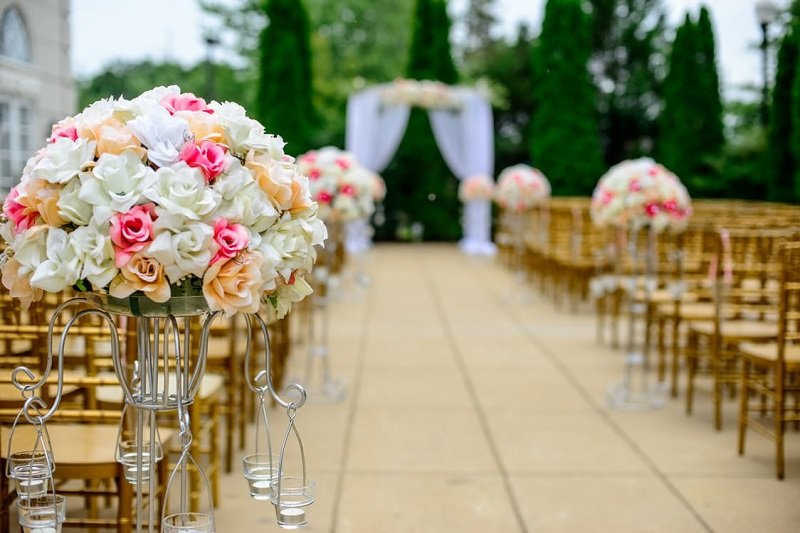 Pick out a style of dress
Although it's best to approach dress shopping with an open mind, it can be helpful to have an idea of your favourite styles. Decide what catches your eye the most by flicking through wedding magazines and searching popular designers online.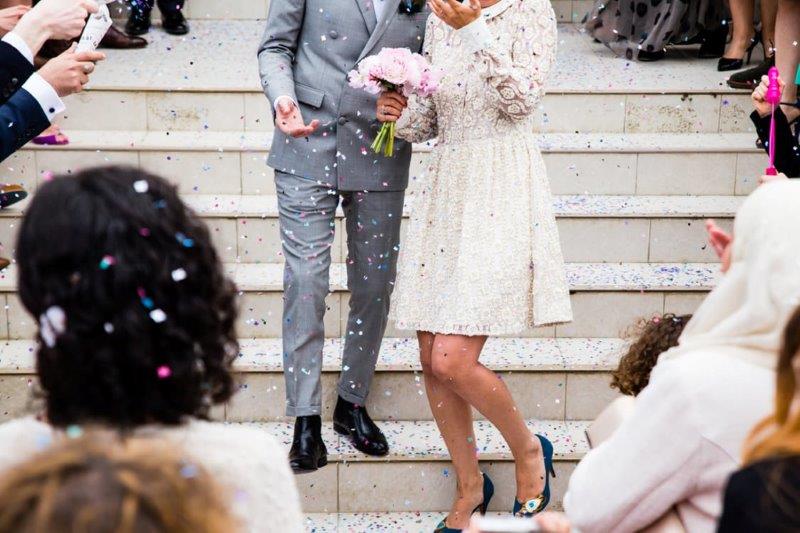 Set a timeline
After the budget has been decided you'll have a rough idea of how long it will take you to save up that amount. If you're lucky enough to have the funds already available you will still need some time to plan the day of your dreams!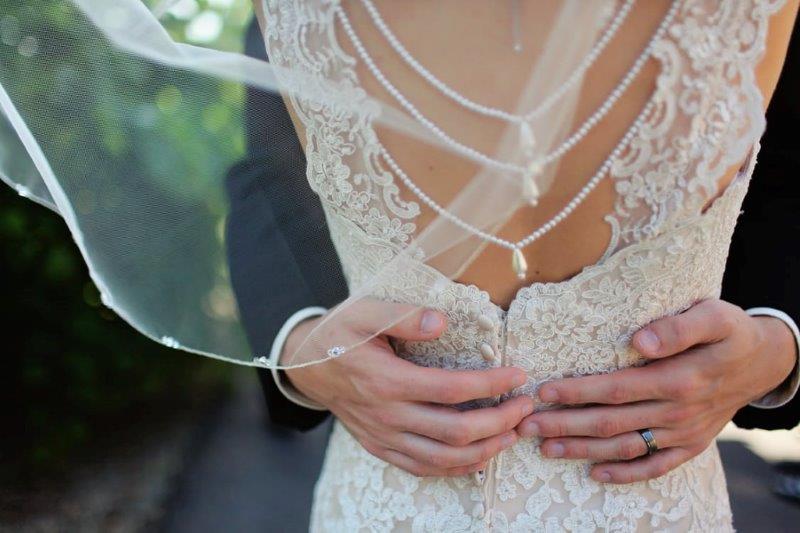 Start thinking colours
In order to make all important decisions on invitations, flowers and bridesmaid dresses a colour scheme or loose theme will need to be decided. For 2017 we are loving shades of mauve and neutral and bright statement pinks!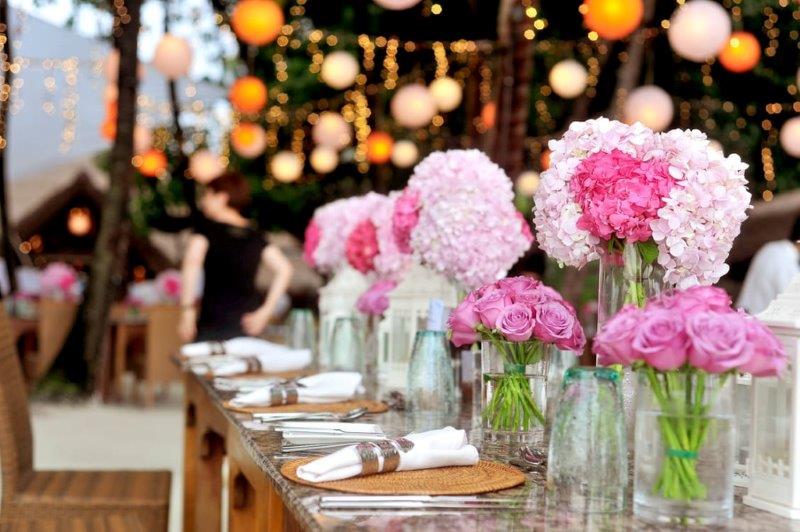 Facebook Comments