Wedding day beauty tips for Irish brides with pale skin that's sensitive and freckly
Us Irish girls typically sport a pale, porcelain complexion that can can be dry, sensitive to the sun, freckly and prone to embarrassing red outbursts. But rather than try to change the skin you were born, I've learnt that you need to embrace it.
Luckily the 'less-is more', naturally beautiful look is on trend right now and with a little added glamour to eyes and lips, it's the perfect wedding day look.
Even with minimal make-up though it is still possible to make mistakes, so here's our top beauty tips for pale skin to keep you right:
Avoid nude lip colours
Wear a pale lip colour and you run the risk of your lips simply blending into your lower face.
It's a myth that pale skins can't wear bright lip colours – you most definitely can. A bold shade can be your best friend, but choose your colour with care as some reds can cast a yellow or gray look over your complexion.  Remember, if you're going bold with your lip colour keep the rest of your makeup super simple and let the lipstick take center stage.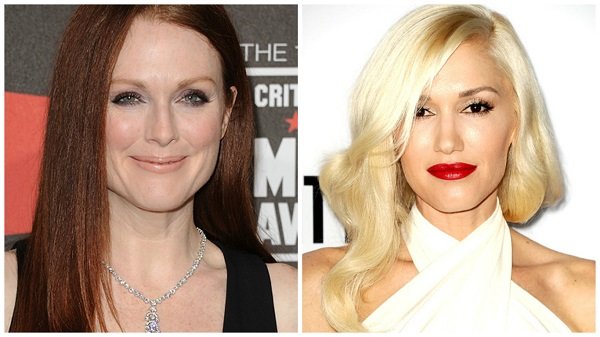 Avoid overly dark and pale eye colours
As with lipsticks, nude or beige eye shadows can blend into your skin, washing you out instead of creating dimension while dark eye shadow shades can impart a too-harsh, bruised look.
The solution is to use a light colour as a base but add shadow and depth with a darker colour.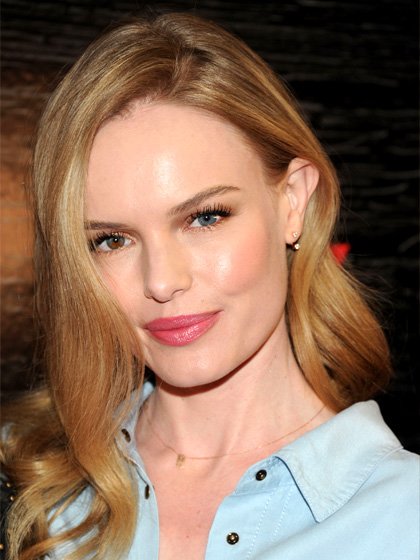 Use brown eyeliner
Black eyeliner against pale skin can create a hard contrast that looks unnatural.
Chose a dark brown, grey or navy eyeliner. These shades will highlight your eyes, but they blend in with your skin much better than black does.
…but black mascara
On your wedding day, when you want your eyes to really shine black mascara is a must. Use it to create drama and accentuate your eyes.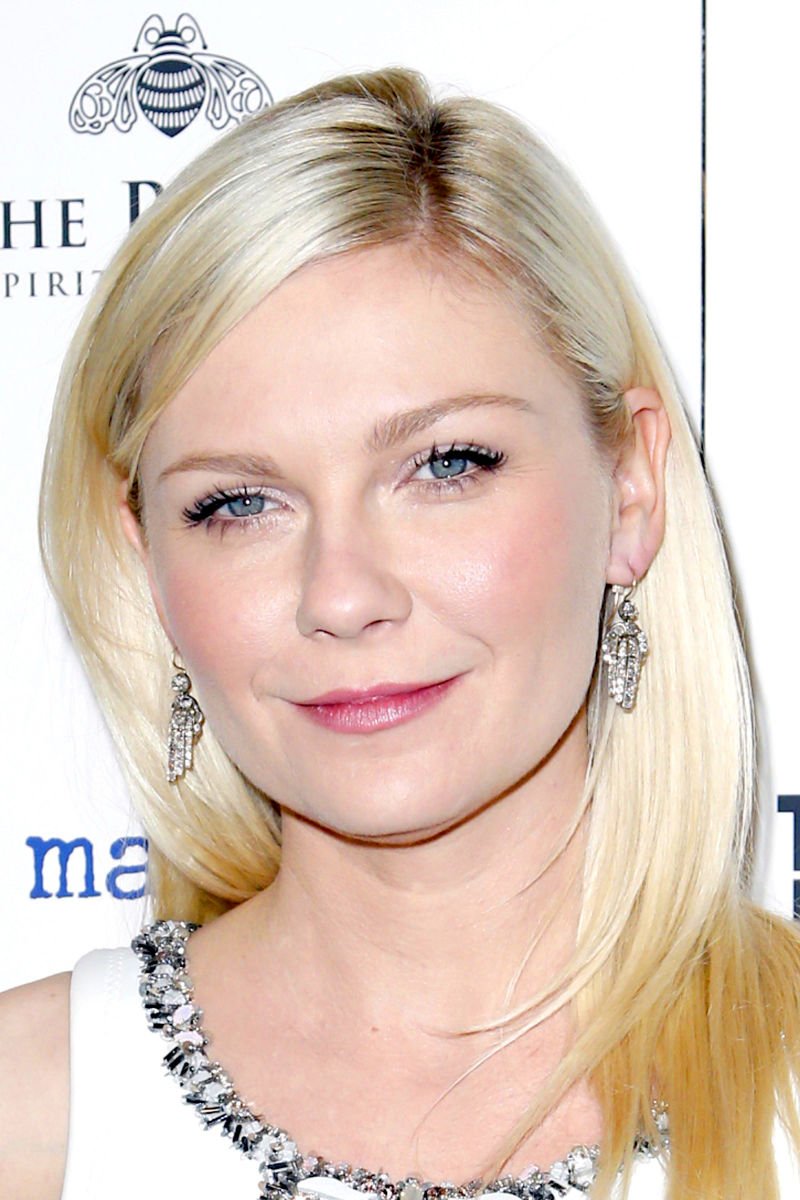 Choose a light/medium weight foundation
Look for a foundation that is sheer enough to let your freckles show through (if you have them) as freckles are just too adorable to cover up.
If your skin is dry, chose a moisturising cream foundation as liquid and powder formulas tend to sink into lines and creases and accentuate them.
Fair skin looks great when given a dewy, 'healthy glow'. Tinted moisturisers are ideal or you can mix a few drops of foundation with your favorite face cream for a custom made solution.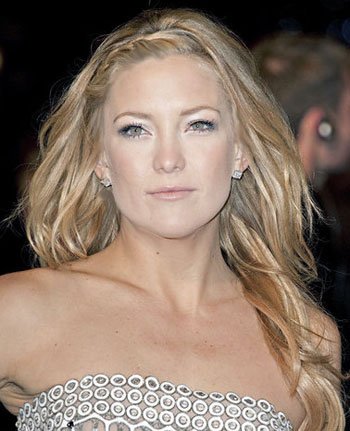 Be wary of powder
Beware of adding an extra layer of powder, which can make you look overly made-up and matte.
Always wear blusher
You don't want your pale skin to turn you into an extra from Walking Dead. Warm up your complexion with a cream or powder blusher, applied generously to the apples of your cheeks.
Be careful with blushes and bronzers that are too dark or orange. Try soft, sheer shades of pink first and avoid any blushes with too much sparkle, which can turn your face into a disco ball.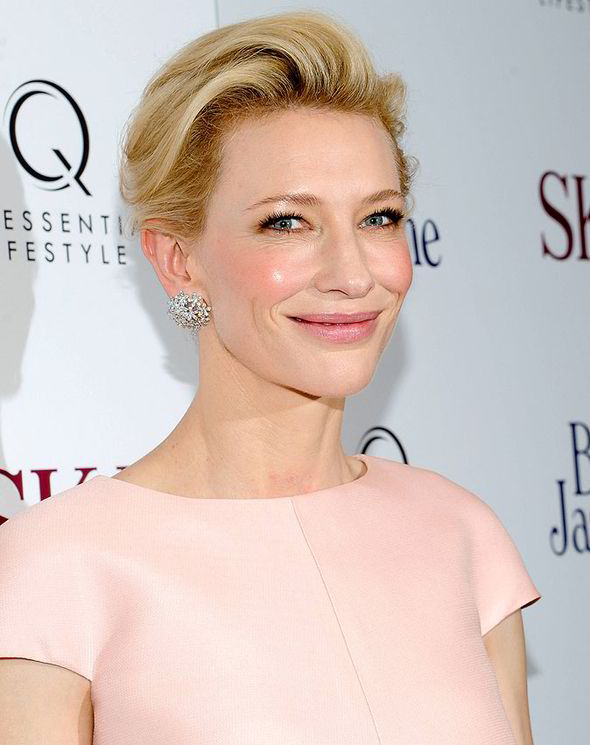 …and bronzer
When applying blusher remember that your not trying to hide your pale skin, you just want to warm it up a little. Choose light shade and sweep sparingly over the raised parts of your face – cheekbones, forehead, nose – for a natural sun-kissed glow.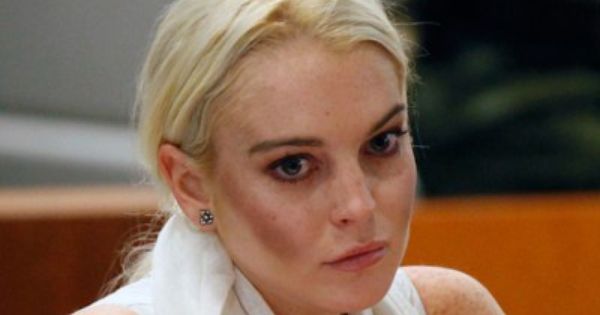 Use a sunscreen
Always protect your lovely pale skin with a sunsreen. Sun damage will age your skin causing dark spots, uneven complexion and wrinkles.
Look for products with built-in broadband protection, which protect against both UVA and UVB rays. SPF2o should be your minimum.
Neutralize the red
Never use face products with harsh ingredients, such as alcohol, strong chemical peeling agents, sodium laureth sulfate, etc. Go for mild options instead and chose products that are made especially for sensitive skin. Use soothing treatments, such as rose water or freshly made cucumber juice, to tone your skin every morning.
If the redness persists, consult a dermatologist and use a green concealer or primer under your foundation to counter the redness and create a more even complexion.
You'll get some good tips from this video
Feature image: Sheknows.com