Whether it's a veil, tiara, flower crown or hat, a headpiece is a great way to really add style and sophistication to your bridal look.
Maybe you've never thought about wearing a headpiece before, or perhaps you think your wedding dress has enough going on. But don't worry, there are so many different ways to style a headpiece, you don't have to stress you're taking anything away from your dream dress.
Wearing a headpiece is a safe accessory, as it's far enough away from the rest of your outfit that it won't take away from it. And you can go subtle with your look too!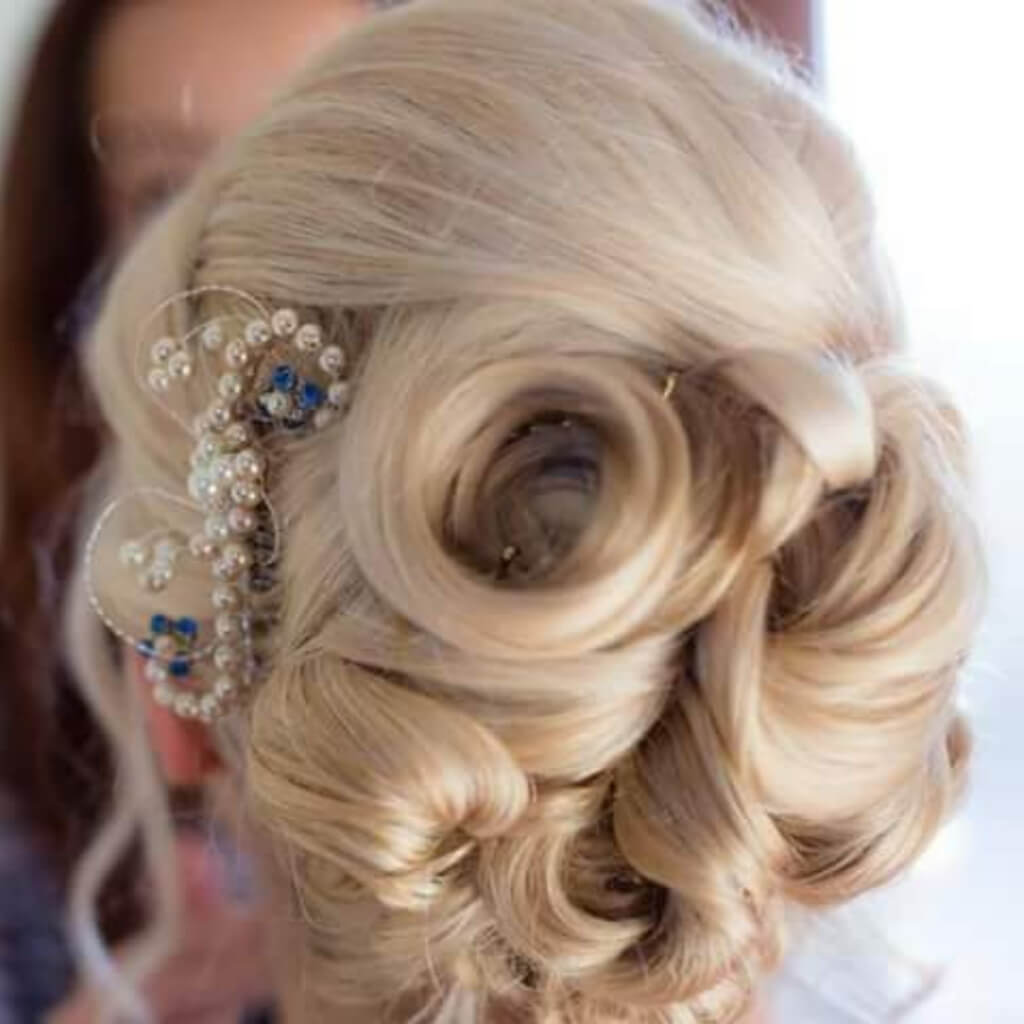 Have your hair fashioned and add a diamante or floral clip that will complement the whole look in an understated way.
However, if you have a fairly plain wedding dress, the world is your oyster when it comes to adding a headpiece. You could choose a cathedral length veil AND a fancy clip, or tiara, or flower crown.
A headpiece can be a very sentimental part of your outfit, and you don't have to buy off the peg. Cathy Troth of Headpieces by Cathy Troth has been designing and creating occasional and bridal headpieces and veils since 2015, based in Killarney, Co. Kerry.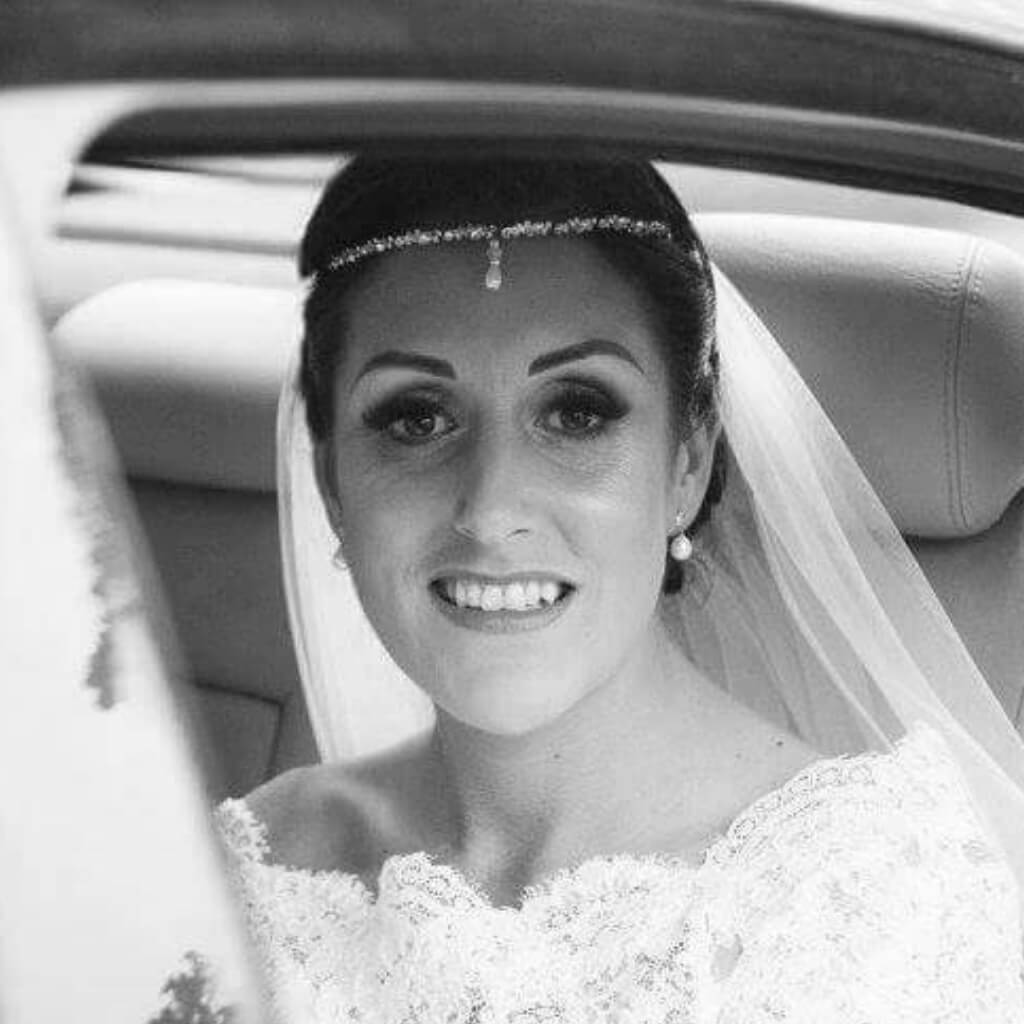 Each piece is created after a discussion with a client where Cathy gains valuable insight to their personality which she reflects into her designs as well as keeping up with the latest trends, making is a totally unique piece. Having your own headpiece created for you helps to define and accent your look!
A great thing about Headpieces by Cathy Troth is the merging of sentimental articles into a headpiece. A grandmother's broken pearl necklace, a mother's diamante brooch or a lonely diamond earring can be revived and incorporated into your headpiece, adding another twist to your design.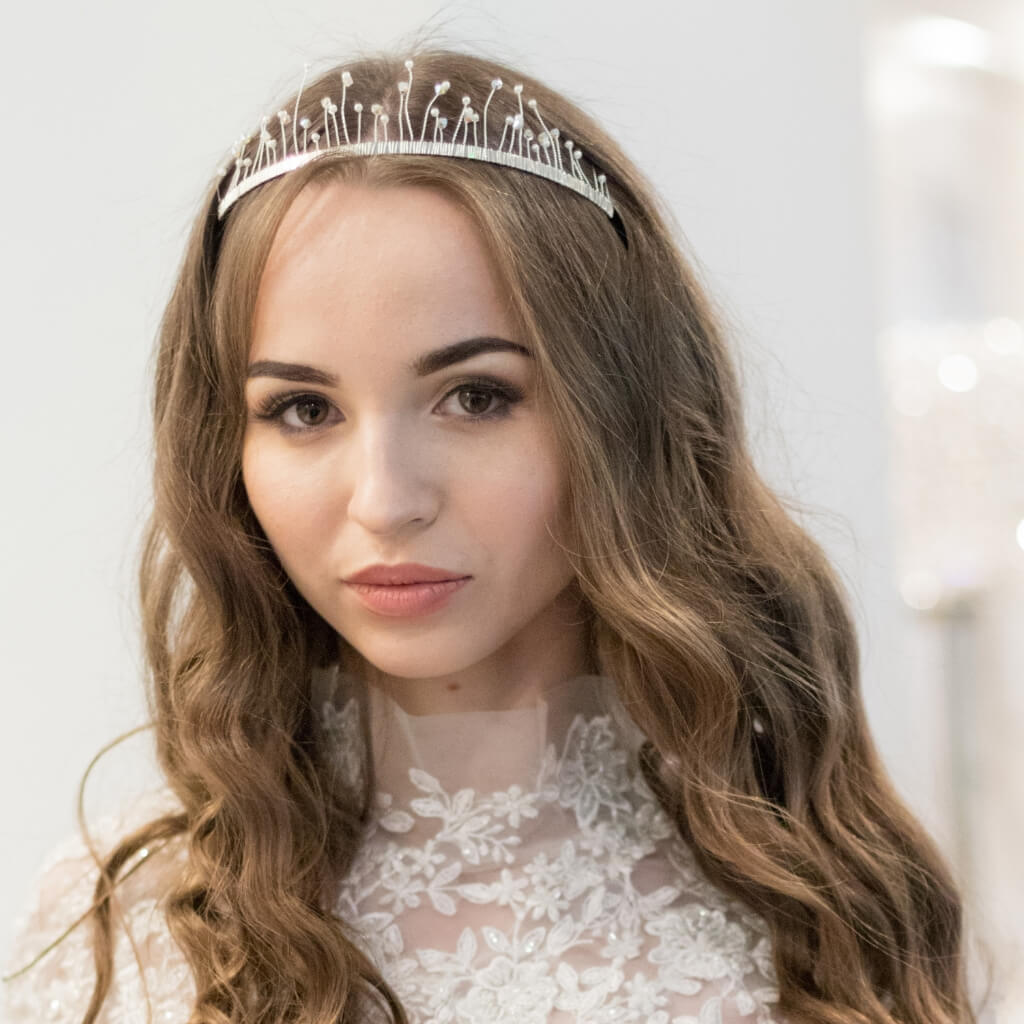 With a passion for vintage styles, craft and artistry, you can be assured that her creations will be uncharacteristic and that adds to the uniqueness of individual headpieces.
Headpieces by Cathy Troth can create something special for you that really complements your wedding outfit, from subtle to not so subtle!