Hi everyone, my name is Lauren and I'm an editorial assistant at Ireland's Wedding Journal!
I have been with my fiancé and childhood sweetheart, Mark, for over 10 years now and we have been engaged since our romantic New York proposal in Central Park in December of 2016.
Having worked in the wedding industry for almost two years and with experience in both bridal retail and editorial, I thought I would bring you all along on my journey from Miss to Mrs whilst sharing some helpful hints, tips and advice for all you budding brides!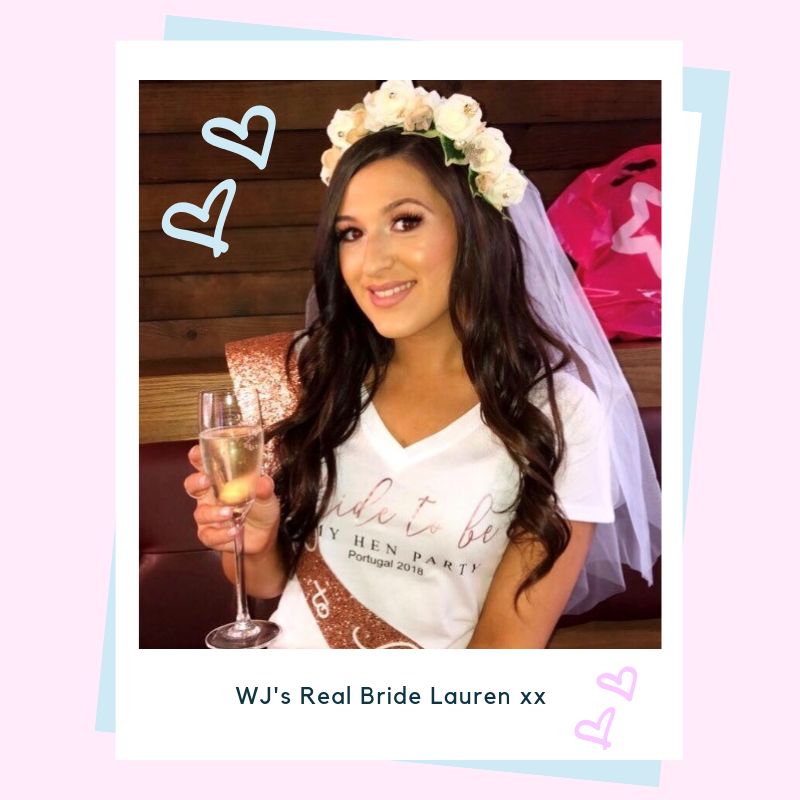 So Dear Diary…
As I had previously worked as a bridal consultant at the lovely Ivory & Pearl Bridal Boutique (a must visit for all stylish brides!), I suppose I thought picking a dress would be easy since I had dressed so many other brides and I knew exactly what styles suited me. But – when it came to choosing my own, I'll confess in the beginning it was harder than I thought because admittedly – I am fussy!
For more help and advice in finding your dream wedding dress, check out our guide on how to successfully shop for your wedding dress
As I work in the industry, I knew which designers and styles of dresses that I liked, so I began my research by creating a Pinterest board of my favourite wedding day looks. Knowing what I liked also made my selection of bridal stores easier to narrow down, as I could research the brands they stocked beforehand. This is a great starting point for any bride-to-be beginning their search, so I highly recommend researching which designers they stock at your chosen bridal store, so you know what to expect.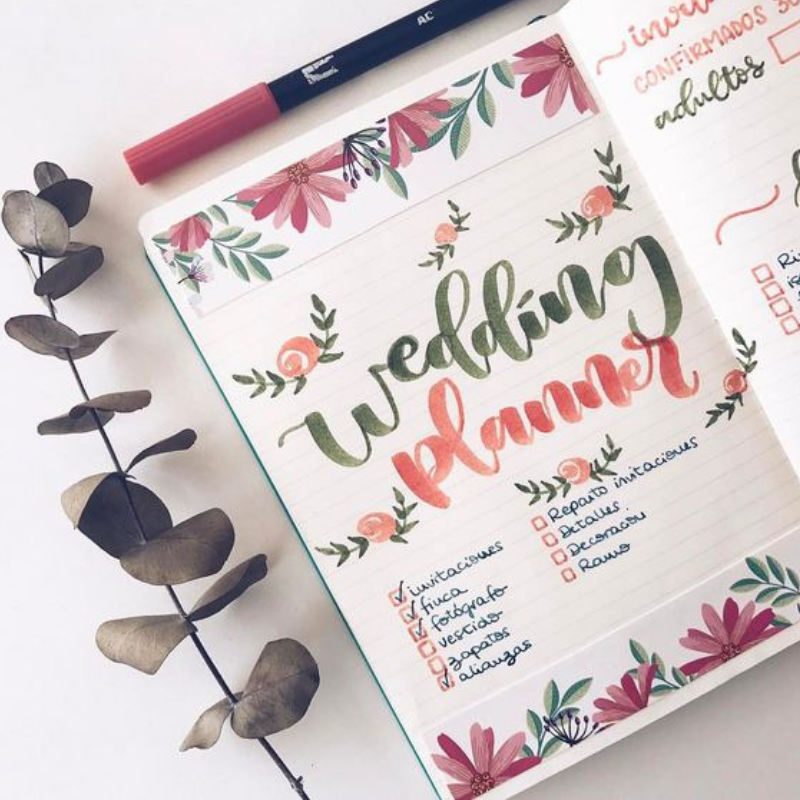 Convinced I would have to travel further afield to try on a bigger selection of dresses as I had such a specific style in mind, I decided to make a list of boutiques to try in Northern Ireland to see how I would get on. After visiting a few stores but to no avail, I worried about finding a dress that had the 'wow factor', fitted my vision for the day and flattered my petite pear shape, meaning the pressure began to mount.
On a sunny day in April, I decided to take a trip to the North Coast with my mum and two of my bridesmaids for a spot of girly lunch before some bridal shopping in town to really make a day out of it. I had spotted a dress on Marie Therese Bridal's website the previous night and immediately fell in love with it, so I went with the hope that this was in store.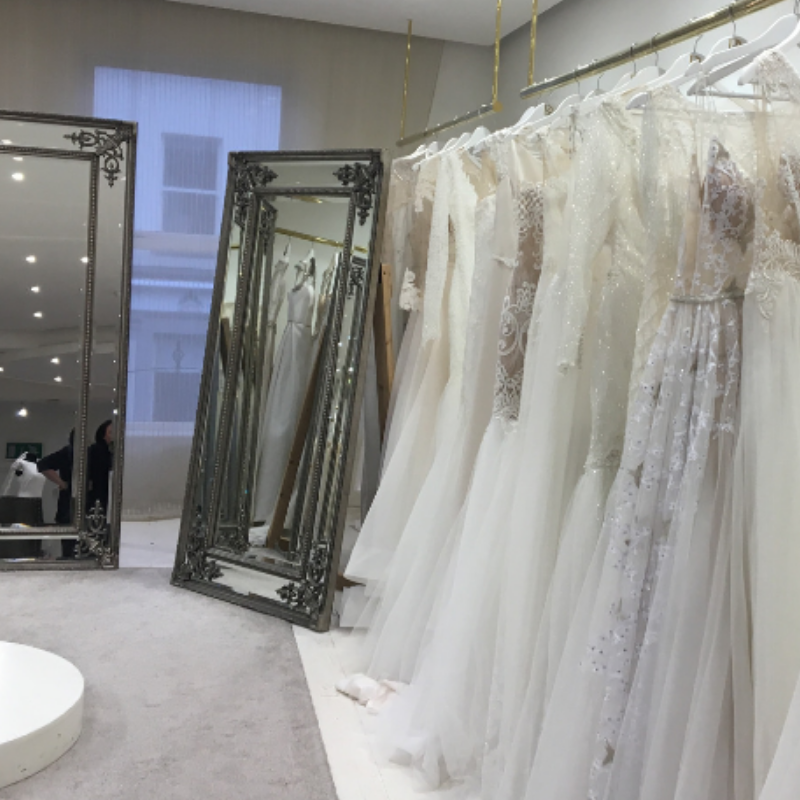 Lo and behold, as I walked up the stairs in this beautiful store, the dress caught my eye straight away and I asked the bridal assistant if I could try it on first! To me – no other dress in the store compared- and as I stood in front of the salon mirrors I thought to myself 'I feel like me in this dress'. Elegant, chic, modern and feminine it ticked all the boxes in what I was looking for and I felt a whoosh of excitement!
Being the analytical Virgo that I am, I analysed every little detail thinking about how it would look with my overall theme.  Although I kept my thoughts somewhat reserved, I knew it was perfect for me and what's more, my mum and bridesmaids loved it just as much! I then tried on a simple veil which really brought together the whole look and made me feel like a bride, there really is no feeling like it!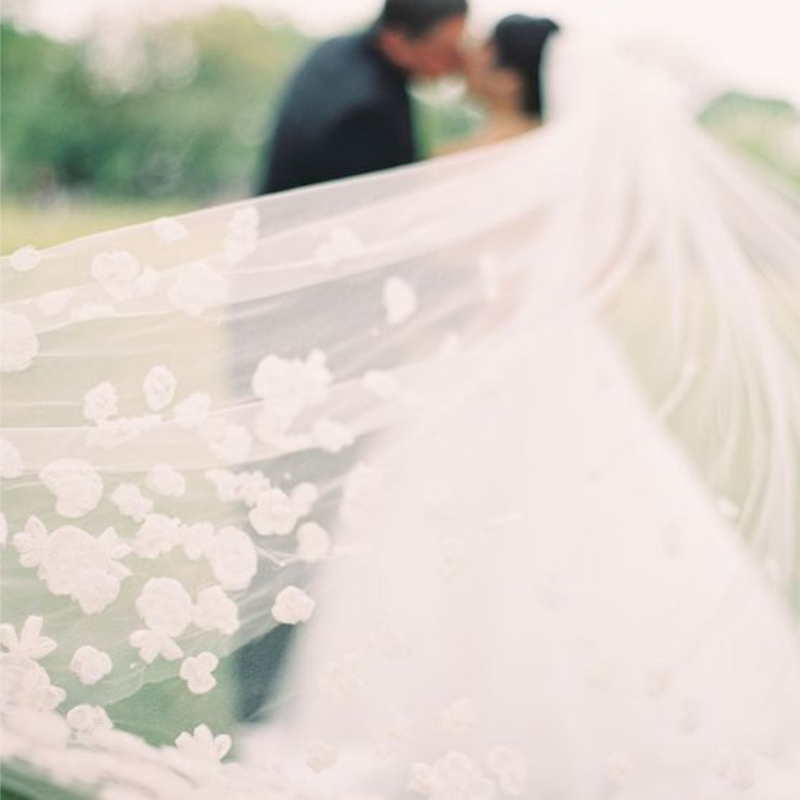 As this was such a big decision, (and one of the most important wedding planning decisions in my opinion) I didn't want to get swept up in the moment and decided to sleep on my decision. I arranged an appointment for the following Tuesday evening to go back to the boutique myself to try the dress on again to see how I felt – I loved it even more, and having the personal time to reflect on the dress meant I could happily seal the deal the next morning!
Although I found my dress a lot earlier than expected, I can't wait to wear it on our big day, I know I couldn't find a more perfect dress for me.
Good Luck Ladies, 
Lauren xx
___________________________________
You can read Lauren's second instalment HERE – she finds her dream venue
PLUS…discover what décor, theme and finishing touches Mark & Lauren pick HERE!