20 stylish looks for less than £100 – what to wear to a wedding this spring/summer when you are saving up for your own big day
Closet London
Closet London do a specific Wedding Guest range, with dresses costing from £35 to £85.
Closet London clothing is available online from www.closetlondon.com and from a number of stockists across Ireland and Northern Ireland including Dorothy Perkins.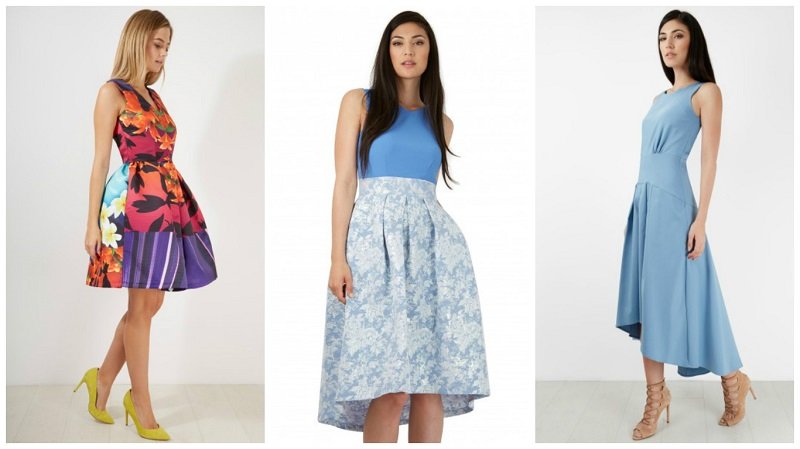 Chi Chi London
Chi Chi London stock a fab range of budget friendly dresses, including a petite, curvy and bridesmaids. Don't be afraid to check out their bridesmaid range when looking for a 'wedding guest' dress as this is where we found the styles Omari and Binky pictured.
Chi Chi London dresses can be purchased from www.chichiclothing.com and from a number of stockists right across Ireland including Vesro Fashions, Cork and The Queen Bee, Magherafelt.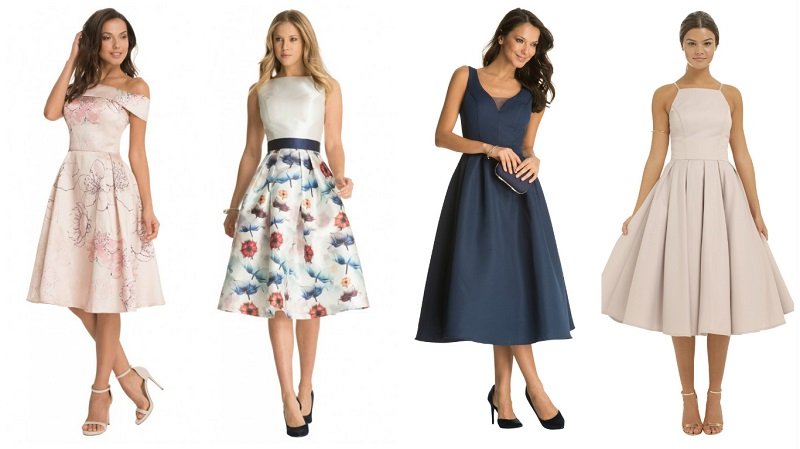 Darling Clothing
Darling Clothing launched in the UK in 2008 with an aim to 'create affordable and luxurious clothing' underpinned with 'a free spirited and ultra-feminine aesthetic'.
Darling Clothing dresses are available online from www.darlingclothes.com and are stocked by a number of retailers across Northern Ireland including Bow's Boutique, Newry.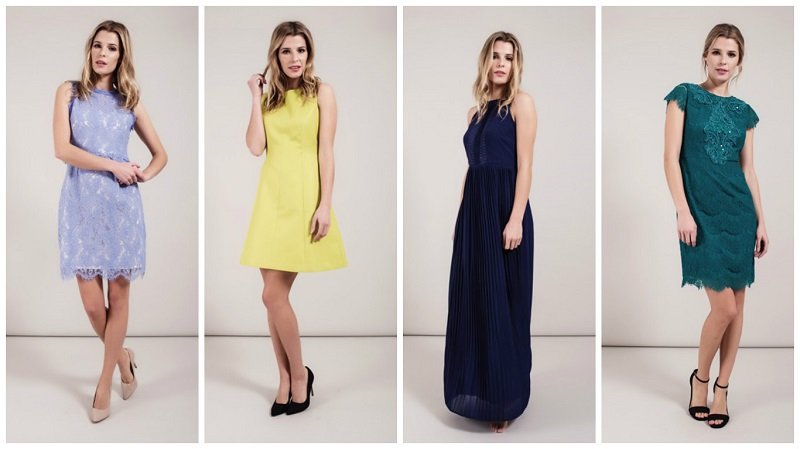 Vesper
Vesper is a British brand sold internationally and their dresses tend to be figure hugging, sculpted styles cut from luxe, super stretch fabrics. Inspired by catwalk trends, their evening dresses focus on bodycon styles, pencil dresses and wrap dress shapes. Their prices are very reasonable and great for brides who are trying to manage a wedding budget and look good at the same time.
Vesper clothing can be bought from vesperdresses.com and from a number of stockists across Ireland and Northern Ireland including Aurora, Dungannon and Guna Nua Boutique, Ballina.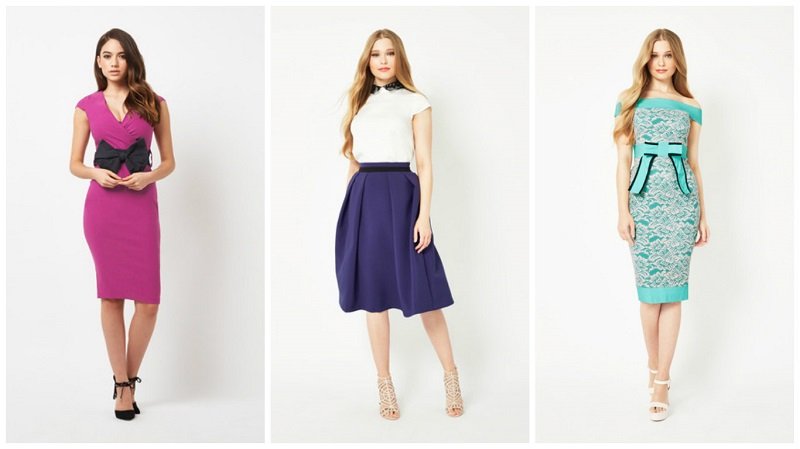 Coast
Coast is renowned for its range of wedding-suitable dresses, normally their styles do cost more than £100, however you are in luck as they just launched their spring sale.
Coast clothing is available from www.coast-stores.com and from a number of Debenhams stores across Ireland.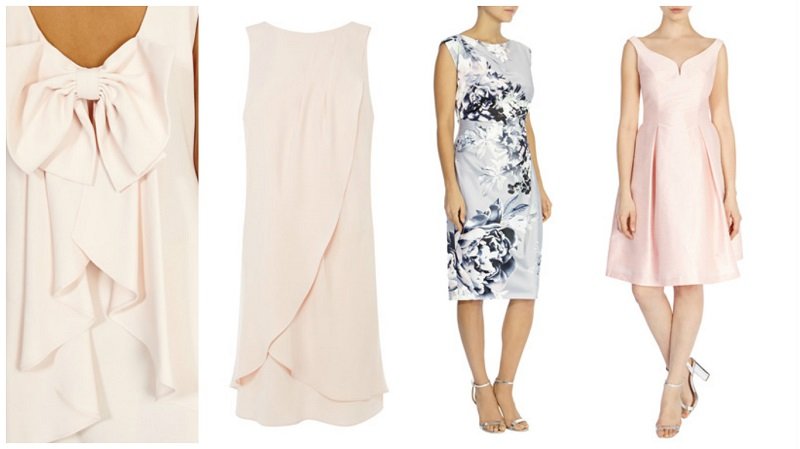 Little Mistress
Little Mistress offers wedding guests plenty of wedding-ready budget dresses jumpsuits and separates. Their range is fantastic – from maxi to midi, curvy to petite, and pretty much every shape of dress you can think of.
We admit to going slight over our £100 budget – by a tenner – for the Chloe Lewis silver embellished top and tulle skirt combo – but some things are just worth the extra spend.
Visit www.little-mistress.com.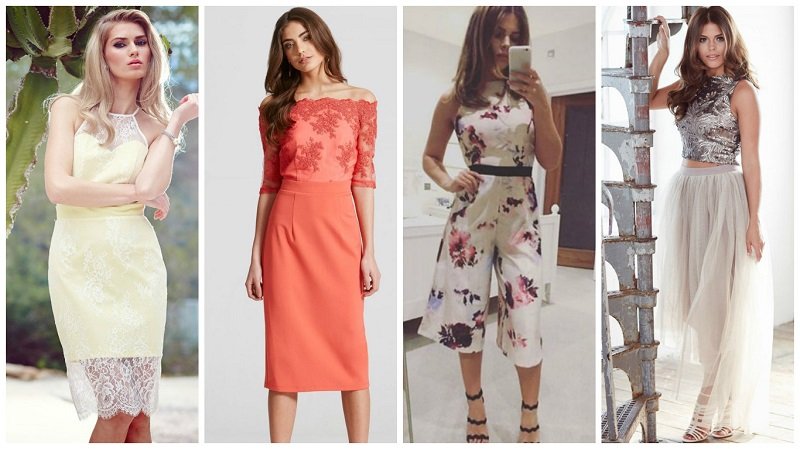 Featured image: Chi Chi London