House of Cards actress, Kate Mara (33) is engaged to actor Jamie Bell (30).
The American actress had been spotted with a sparkler on her left hand, when she tweeted earlier in the week, but the fact that she was indeed engaged wasn't officially confirmed by her rep until Friday.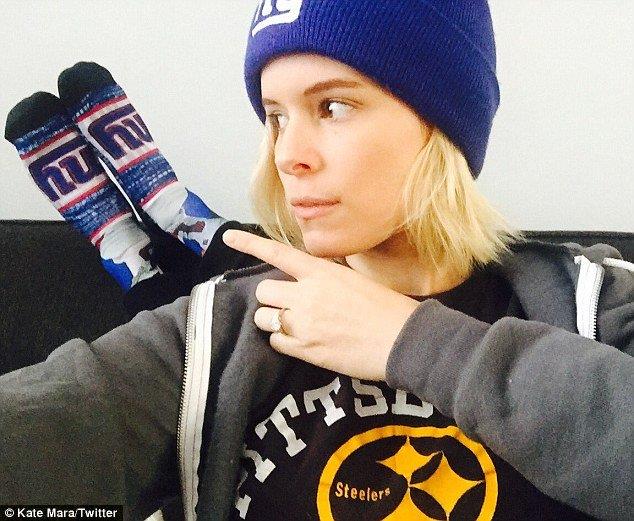 After tweeting a photo showing off a diamond sparkler on January 8, star of The Fantastic Four, Kate left everyone to wonder if it was indeed an engagement ring.
Kate and Jamie have been dating since 2015, the year they both starred in The Fantastic Four, her as Sue Storm and him as Ben Grimm and The Thing.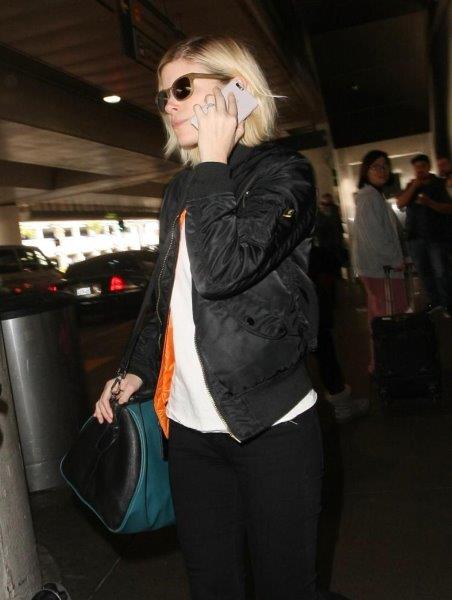 His projects coming out in 2017 include starring in the May-December romantic drama opposite Annette Bening, titled 'Film Stars Don't Die in Liverpool', and an action flick set in the Iranian Embassy in 1980s London called '6 days'.
As for Kate she will be juggling wedding planning with playing the title character in the film 'Mercy', as well as the lead in 'Megan Leavey', a story about a US Marine Corps Corporal who saves countless lives with the help of her combat dog.
With so much happening for the couple, we will just have to wait and see if we get a glimpse of Kate in her wedding dress this year!
Facebook Comments