Inspired by the rustic style wedding, we've fallen for the latest wedding trend – chalkboard decor. From stationery to cake, it's time to get creative with chalk!
This simple craft technique can turn everything from your wedding signage, to your wedding cake, into a creative talking point on the day.
Once just the preserve of the classroom, the humble blackboard has evolved in a wedding centrepiece.
Chalkboards and chalkboard-inspired artwork add a whimsical and rustic vibe to any wedding are are perfect if you are having a barn wedding or a Boho outdoor wedding.
There's something about the hand scripted writing and the hand crafted nature of the chalkboard that makes it a DIY bride's best friend.
You'll be amazed how many ways you can feature the chalkboard on your wedding day.
Signage
This is where it all began – simple hand-written signs used to direct people to a wedding venue.
Find an old chalkboard, grab some chalk and hey presto – you've got yourself a sign.
Alternatively you can use chalk on old pieces of wood, or you can turn pretty much any surface into a chalkboard using chalkboard paint.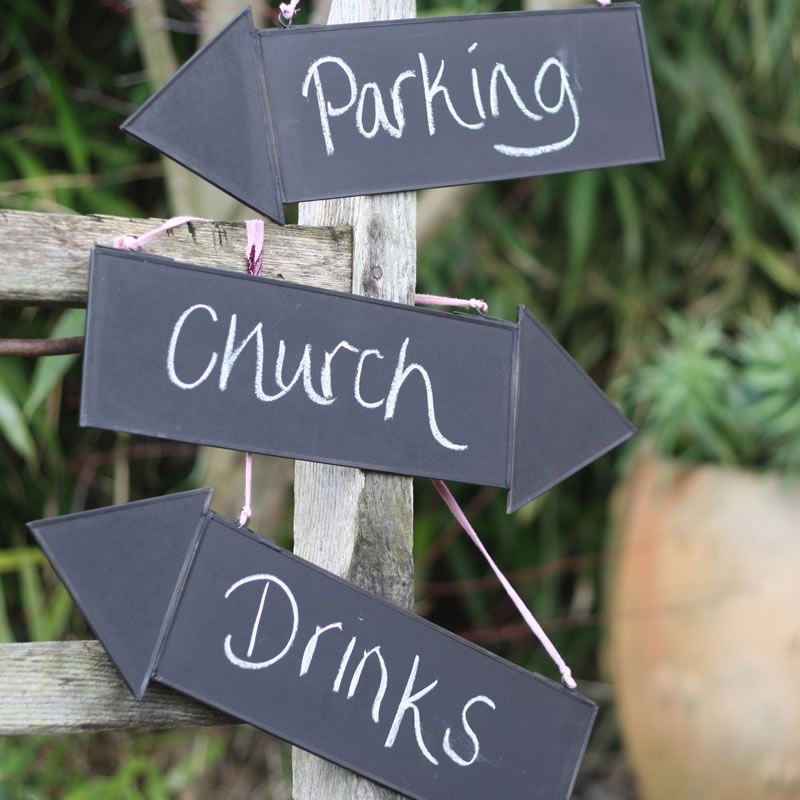 Table plan
Table plan arrangements can change right up to the last minute – so making a chalkboard table plan is perfect if you need to rub out a name and write in a new one!
Plus there's no denying that the hand written arrangements look very rustic-chic.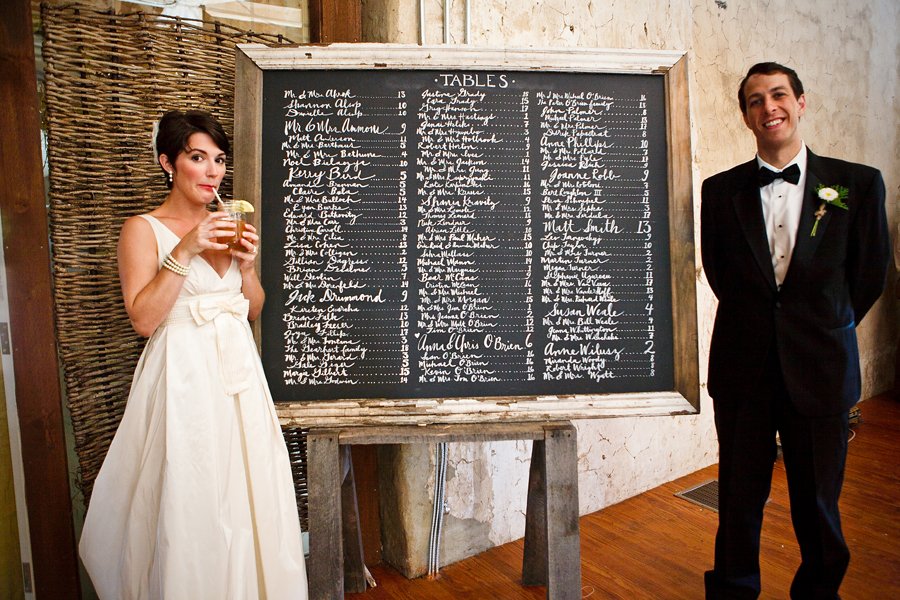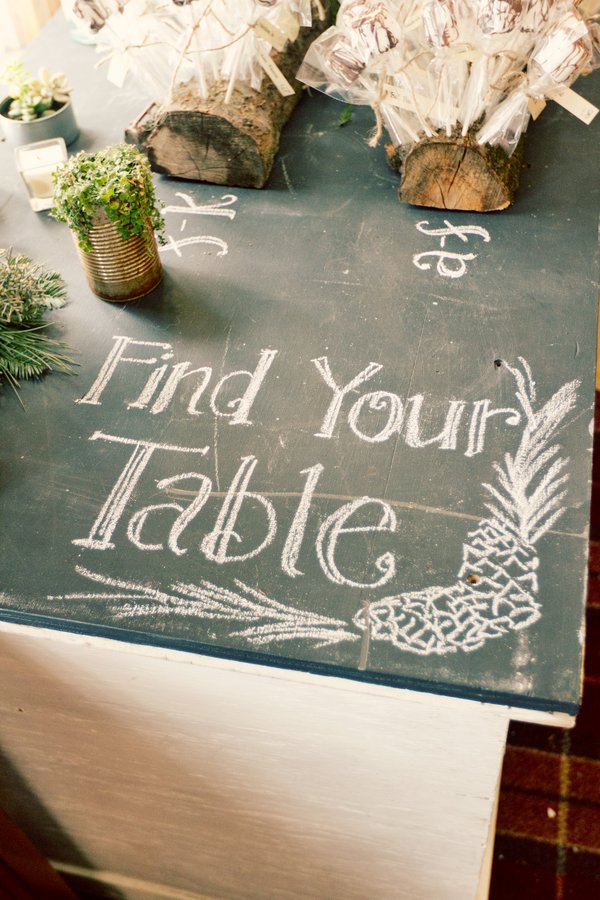 Picture board 
Possibly our favourite way to incorporate this trend into your wedding. The chalkboard picture board is fun and creates a real feature on the day.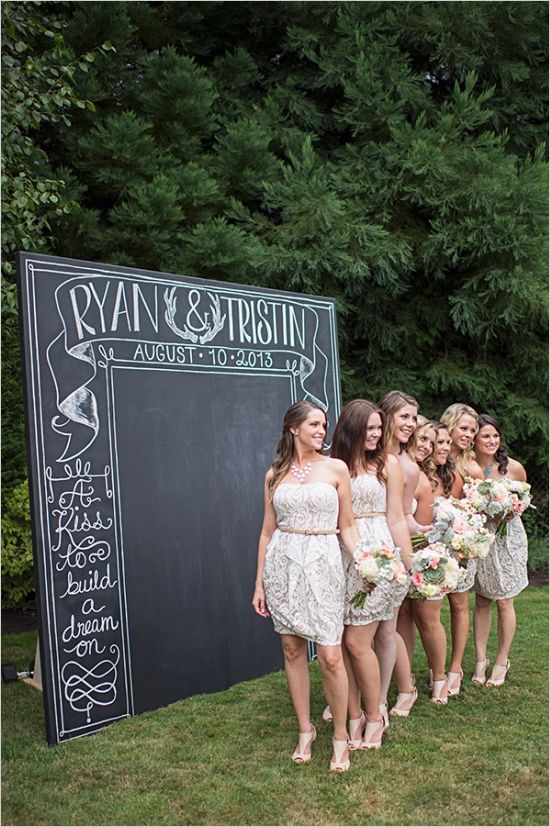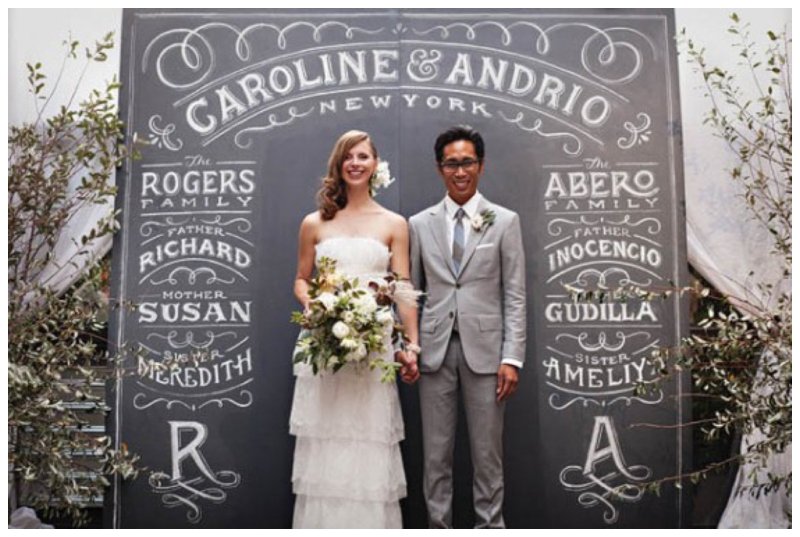 Wedding Stationery
Give your guests a hint of the boho wedding theme that lies in store by sending out chalkboard-inspired wedding invitations – they look chic and classy while setting the rustic tone.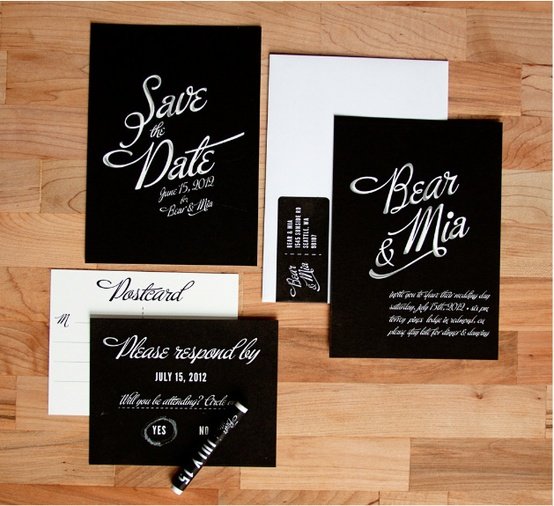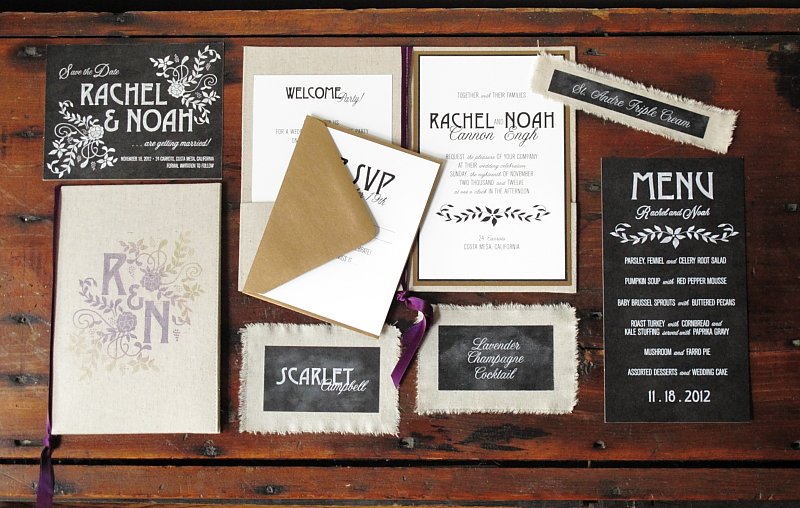 Dinner, bar and dessert table signage 
Why stop at directional signage? Use charcoal boards to inform guests of your dinner menu.
Or put up a black board instructing them to help themselves to drinks at the bar or indulge in a tasty treat from the dessert table.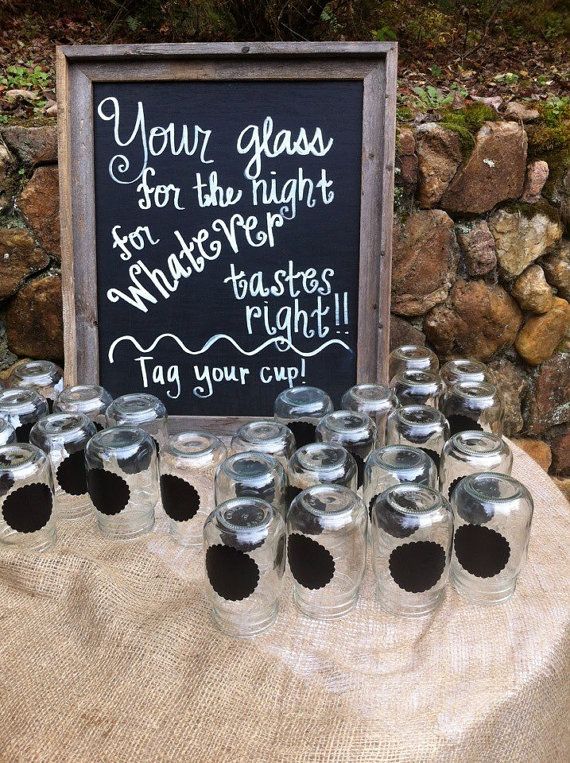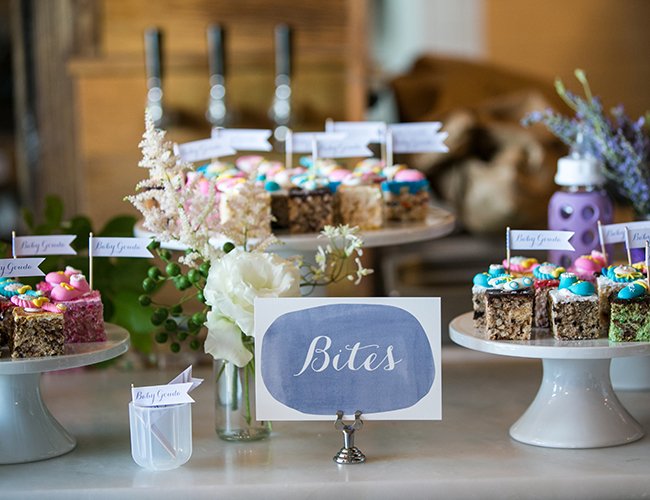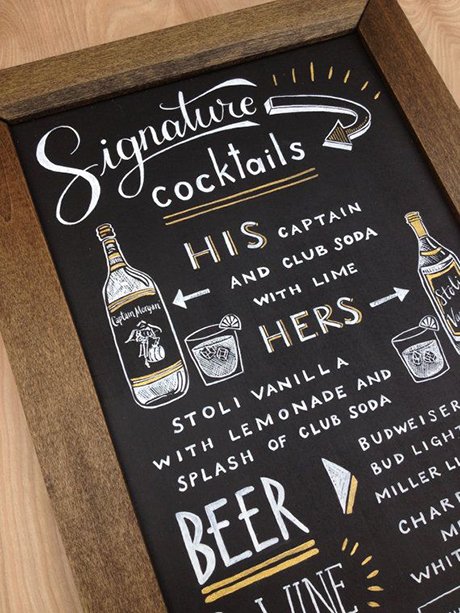 Wedding cake
The ultimate in rustic chic, the chalkboard wedding cake looks too good to eat. Keep it plain or decorate with freshly picked flowers.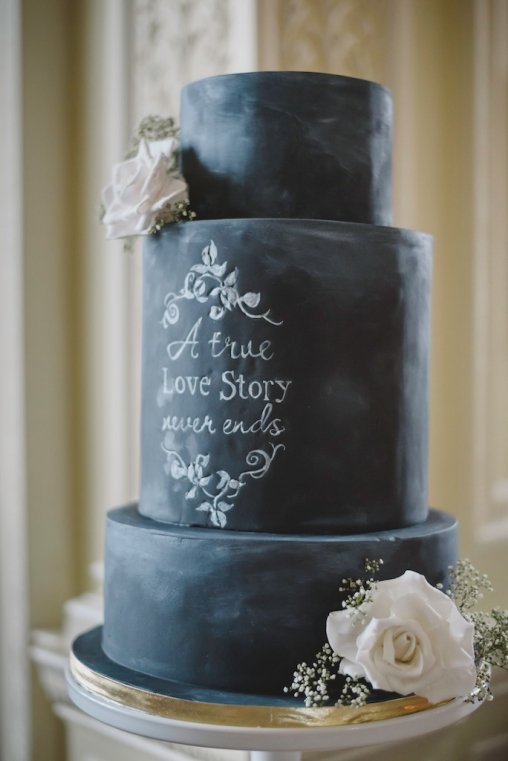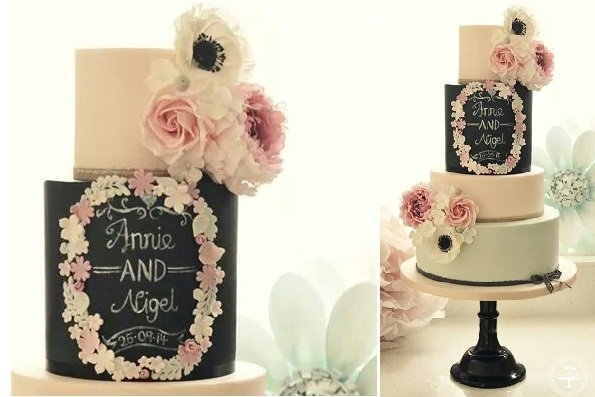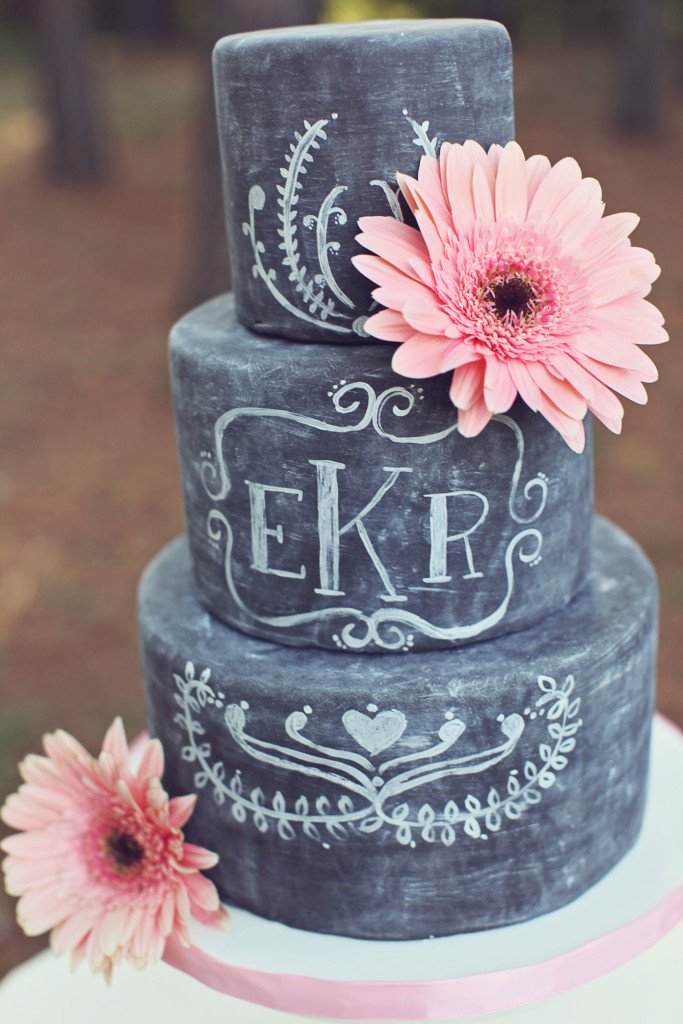 Place mats 
Create customised place mats for your guests which can also double up as name cards – genius!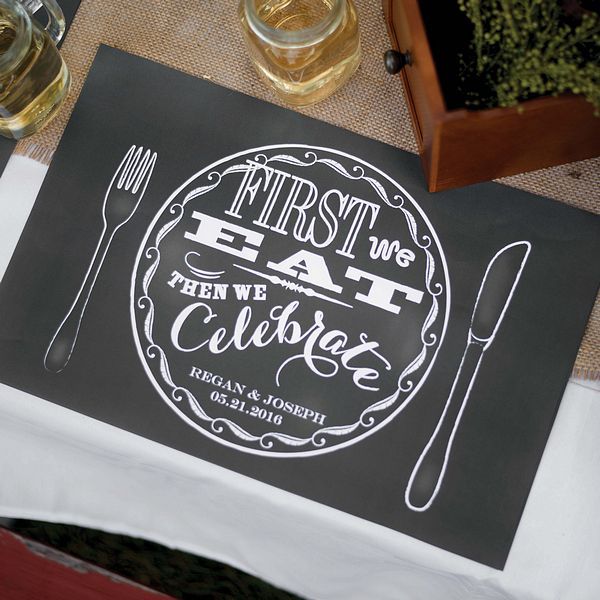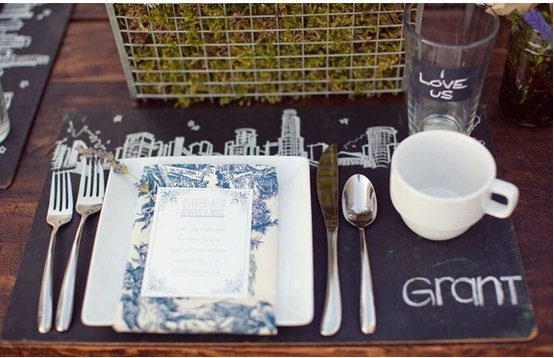 Wedding favours
Tie the theme up at the end of the day by giving your guests quirky, customised chalkboard-inspired wedding favours.