​Their pursuit is to offer brides the opportunity to create custom bridal accessories for their wedding day that reflect & capture their unique style & individuality. If you are searching for inspiration for your bridal look, they love working through the details with you to create something truly beautiful – giving you the luxury of something being created especially for you.
Experts in designing stunning bespoke headpieces and jewellery, Deborah K Design will help you create an individual look that will compliment your wedding dress, style & of course your own ideas.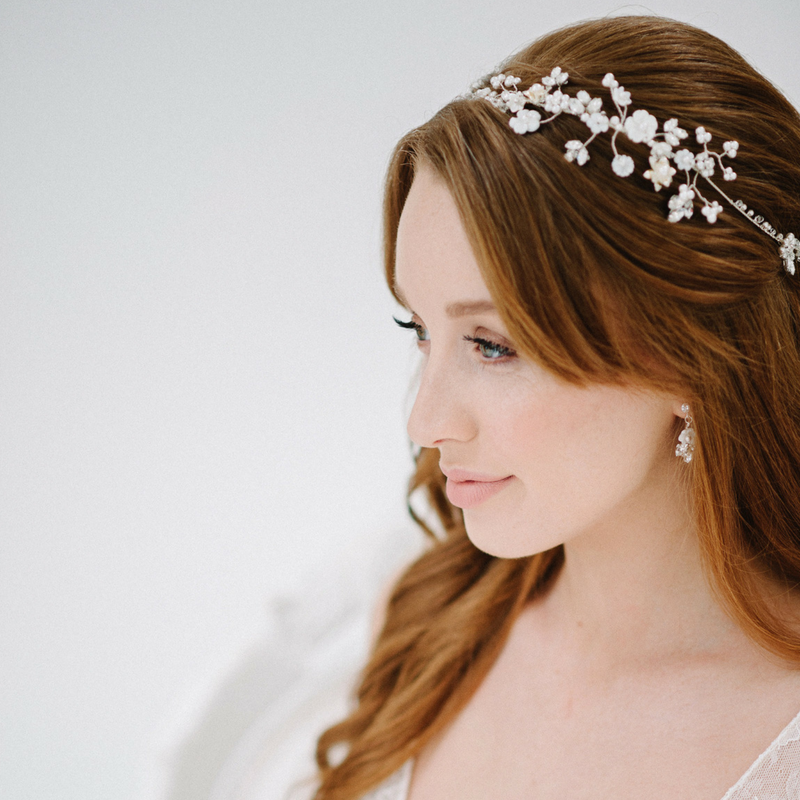 You can work with Deborah, to create a memorable heirloom to keep and treasure forever – something to remind you of your special day for years to come…
Deborah K Design's ever so popular studio open days are back!
Specializing in handcrafted and unique bridal headpieces and jewellery for the bride and the entire bridal party, Deborah K Design is an award winning designer and they are delighted to announce that on Saturday 22nd September from 10am–3pm they will be hosting an open studio day for you to come & view their beautiful new collections.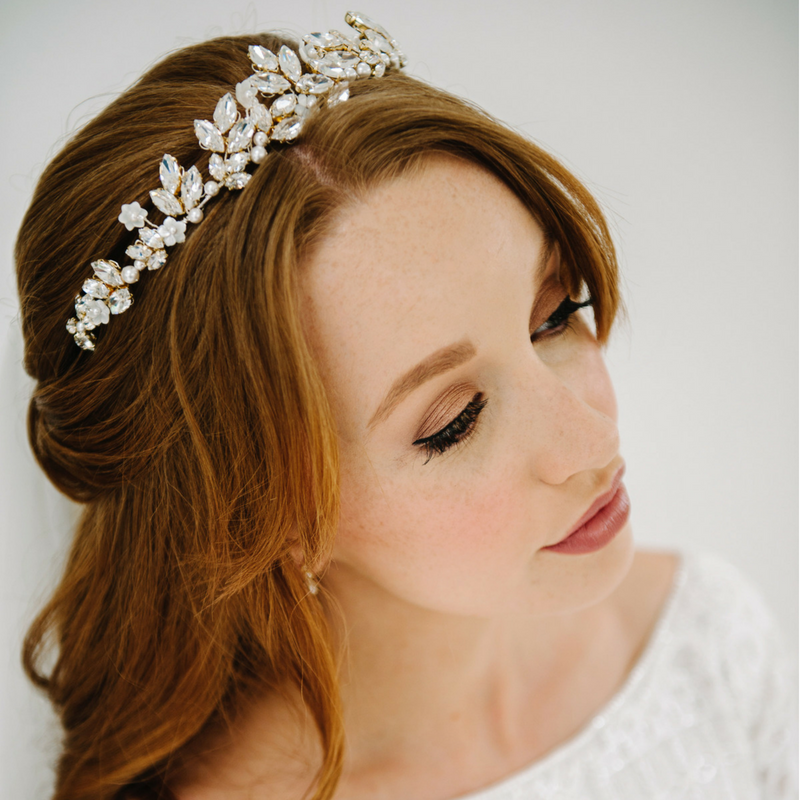 You don't need an appointment so just call in at:
11 Harmony Hill, Lisburn, BT27 4EP
& enjoy a glass of prosecco while you try on their stunning designs.
E: deborah@deborahkdesign.co.uk
T: 02892 583707
M: 07940 429203