For over 28 years The Wedding Shop have been helping thousands of couples build their dream wedding lists, so they're experts in gifting!
Inclement Irish summers mean that when those rare days of glorious sunshine finally happen, they must be savoured at all costs. Eating and drinking outdoors becomes a necessity.
Putting together your wedding gift list with The Wedding Shop is the perfect moment to include items that will help you be the greatest hosts.
Their beautiful showroom in Dublin is a three story showroom packed with inspiring, indulgent and popular gifts to give you lots of exciting ideas so you can make your gift list completely unique to you.
So why not make the most of those warm summer evenings and dine outdoors.
Check out our top tips below on alfresco entertaining…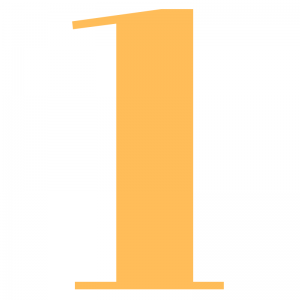 Transform your outdoor space after sunset with decorative lighting to make it warm and inviting.
Festoon lighting adds a lovely ambient glow to your outdoor space.
Lanterns, votives and wall lights are great ways of giving your garden a glow.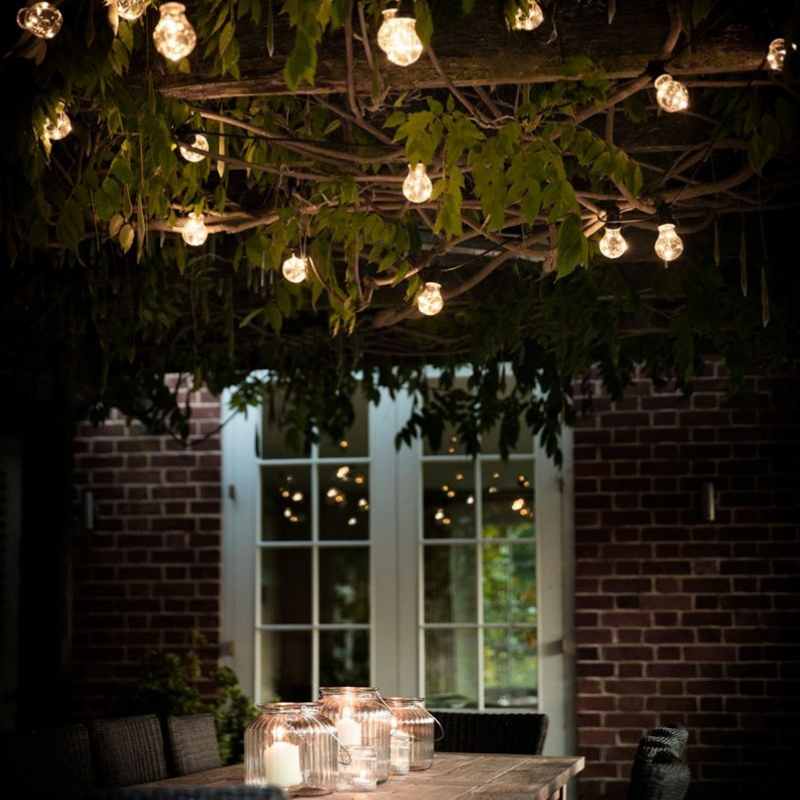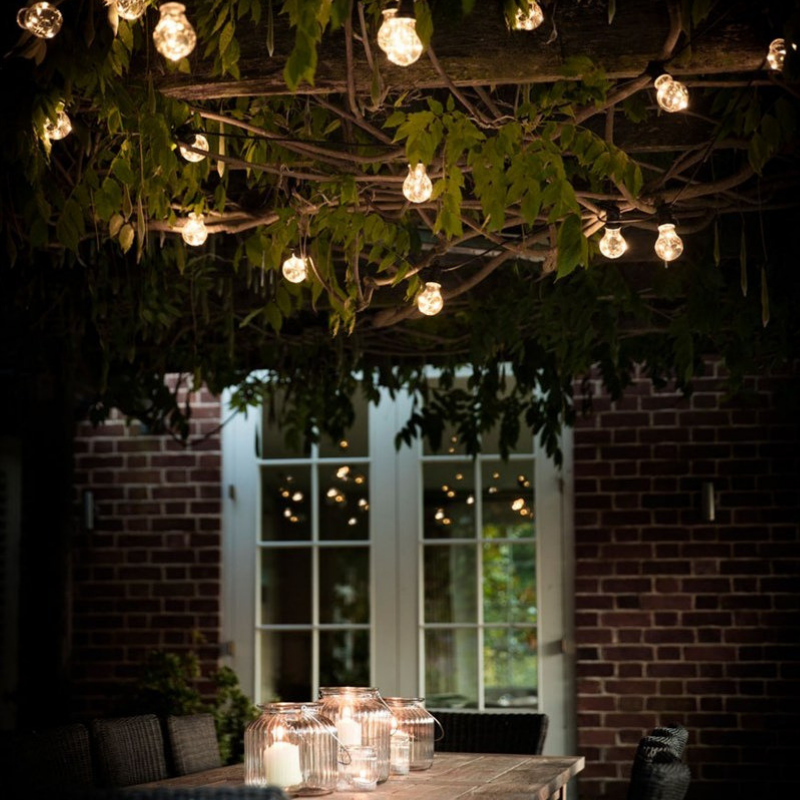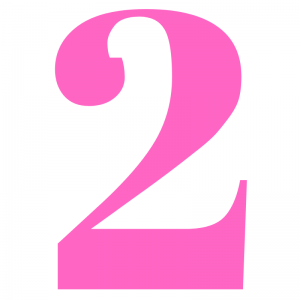 Whether it's a picnic in the park or dinner on the terrace, dining outside is one of life's little luxuries.
It's a great opportunity to add a pop of colour or a print you wouldn't normally pick.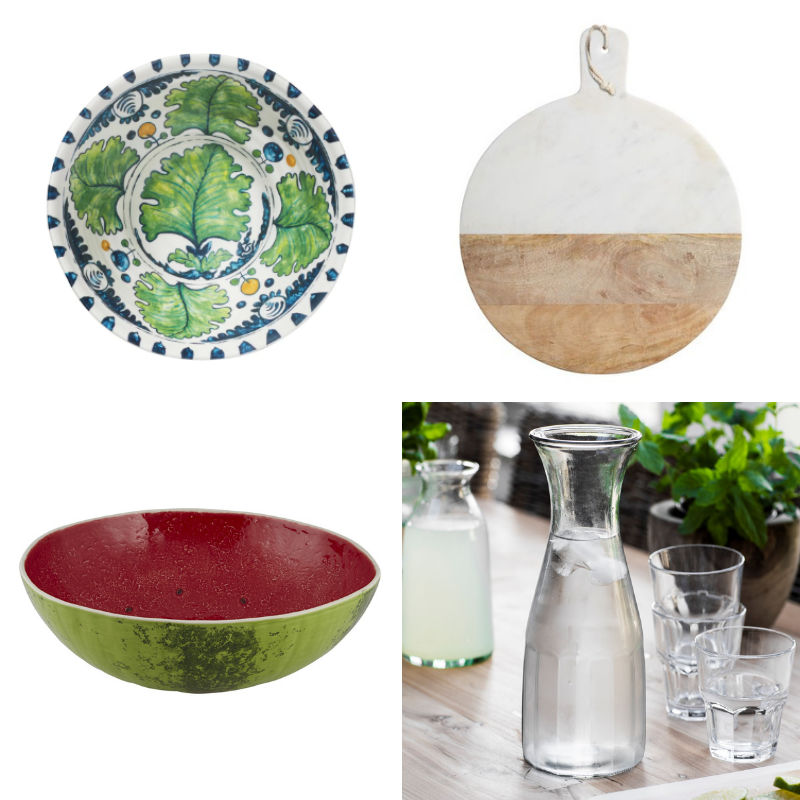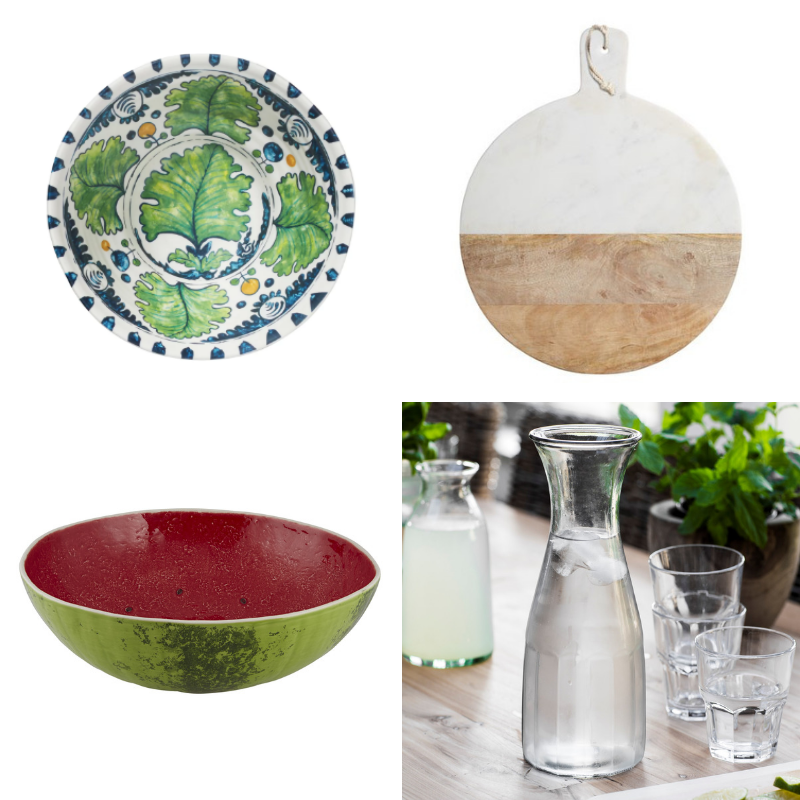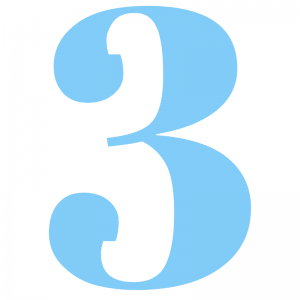 Bring the party outside with your outdoor bar cart.
Stock with the essentials; glasses, ice bucket, cocktail shaker and even swizzle sticks!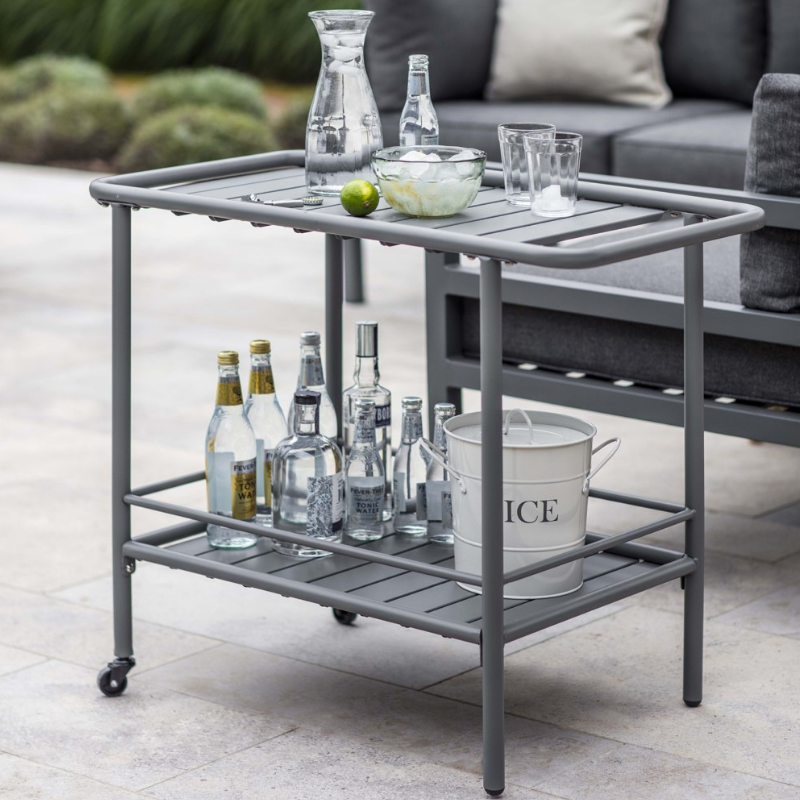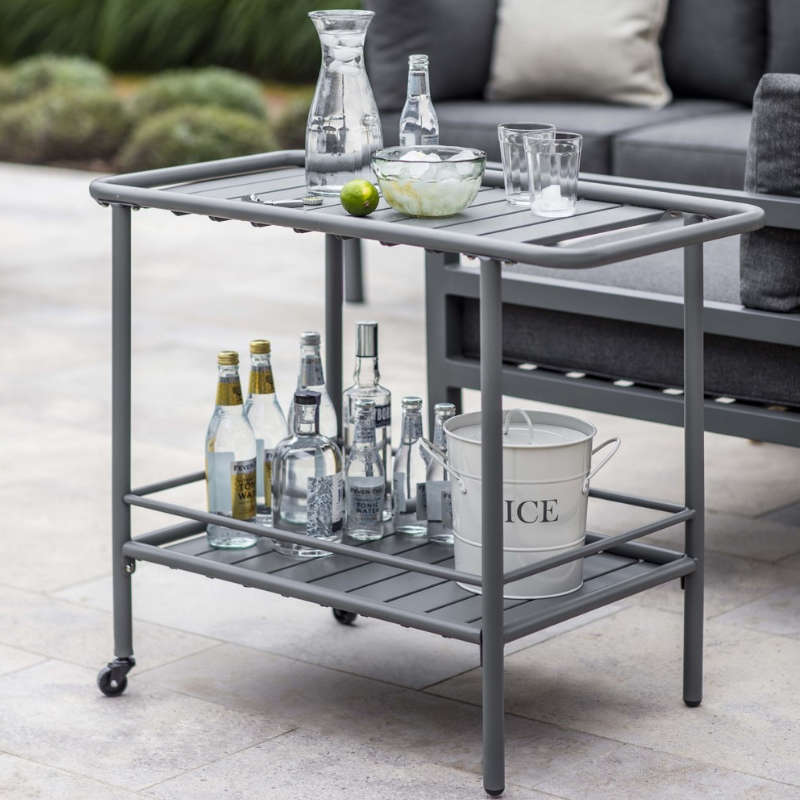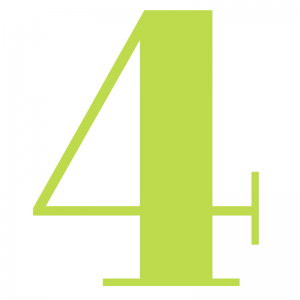 Be the host with the most… spend time in the garden this summer with some great outdoor entertainment.
Giant garden games are great for all the family!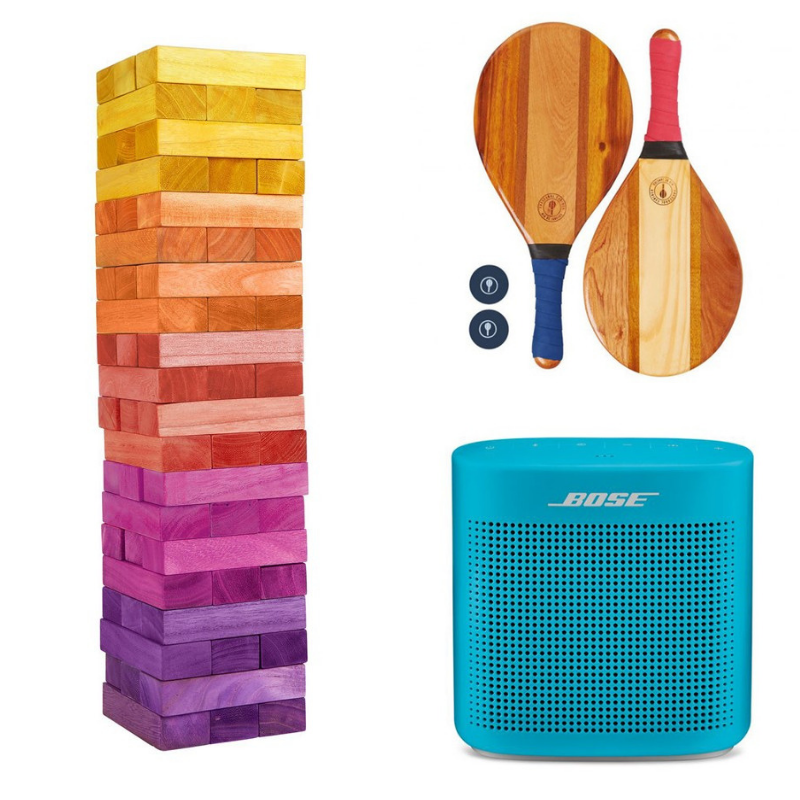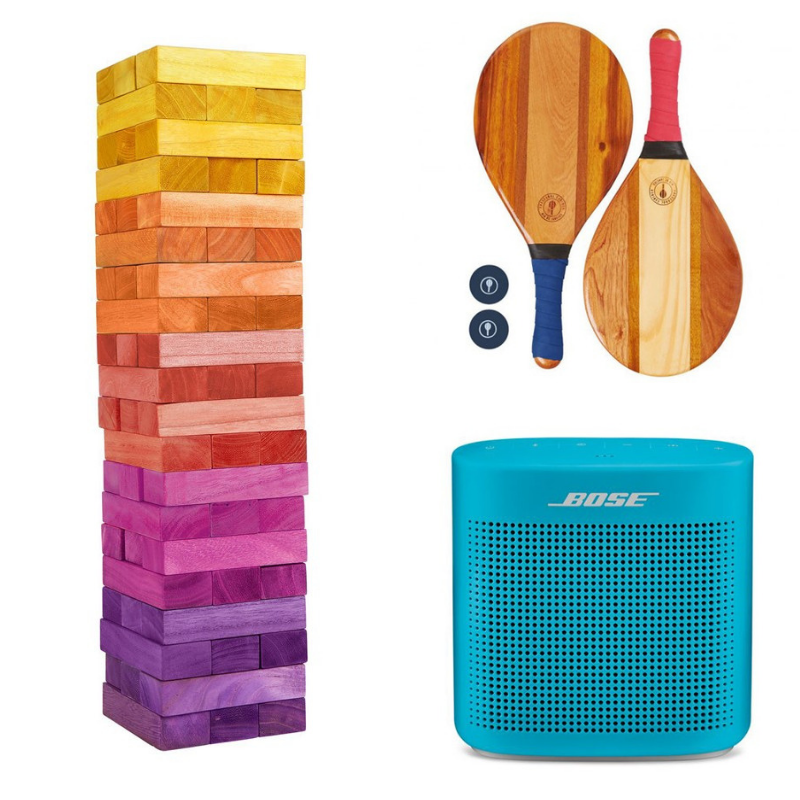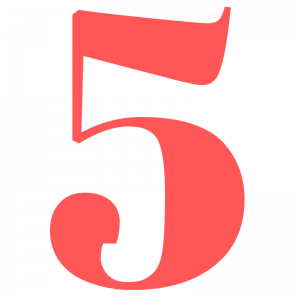 Invest in a good quality BBQ and get grilling.
Compact and stylish, the Smokey Joe Barbeque is great for your evenings in the garden or bring it with you on a trip to the beach.