Wedding Journal's Photographer of the Year, Wedding Storytellers are here to help you decide what photography style you love!
Wedding photography is one of the most important elements when planning your wedding. It provides the opportunity to create a lasting record of your special day so you can relive your wedding anytime you wish. However, before you make a final call on your photographer, consider the style of photography that works best for you and your other half, a style that reflects your personalities and you think would capture the atmosphere and the essence of your wedding day.
Wedding storytellers Ireland understand that your story is unique, meaning they capture your special day and your love story in a way is unique to you. They can create a thoughtfully edited story and photos that are personalised to you, no matter what your style. Wedding Journal have teamed up with Wedding Storytellers to help you discover your ideal photography style…
Its time to consider the look of your photos, do any of the following appeal to you?
Classic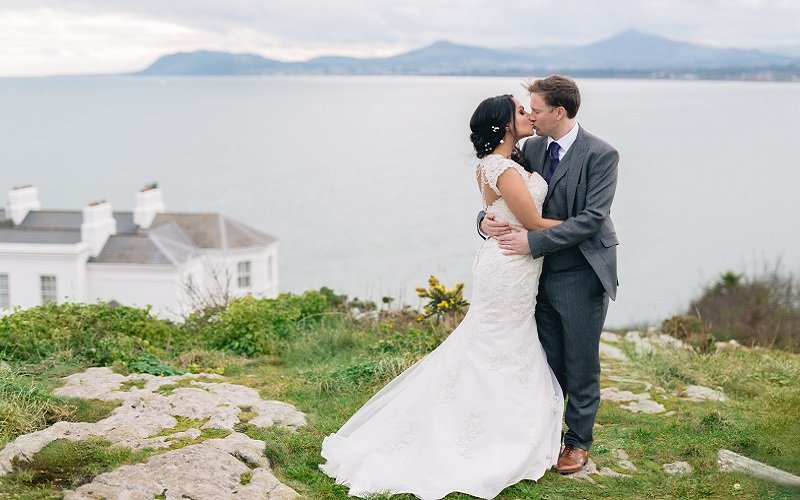 Also known as traditional or formal wedding photography, classic images are those that will stand the test of time and are usually the kind of photographs you will have found in your parents wedding album! Classic wedding photography usually works on a timeline basis detailing all the key moments throughout the day, and reflects reality in the realest sense, aiming to capture simple moments in a classical, striking and beautiful way. This style of imagery is the most common type, and involves taking lots of staged and directed shots of you and your guests as you go about your big day. Even though wedding photography is constantly evolving, classic photos will always have their place, its a great way to get lasting pictures of friends and families together in a formal and posed setting allowing for beautiful, traditional shots that can be treasured forever.
Artistic / Creative
For wedding photographs that stand out from the crowd and rival those you see dominating across Pinterest and Instagram, consider an artistic style, also know as creative or contemporary wedding photography. A popular choice for many trendy brides and grooms-to-be, creative wedding photography allows a couple to have fun, enjoy the moment and to get adventurous- allowing your wedding photographer to take your wedding photos to the next level. Whether you want to capture the atmosphere of your venue, get a dramatic image on a cliff side or a breath-taking landscape shot with perfected lighting, creative photography allows you to express your sense of style, creativity and adventure. Although this style of photography allows for some posed and formal shots, the majority of images will be more relaxed with exciting lighting, angles and moods. Think bold, dramatic images artfully posed with high contrasts and creative lighting- a specialist style of Wedding Storytellers.
Lifestyle / Modern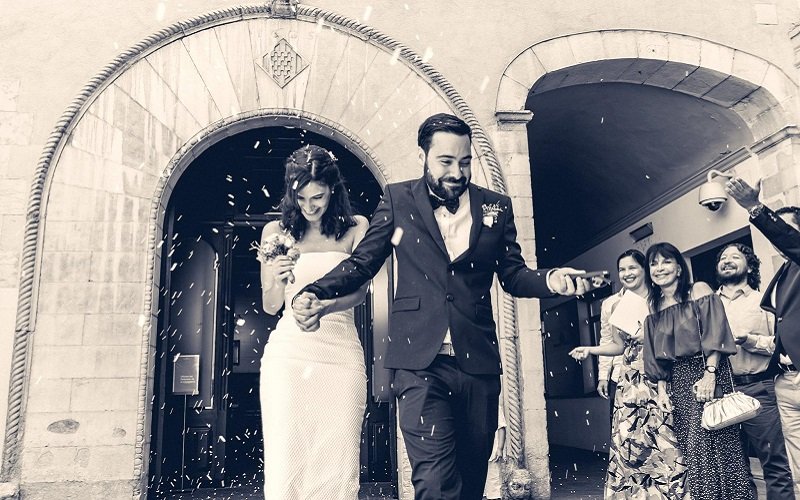 Lifestyle photography, is a candid way to shoot you wedding photographs, done with gentle direction and styling to make the images seem relaxed and effortless. Also sometimes called photojournalism or editorial photography, this style is often famed across Instagram for the blogger-worthy style images it can produce. The aim of lifestyle wedding photography is to tell your wedding story in a narrative, documenting your big day in a unobtrusive manner to produce beautiful images whilst capturing the emotion of the day. Lifestyle photography is perfect for the modern couple who gush over wedding photography from the glossy pages. Think heavy backlit sundrops, super romantic looks, a fashion-edit style and candid shots.
Documentary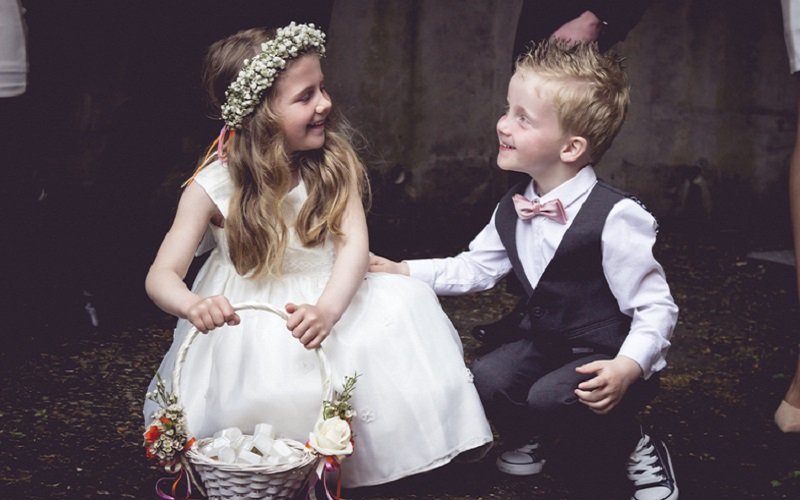 Rather than highly styled wedding photography shots, documentary style photography is a hugely popular style, involving spontaneous pictures of the whole day, all within the spur of the moment. Whether it be beautiful decor shots, guests laughing, the first fleeting look between bride and groom, a crazy aunt dancing or a confetti-strewn natural shot of the newlyweds, documentary style photography makes for some stunning images. Aiming to capture the raw emotion, atmosphere and styling of the day, this unobtrusive style of photography looks for natural interactions between people- perfect for those who don't like endlessly posing for photographs and want to photographer to blend into the background on the day! Also called Reportage style photography, choosing this style will get you candid shots that are real and natural, without disrupting the flow of your wedding day.
For more information on tailoring your dream wedding photography package to suit your style, contact Wedding Storytellers on info@weddingstorytellers.ie, check out their Online Directory Listing  or visit weddingstorytellers.ie
Facebook Comments