Ski honeymoons are undeniably romantic. At the end of a busy day doing runs down the mountain, and riding up the chairlift arm in arm, you can take the time to warm up together. Imagine hot chocolate by a fireplace, dancing around an ice rink, horse-drawn carriage rides and spa treatments for two.
Here's a look at some of our top destinations for snow-filled adventures!
Le Portetta Courchevel, France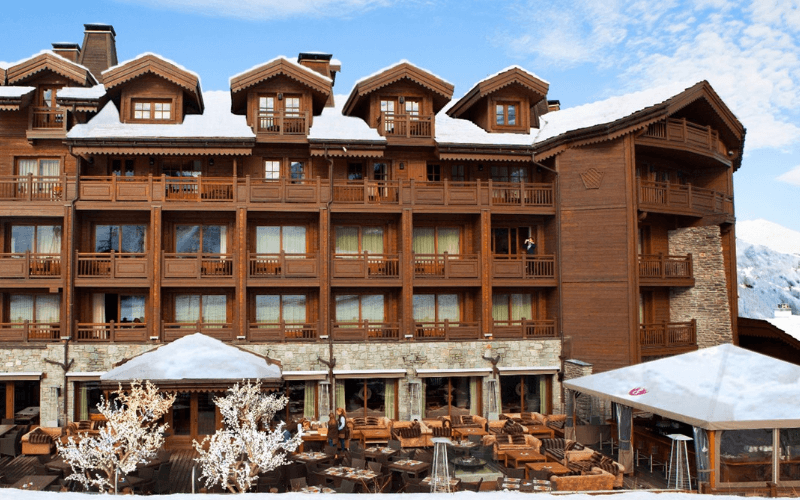 Courchevel Moriond is a fantastic, diverse ski area. The piste's are wider and longer, they tend to have less people on which is a bonus for any level of skier but especially beginners. If you are a little more extreme then Courchevel Moriond offers extreme off piste skiing too.
If your legs are aching and you just need a day off then Courchevel has plenty to offer you too. Courchevel Moriond has some lovely restaurants where you can relax and enjoy the French cuisine. Or a short car journey away you will find tobogganing, Ice skating, bowling, Go-Karting and much more.
Visit www.portetta.com for more information
Hotel Schwarzer-Adler, Kitzbuhel, Austria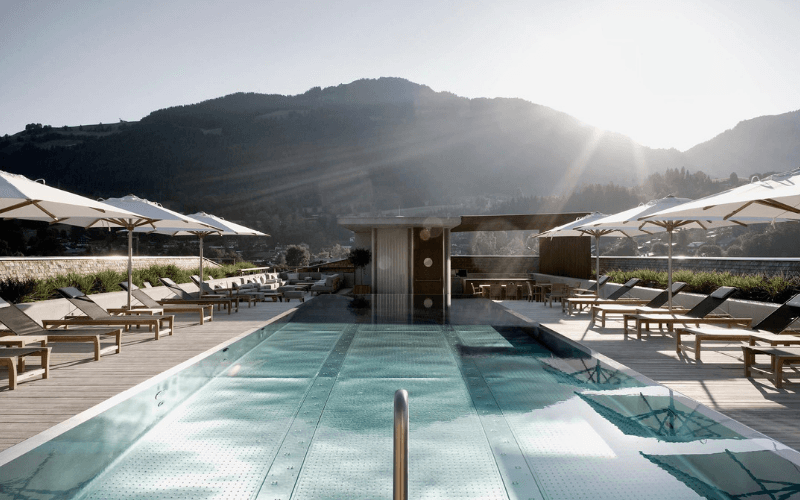 The four-star Schwarzer Adler is among the best of the resort's accommodation, it offers state-of-the-art design and superb leisure facilities including a rooftop pool with stunning views.
It is also one of those rare resorts that genuinely appeals to non-skiers. The streets are lined with luxury hotels, upmarket boutiques and cafes.
Visit www.adlerkitz.at for more information
The Omnia, Zermatt, Switzerland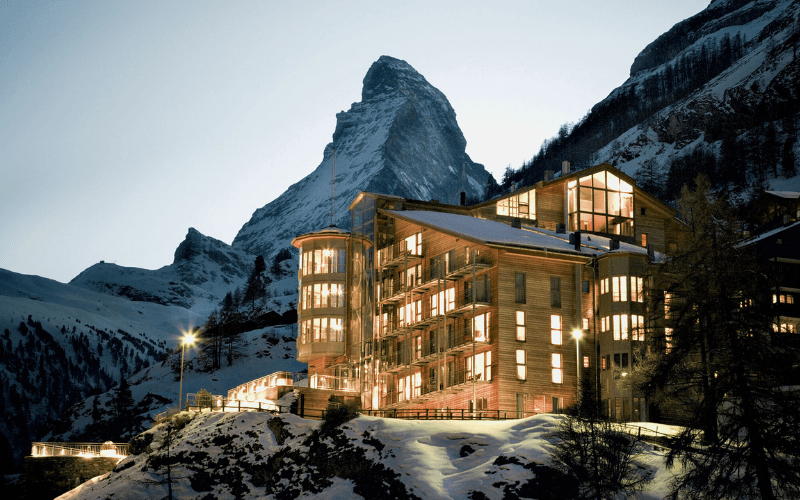 Zermatt lies at the foot of the highest mountains in the entire alpine mountain range. While Zermatt has the most breathtaking views to offer with the famous Matterhorn around, it happens to offer the most expensive accommodation. But it's worth every penny.
This car-free village is one of the best Switzerland honeymoon spots if mountaineering and skiing is what gets you both pumped up.
Visit www.the-omnia.com for more information
The Spire Queenstown, New Zealand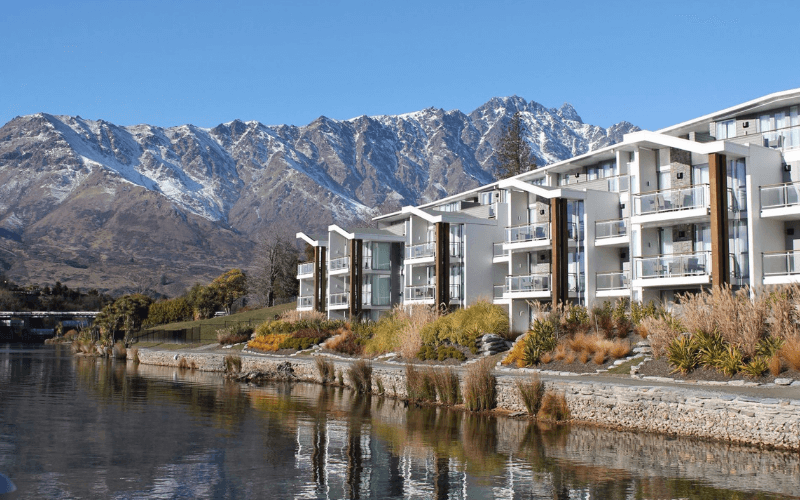 Set in New Zealand's South Island, Queenstown boutique hotel. The Spire is an ultra-modern hideaway that successfully combines high style with a warm service.
It has a hip, contemporary and sleek design. The Spire is elegant, beautiful and defines what luxury in Queenstown, New Zealand is all about.
Visit www.thespirehotel.com for more information
The Fairmount Chateau Whistler, British Columbia, Canada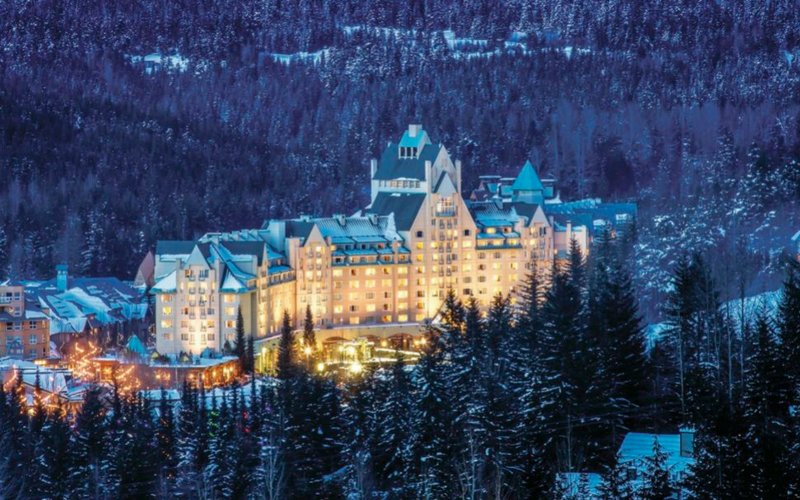 Nestled at the base of Blackcomb Mountain, The Fairmount Chateau Whistler Resort Hotel defines mountain luxury, surrounded by breathtaking scenery including the famous Whistler and Blackcomb Mountains.
This resort literally looks like a castle on the hill (or mountain).Whistler's premier ski, golf and spa resort, Fairmont Chateau Whistler carries on Fairmont's tradition impeccable service in mountain retreats.
Overlooking Whistler Mountain with a glass of Champagne in our Fairmont Chateau – pure honeymoon bliss.
Visit www.fairmont.com for more information.
Set Feature Image Credit – Daniel McQuade Photography