One of South Africa's most beautiful cities, Cape Town offers some of the country's most spectacular scenery and is perfect for honeymooners!
Towering high above Cape Town city centre, Mandela Rhodes Place Hotel offers luxurious suites just 1.2 miles from the V&A Waterfront.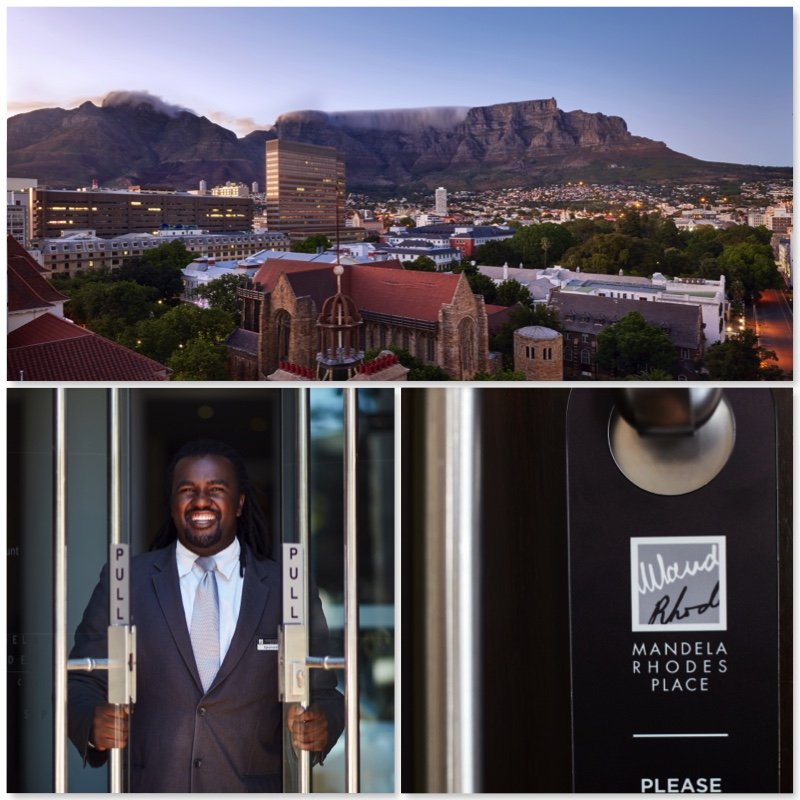 Suite Accommodation
This all suite hotel boats a luxurious selection of contemporary open-plan apartments and rooftop swimming pool. Many of the apartments boast breathtaking views of the iconic Table Mountain. All apartments come with a fully equipped kitchen allowing you to fully relax within the space should you wish to have the option of dining in.
Eating & Drinking
While you can dine in at Mandela Rhodes Place, you really won't want to because Cape Town is known for its wide selection of wonderful restaurants. Almost any ethnic food you seek can be found, and chances are good that the setting as well as the presentation will be especially beautiful and romantic. The restaurants within Mandela Rhodes Place Hotel itself include the welcoming Doppio Zero which offers a laid back dining option at any time of the day. This restaurant is highly recommended and perfect for a casual lunch or dinner.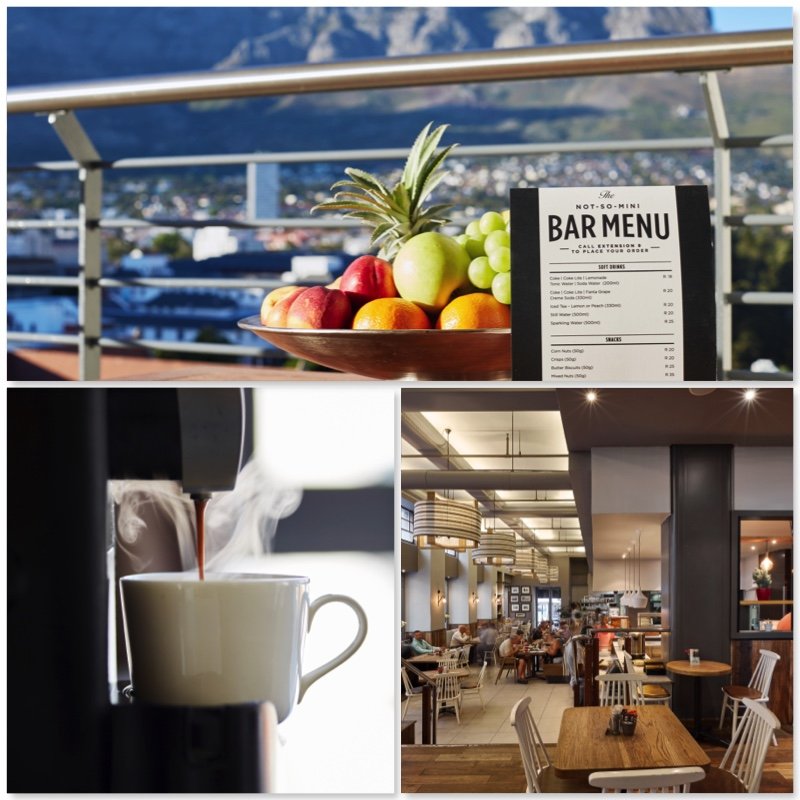 Things To Do
While staying in Mandela Rhodes Place you are only a three minute walk from the Company's Garden and the Slave Lodge Museum. Free scheduled shuttles to and from the V&A Waterfront are also available too guests at set times daily. With views of Table Top Mountain from your hotel how could you not be tempted to take a cable car to the top! Take a sweater as sudden cloud covers and weather changes can be dramatic. Take a wine tour and enjoy a few glasses of Southern African wine or get your adrenalin pumping with a some shark diving! For those who would rather stay on dry land you may prefer to visit the world famous Two Oceans Aquarium. As for seeing all around the city of Cape Town itself then a hop on, hop off bus offers an easy and convenient way to get about and take it all in.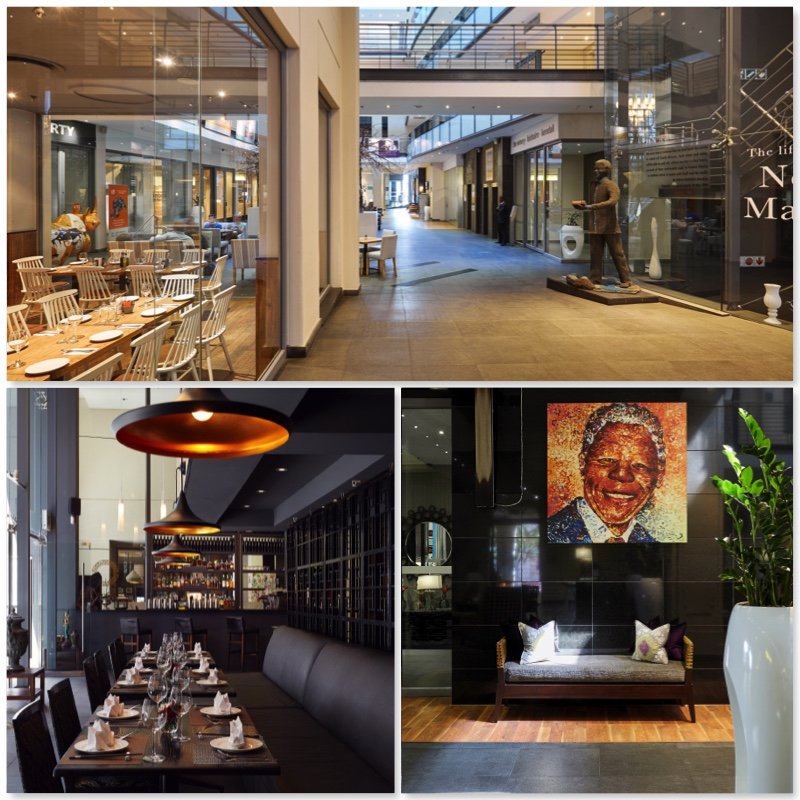 Relax & Unwind
When not out sightseeing you will want to relax and unwind after all of the stress of organising your wedding at the hotel's spa where you can indulge with a full body massage! Or, head to the rooftop pool and enjoy basking on the sun loungers before taking a refreshing dip in the pool.
ESSENTIAL CONTACT
Rhodes Mandela Place Hotel +27 21 481 4000; Email: DGM@mandelarhodesplace.co.za mandelarhodesplace.co.za
Sign up to Win a £30,000 Wedding at The Wedding Journal Show Belfast and you could be the lucky couple enjoying a honeymoon in Cape Town staying at Mandela Rhodes Place Hotel worth £7,500.