With more photographers offering an engagement shoot as part of their packages, Wedding Journal takes a look at why you should have pre-wedding photographs taken.
Location, location, location
We are extremely lucky in Ireland to have a wealth of stunning outdoor locations perfect for capturing those intimate moments. From the Cliffs of Moher to the Giant's Causeway, Ireland has a dreamy backdrop for your loved-up shoot. For more candid snaps you might prefer urban areas, perhaps the bar in which you met or the pretty coffee shop you had your first date in.
Natural beauty
Months of preparation will have gone into your wedding day look; the hair, the make-up, the dress and everything in between. Yes, you'll look beautiful, but not how you do everyday. Your wedding day will be a mix of adrenaline, nerves and excitement whereas engagement photographs provide a truer reflection of the two of you as a couple in a relaxed setting.
Get to know your photographer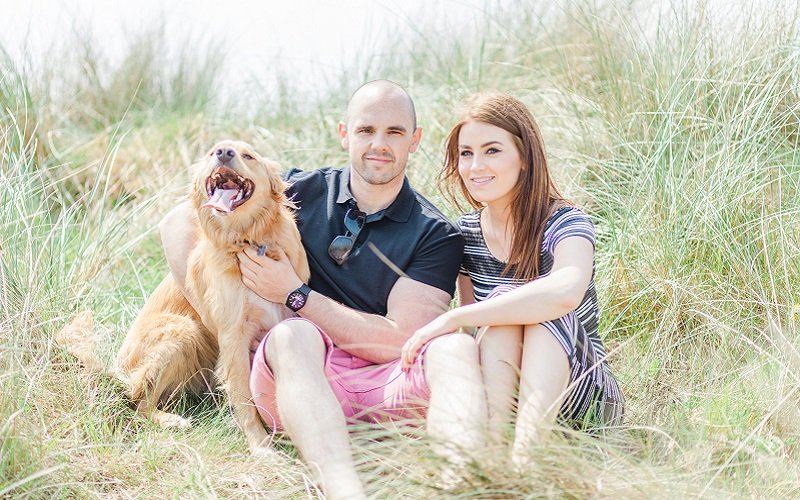 Unless you and your fiancé are professional models, it is likely the first big photoshoot you star in will be on your wedding day. An engagement shoot allows you to relax while getting your photograph taken and familiarise yourself with your photographer's style and personality. You'll be amazed how the nerves melt away by the time the big day comes around.
Wedding stationery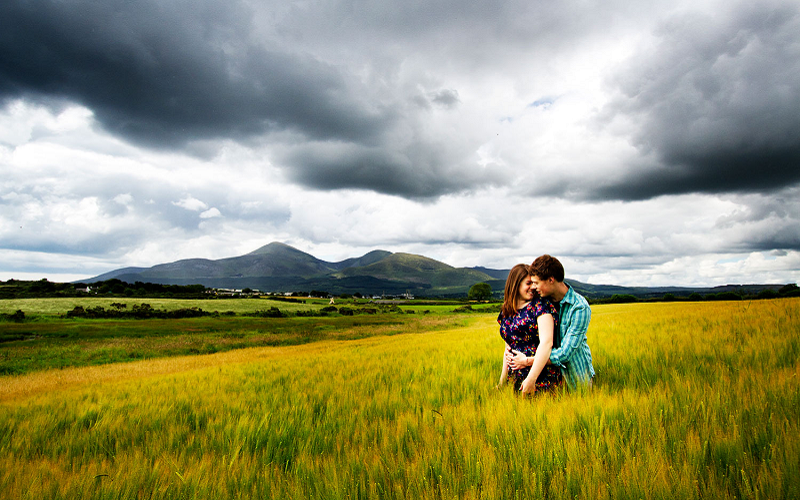 An engagement shoot not only allows you to capture this happy time in your life, it can provide gorgeous photography to personalise your wedding stationery with. A photograph of the two of you holding up an inscribed sign with your wedding date on it can double as a save the date card or if you are super organised, snaps can be taken for your thank you cards.
Featured image courtesy of Jordan Fraser Photography
Facebook Comments